Hello! I can't wait to hear from you.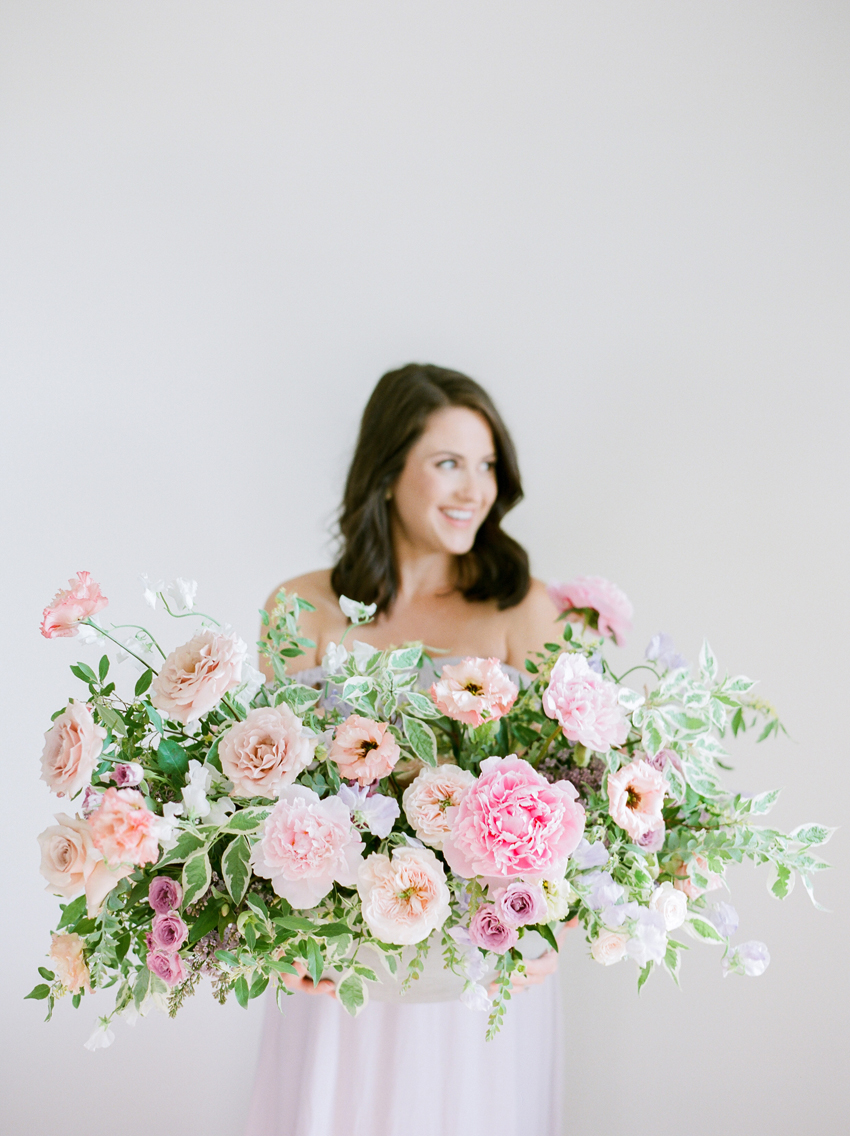 For collaborations and press please fill out the following form with as much detail as possible. If you would like to inquire about one on one consulting opportunities and private workshops please note so in your inquiry and I will be in touch with you within 48 hours! I'm now booking one on one workshops for early 2019.
If you're newly engaged and would like to learn more about Rhiannon Bosse Celebrations, which is the wedding planning and floral design facet of my brand, you can visit the website or let me know via the form below how my team and I can serve you. Our books are currently closed to new clients, but in early 2019 would be happy to offer you a complimentary consultation to discuss our services for 2020.
For any other questions, please note due to the volume of mail I receive I'm unable to respond to every message. I do however try to offer as much as I can for beyond my services with unique blog content, tagged sources in all of my posts and social media photos, and of course, my monthly newsletter packed with free business tips, lifestyle inspiration, and much, much more. There's so much more to dive into.
I look forward to connecting with you! I'm so happy you're here.
Xoxo
Rhiannon