Every single time my team and I walked away from an event set up this year we would catch ourselves saying, 'Ok, THIS is our favorite wedding of the season.' I knew the weddings we had on our roster were going to be lovely but the beauty of our work is that we can only ever appreciate the goodness once it has all come together day of. And 2022 was really, really good. I live for the day of goodness and the times we sneak out of a venue just moments before guests walk in dazzled by the hundreds of pieces we just brought together.

But back to those favorite weddings.

How can I pick just one favorite after all these years? Unique palettes and visions. The venues and different locations. How can I compare one wedding to the next? One couple to the next? I can't. It doesn't feel fair. But I can pick a celebration that's pretty close to my most treasured and it's Lindsay and Kyle's. We started with a very laid back and flexible client putting the trust and responsibility in us to create a unique vision with a few out of the box elements. We continued on with that client's willingness to invest in high ticket areas that we promised would have significant impact on the end aesthetic like specialty chair rentals and linens. But beyond that we were given the gift of a client that is gracious, kind, stylish, appreciative, and simply put, really lovely. 'Working' with Lindsay, Kyle, and Lindsay's dear Mom, Molly, never ever felt like work. It felt like a professional sweet spot, if you know what I mean. An absolute honor. Dare I even say, it felt like a favorite? Maybe.

This wedding took place at Frederik Meijer Gardens, a quick 9 minute drive from my front door, which made for a logistically seamless morning. The FMG staff was so accommodating to our many needs, which was helpful given the many moving pieces to this wedding and the big team (10 people) we had working that day. And then working with Lori and the Lori Mari Events team was a true treat ensuring the logistics were handled beautifully so we could focus fully on the aesthetics. Lori and I performed a perfectly choreographed dance handling our respective planning and design duties leading up to and on this wedding day. I'm really grateful for her trust in me and my team but more specifically for the space to let me fully engage in the design process since so often wedding planners take that on in-house. Lori, I'm really thankful for you! Let's do it again.

Finally, Lindsay and Kyle, you're an absolute dream. These photos so perfectly show your love and care for one another. The way your family and friends lifted you up in love on your wedding day is simply a testament to the kind of people you are. How lucky we are to have been a part of this day with you! Thank you for having us. May the second part of your story be just as sweet as the first.

Enjoy my favorite images from the talents of Kelly Sweet. These are really some spectacular photographs.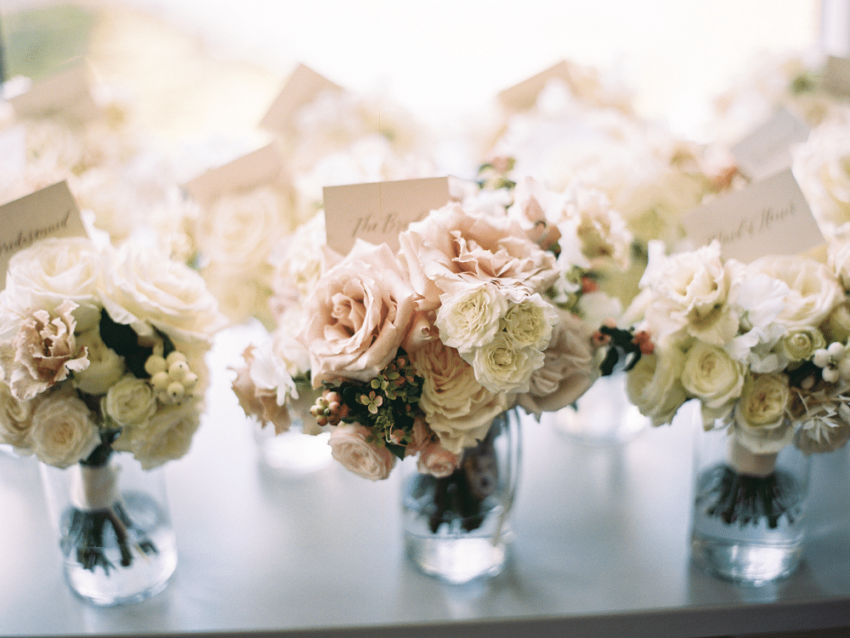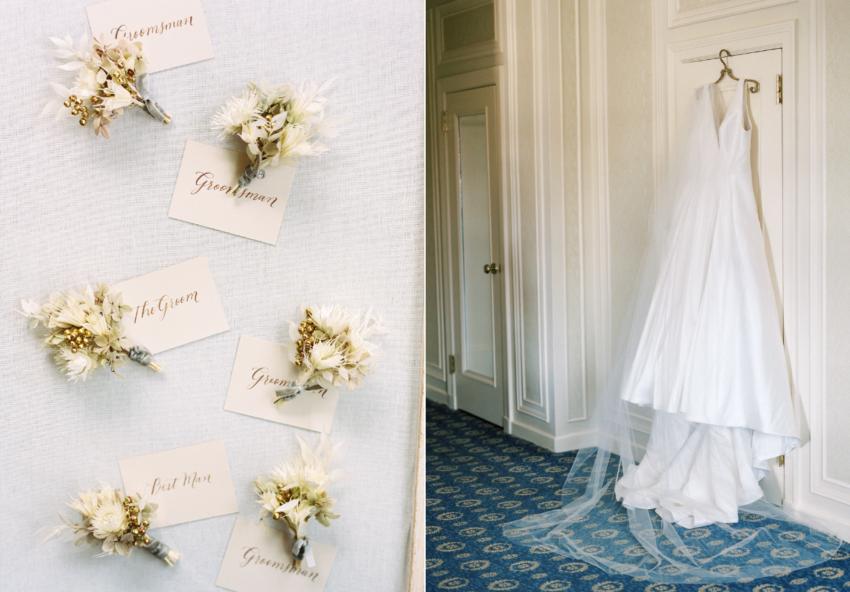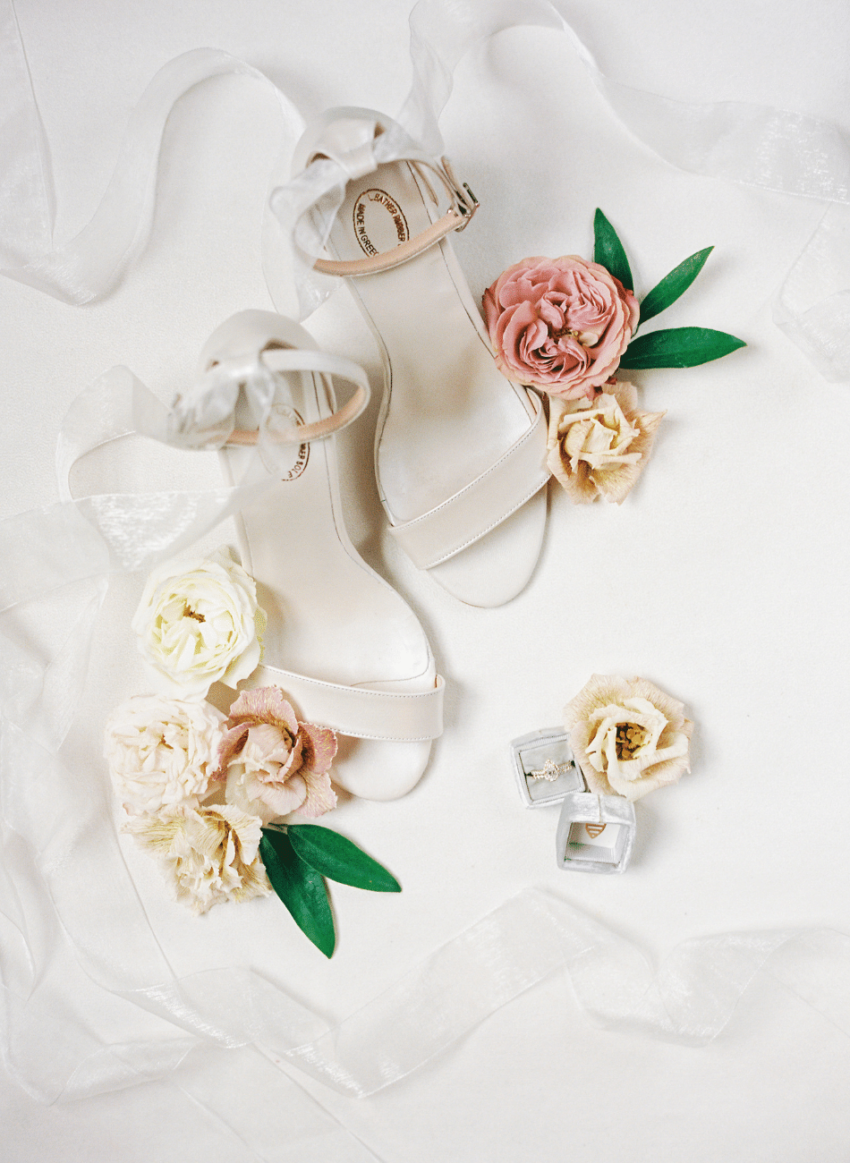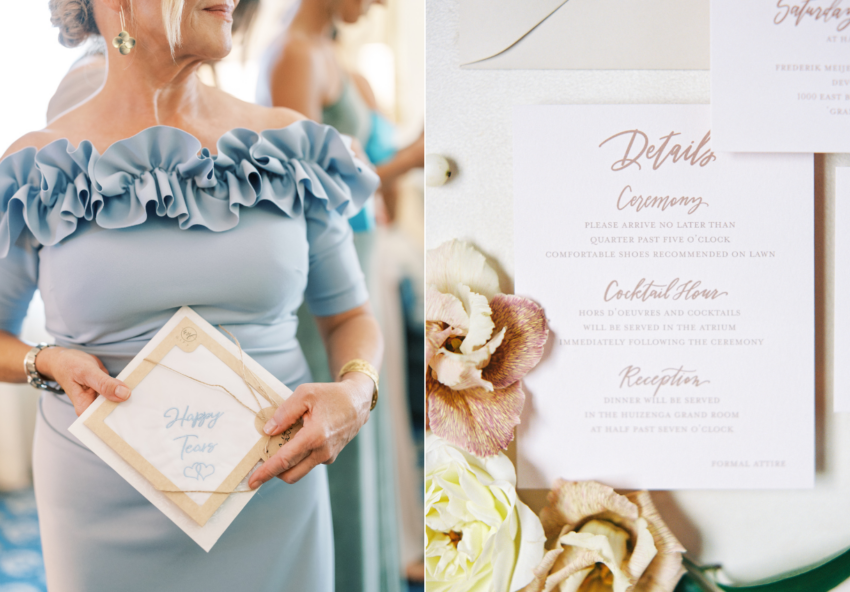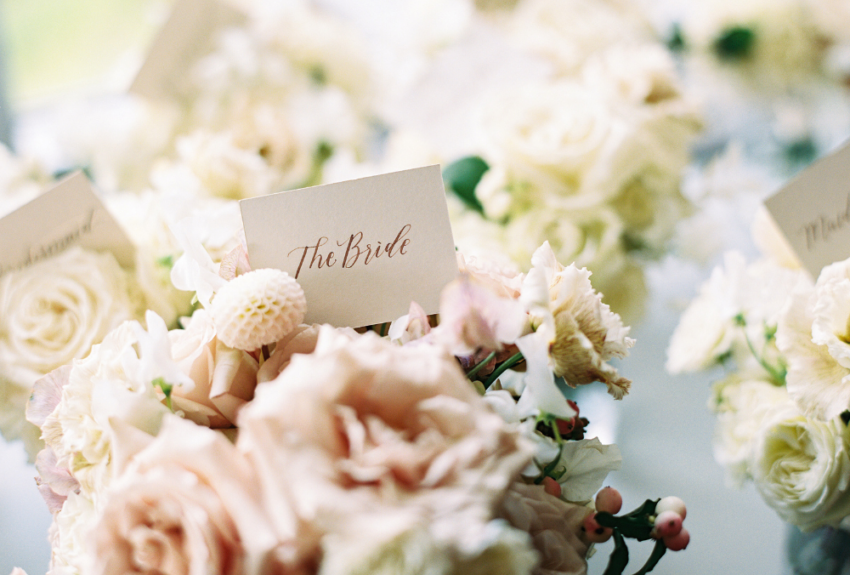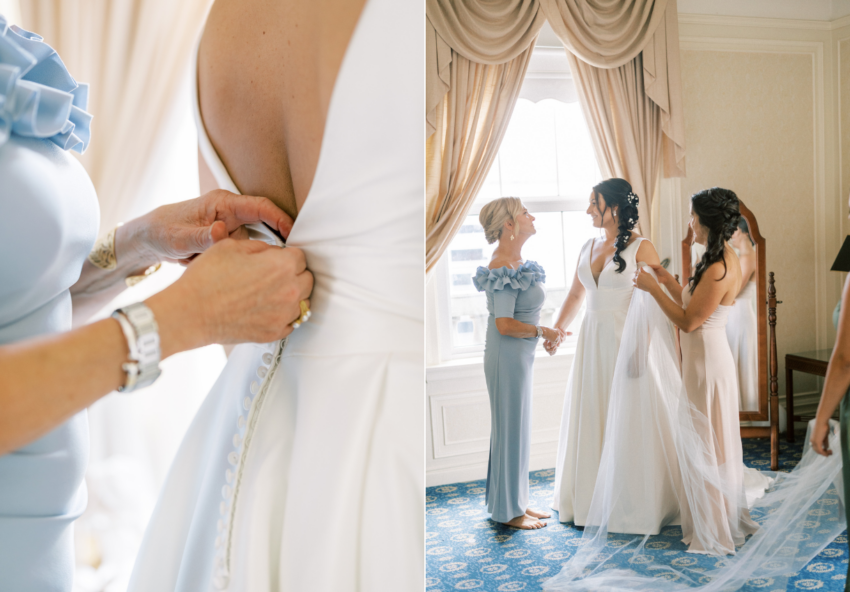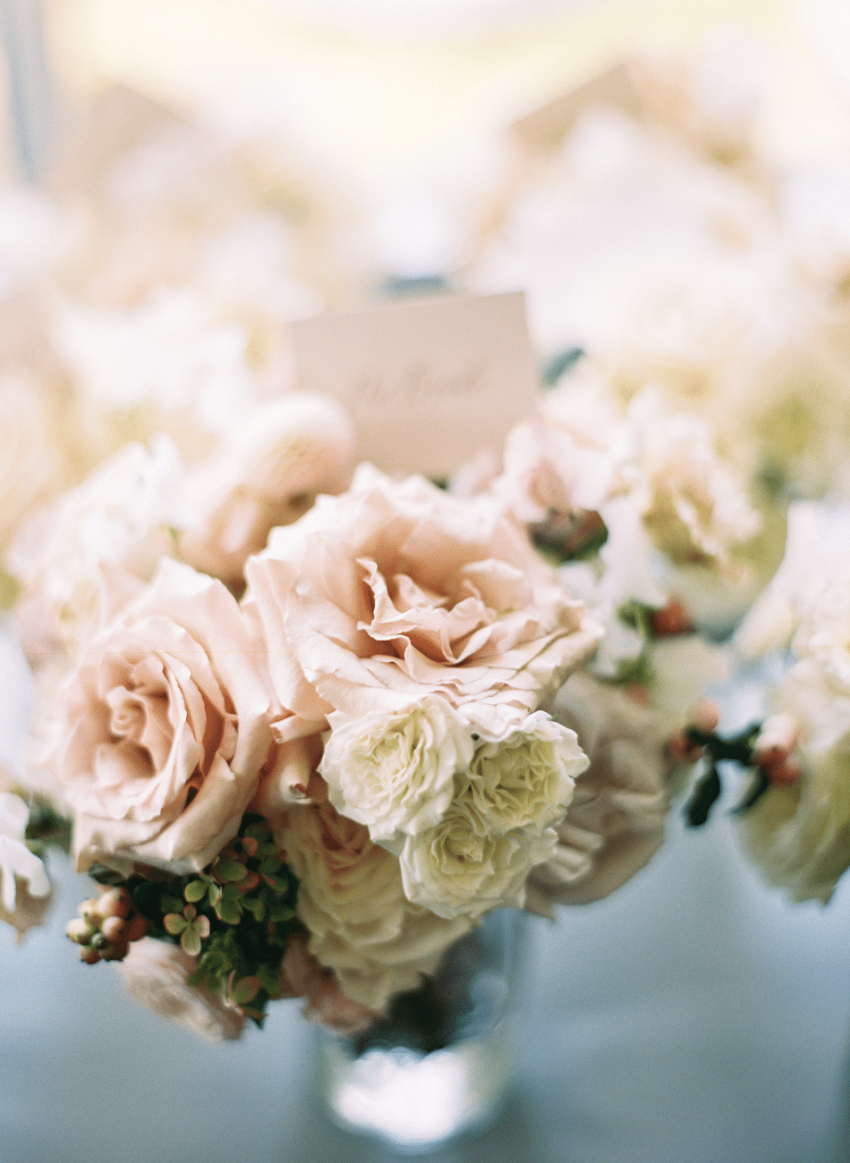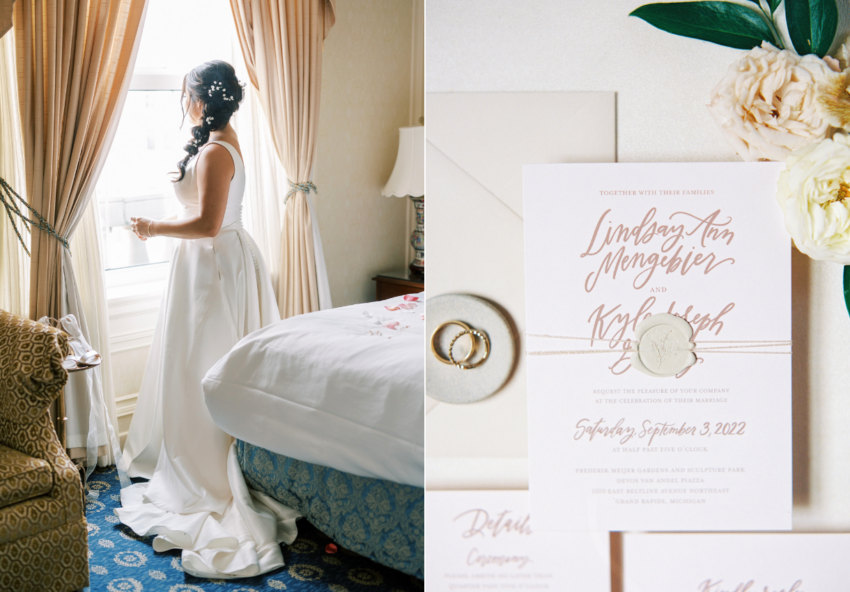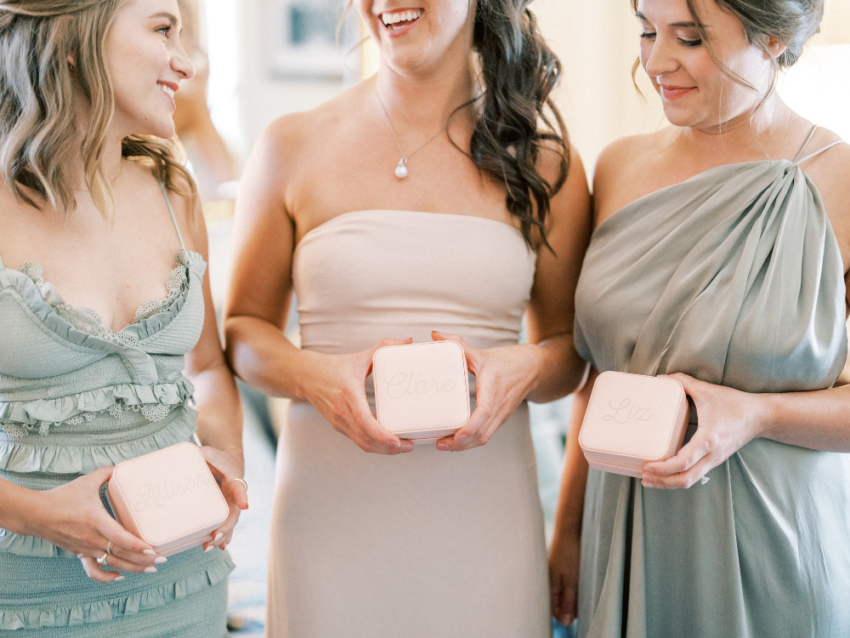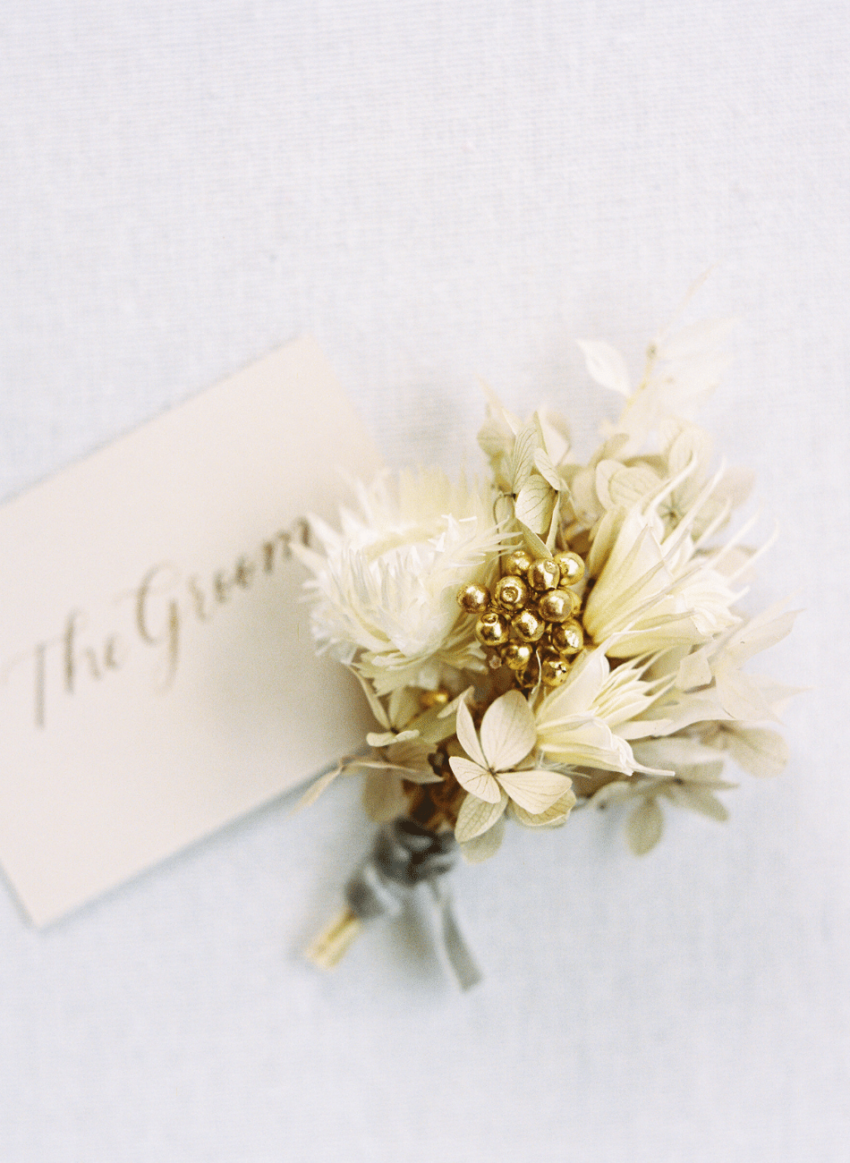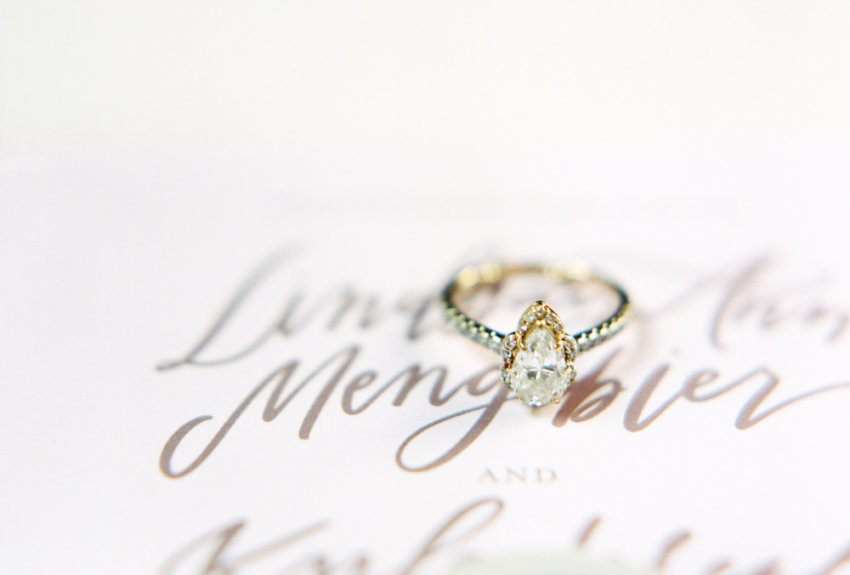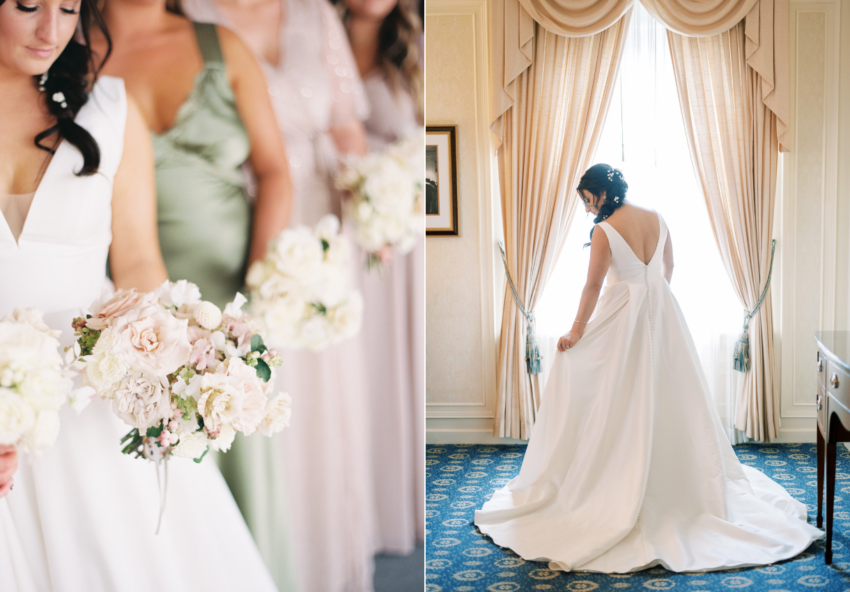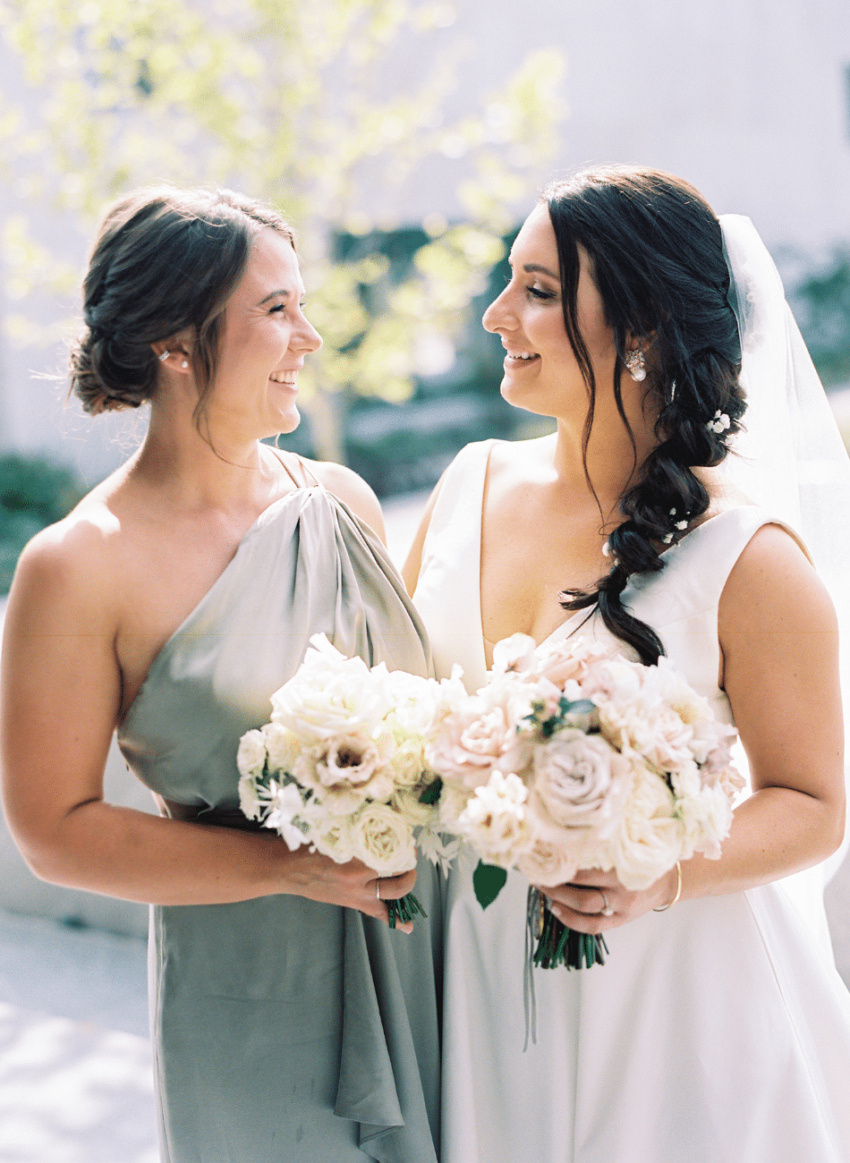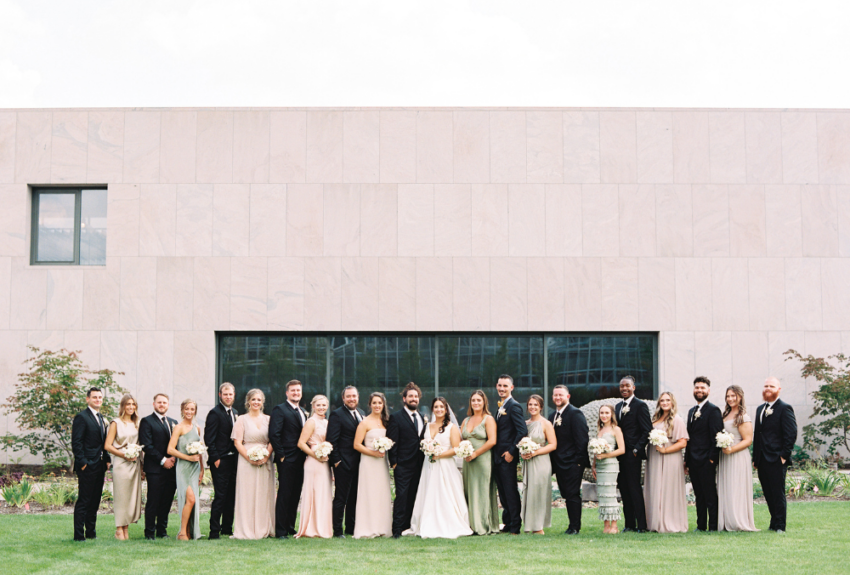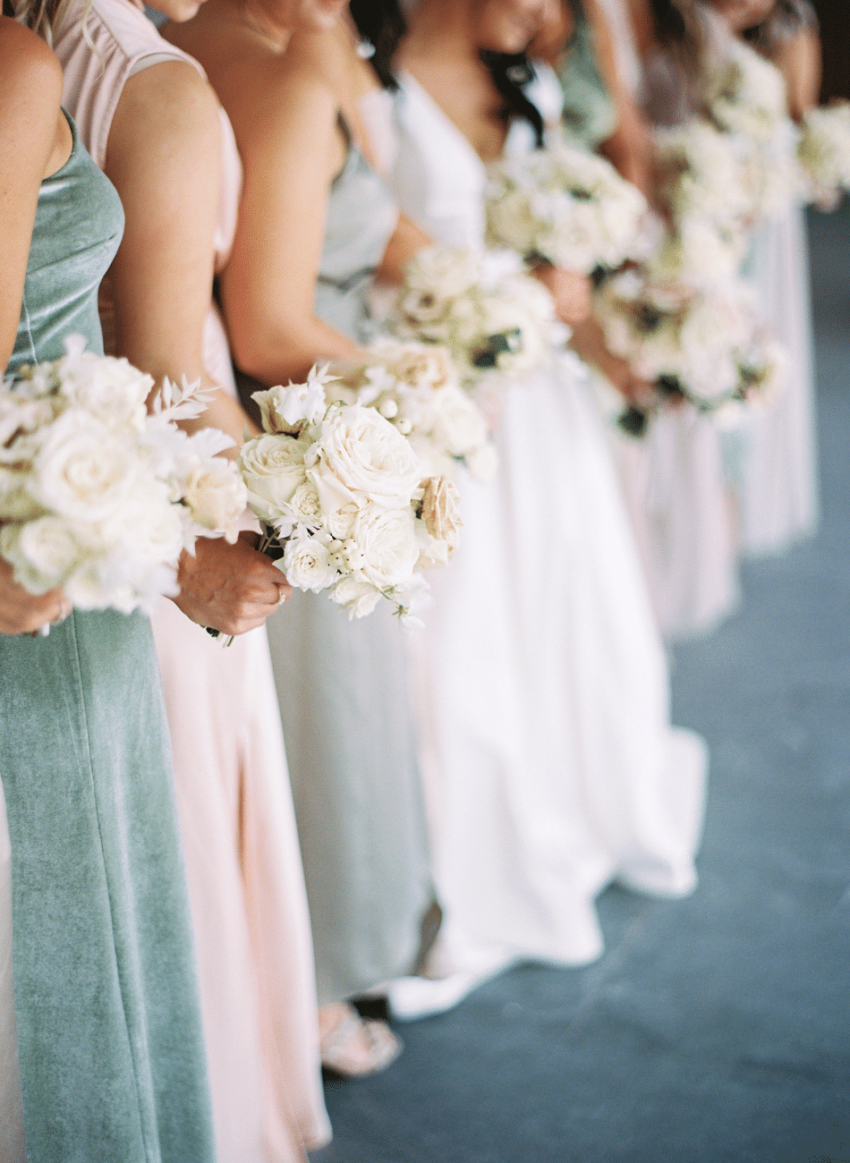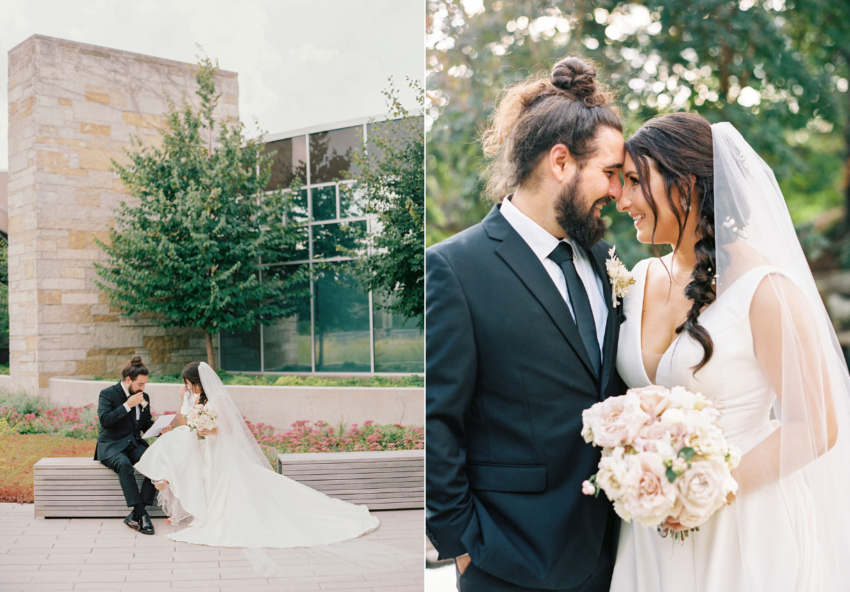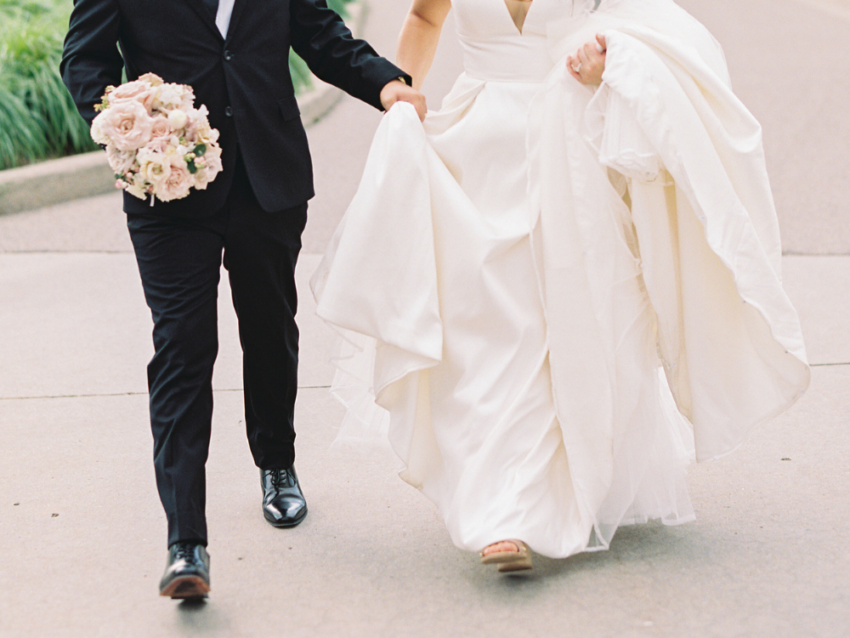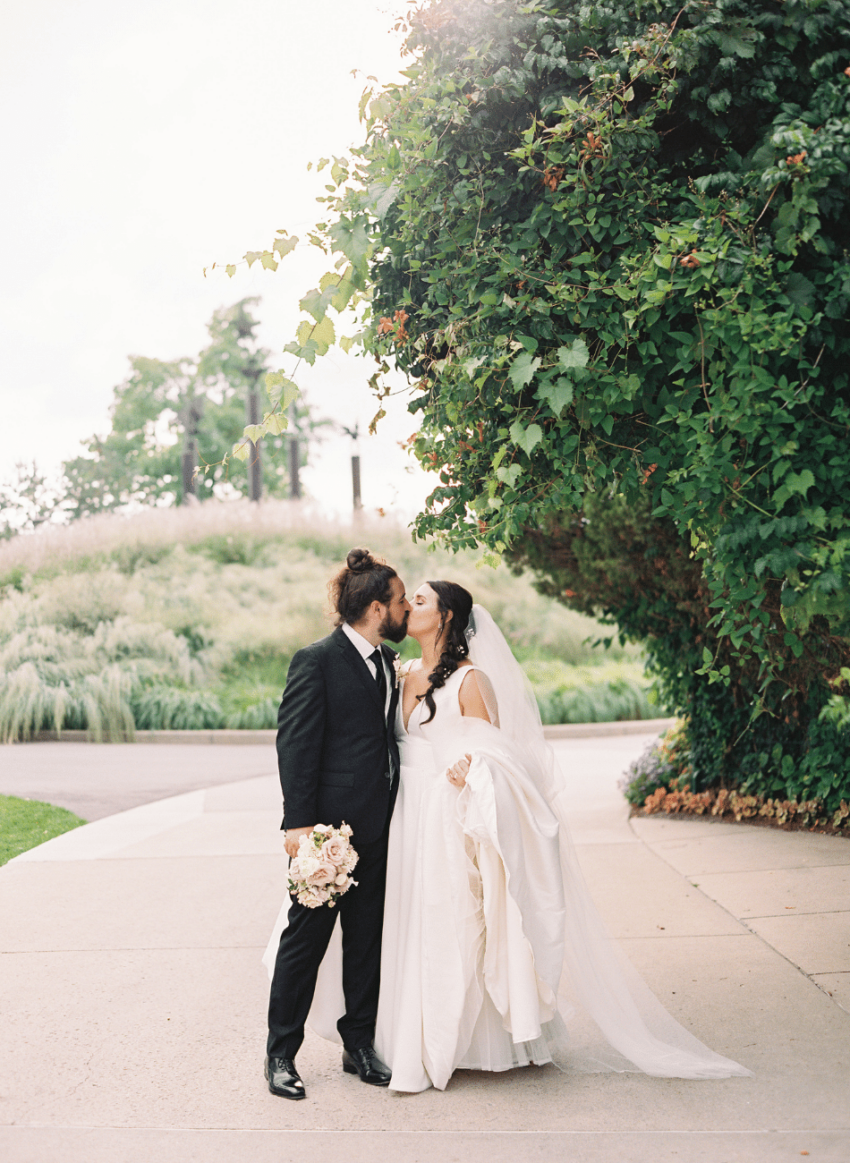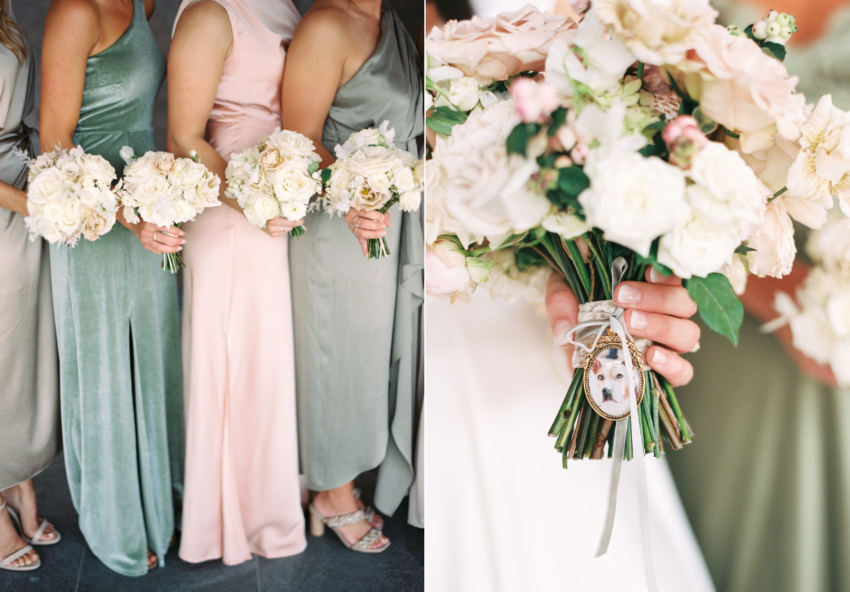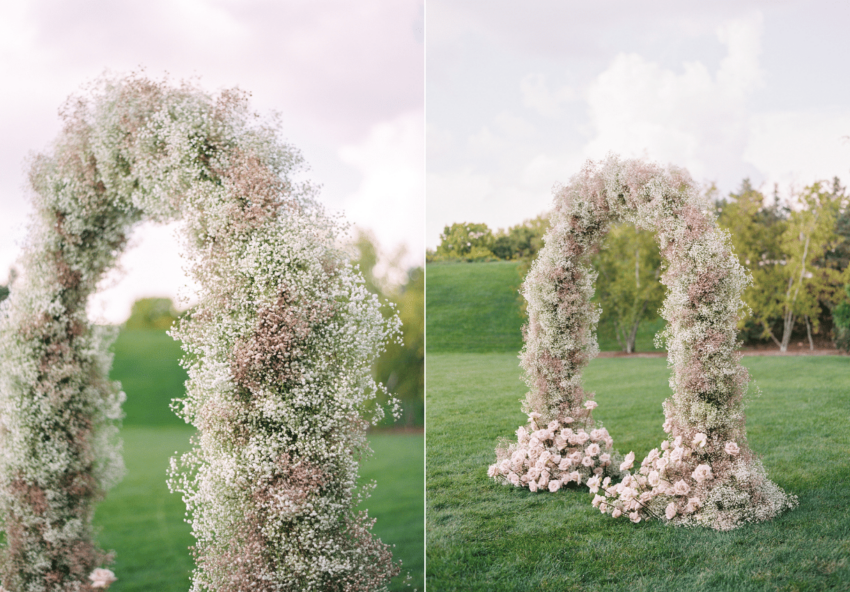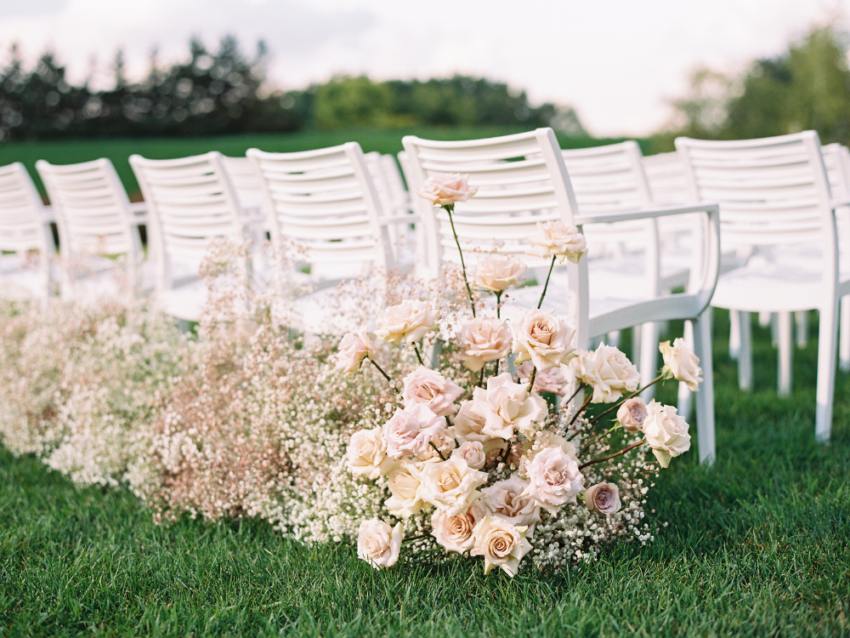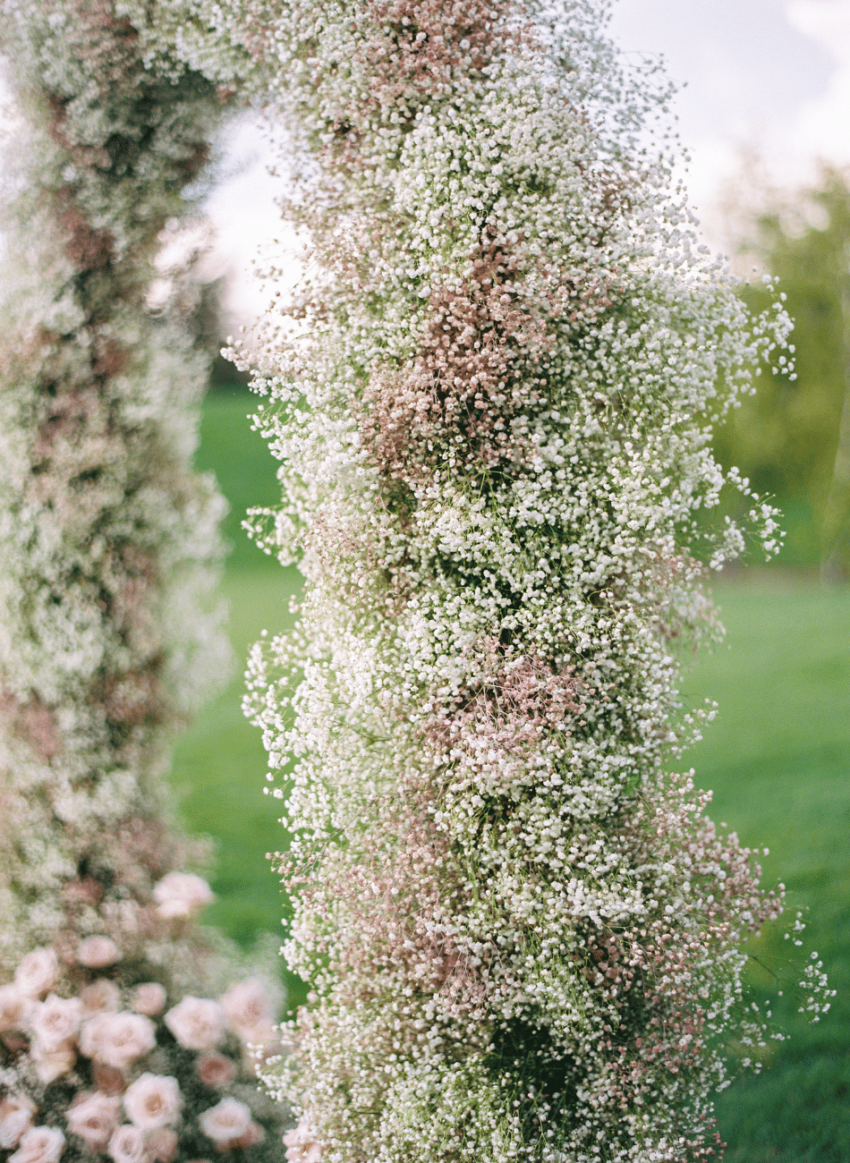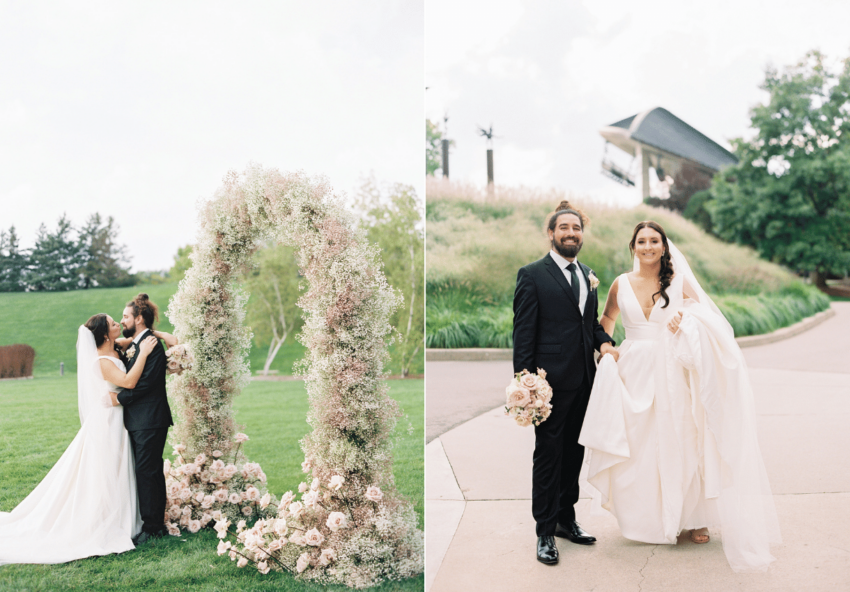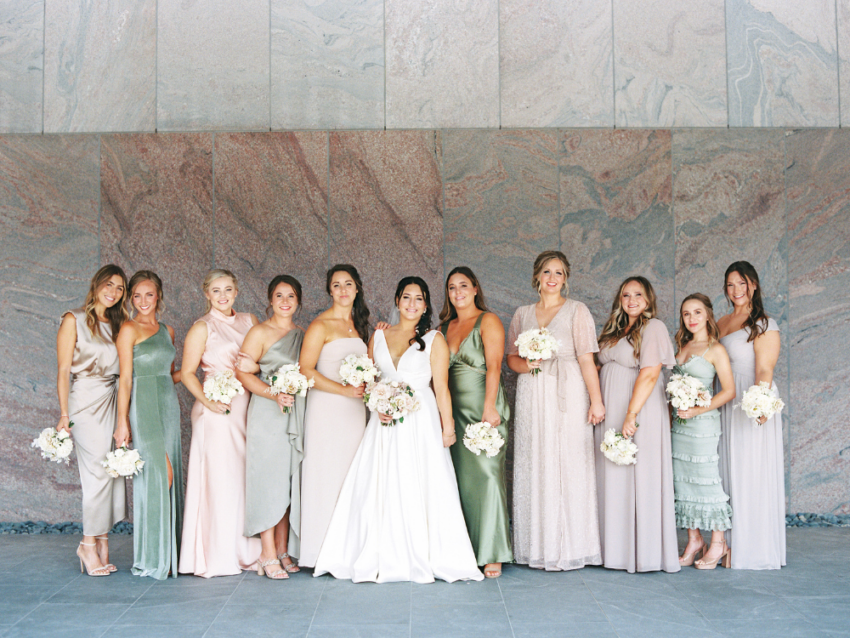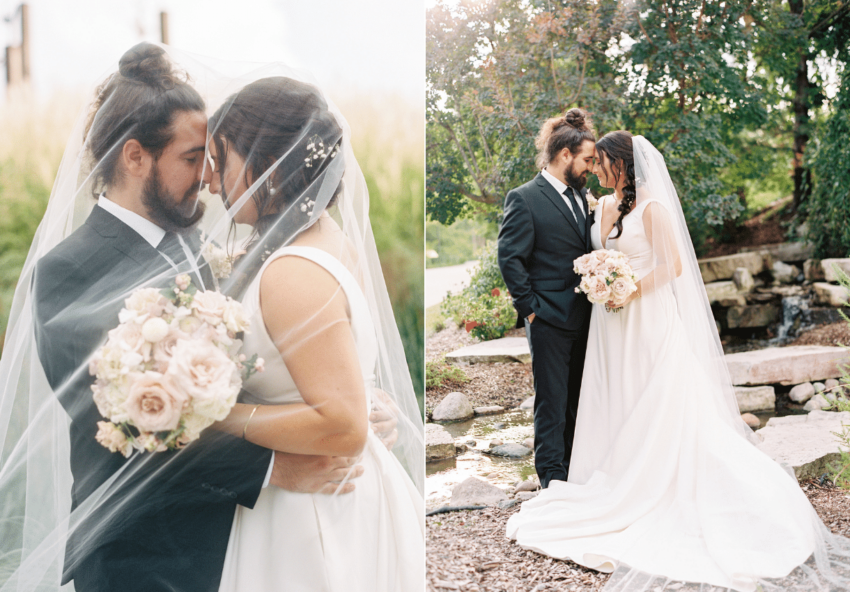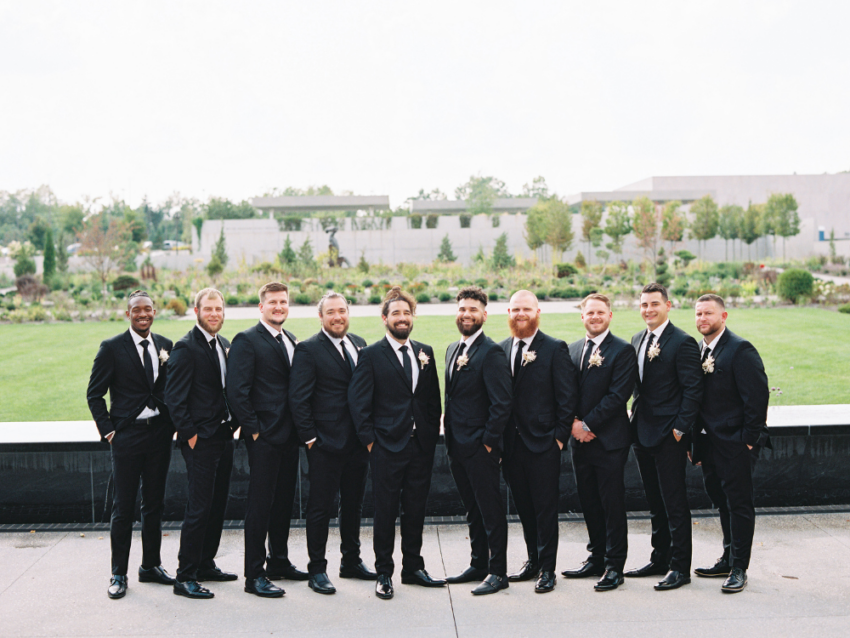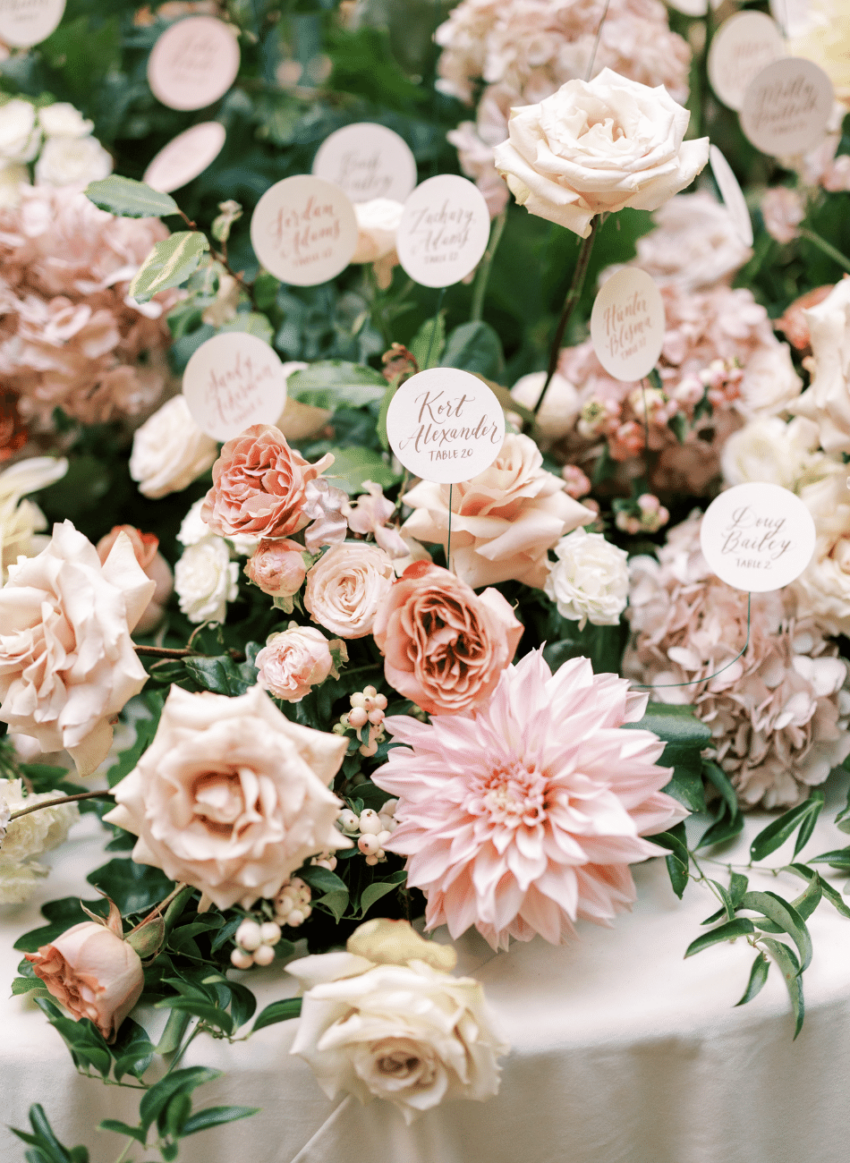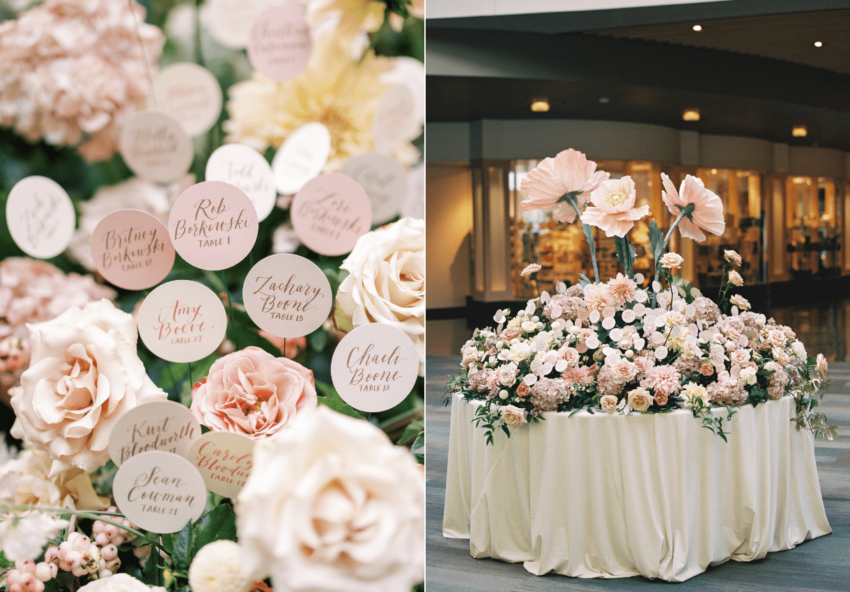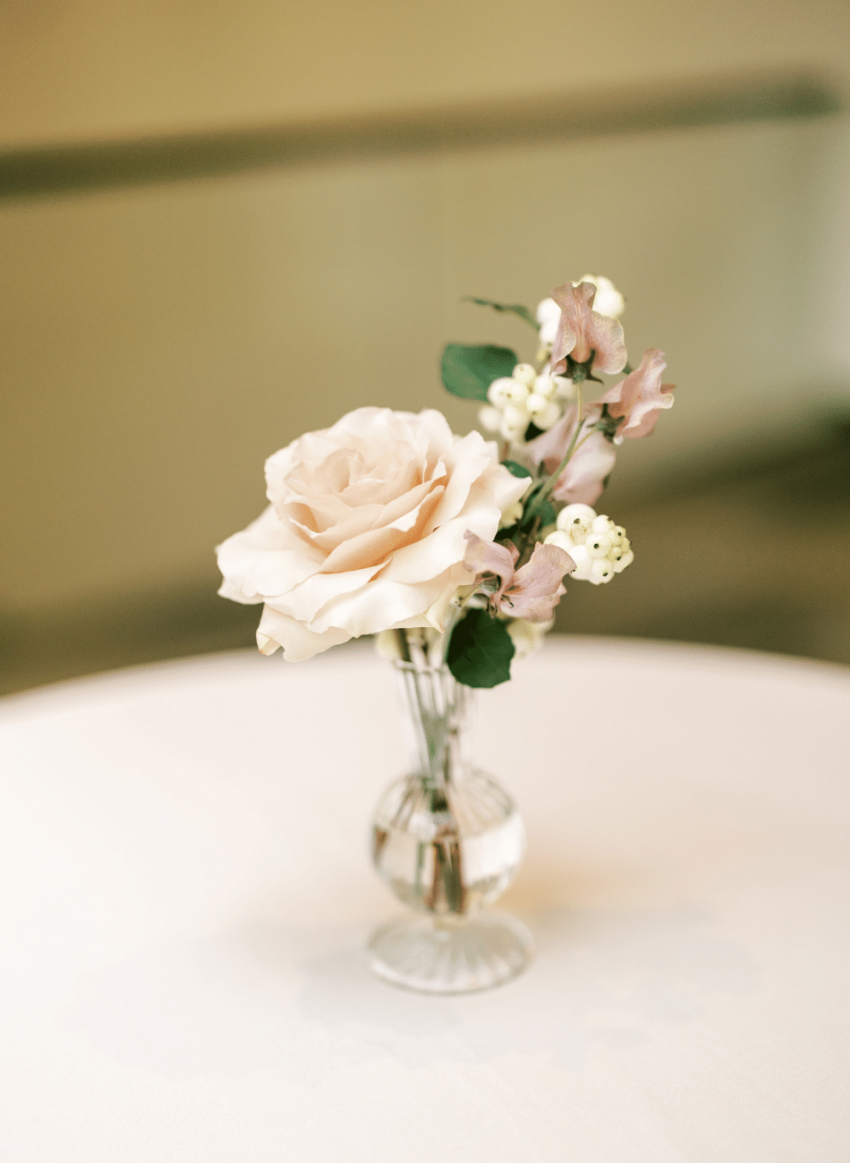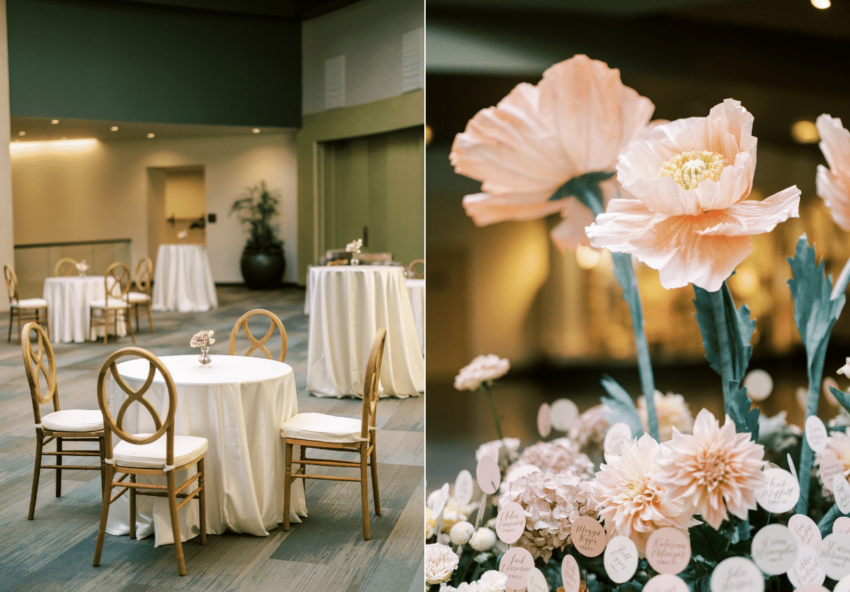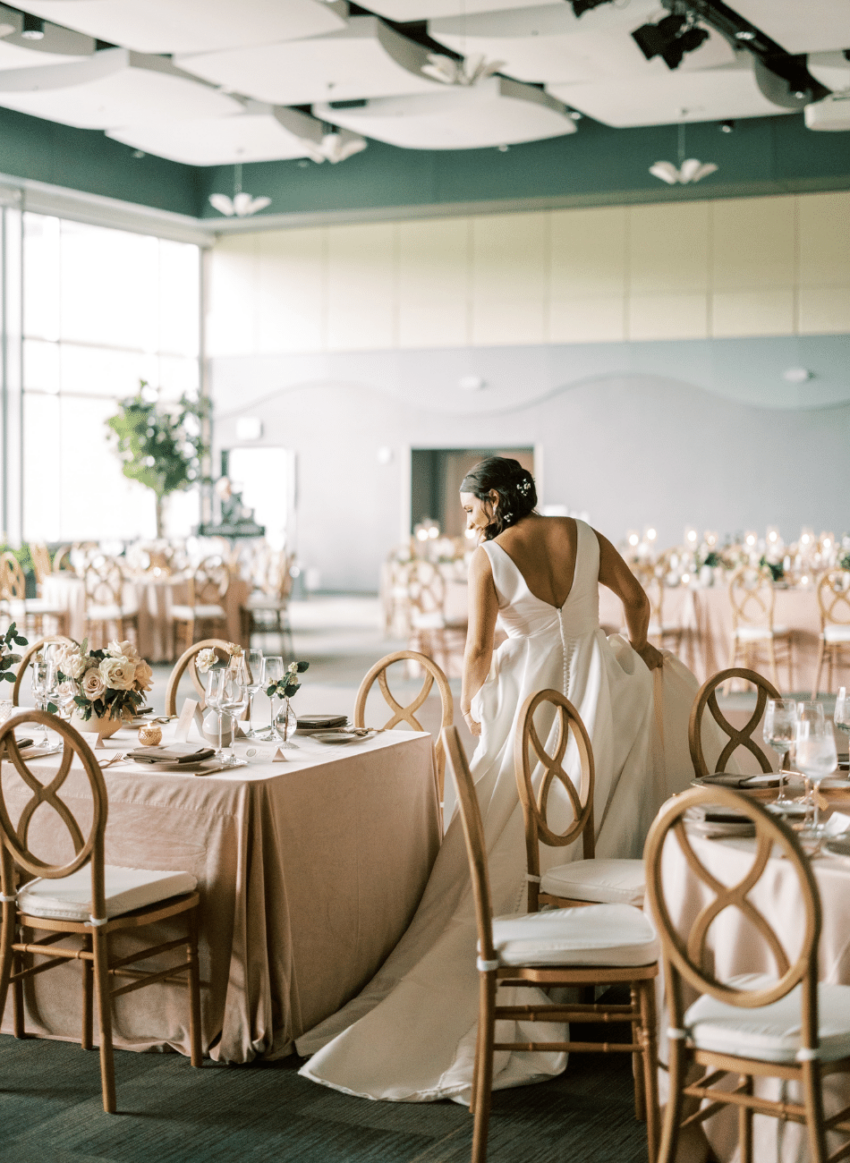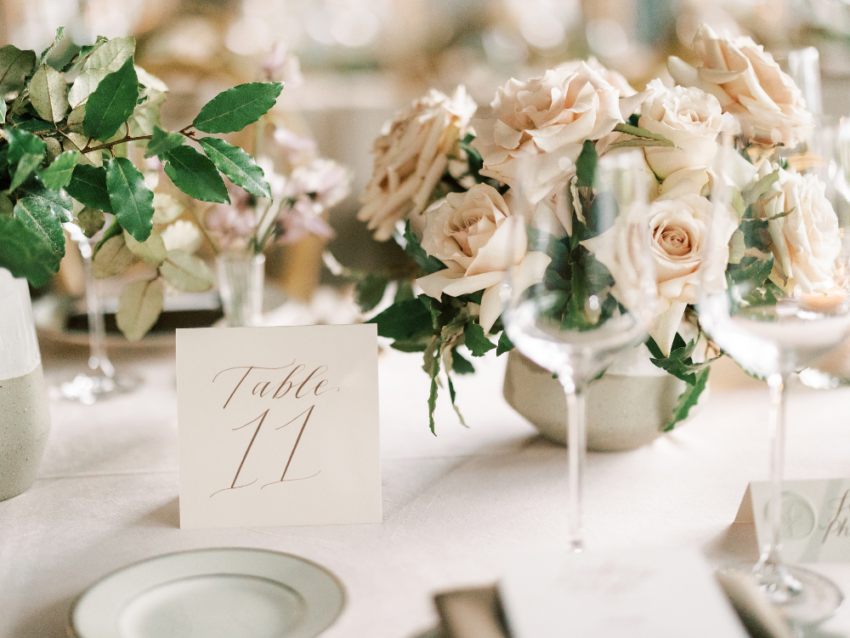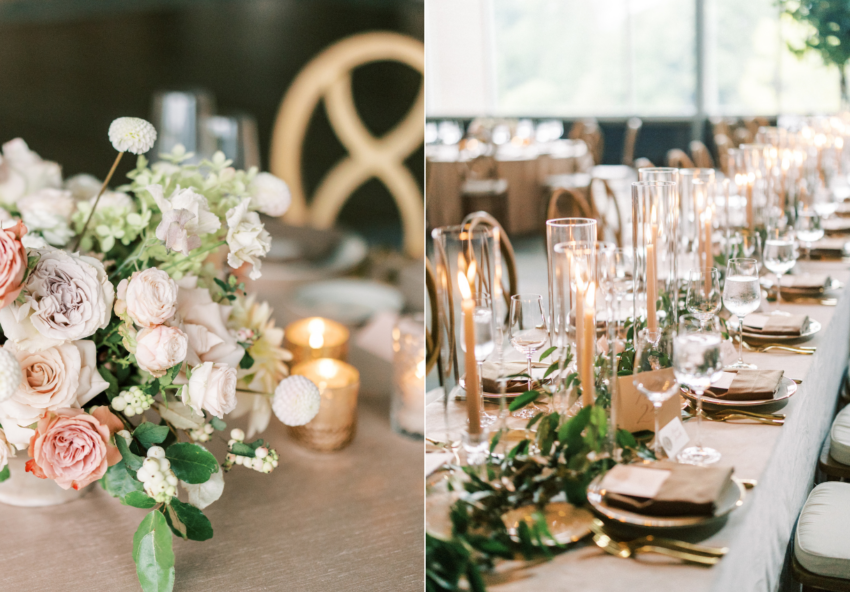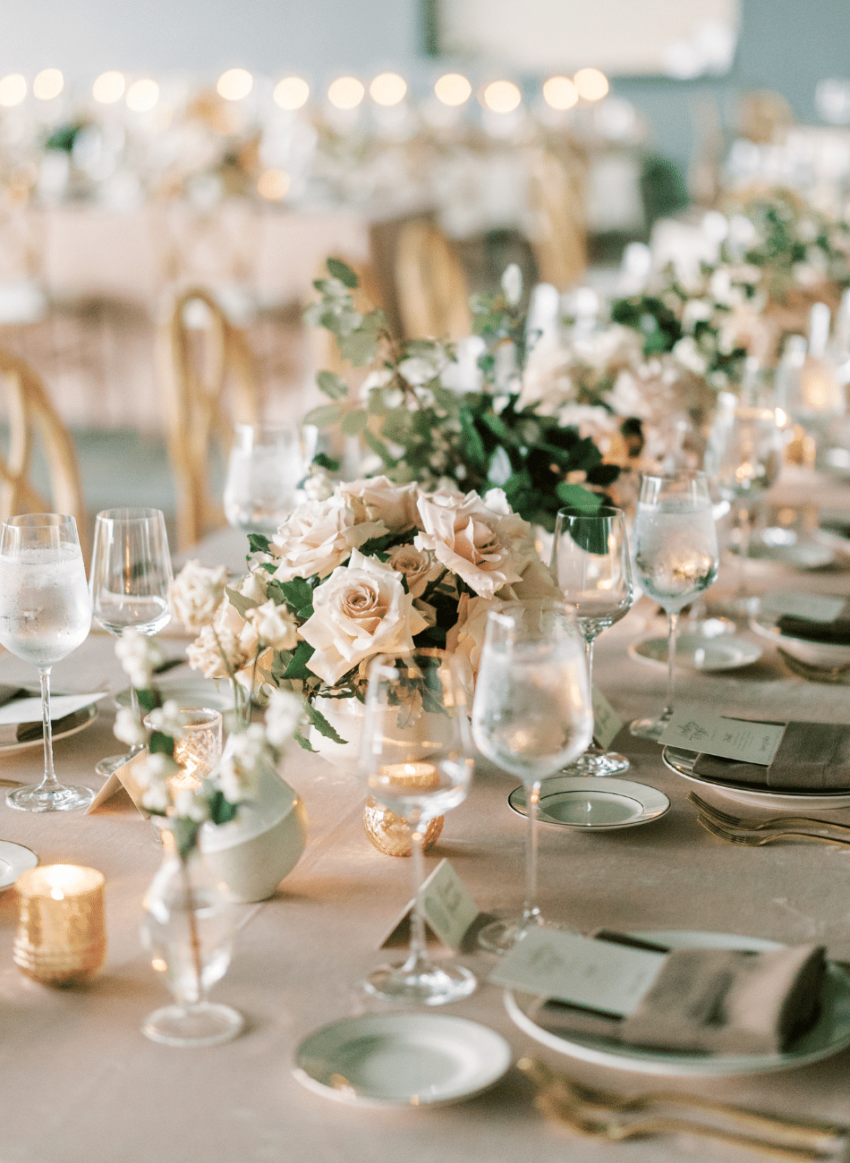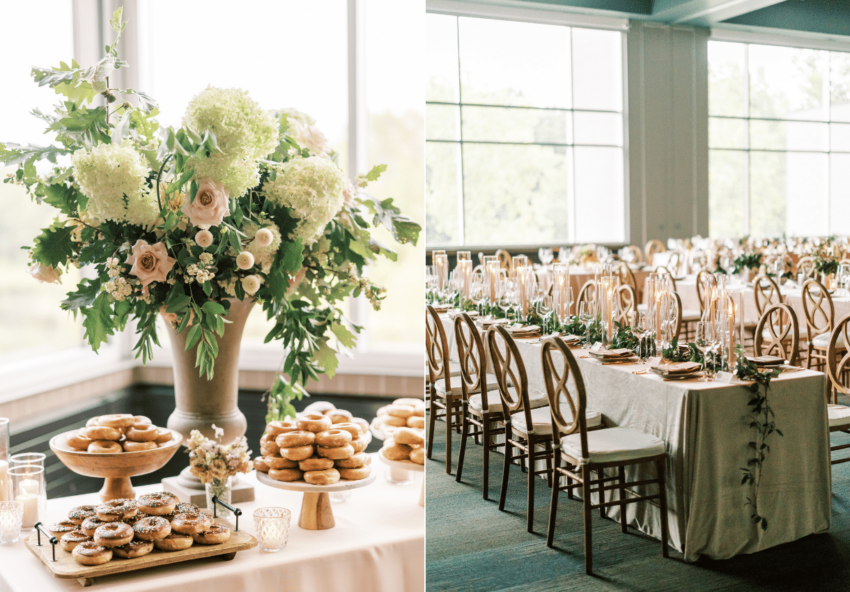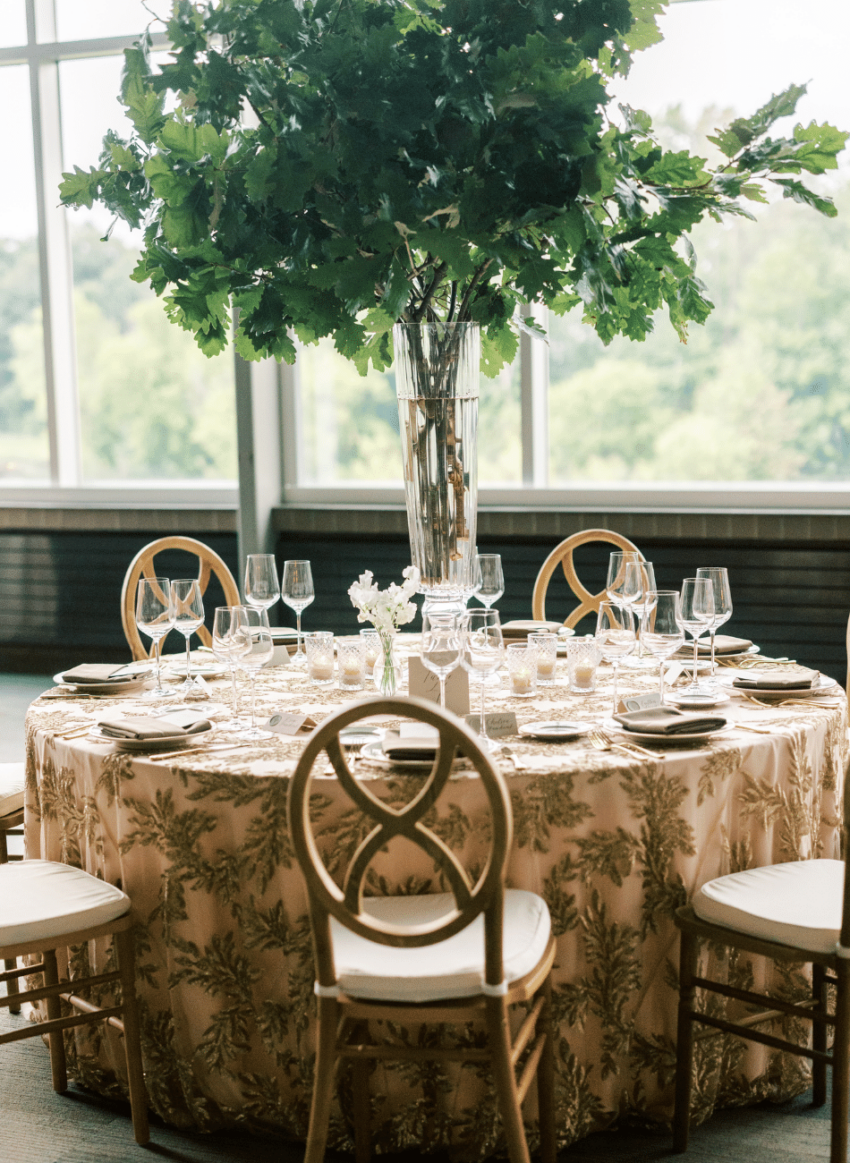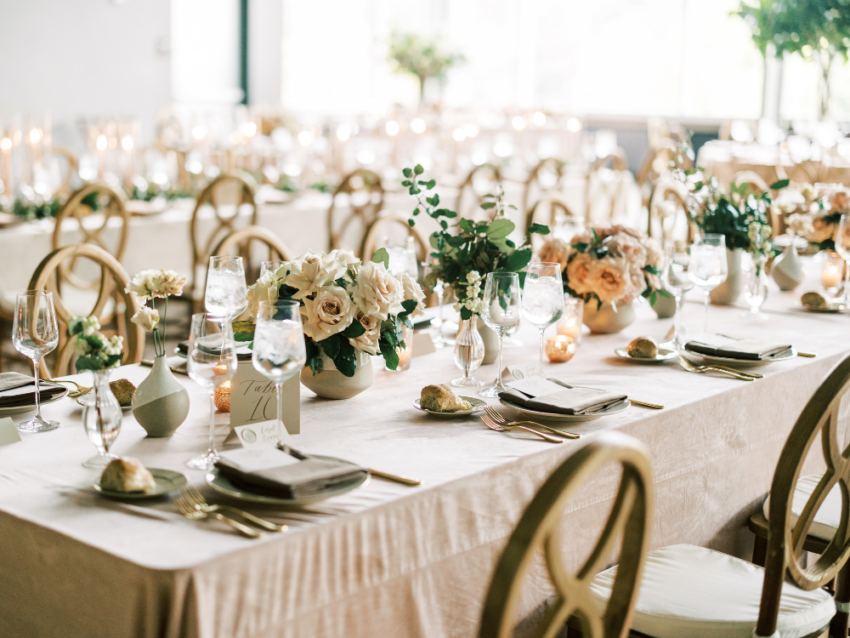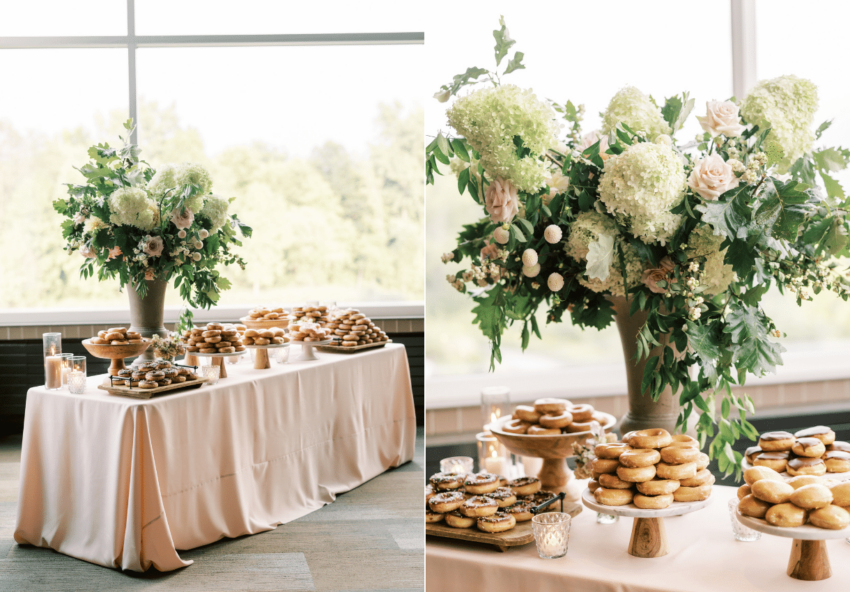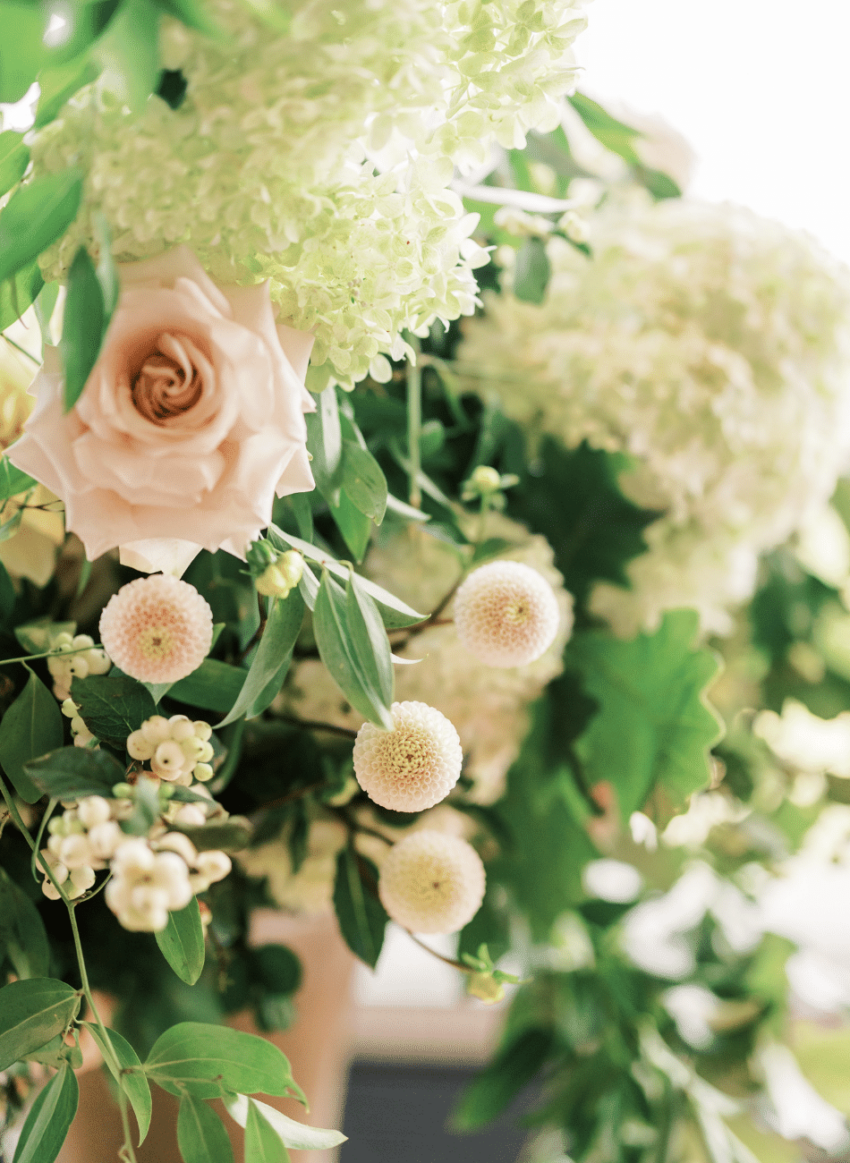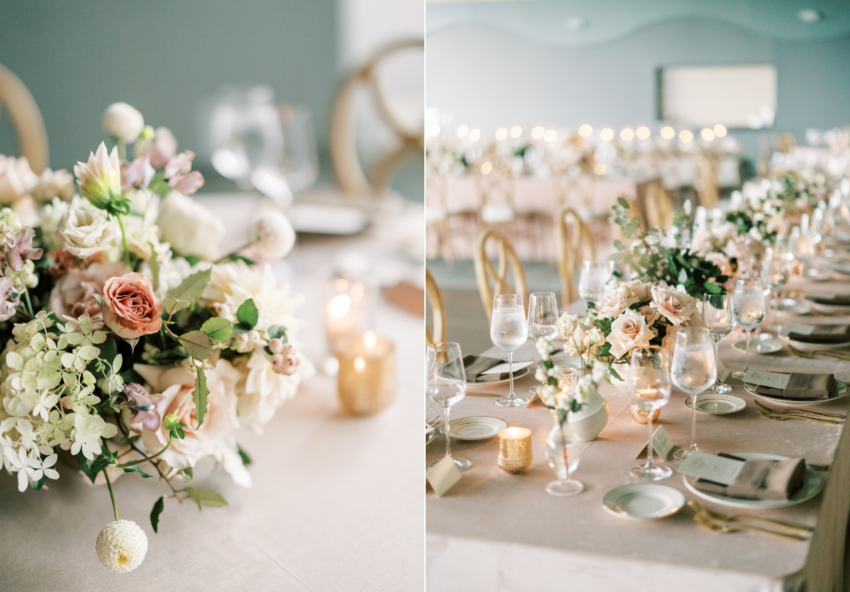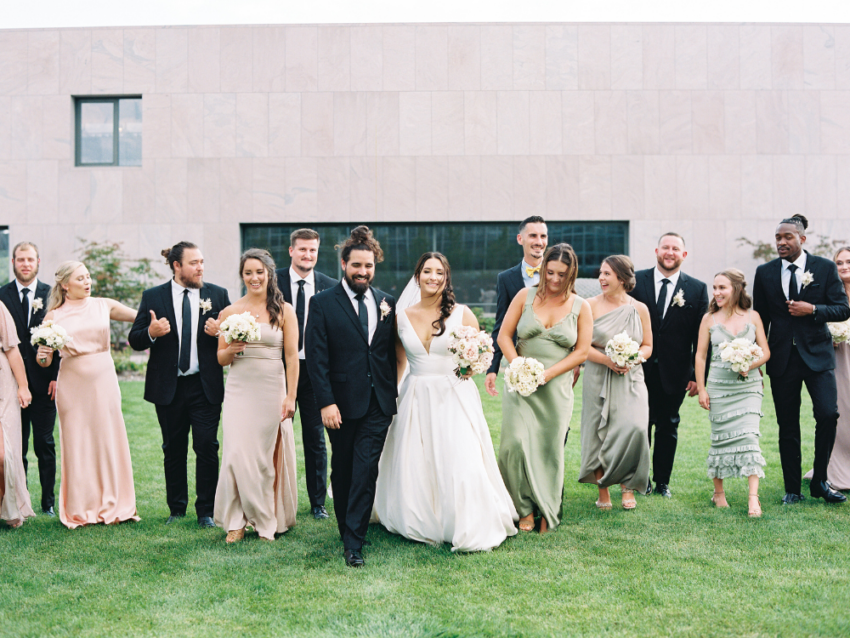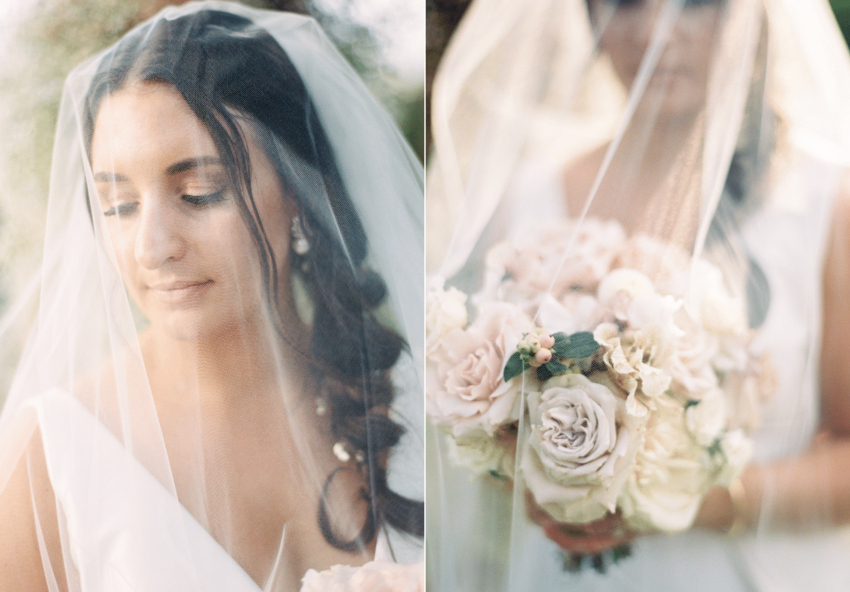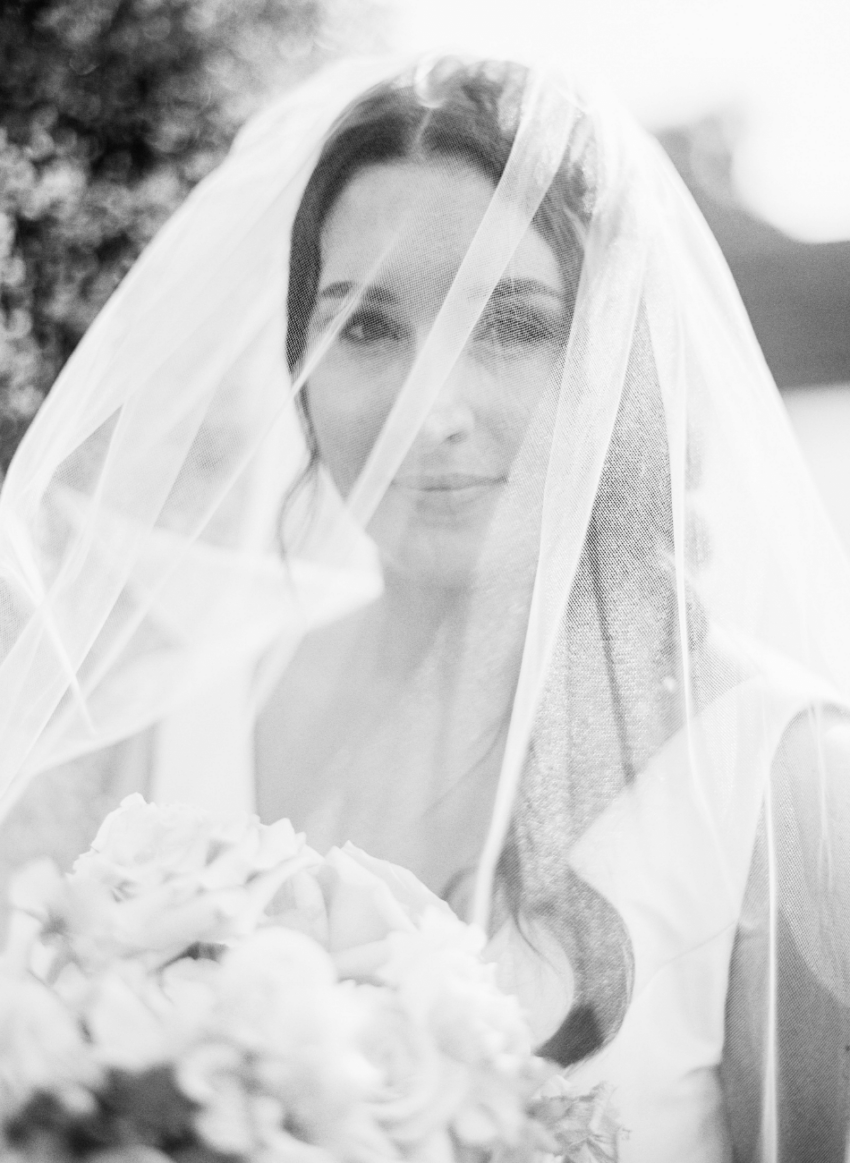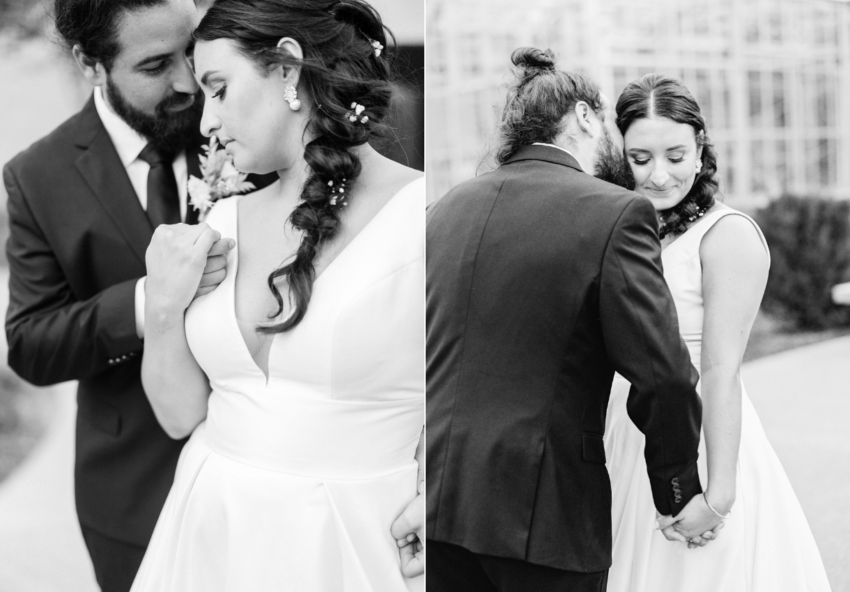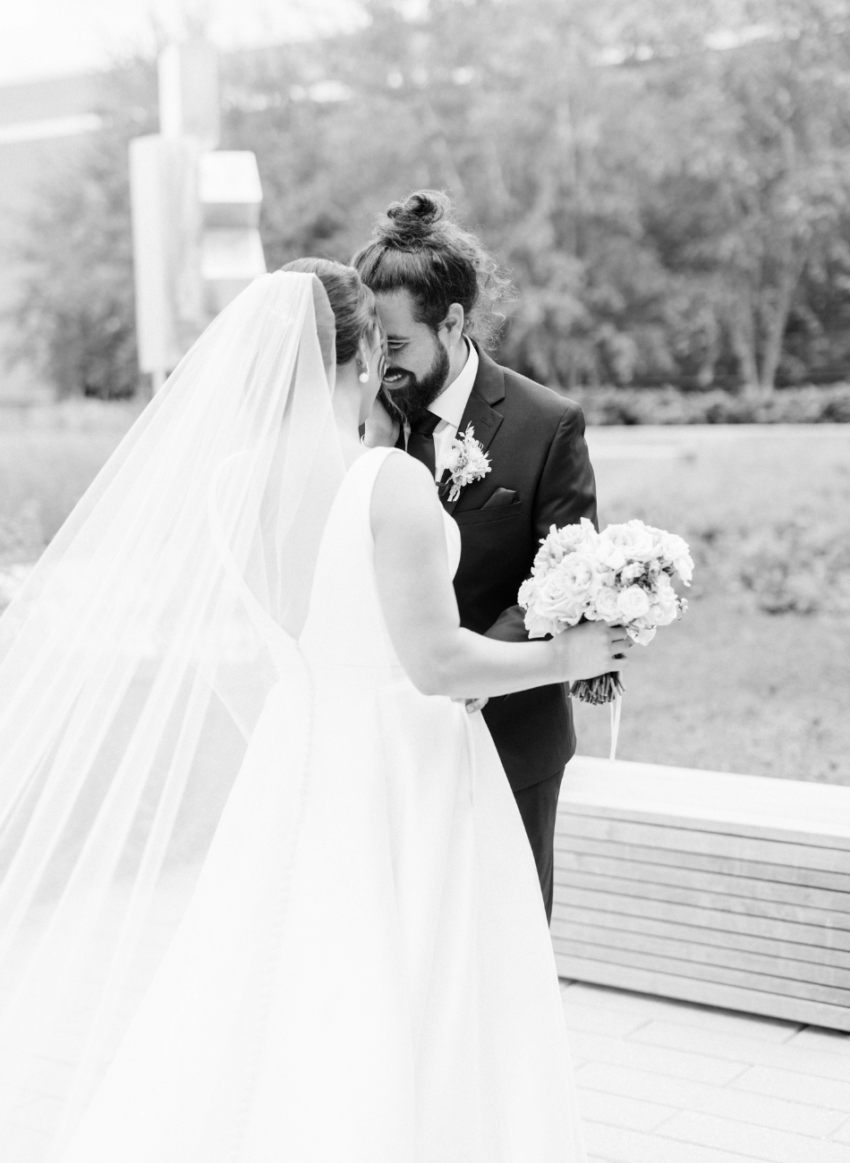 Planning & Coordination: Lori Mari Events / Photography: Kelly Sweet Photography / Design & Floral: Rhiannon Bosse Celebrations / Venue: Frederik Meijer Gardens / Linens: BBJ La Tavola / Stationery & Calligraphy: Prairie Letter Shop / Rentals: Alpine Rentals / Catering: Gilmore / Donuts: Krispy Kreme