As an official welcome to 2022 I'm delighted to share the wedding celebration of Cait and Sam. Their special day took place on a perfect summery day in June amongst one of the most picturesque communities in Far Hills, New Jersey. Being a part of this event was a great honor not only because we were able to travel by air to serve this couple but because of the talented professionals we were lucky enough to work alongside. The entire day felt joyful, easy, fulfilling, and fun, which given how stressful weddings can be, let alone how difficult they've been in these pandemic times, is a real testament to the people that were a part of this milestone.

Cait and Sam, congratulations on your marriage and the start of your forever together. We are endlessly grateful to have been a part and will carry fond memories of our time in New Jersey for a lifetime! Seeing your families come together to make the day shine – most notably your ceremony officiated by Sam's brother and the chuppah Sam built together with his father – to your loving guests who rerouted plans that originally took them to Italy for the wedding then back to New Jersey at last, it was evident how loved you both are.

And to Adair from Dairing Events – who is not only an extremely talented wedding planner but the one to whom I owe thanks for referring this client to us – thank you. For the laughter, great care for your clients, and the teamwork. Being your colleague for the last almost decade and then getting to work together finally was such a highlight. You were the glue that kept this event together.

Here are a few of my favorite photos from the day captured brilliantly by Upasana Mainali Photography. The tones in Upasana's work take my breath away and truly match the aesthetic integrity of this celebration. It was a process to hone in on just a few favorites to share here as they are all quite beautiful. I think you'll agree once you look them over, too.

Enjoy this special collection of images!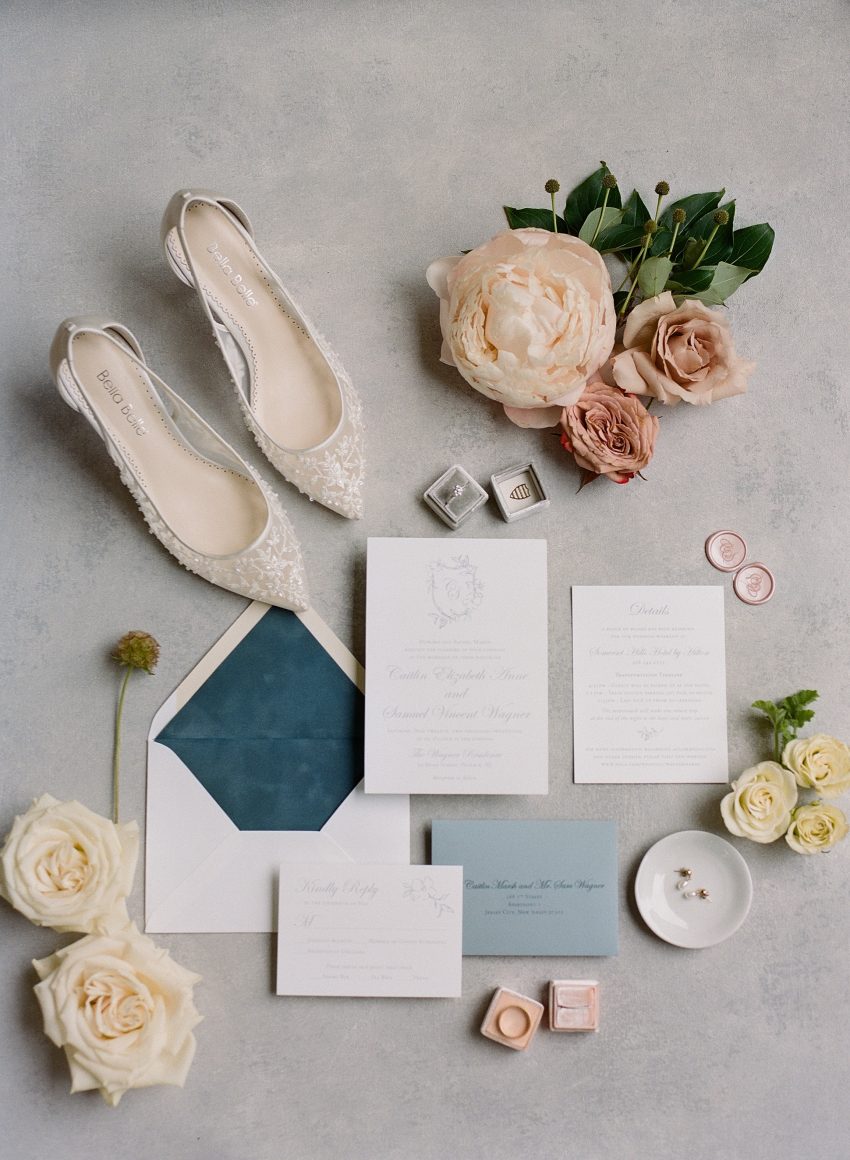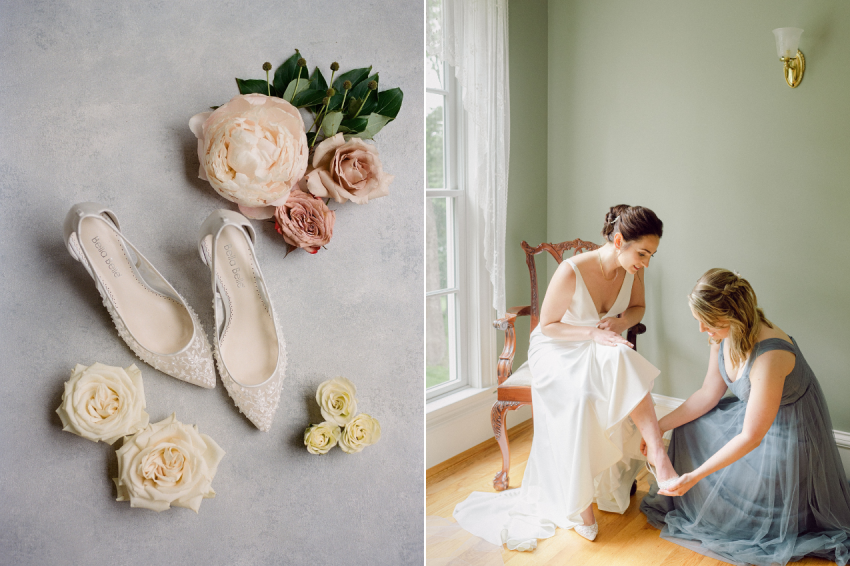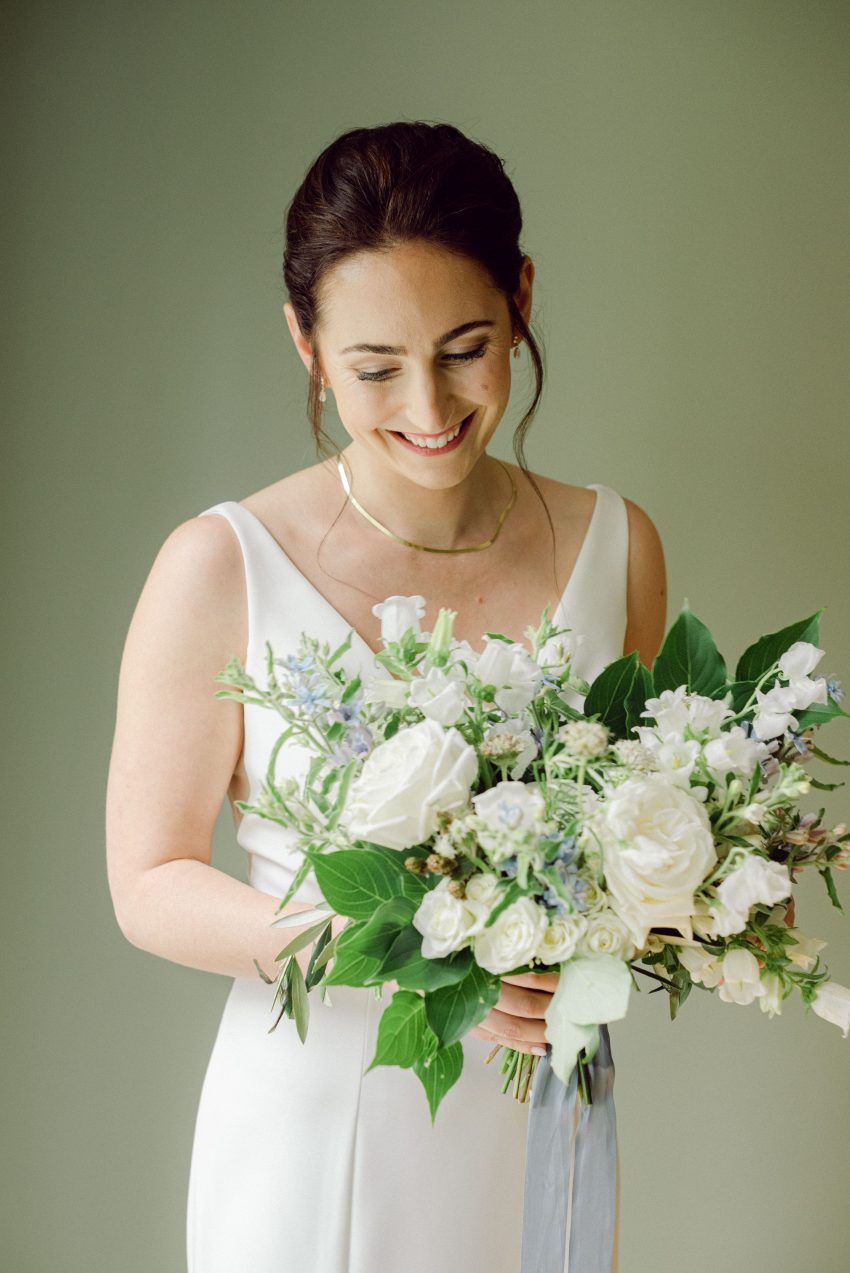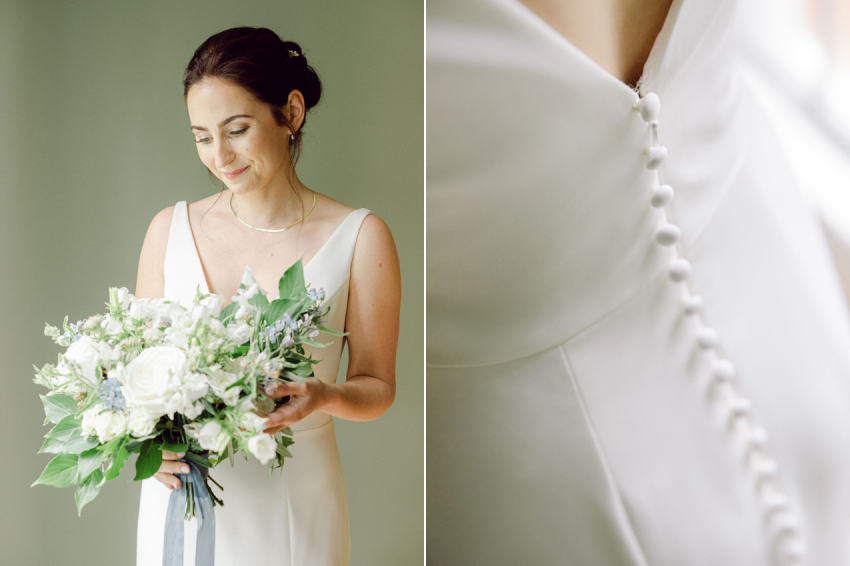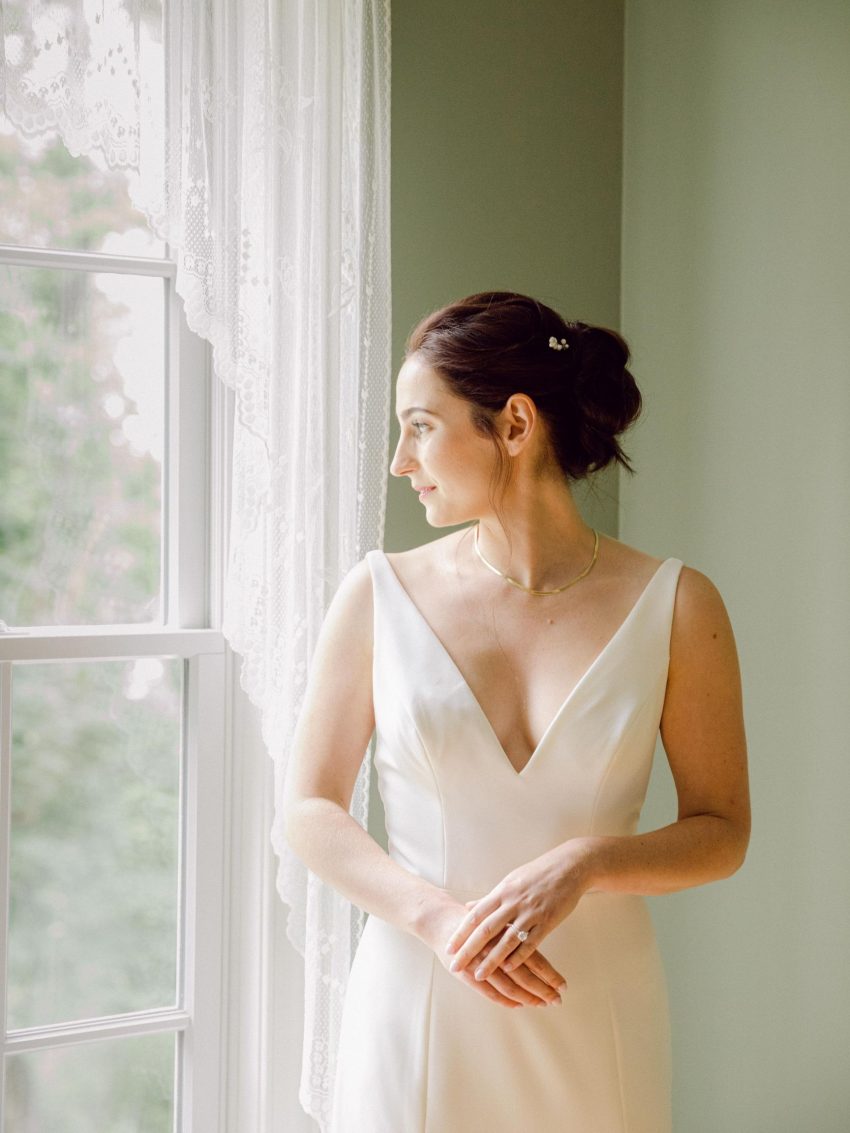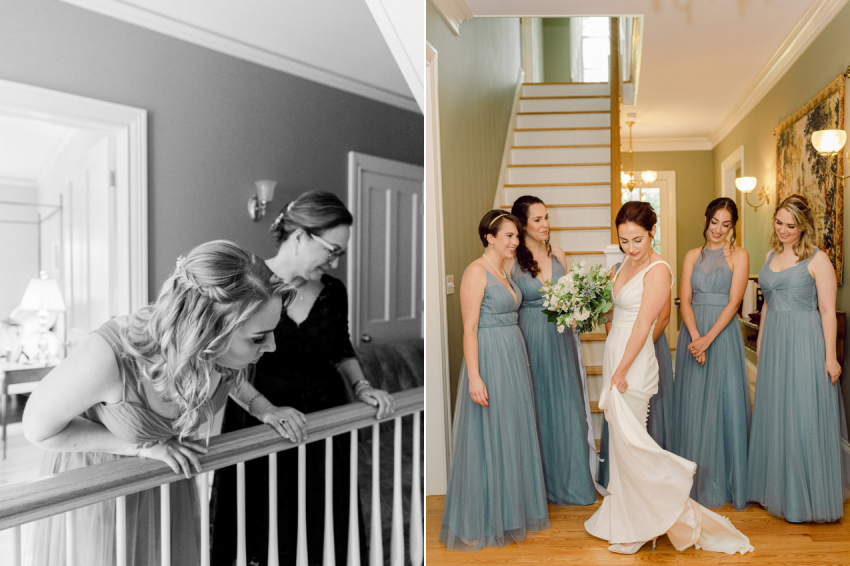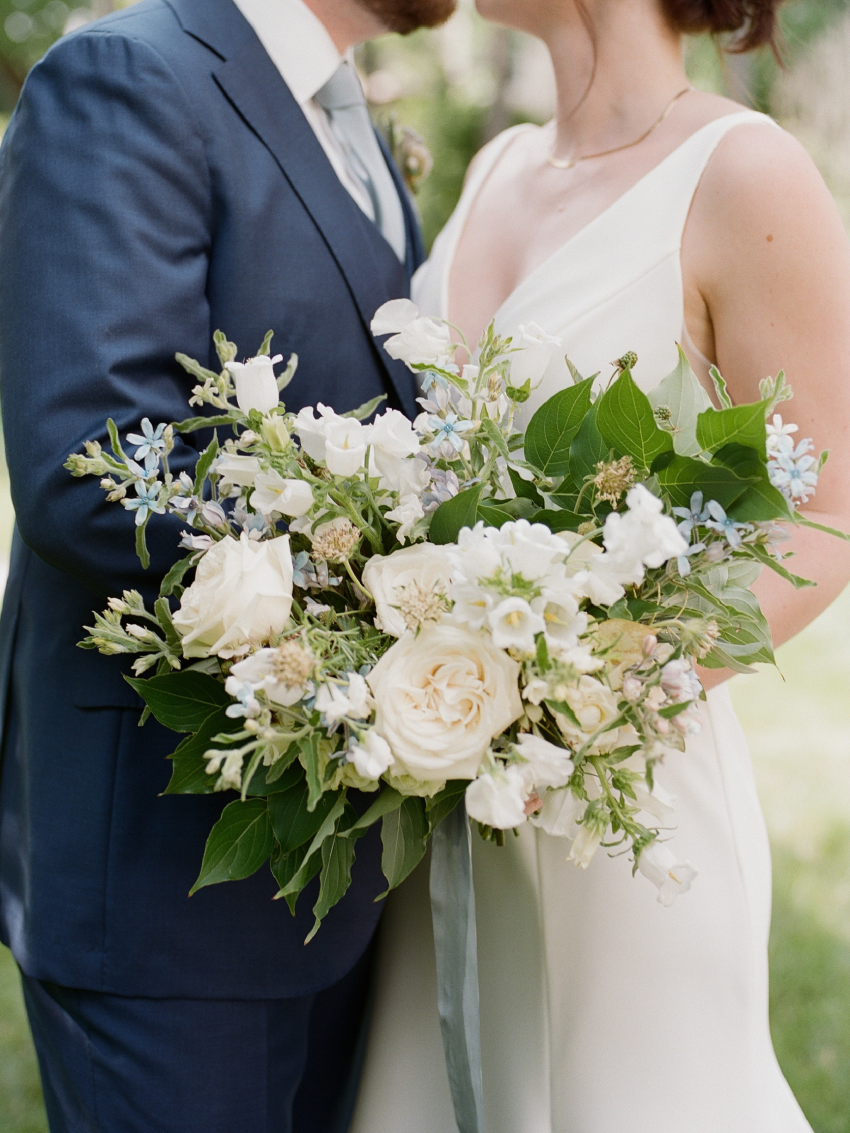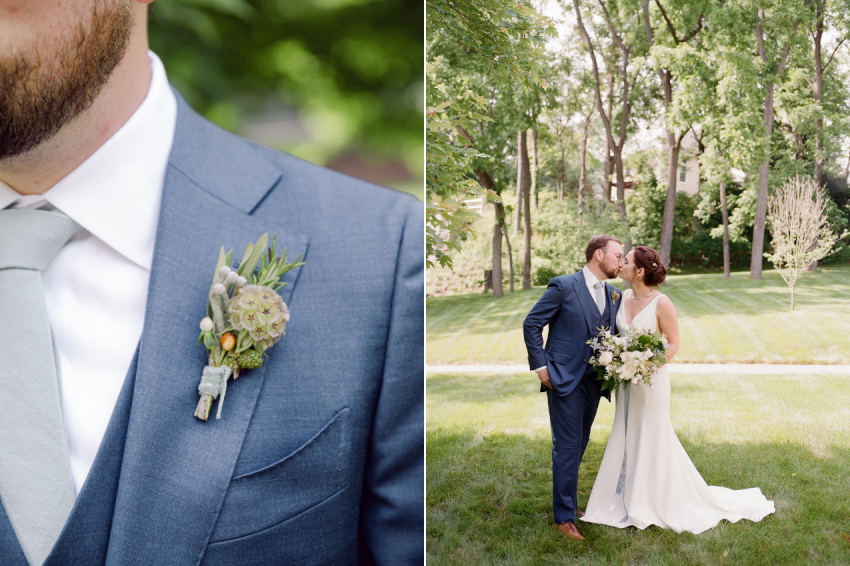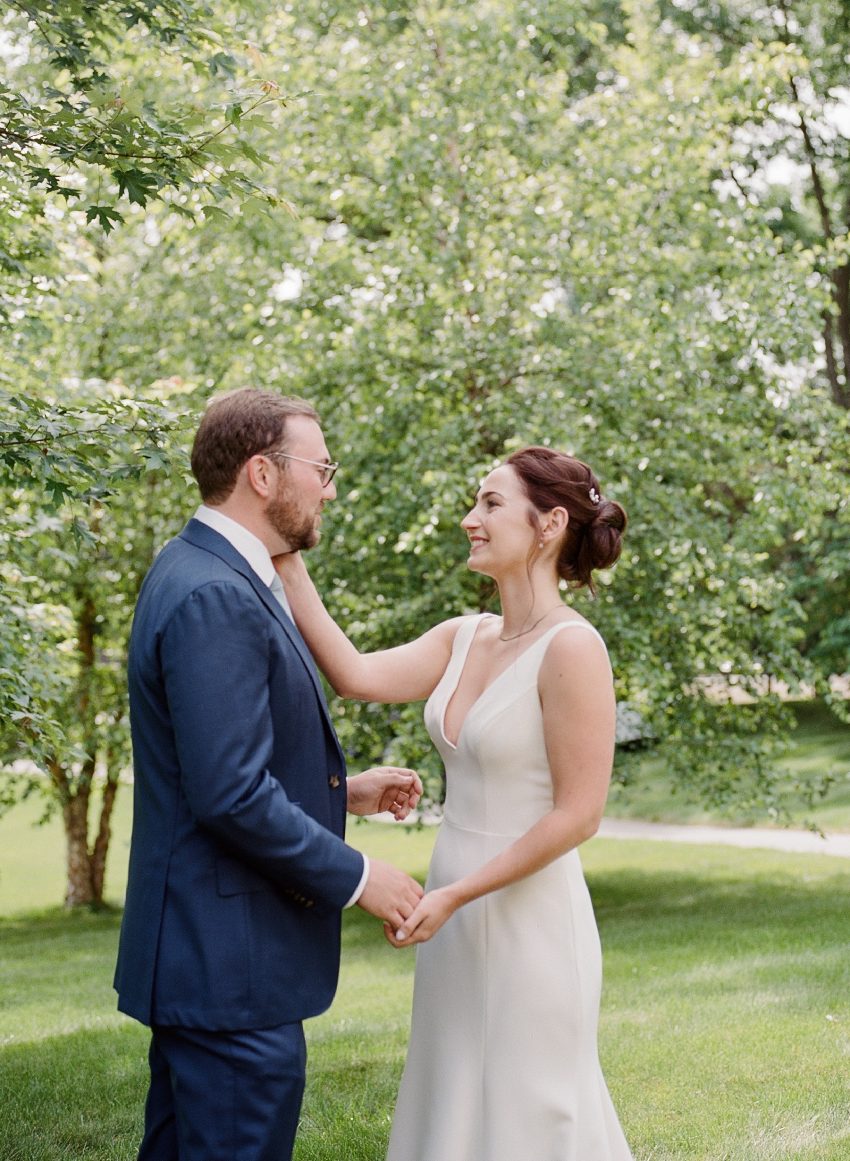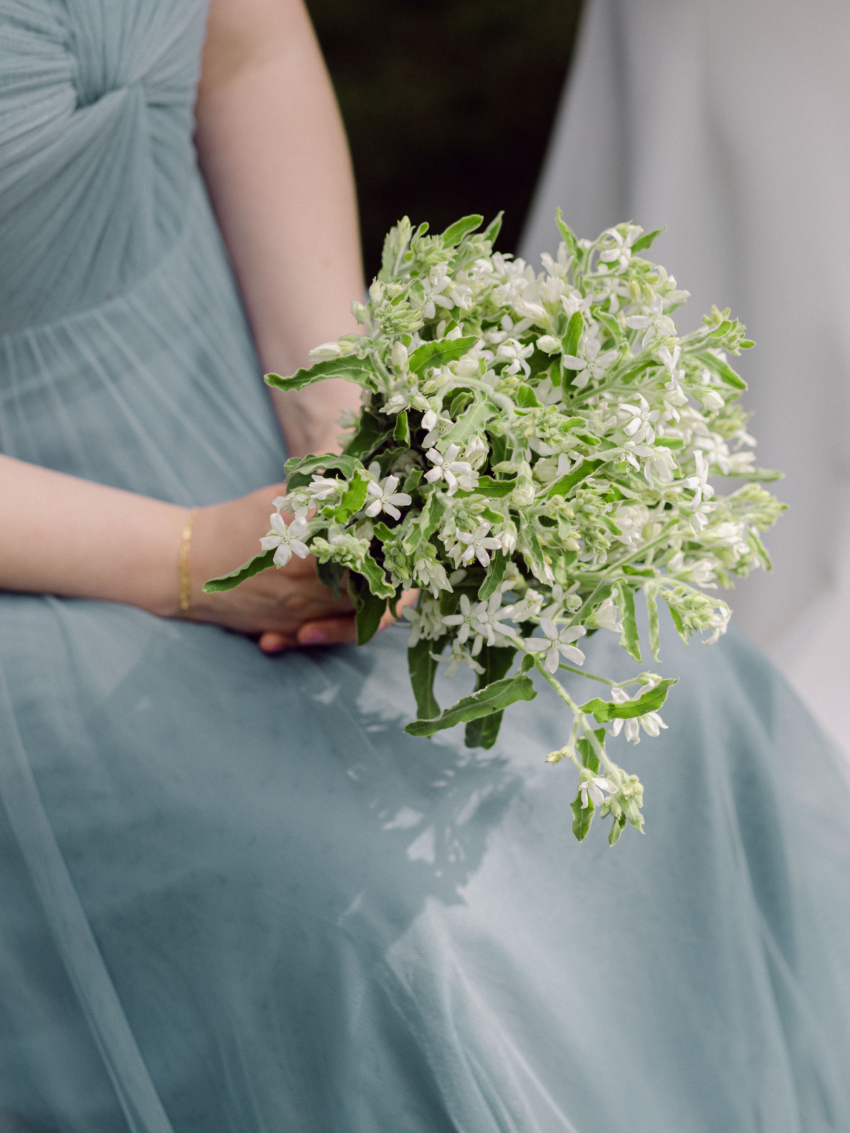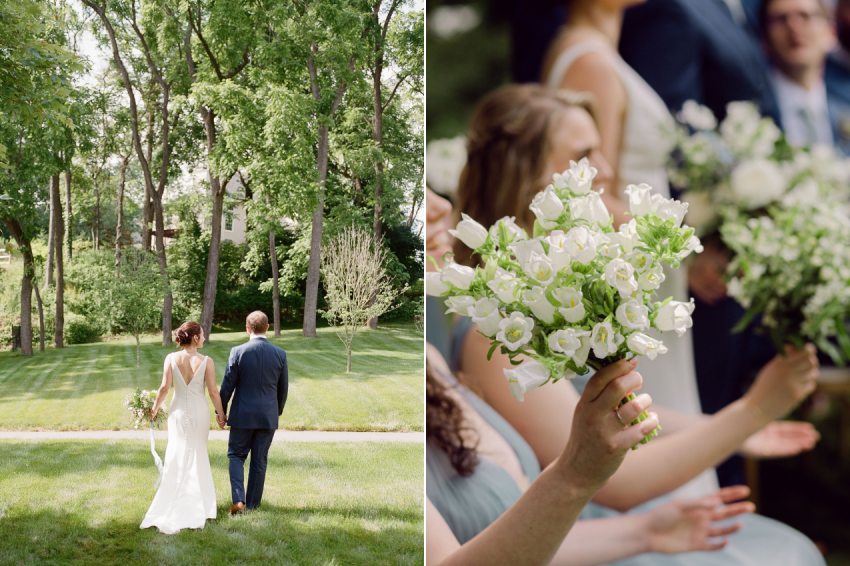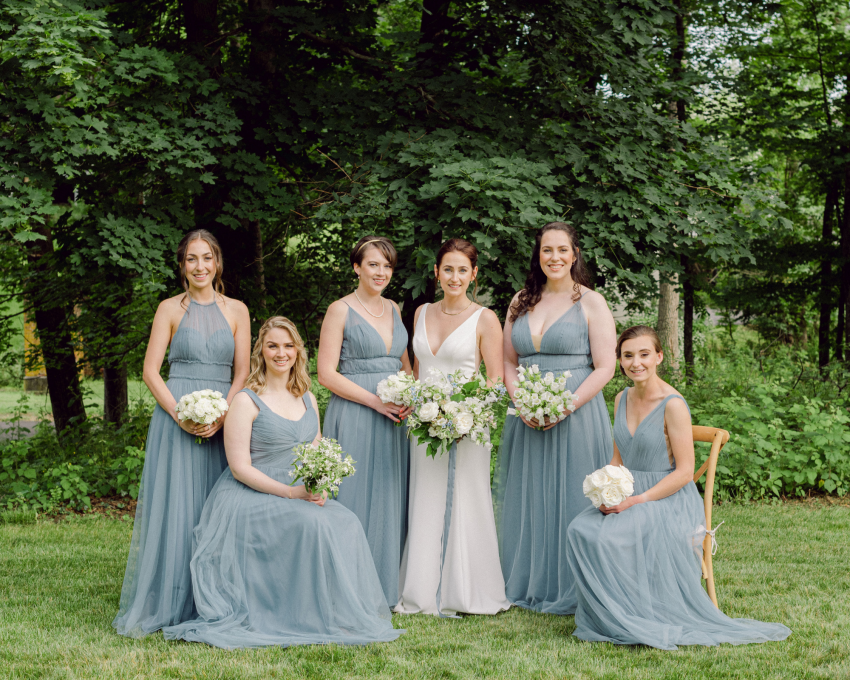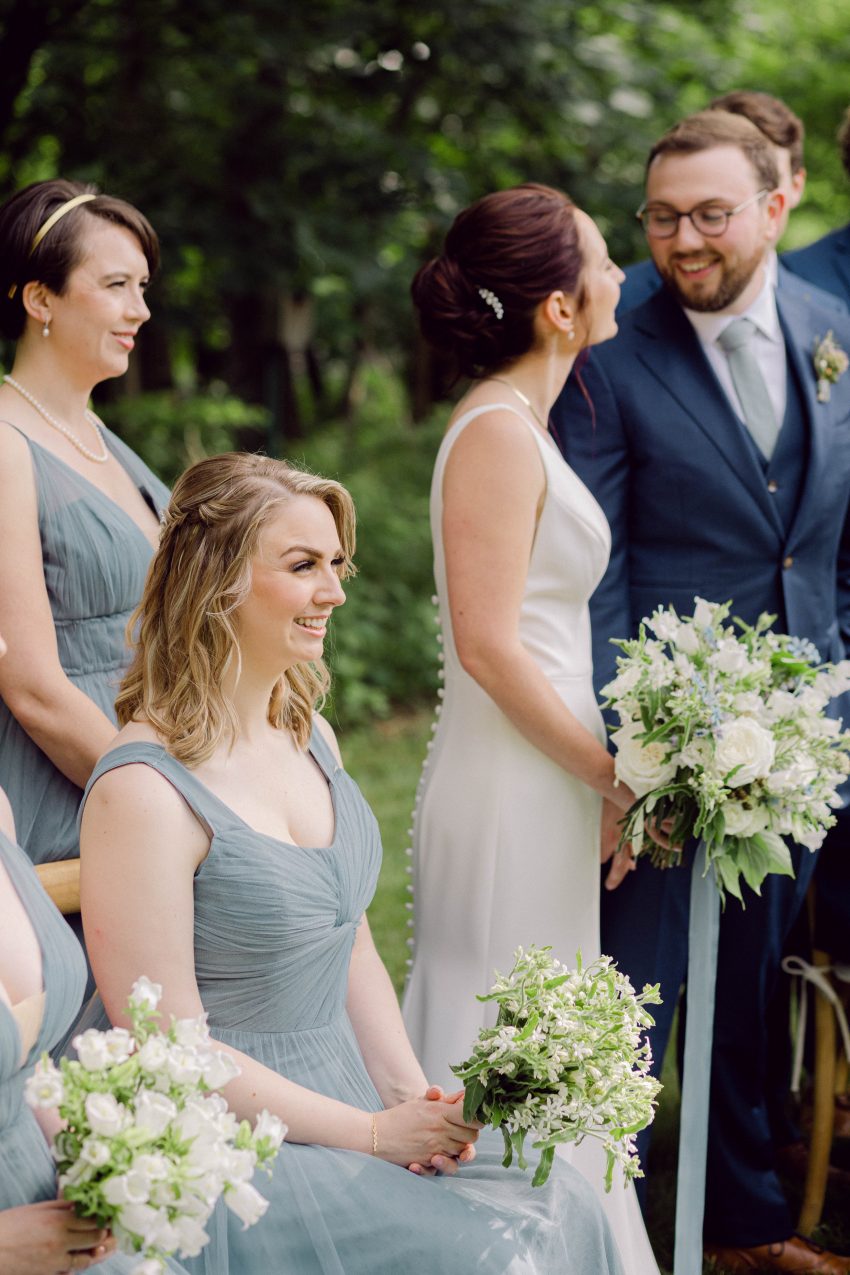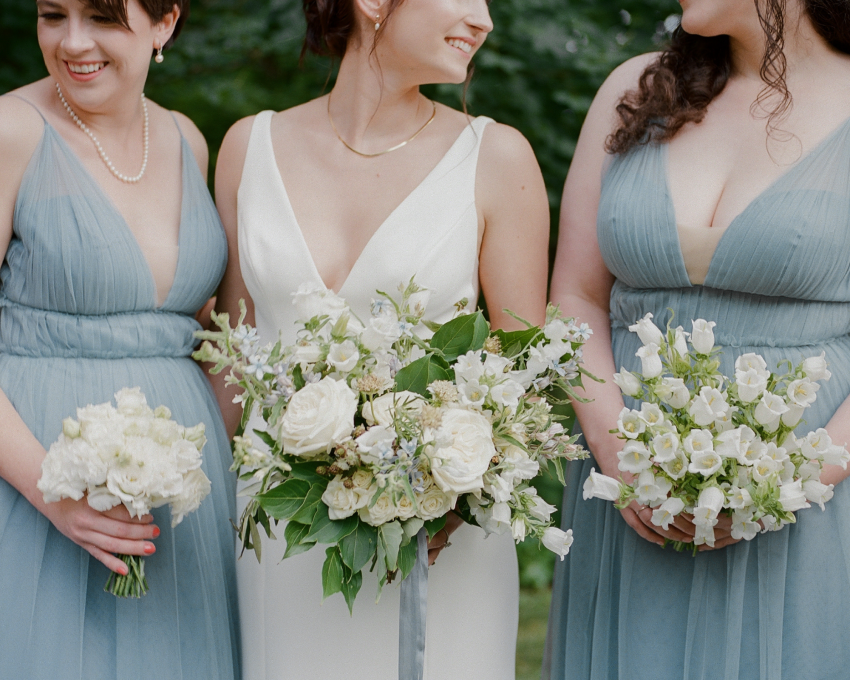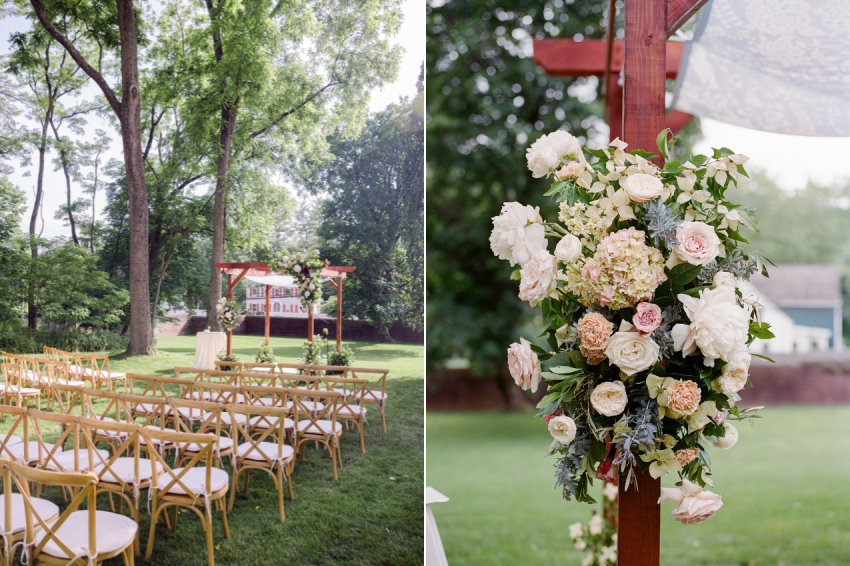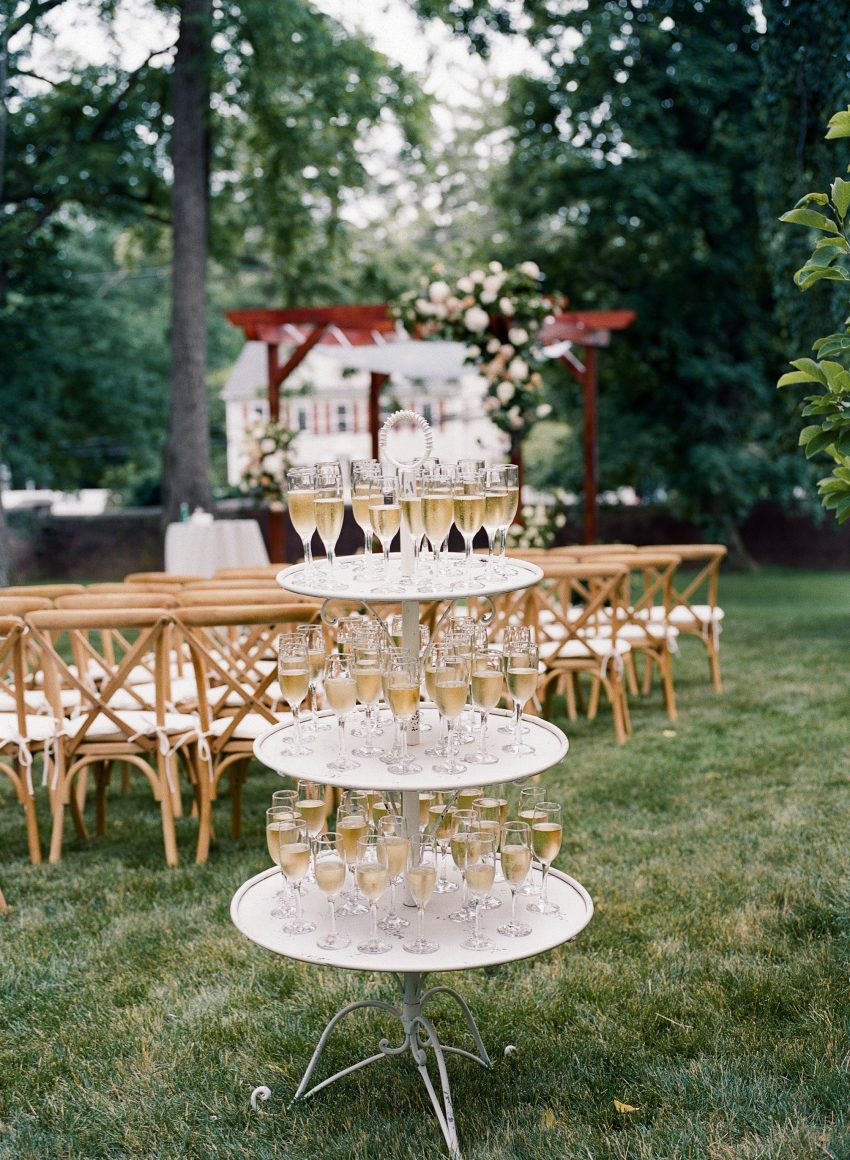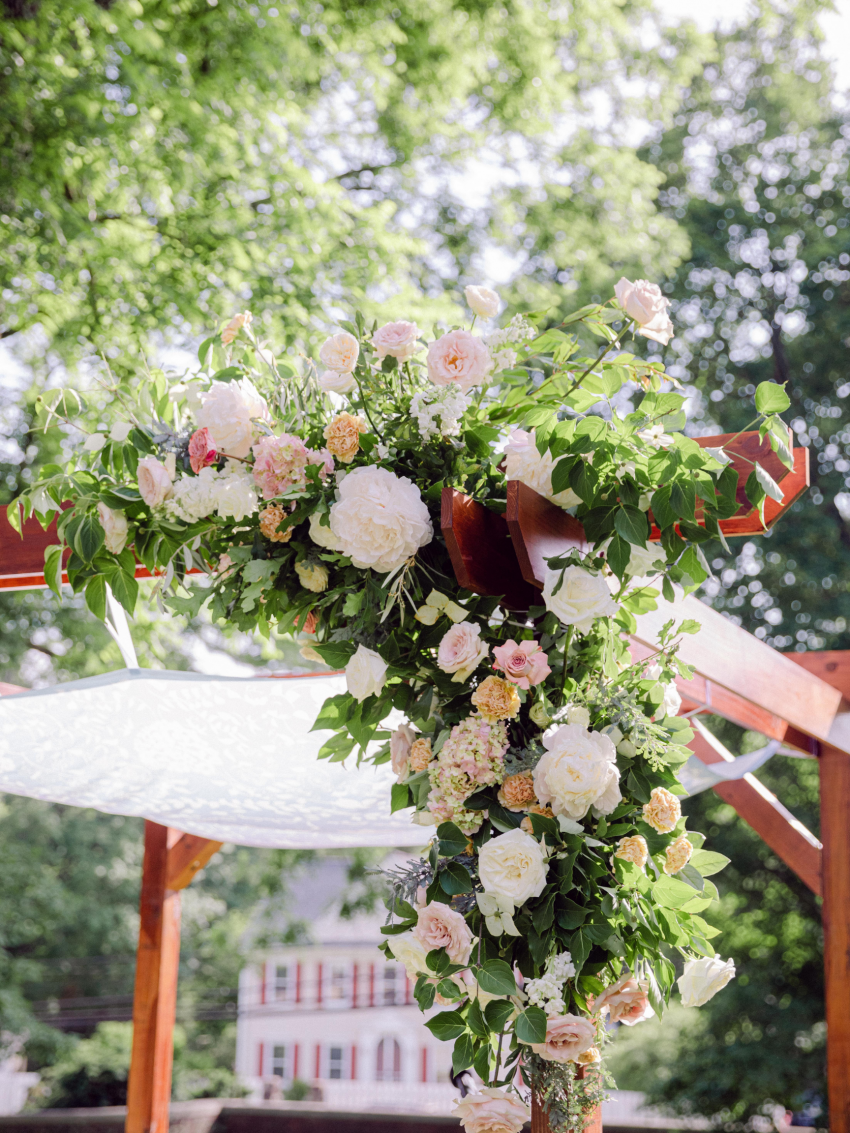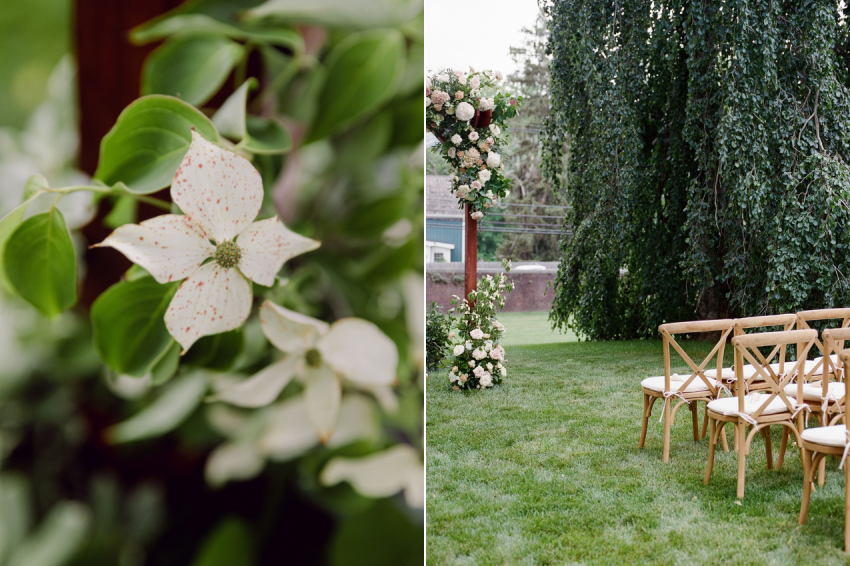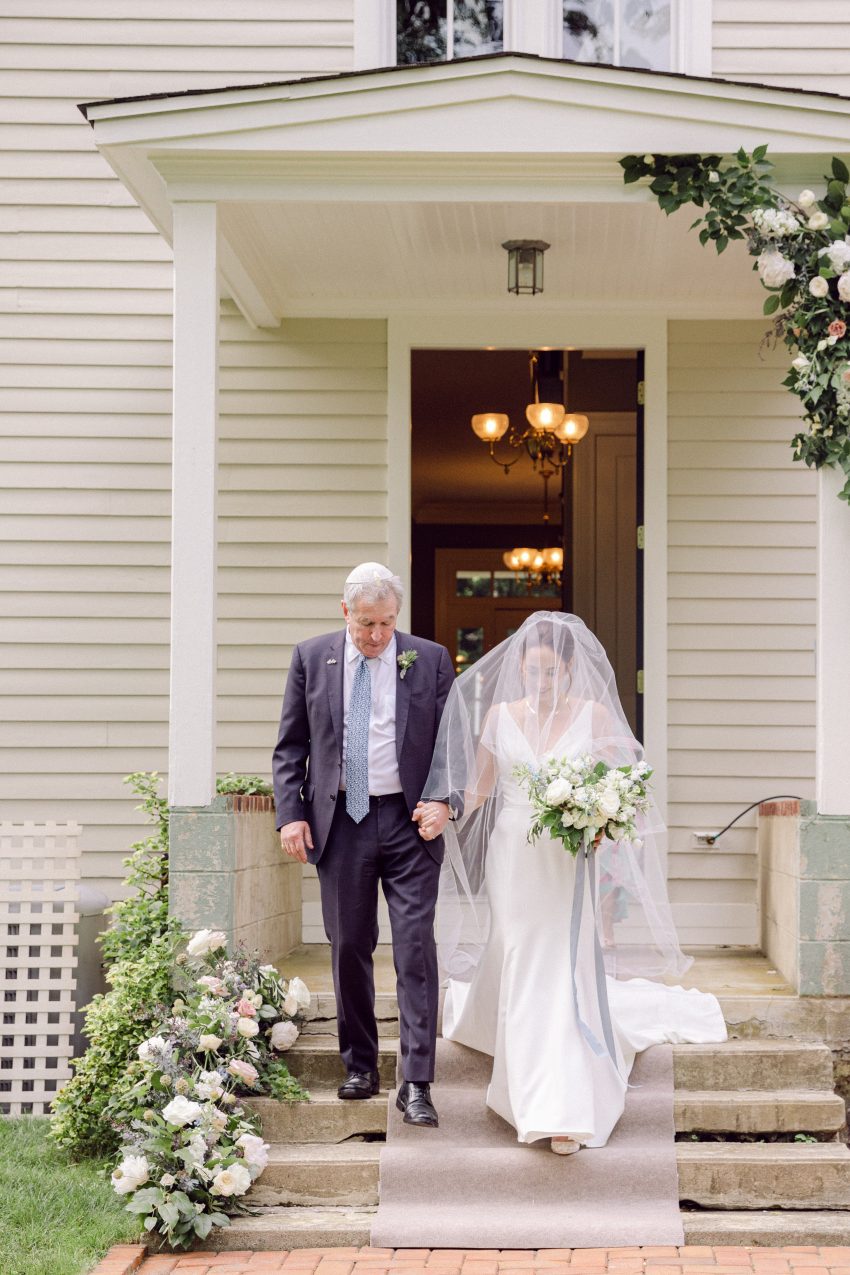 This image gives me goosebumps every time I look at it. What a timeless capture!