Last fall I had the pleasure of creating a simple yet romantic floral vignette for a bride who due to covid restrictions was forced to reschedule her spring 2020 to May 2021. Looking to create an ethereal and feminine 'getting ready' experience ahead of the actual wedding, Suzzy reached out to her photographer Kelly Sweet and then to me to bring this to life for her. It was a slow-paced October morning, the sun pouring in through the studio windows, no pressure to create anything over the top, music playing in the background while the three of us immersed in conversation. I remember feeling such contentment amongst us all in the space that day.

I brought in ivory candles and flowers selected to mimic the ones proposed for Suzzy's wedding day so that these photos would connect well with the ones taken on her wedding day. Kelly's husband Pete painted that beautiful backdrop which we propped up in the studio for some of the photos (remember Kelly and Pete?). Kelly captured the film images. And the rest is all courtesy of Suzzy from her impeccable bridal aesthetic to the flutes and champagne – isn't she one exquisite bride?

Yesterday Suzzy finally married her husband in front of their closet friends and family so it's appropriate now to share these stunning portraits of her! Kelly and I have been so eager to share these since October and hope you enjoy the images as much as enjoyed creating them. Congratulations to you and your new husband, Suzzy! Wishing you a lifetime of love and joy.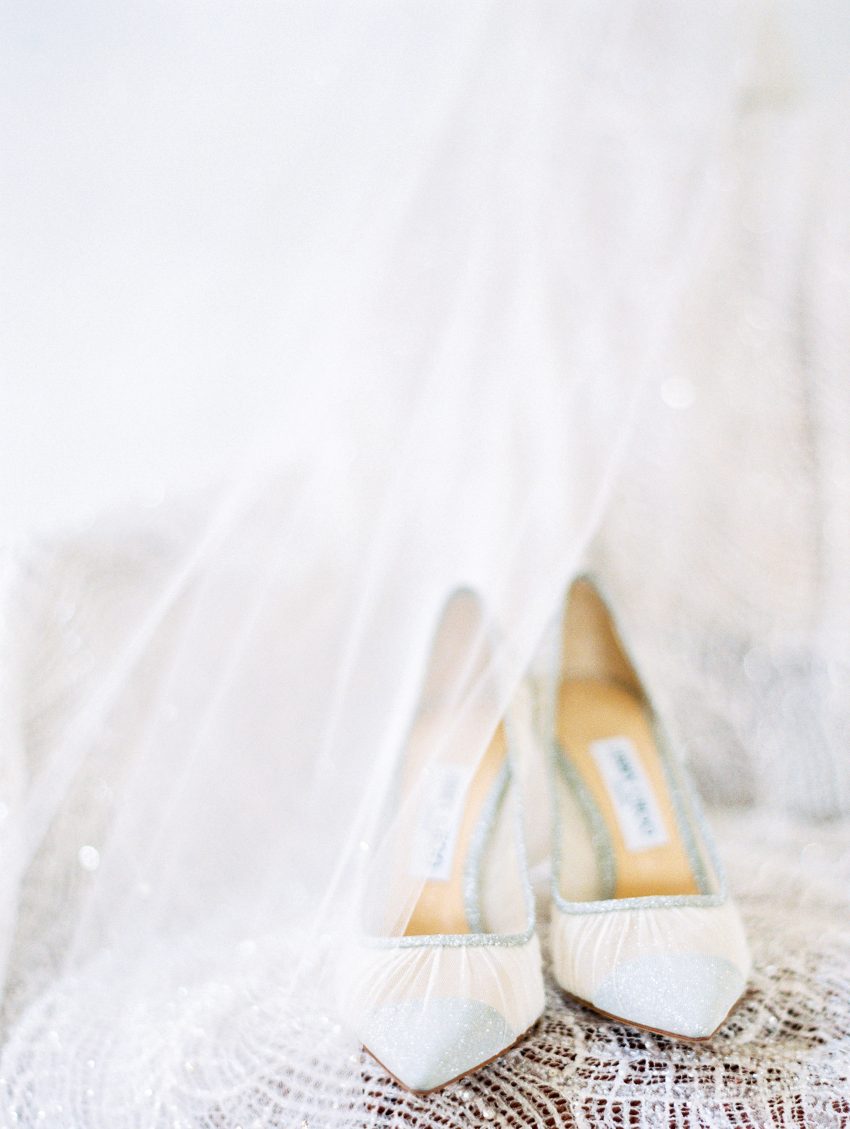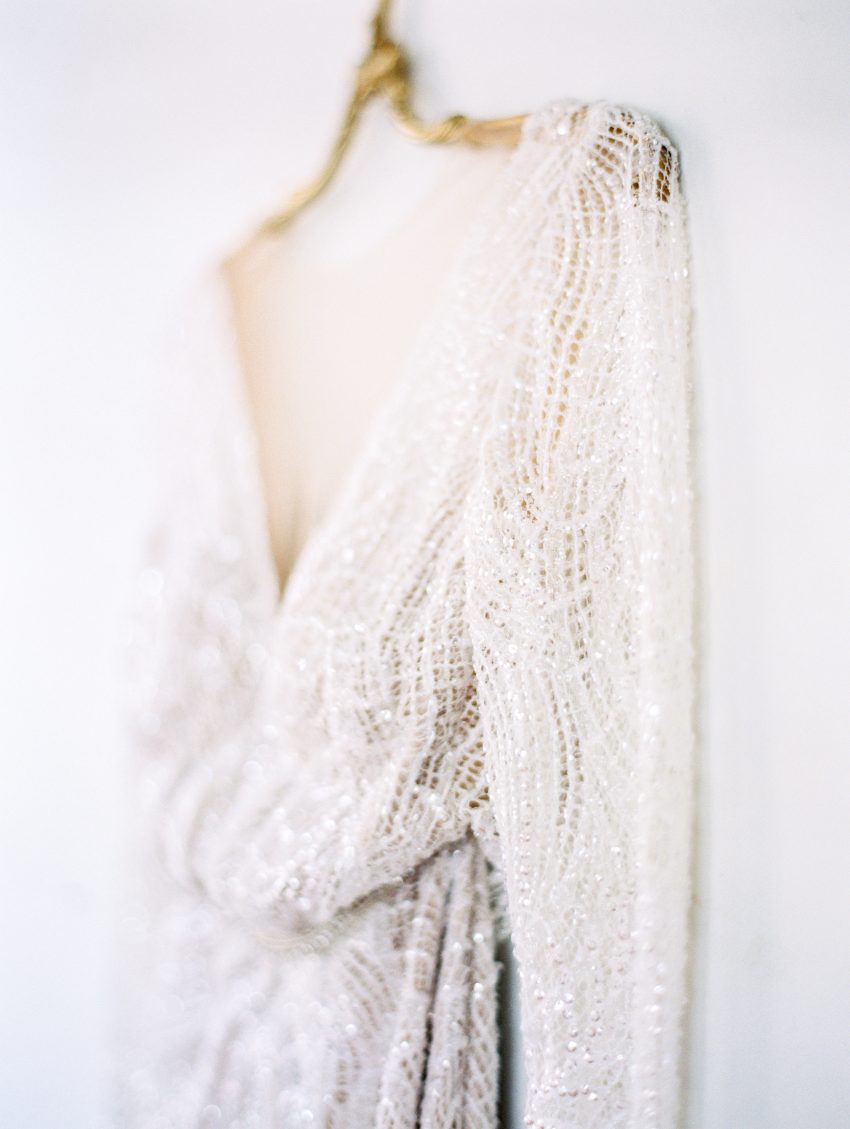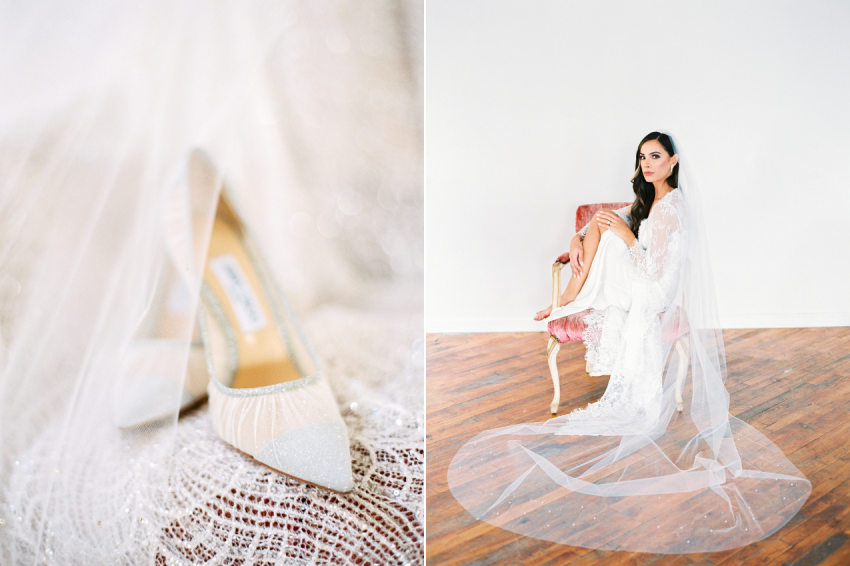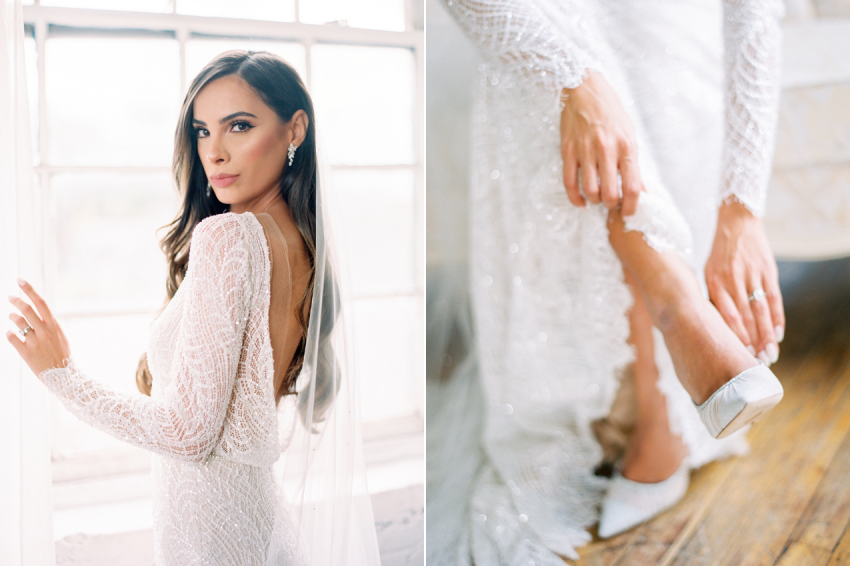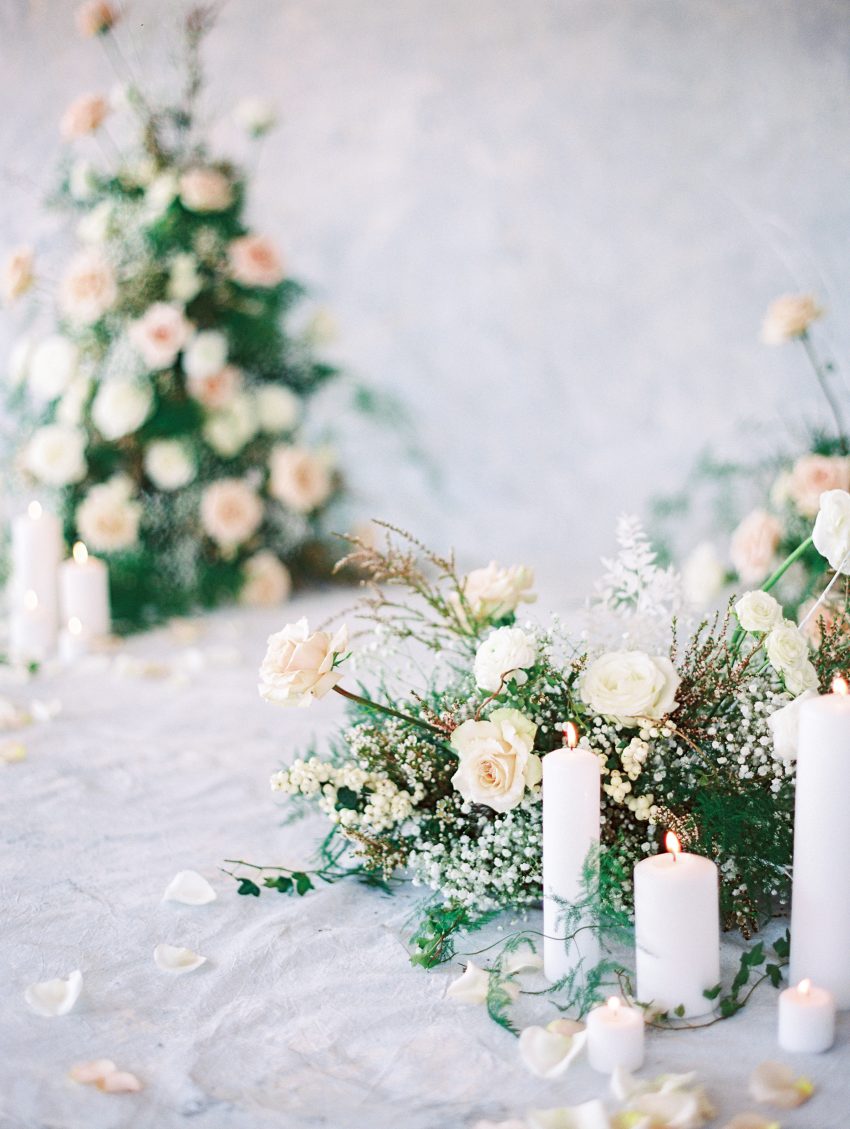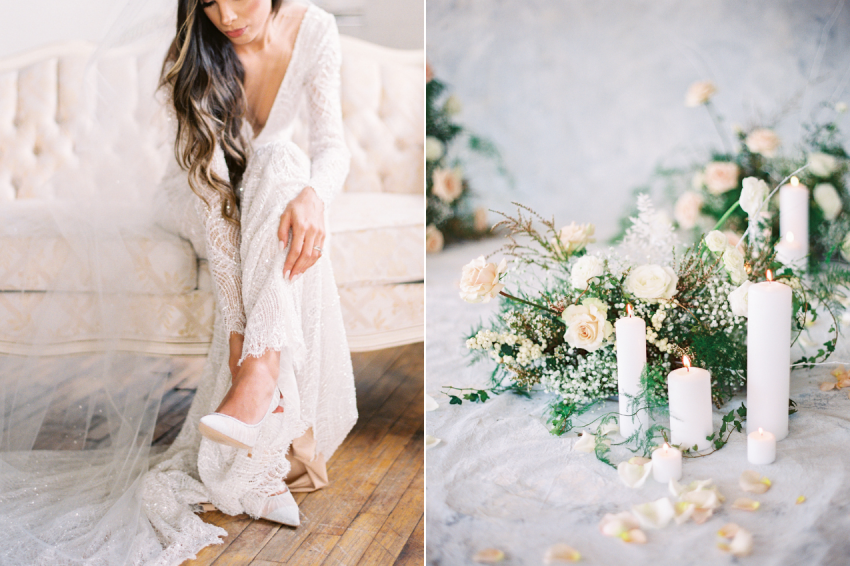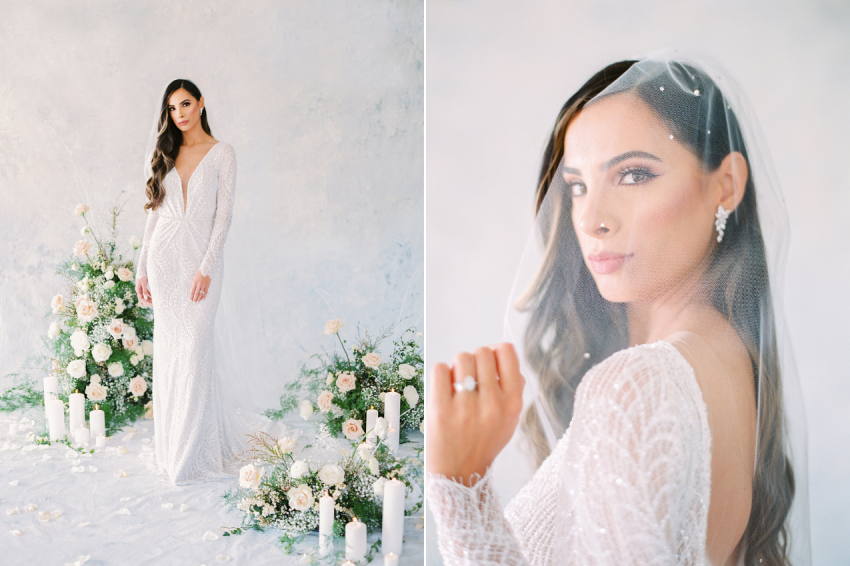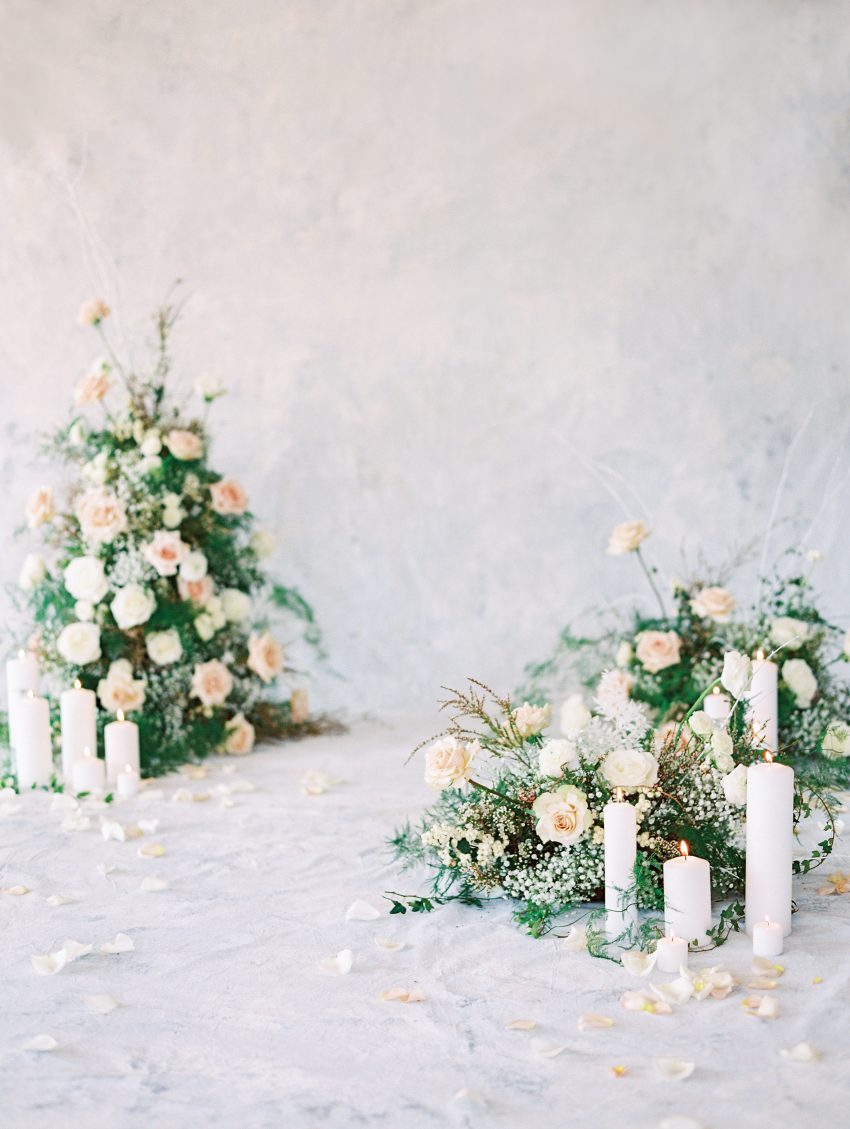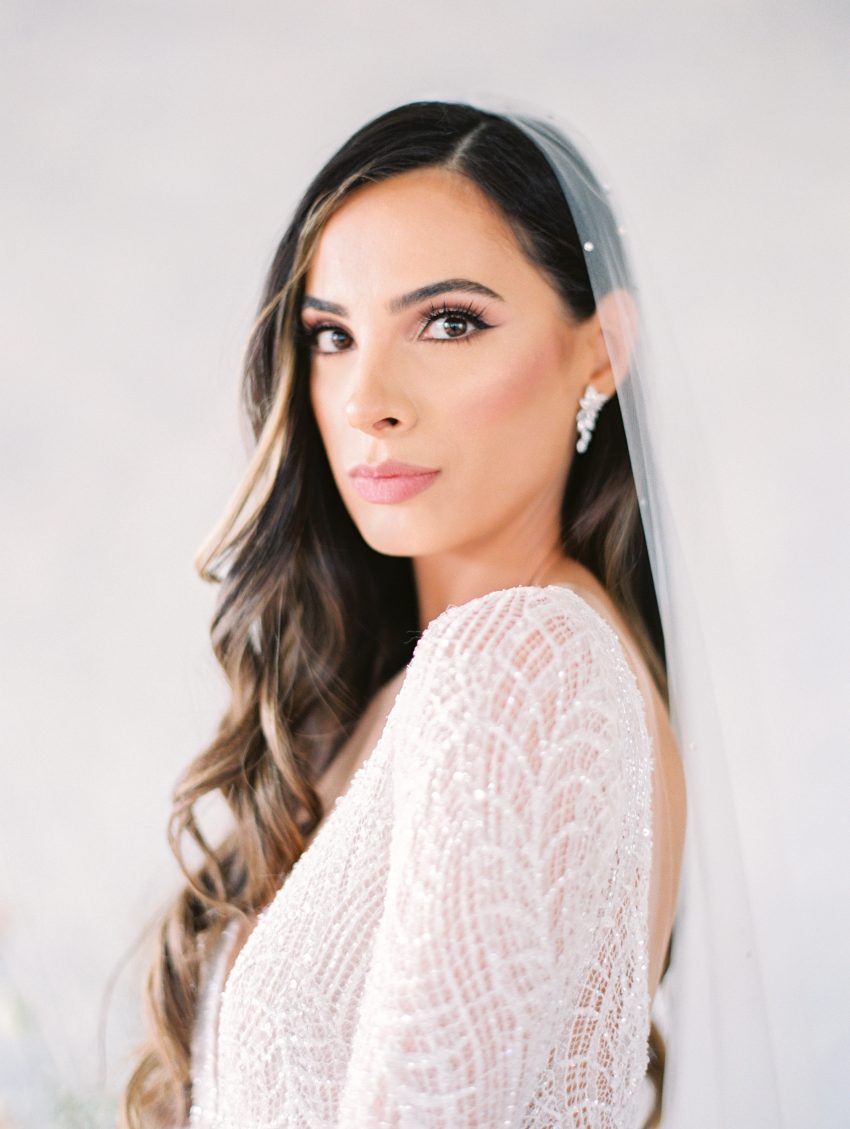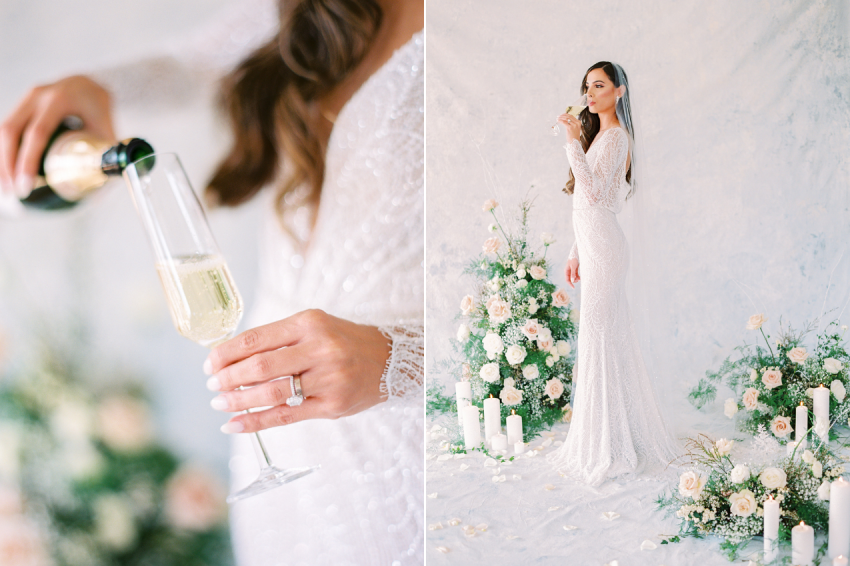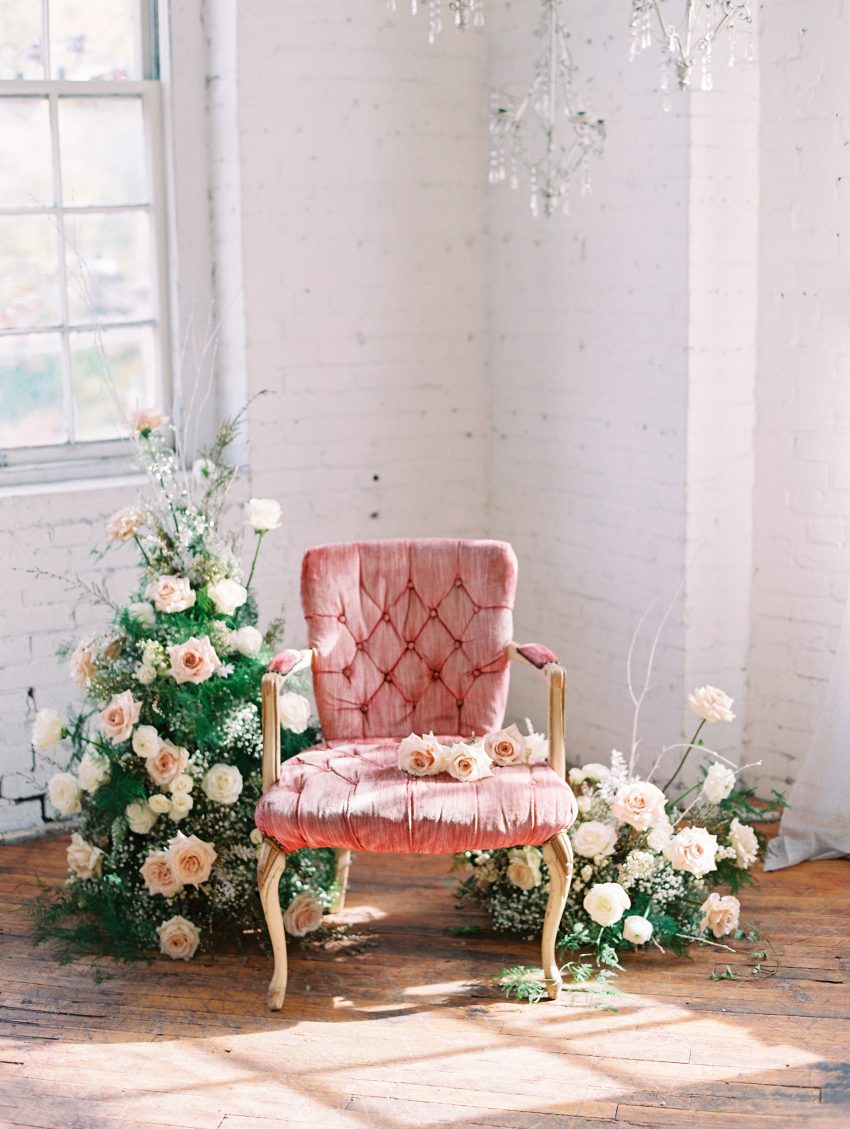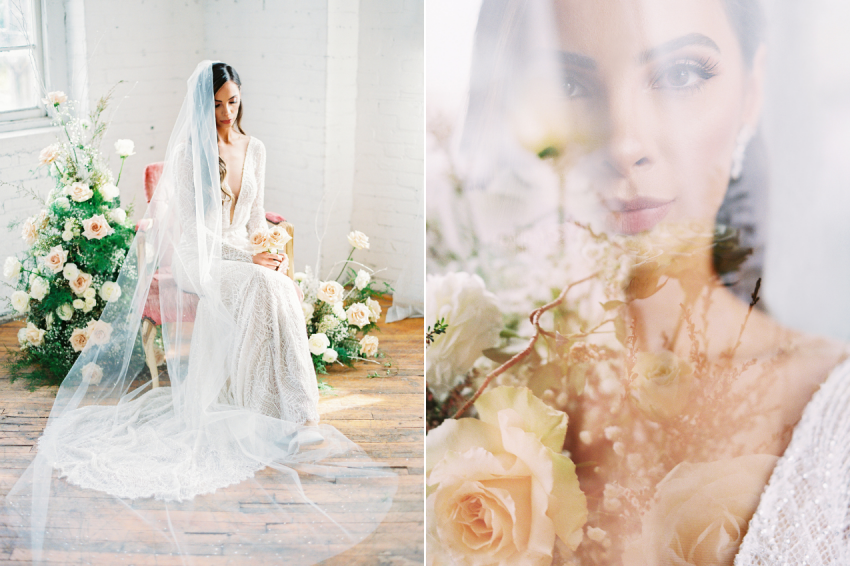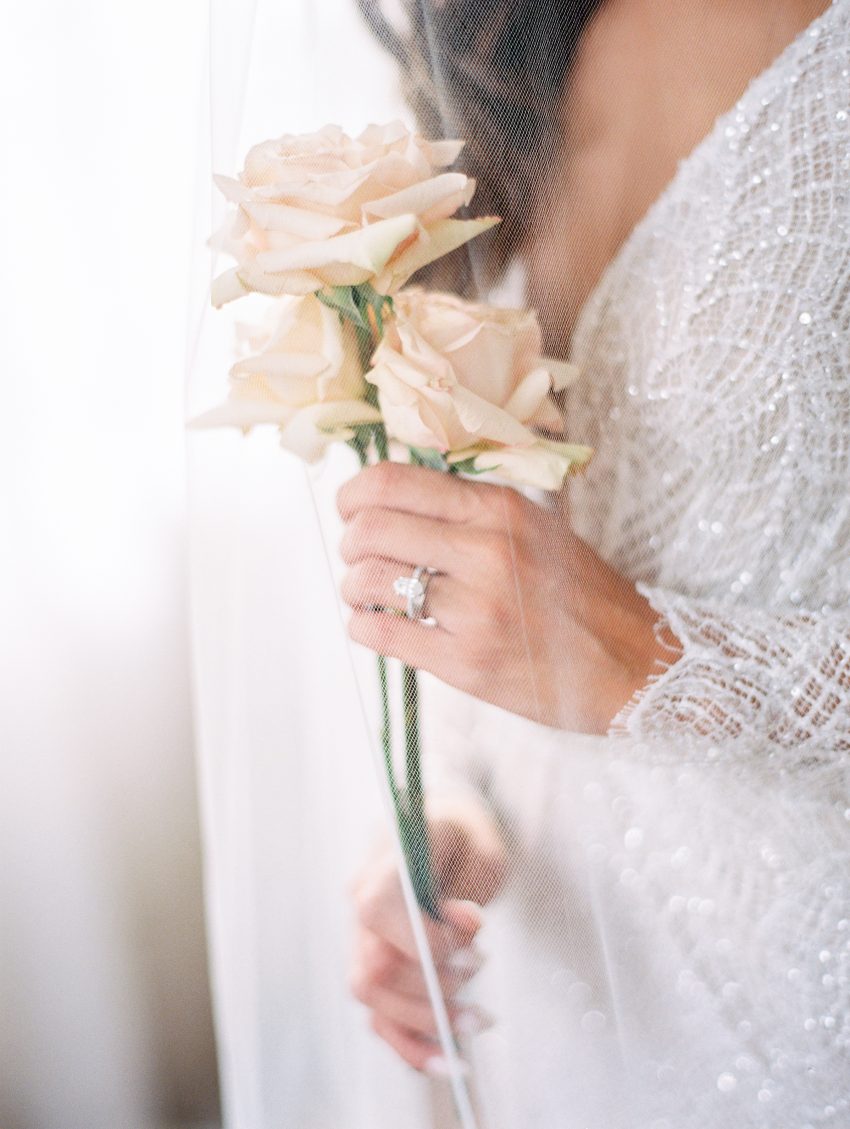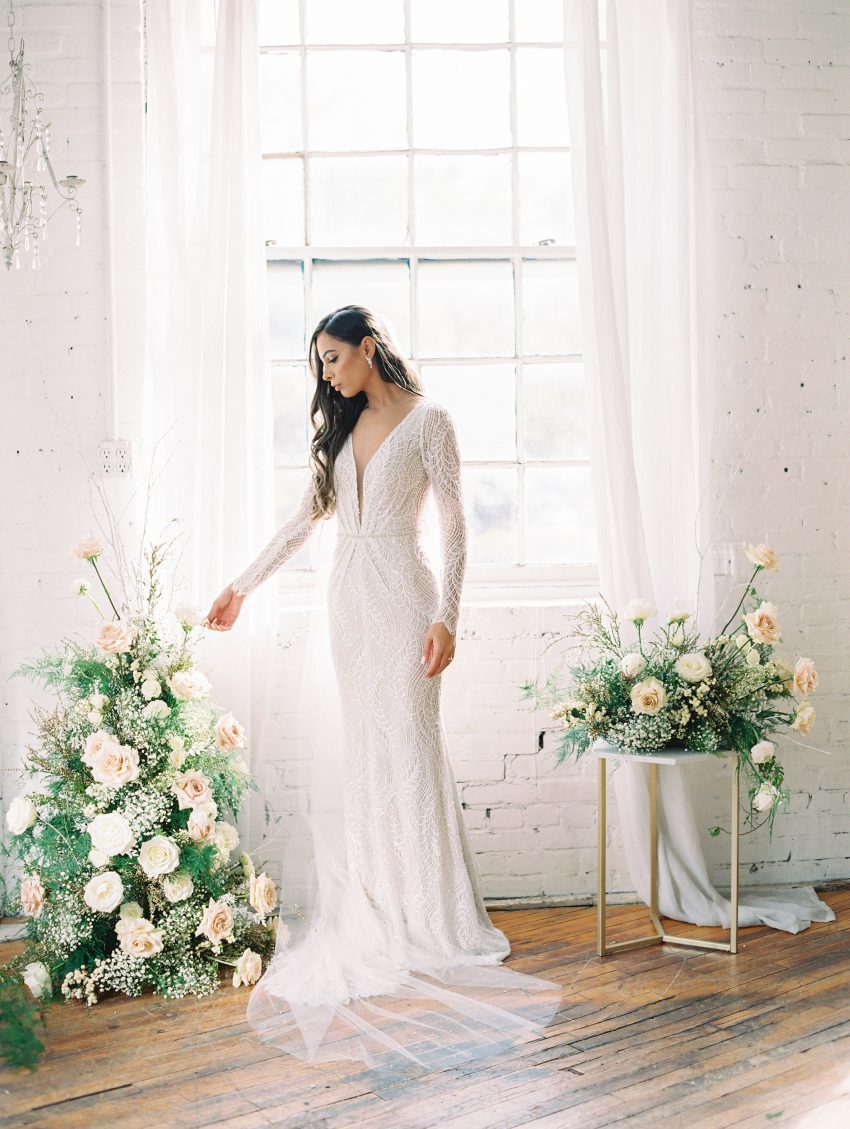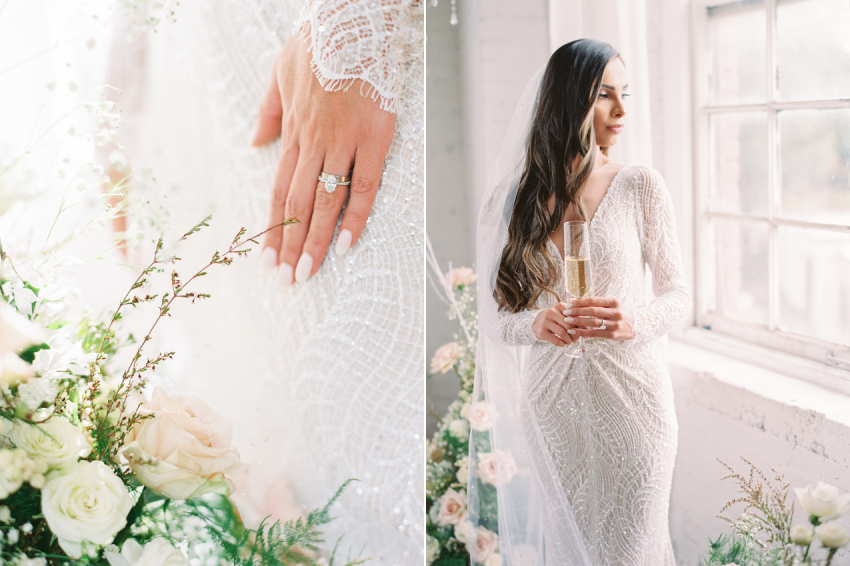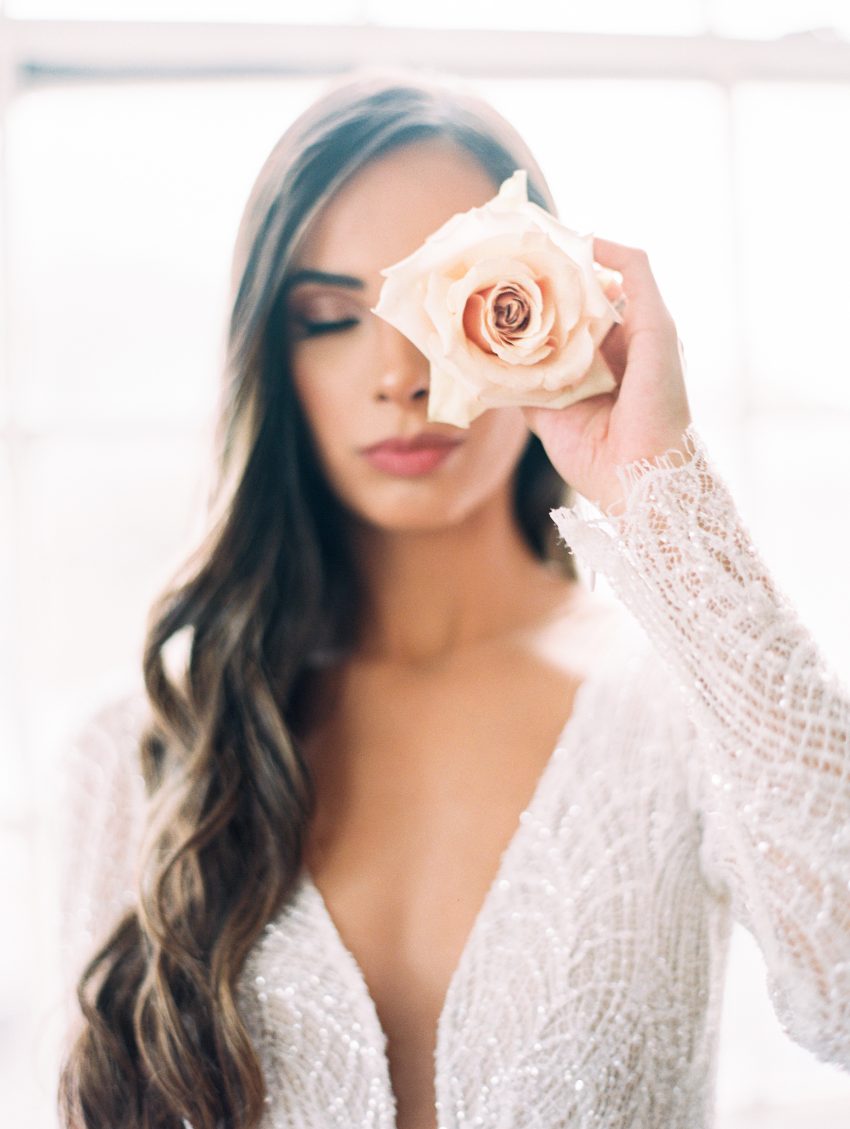 To view more of my work via Rhiannon Bosse Celebrations, please visit here!

Xo