It's impossible to write this post without some sort of preface about the hardship of 2020. So please know that I, too, recognize the valleys of this past year despite what feels like a blog post below highlighting all of the positives. But that's exactly what this is going to be! A post to share the best – the truest, most joyful, simplest, celebratory – things from over the last 12 months because it's these good things that are worth clinging to in seasons of unknown. And I'm very, very excited to share them!

Thank you to my lovely Emily for organizing this blog post theme again this year, an effort pursued by mutual blogging friends Lisa, Nancy, and Steph. Aside from remembering my own best of moments, things, and ideas from 2020 and realizing there STILL is so much good in my life, seeing these similar small (and big!) victories in my friends' lives is just as rewarding.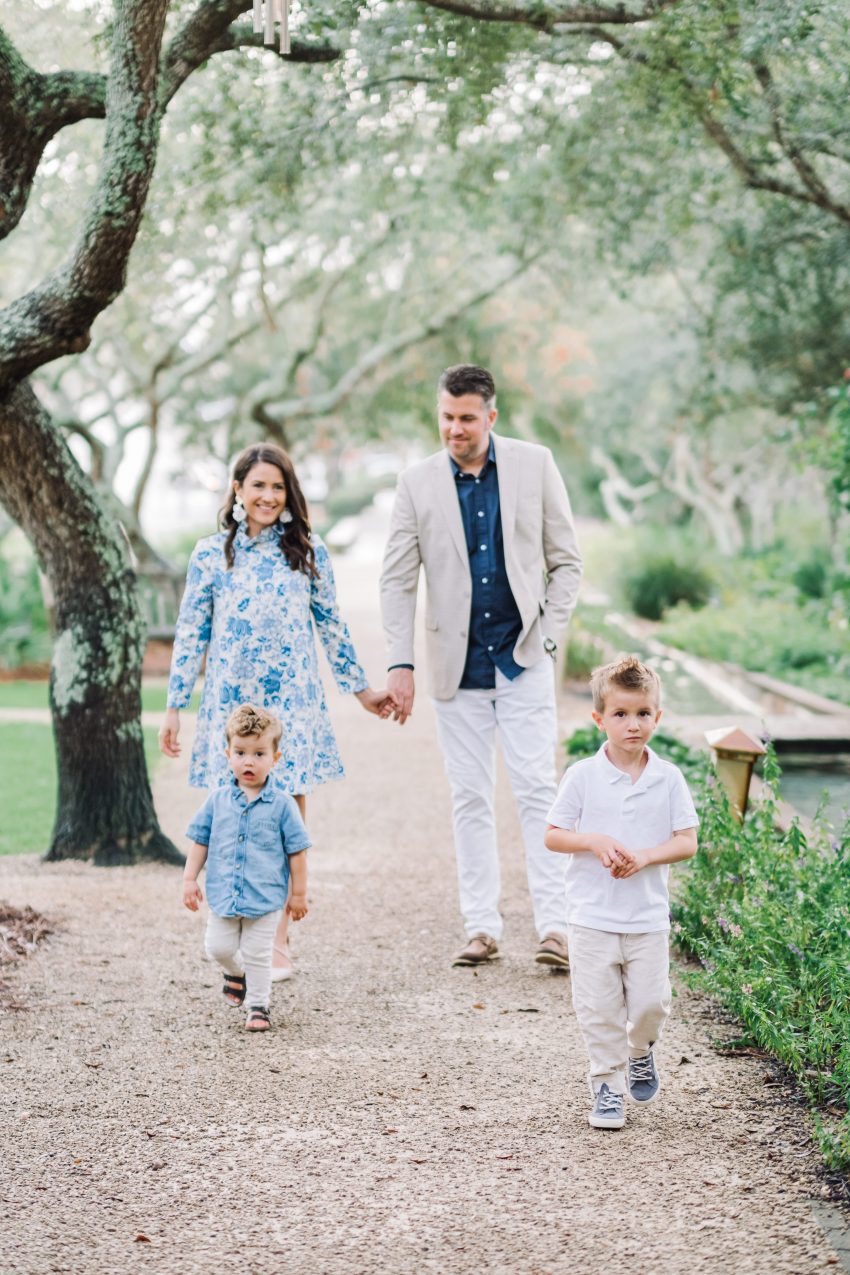 Best adventure/travel/trip: After our annual April trip to Seaside was cancelled we were devastated to think we wouldn't make it to the Emerald Coast this year. Until our rental management company offered all April and May vacationers a 110% rebooking incentive and we found a date in October to make it happen AND in the same home we had planned to use in April. Seaside is so special to our family and being able to safely and finally get there this year was a blessing we're all very grateful for. Our family session photos from Dear Wesleyann and Seaside / 30A favorites coming soon to the blog!
Best book: The Ruthless Elimination of Hurry and The Nightingale.
Best TV show: I hesitate to admit this because it feels a little obsessive and batty but I watched all six seasons of Schitt's Creek in a little over a week, which leads me to believe it may be an appropriate contender for best 2020 TV show. I also need to add that this series was enjoyed mostly in the background of my studio while I wrapped soap, processed orders, and sealed boxes during my holiday 2020 launch. Runner up best tv show: Little Fires Everywhere. What a fantastic cast!
Best album or song: It's impossible to pick one best album or song because I have a very diverse taste in music! Music was also a big part of my summer fierce-fitness plan so there was a lot of playlist-making happening over here. Some notable favorites in no order: Another In The Fire by Hillsong, Came Here for Love by Sigala and Ella Eyre (so many miles logged to this), Build It Up by Ingrid Michaelson, Ablaze by Alanis Morisette and Bon Iver's Heavenly Father.
Best follow on Instagram: Gretchen Black for her gorgeous new home and blue-pink aesthetic, @carly for her beautifully embraced grey hair, and Jas from @justseconds for inspiring in me a fantastically fun 2021 goal I hope to share more about soon!
Best podcast: I just recently listened to this podcast episode but plan to relisten soon because oh.my.gosh. As if Brené Brown wasn't a big enough rockstar already she goes and puts this episode out into the world. Timely, insightful, enlightening. I felt like I could breathe easier after listening.
Best kiddo milestone: Lachlan learned to whiz around on his scooter at an alarmingly impressive speed! And Ev's personality continuing to blossom in such sweet ways, reminding me that while I have two same-sex children they could not be more different from one another.
Best trend you tried: I'm not sure if this is a full on trend yet or an important part of aging that I'm happy to see mainstream society embracing more openly, but around the end of summertime I decided to stop plucking out all of my gray hairs. What used to be one or two grey hairs over the last couple years became about 50 very noticeable greys this fourth quarter so I'm leaning into letting my hair do its thing and am eager to see where this acceptance takes me.
Best beauty purchase: Primally Pure's clarifying serum.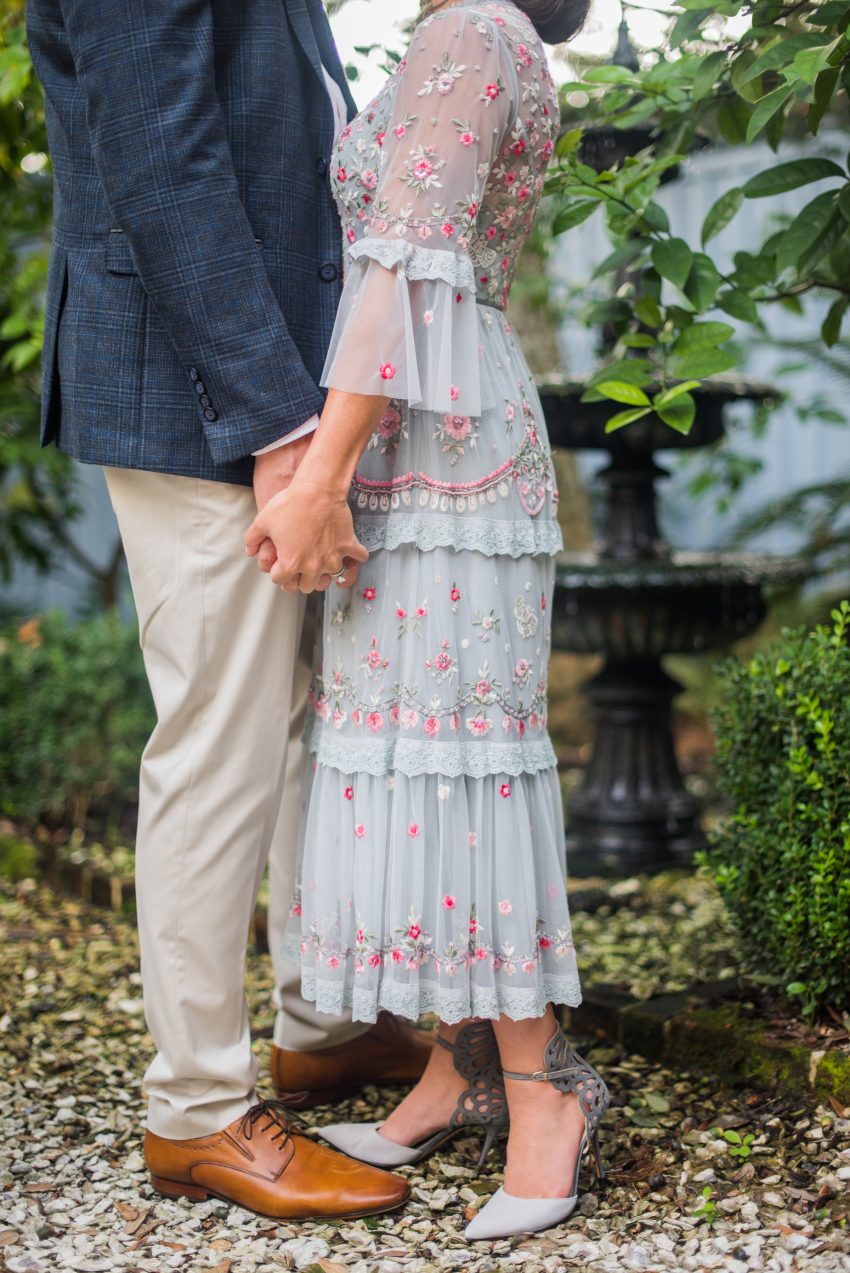 Best date: To celebrate 10 years of marriage, we went on a 48-hour trip to Charleston, South Carolina. Aside from the bliss of kid-free time in a really charming space, it feels like Andrew and I got to symbolically fall in love with one another all over again, with a permeating sense of celebration at our heels the entire time. We enjoyed probably the most expensive meal we've ever had at Zero George on September 24th and it remains a highlight of 2020 (I'll share more of our vow renewal photos soon because Aneris Photography really blew us away!).
Best habit you created: Shaving my legs almost every day. LOL.
Favorite blog post written: Ironically it was also one of the first I published this year. This post also really set the tone for the year that was about to unfold; full of closed chapters, new beginnings, emotion, and hope!
Best new recipe: I mean, anything from Half-Baked Harvest. We're obsessed. But let's say this one for fun.
Best life or mom hack: While not necessarily a hack because the product I'm about to note was intended to make a specific process easier, but Betsi bought me a runner's fanny pack for my outdoor runs and not having to carry my phone in my hand to follow prompts for my intervals was a game changer! It's also been handy for the times I've gone running in places where I've needed a room key, face mask, or bank card with me. I would also be lying if I said the pack didn't make me feel more legit at my running game.

Notable mention: I saved empty distilled water jugs from soap making this summer, filled them with tap water, and kept them in the back of our SUV so I had accessible water to wash sandy feet and hands with when we would leave the beach so many summer days!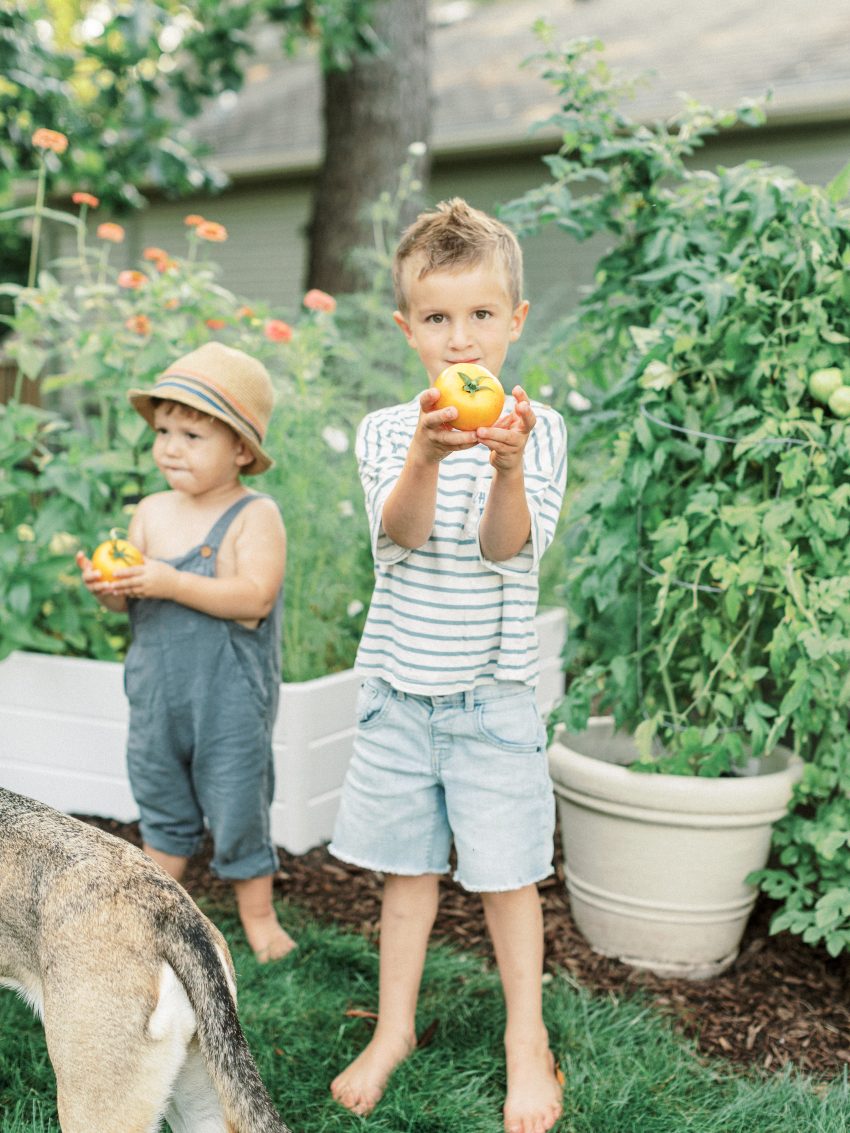 Best mama moment: Hands down, the nearly six months of 24/7 time with both boys this year. From time in the forest, building our epic fort, endless runs in the double stroller, planting and tending to our garden, more than a dozen day trips to the beach, picnics and hikes together, s'mores on the back porch, and so much more, we really soaked up our time together in priceless ways. I felt like such a present, fun mom this year and I want to always be that version of myself with my children, pandemic or not.
Best home improvement: One of my 2020 goals was to Add Delight to Our Home and man, is it ever a DELIGHT up in here, folks! What started last year with freshly painted walls and replacing our old carpet for engineered wood, led to a few other (read: many, sorry, husband) projects, both indoors and out, that have completely transformed our space. Being able to enjoy so much of it this year has only been an added bonus! See more of our powder room makeover here.
Best little luxury you've enjoyed: I'll just say it: Starbucks' curbside pick up.

Well, that was fun! What about you? What's been your BEST OF in 2020? I'd love to know below! Xo