Well!

I guarantee this is a post I'll reference back to for years to come. Because 2020 will be forever etched in my memories, for better or for worse, or maybe even for a bittersweet melding of both. I'm not sure if I'm in the minority here but the last 12 months have held some of the most treasured moments and milestones in my life, and that feels like an extra big blessing to be grateful for as we collectively close out December and prepare to start a fresh, new year! I'm looking forward to 2021 and have my palms up.
Also! This is my TENTH recap post I've compiled to date. Fun, yes?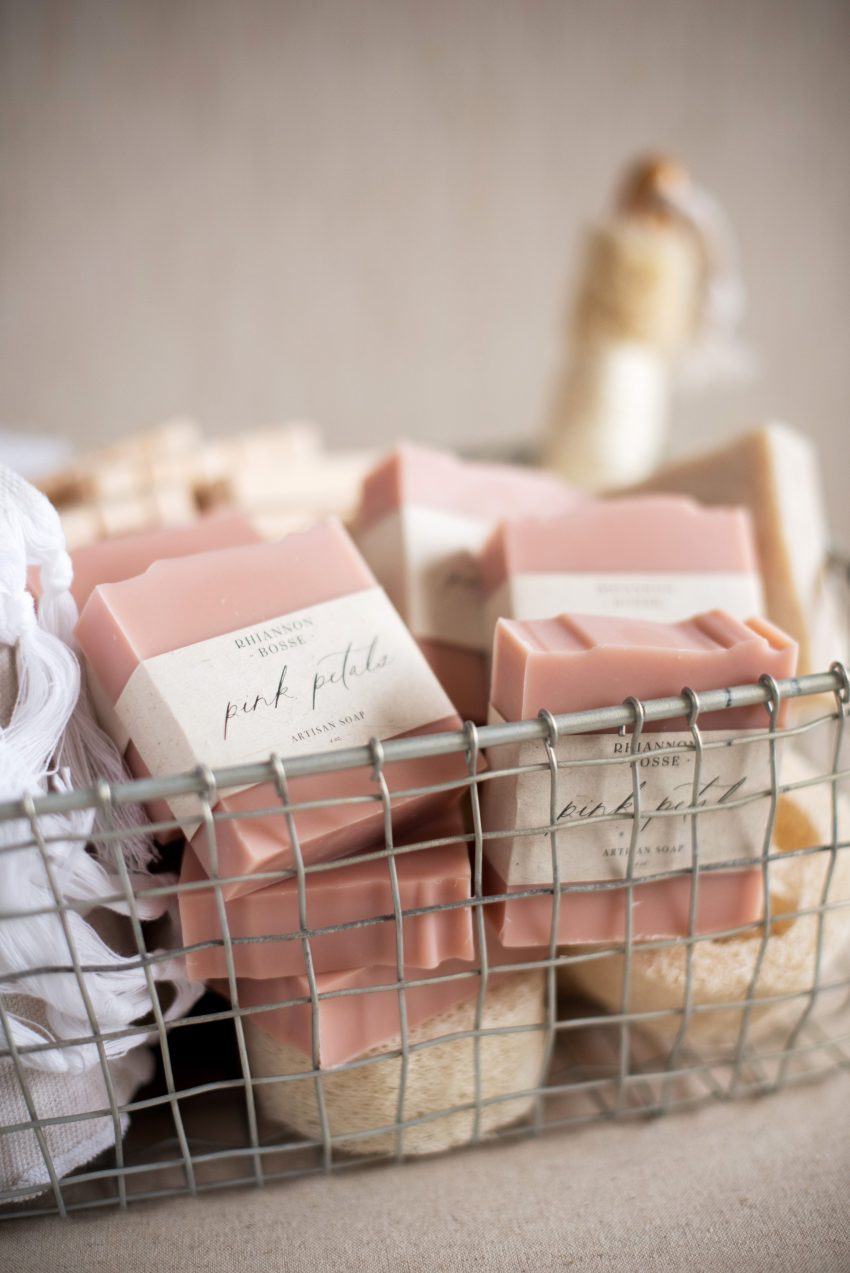 In January, I kicked off the year with the big announcement I was closing the wedding planning facet of my business. But always one to follow up an announcement of this sort with a dash of celebration, I shared the news that our floral services were here to stay, and that officially, I was launching my soap business, RB Soap Co. January was about fresh starts and getting into a new groove with our schedule since Ev was finally sleeping through the night after 15 very long months of not so great sleeping habits!
Challenging myself to ditch the pressure to set goals by January first, I learned into my new year vision sometime in February. And instead of tracking my goals monthly, I started a system of tracking and setting goals on a quarterly basis. I loved this strategy in 2020! So much so I plan on doing this again in 2021 and can't wait to dive into that next week.
Aside from our family's celebratory day of pink and red, February marked our family's first trip to Disney World and what an absolute delight that was! The trip was a last minute decision we made after realizing we'd be close to the park during a long weekend Floridian getaway, and the fact that we got to go mere weeks before the world went into lockdown is a generous stroke of luck I'm grateful for.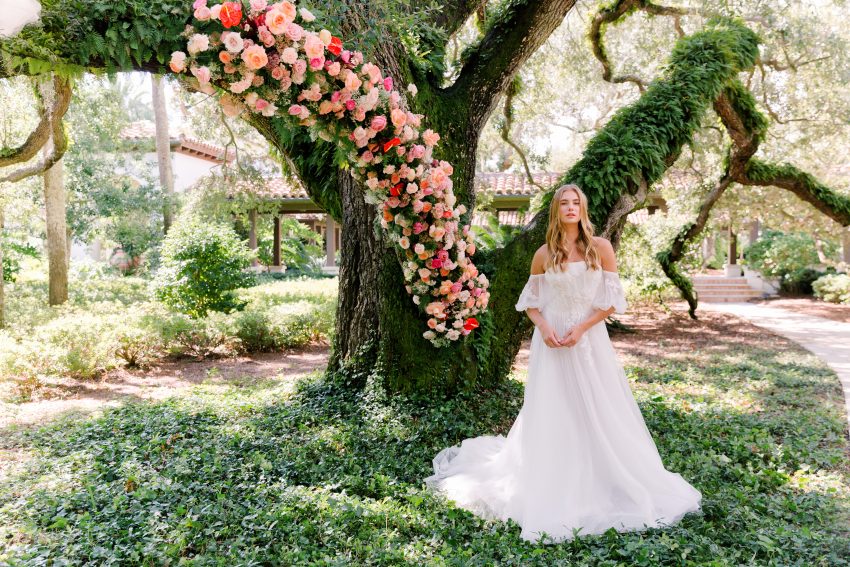 I finally shared the professional images from our October 2019 trip to Sea Island for a Kleinfeld Bridal editorial. This flower installation on one of the massive property trees was absolutely the highlight of the experience, next to my fringe time with Betsi.
Professionally, in February I was preparing for two back-to-back trips happening in March. One was for a speaking engagement at The School of Styling in Greensboro and this ended up being a really fulfilling trip away, spent with like-minded women I now get to call friends. Blending my floral experience with my artisan soaps was the cherry on top of the experience for me.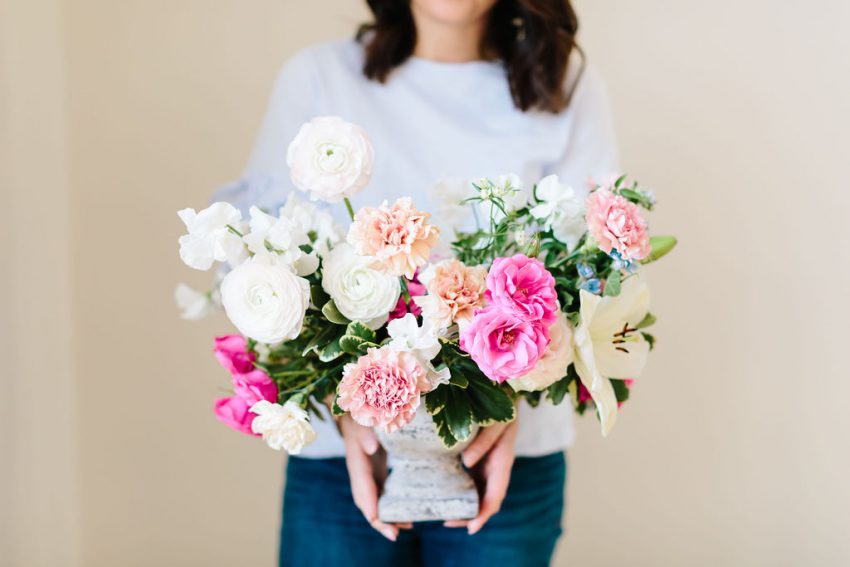 Unfortunately, the second trip I was preparing for, the one where Betsi and I were going to bring this mock up design to life for a special wedding in New Orleans, ended up getting cancelled, and just a mere four days before our flight was scheduled to depart from Grand Rapids. Just like we may all remember where we were or what we were doing the moment any big life or world shift happened, I'll never forget the following few weeks and what would come with them as covid took her hold.
A 2020 plan of ours was to pull our kids from school from June to August. This would allow me time – especially without the demands of wedding planning anymore and during the best weather season here in Michigan – to be present with the boys and available on weekends. The universe winked a little when our plan kicked into gear a bit earlier than anticipated and I had the joy (even if it was a juggle) of being with both kiddos from the end of March through to mid-September.
What ensued was one of the most magical seasons of my motherhood experience so far.
Here's how we started in March. How this feels like a lifetime ago!
We built a really rad fort in the woods. The fort was an unintentional but robust way to work towards one of my 2020 goals, which was leading our family into a routine of time outdoors in nature settings. I have endless photos from our adventures in the woods, at the lake, on the trails, and otherwise outside delighting in nature and each other, and plan to pop them into a memory book.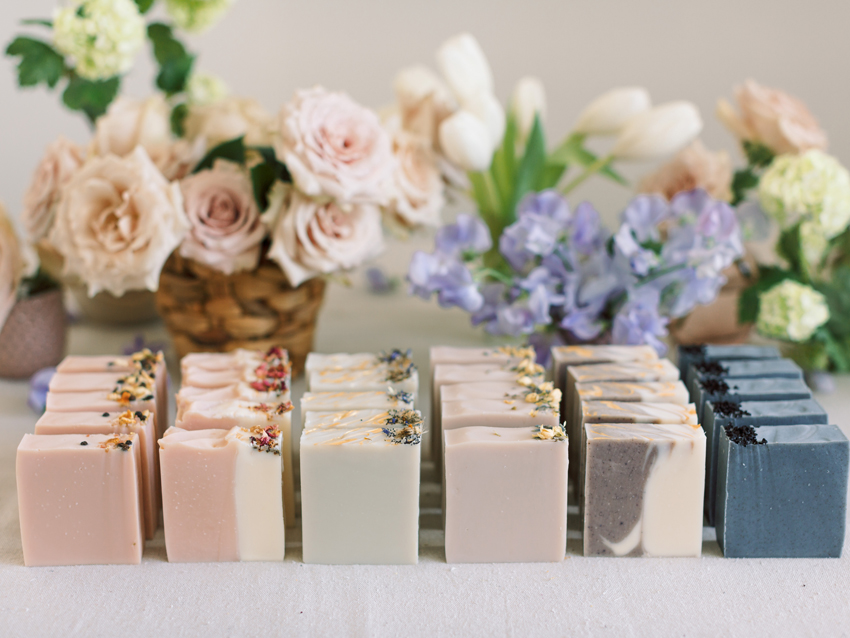 I wrote a lot of blog posts, 47 to be exact, and usually at night or early in the morning because the majority of my day was spent getting used to a full-time at home rhythm with my two little boys. I wrote about what simplicity means to me, my favorite beauty products, and shared a preview of my spring soap line. I also wrote about the things we've done in quarantine, a little bit laughable now as I didn't think at the time of writing that we'd be heading into 2021 still in such a time of unknown and with societal restriction.

I made the best vanilla cake with homemade raspberry meringue buttercream! Make this cake sometime soon, ok?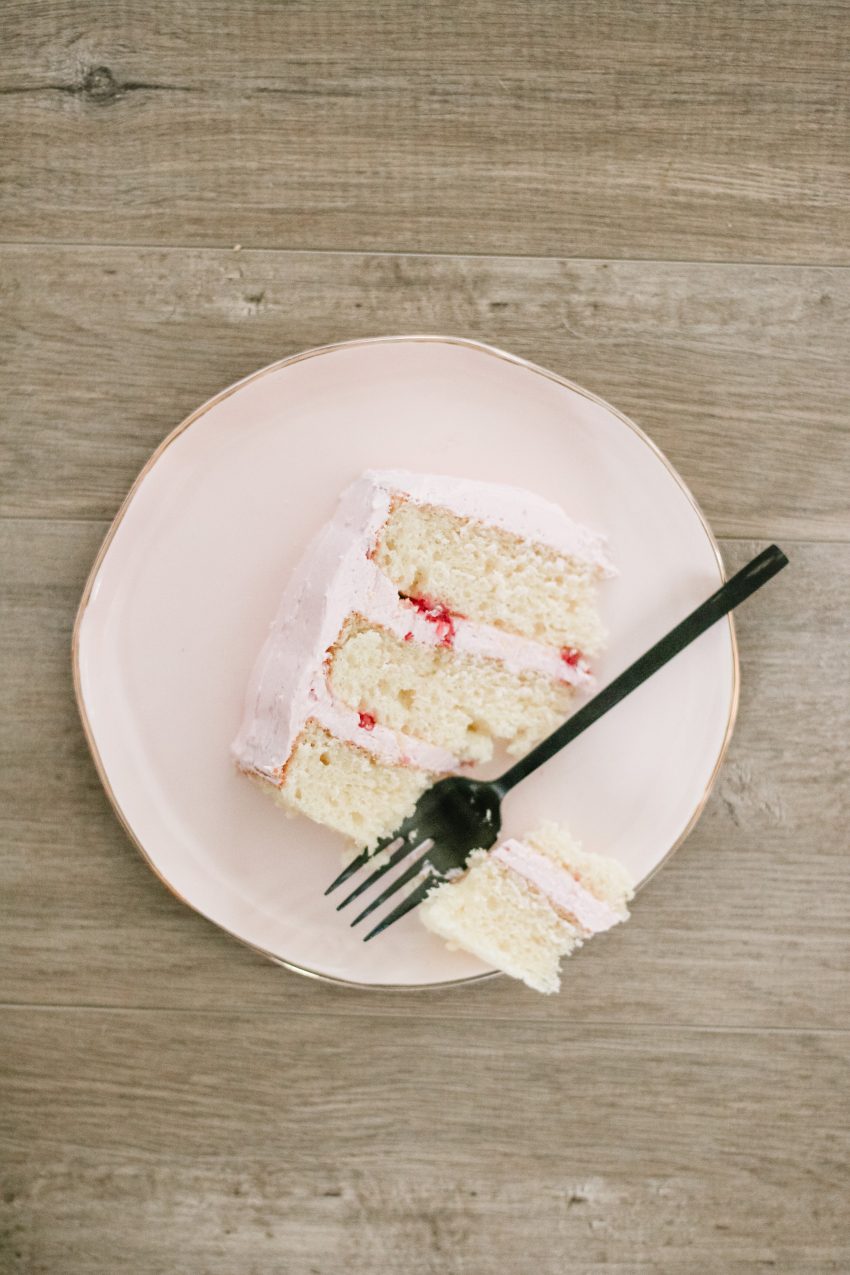 In April, we celebrated the arrival of spring and Andrew's 37th birthday. I had his favorite Seaside treat, an orange cream cake, delivered to our house since our annual April beach retreat ended up being cancelled. We dropped off slices of cake on our neighbor's doorsteps and thanked the heavens for the arrival of spring at last. We also started our first cutting garden, much to everyone's delight.
We celebrated Easter with colorful baskets, brunch, my first taste of eggs in over four years because of a postpartum allergy I had developed (grateful for the healing!), and a bunny-shaped Piñata on the front porch. We watched virtual Easter service on my laptop and loved hearing our church sing so beautifully together even if from a virtual distance. We had an Italian-inspired Easter dinner.
My favorite non-dairy latte milk? Here you go!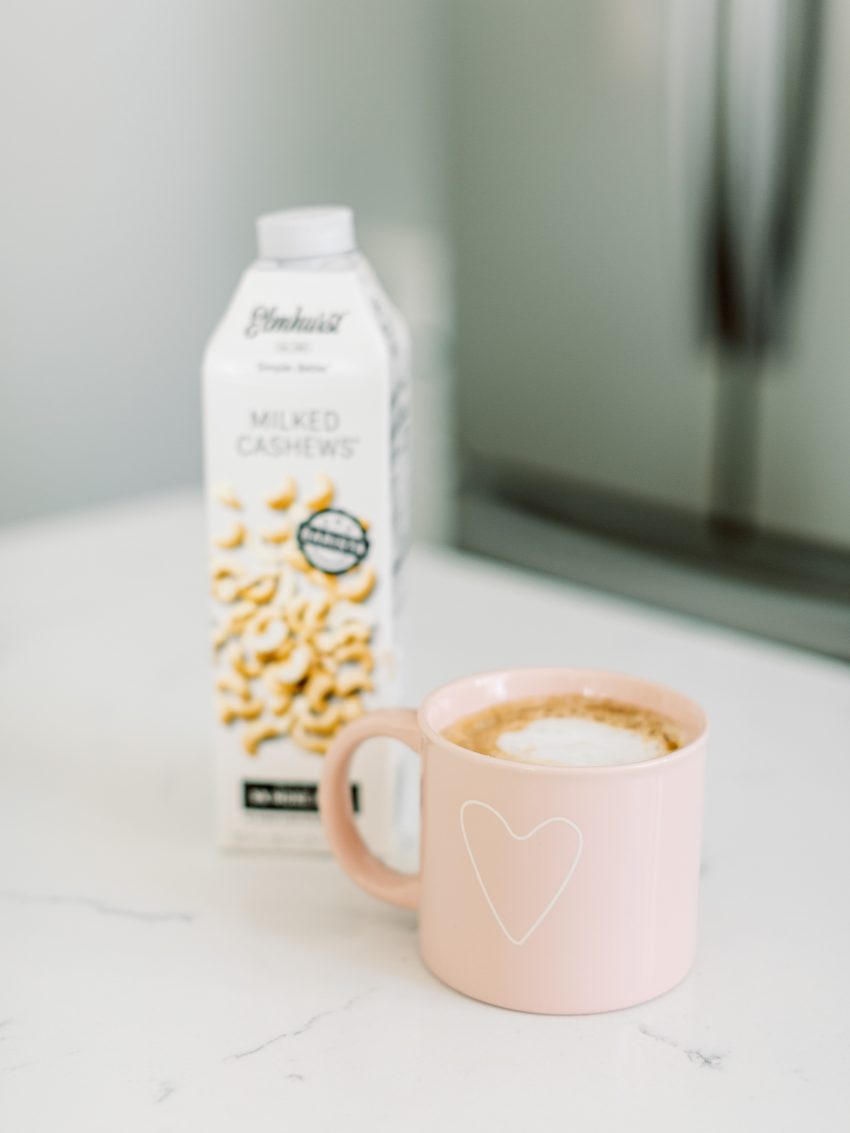 Want to write stronger emails? Here you go!
In May, I offered Mother's Day flowers and soap bundles to local customers. Our wholesaler finally opened for business again and what a treat to get out of the house and back to a familiar routine even if a little (or a lot) different. Speaking of Mother's Day, my boys treated my to sushi on the living room floor complete with a hand-made MOM crown and World's Best LEGO Builder badge.
We finished our powder room renovation! The first of many quarantine home projects.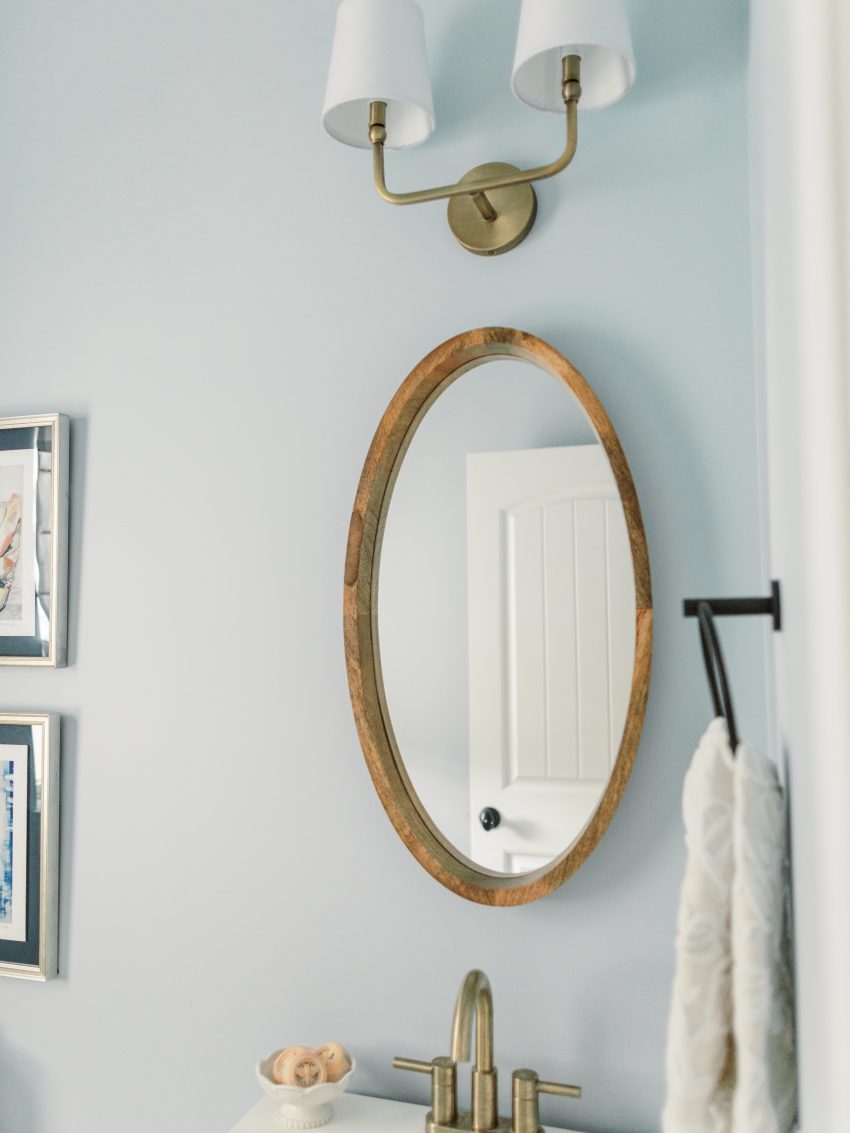 I also celebrated my 34th birthday in May. It was a delightful day with take-out from my favorite Mexican restaurant, seeing Andrew's family for the first time since March, the most delicious cake from Martha's Vineyard, a surprise socially-distant visit from Sam with a lovely card and vegan chocolate bark, and just a general all around sense of jubilee, which always means so, so much to me.

If you've ever wanted to know more about me, here's 34 things.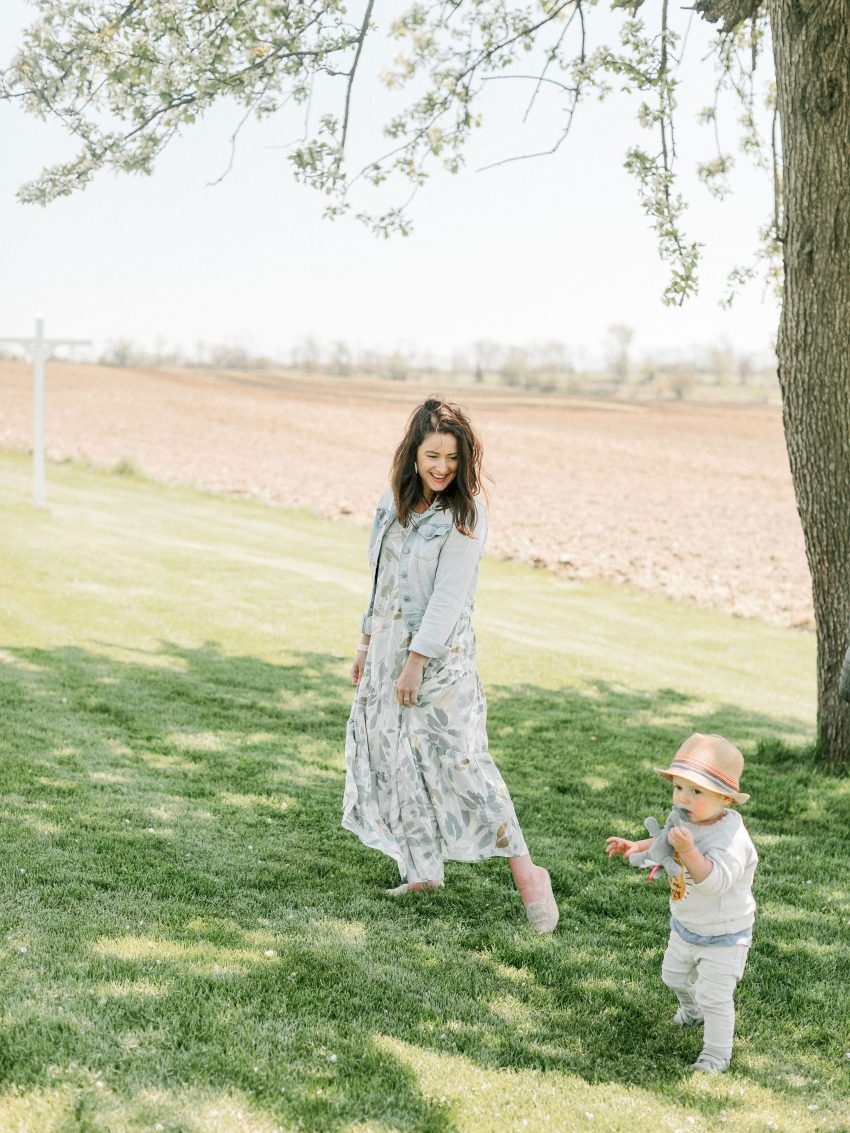 Then a funny thing happened. That first month and a half in quarantine? I spent a good chunk of that time eating my emotions / enjoying whatever felt fulfilling to eat. I try to have a healthy mental relationship with food and treat myself as needed but I also try to be wise with what goes in and on my body, and realized by May that I should probably lay off the cake, LOL. So I started a fitness journey to be healthier but also more fit and kind to myself. I had no idea it would lead to 25 weeks of following Kayla Itsine's SWEAT app, leading me on a fitness journey I won't ever forget and a summer that was energized and fulfilling.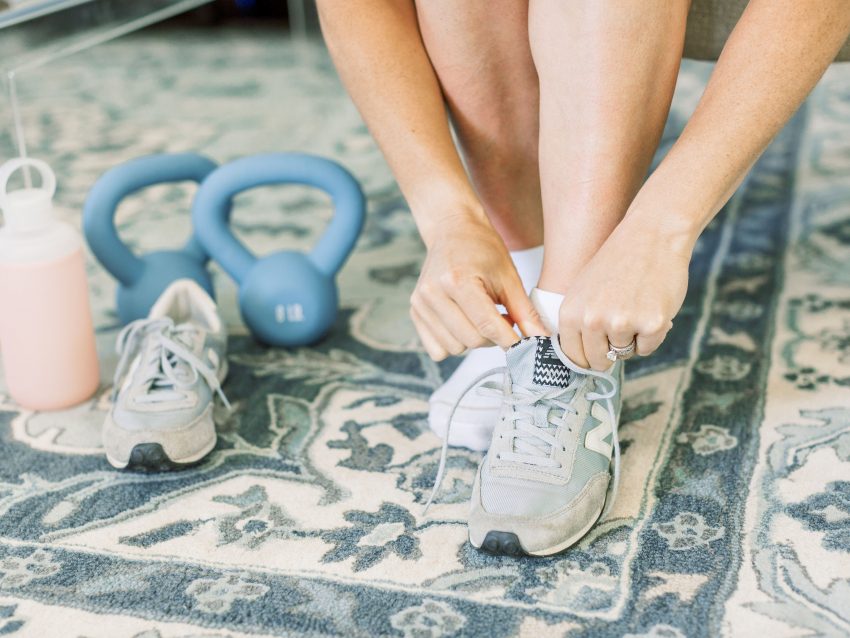 So naturally, I went from sharing cake recipes to my favorite green juice recipe. #balance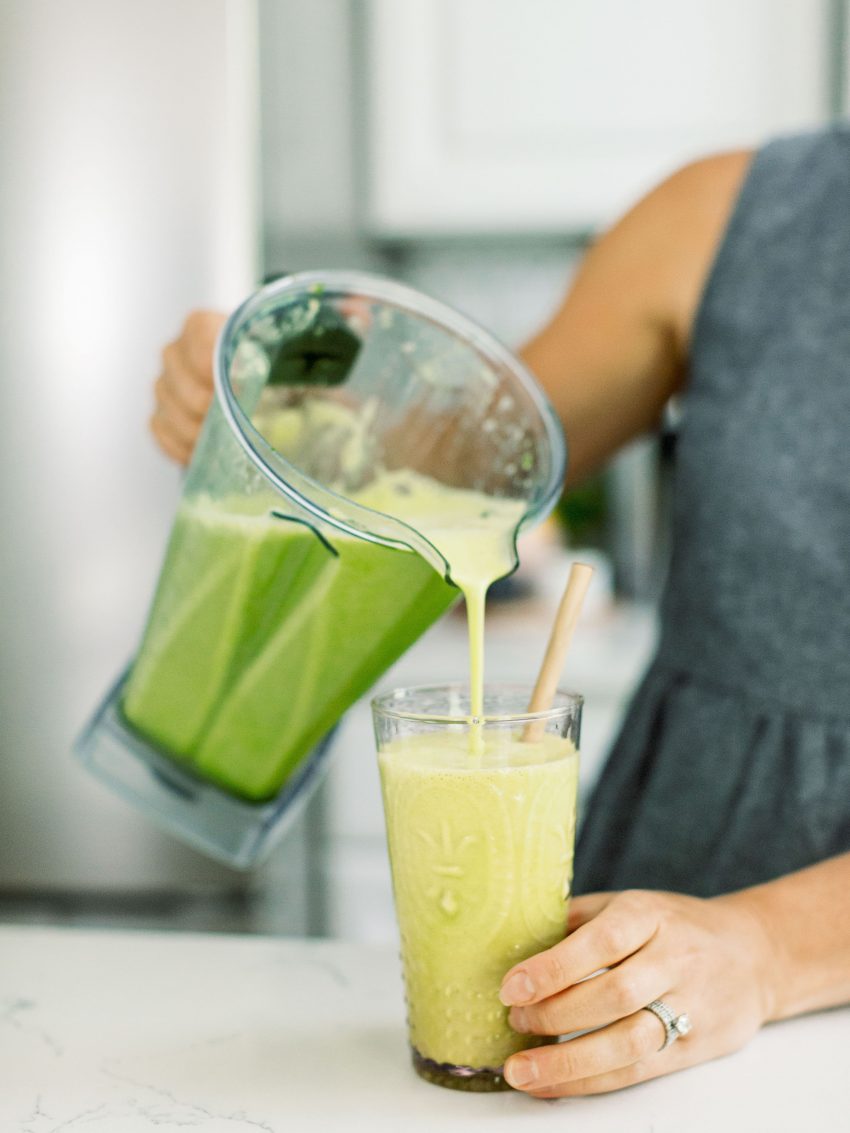 And in June we executed our final full planning, design, and floral contract. And just wow. What a magical, bittersweet end to an almost decade adventure! Steph and Paul, their families, and their wedding celebration will always have a special place in my memory.

All of the details and sentiments are here.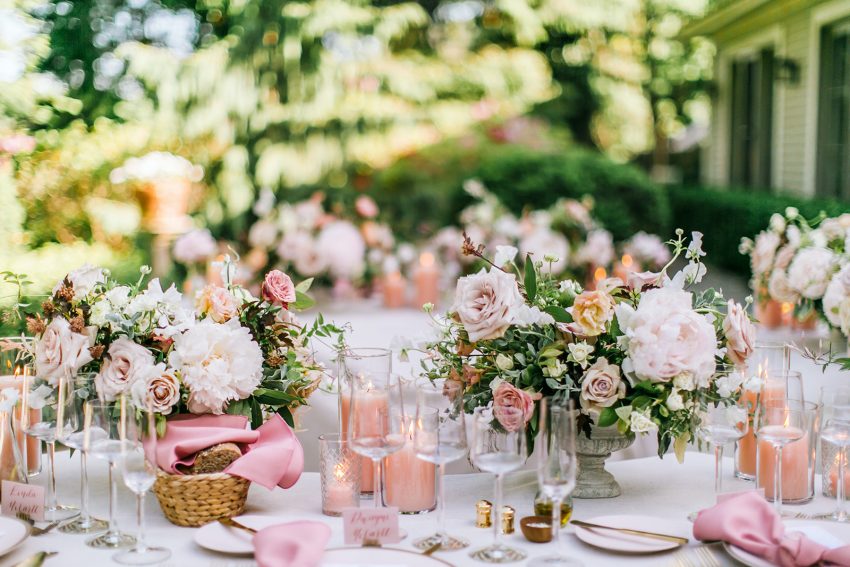 We also celebrated Father's Day in June with a masked up, patio brunch the week restaurants opened up here in Michigan. What a bizarre experience that was! I think this was when it really hit us that the world wouldn't be going back to normal anytime soon. Destined to do the one thing that the pandemic couldn't put too much restriction on – be outside – we bought a park pass to Oval Beach and spent more than a dozen lazy week days and early weekend mornings playing in the sand and lake.
July was the month I shared more about my favorite curtains. It's also the month I started my hydrangea adventure, greatly inspired to have a yard that mimics the cotton-candy lined alleyways and flower beds of Nantucket. I'll report back this summer on whether my hydrangea TLC paid off because so many Instagram friends seemed to be as invested in the journey as I am.
We also ventured to Mackinaw Island for a long weekend in July. Even in masks and with the majority of the island shut down for service, we found many pockets of delight from horse drawn taxi rides, dipping our toes into the cool Northern Michigan water, bike rides with the boys, and general meandering about outside. Andrew went back to work outside of our home, which meant our guest room got to go back to being an actual guest room! Not that we have welcomed any guests here because of Covid but nevertheless is was a bittersweet marker of the pandemic and the end of our days together at home in those early months of 2020.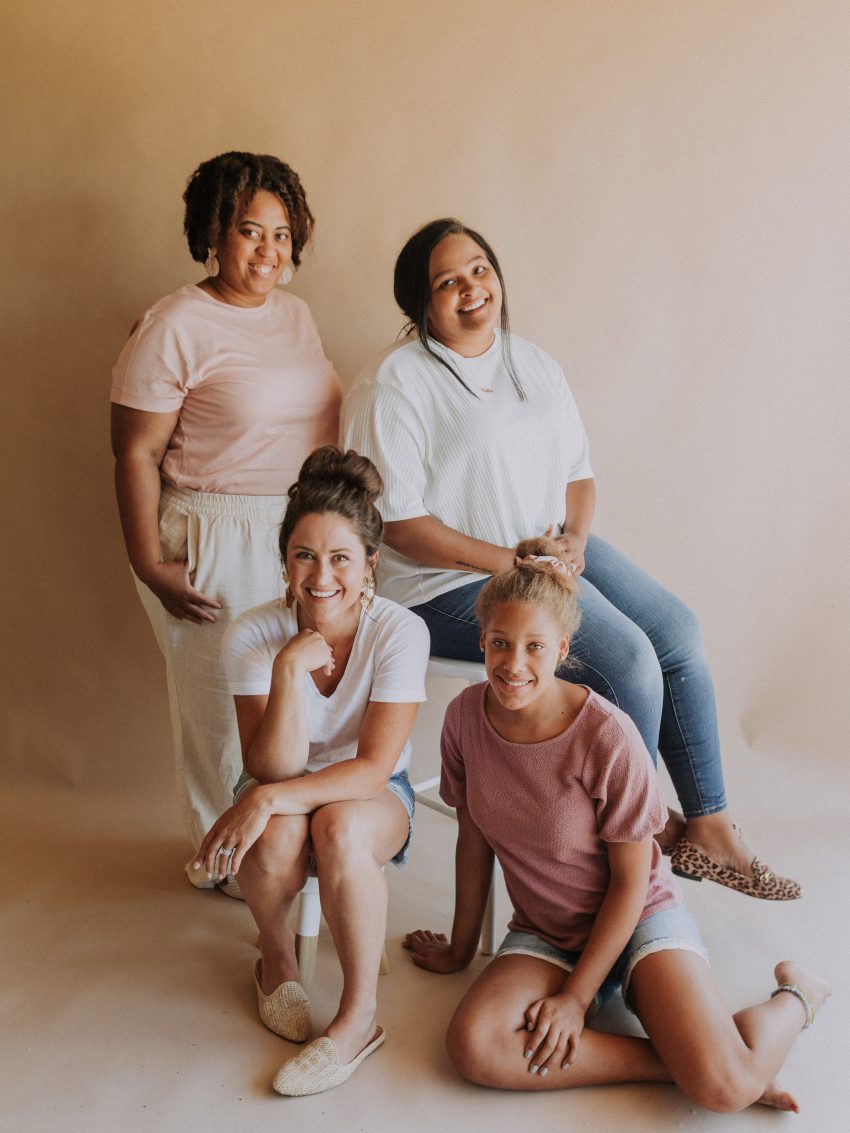 We executed the RB Soap Co. summer shoot in July and it was a wonderful day spent in my garage with a bevy of beautiful women and loads of wonderful artisanal soap. My summer soaps (which were a part of a SURPRISE launch!) sold out in just a few days and I couldn't have been more thrilled with what this meant, especially since the launch happened with two littles underfoot and no childcare. I credit the green juice, almost daily runs outside, and copious amounts of sunshine for the stamina.

In August I finally shared a tour of our cutting garden, which although not shown included these beauties.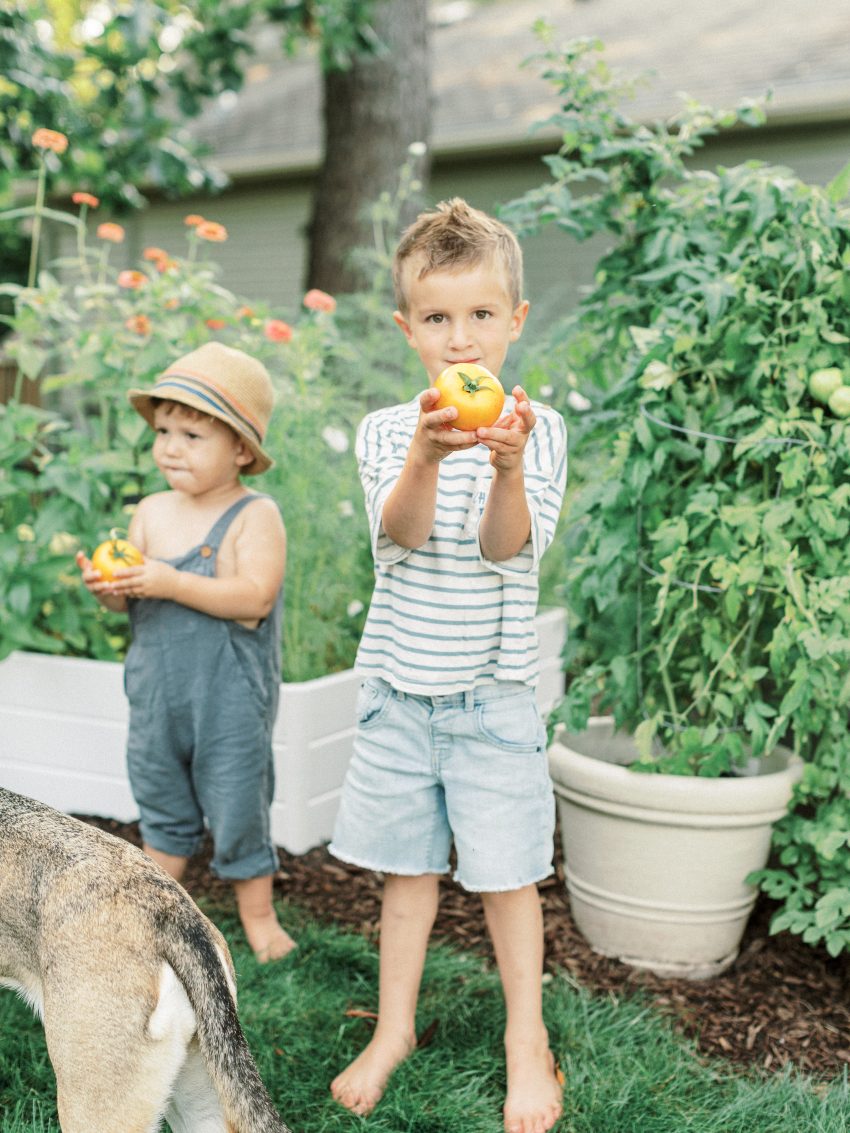 Then at the end of August Lachlan and I took a covid-friendly overnight trip to Saugatuck with Sam and Emery. We documented parts of the trip and look forward to hopefully repeating the trip again this summer! We spent as many fleeting summer nights as possible in the lake, and I had too many moments of feeling like while I'm in the thick of mothering, my kids are changing so quickly in front of my eyes. Maybe that's how it goes when you're around your children so often, as one may be in a pandemic.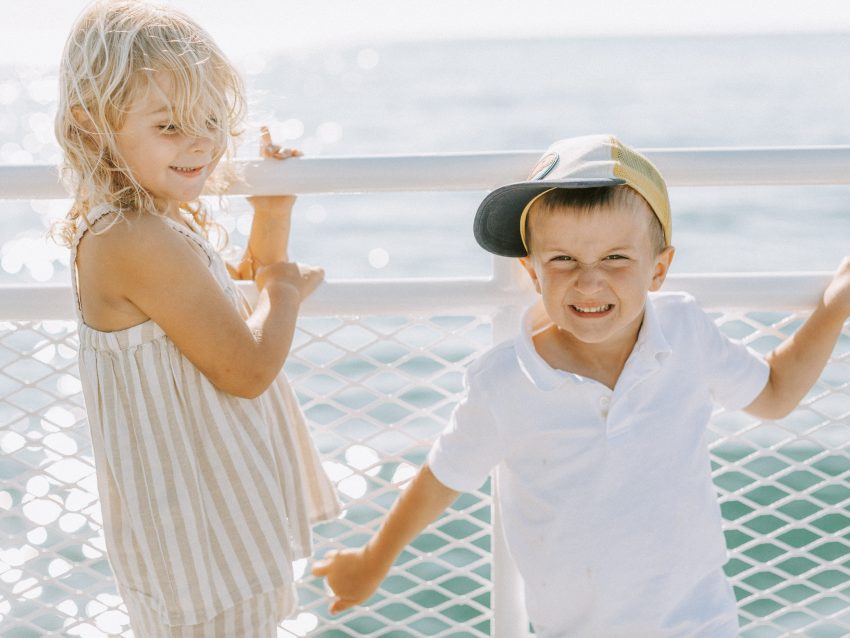 This may be one of my most favorite 2020 photos! Our six month, full-time-at-home adventure came to a close and Lachlan and Ev headed back to preschool and pre-k in mid-September. While the boys were at school working on their letters and numbers, I was back in the studio again preparing to launch my bouquet module (which was a large success, thankfully!). I got into a work groove again, the one I left off with in March pre-Covid, and started dreaming up holiday soap scents and products.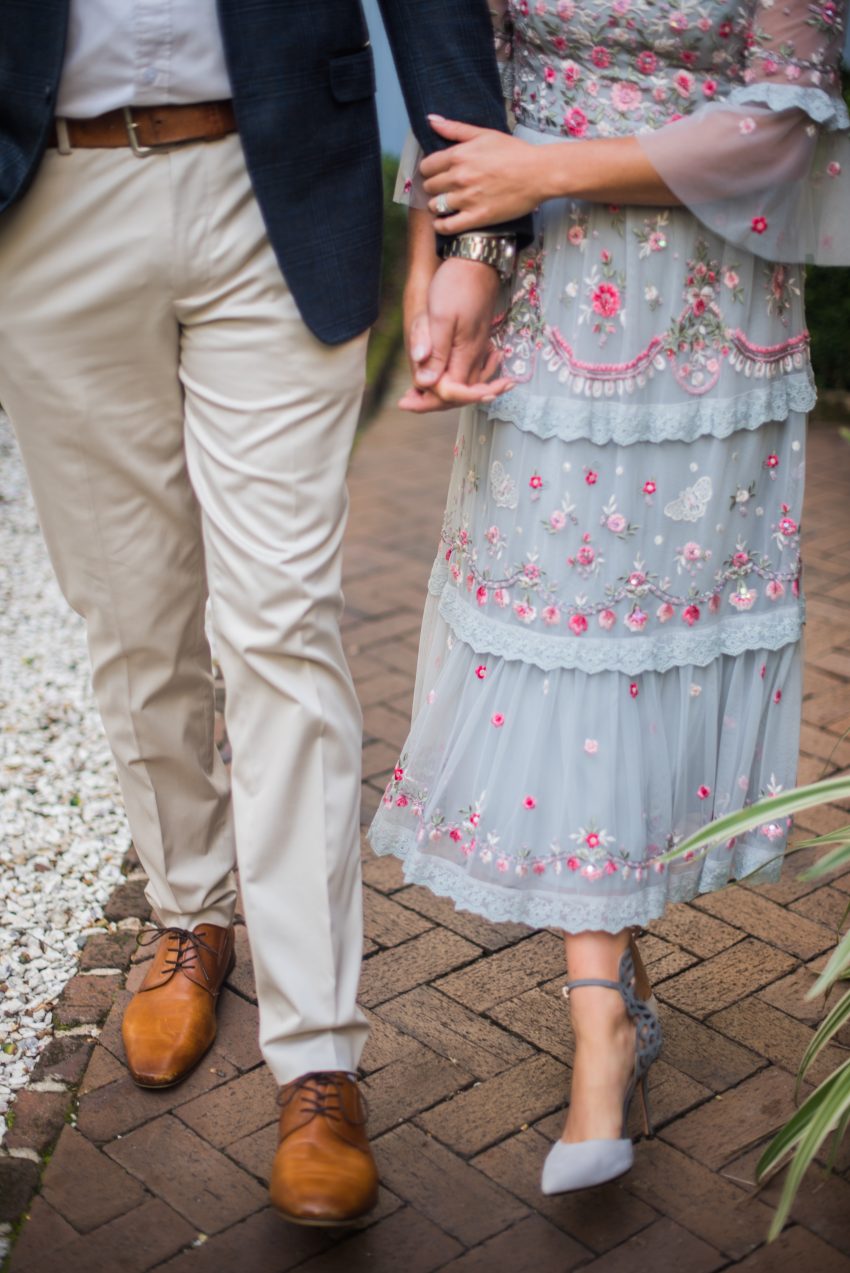 Then mid-September Andrew and I headed to Charleston for 48 hours on another masked trip, one we meticulously planned and pieced together child-care for in anticipation of our anniversary milestone. This was us a decade ago. And this was us this year, celebrating how far we've come in ten years. I'll ride a bike in Charleston in a mask any day if I get to do it with Andrew.
Fall came in fast and furious as it always does here in the Midwest. This meant outdoor fall fun at Frederick Meijer Gardens, shorter evenings, and perhaps more importantly, a celebratory second birthday party for our Peppa pig loving two year old! Rawr.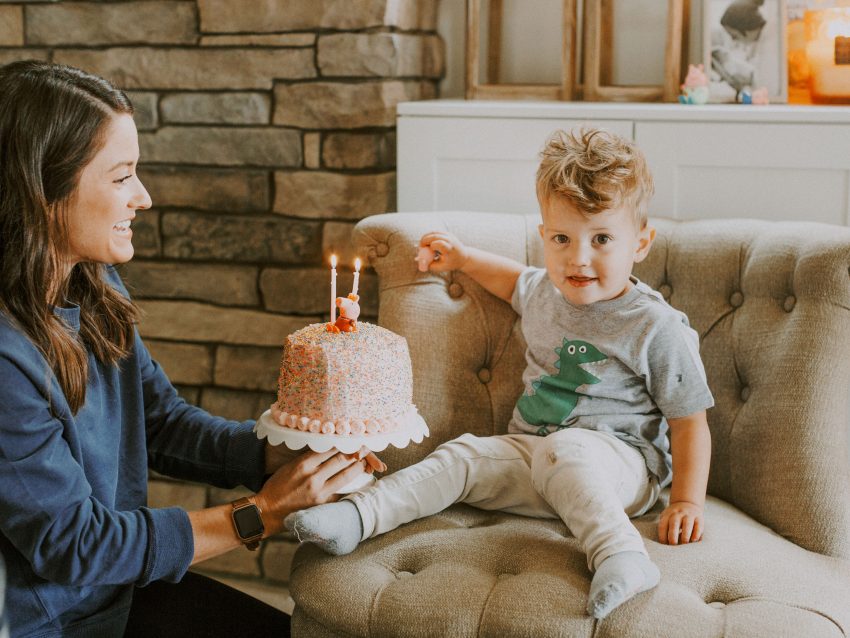 In third quarter I had the opportunity to design flowers for a couple clients like Teresa and Suzzy. With so many weddings cancelled and postponed from the spring and summer of 2020, it was rejuvenating to get my hands on flowers and create again for clients.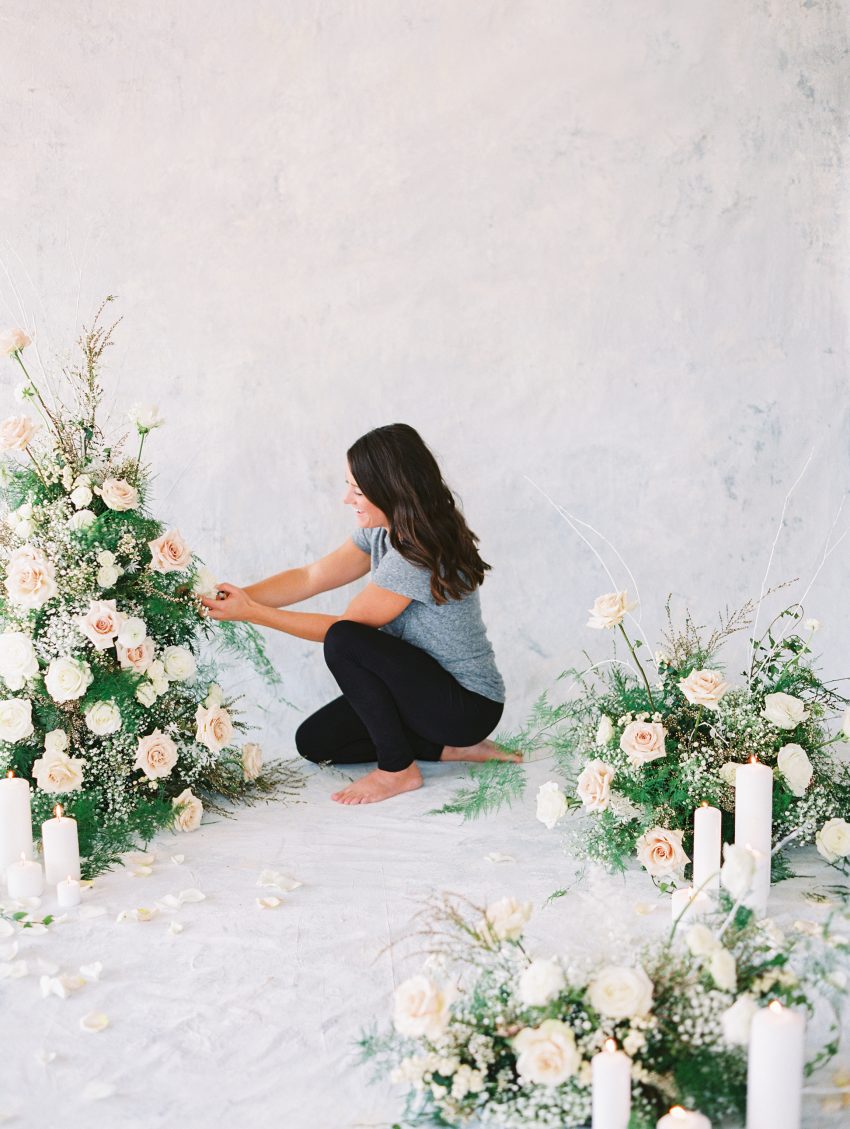 And we made it finally to Seaside at the end of October. Words cannot express our gratitude for this time away! After speaking with Delta about their pandemic precautions, and realizing we wouldn't need to be around anyone during our stay given that we had rented a private residence for ourselves, we made the decision to go on the trip. We came home from Seaside refreshed and full, and just in time for a socially distant Halloween jaunt around our neighborhood, three of us four Bosses dressed up as pirates (guess which one of us opted out of a costume this year? #andrew). And not wanting to miss a single opportunity to pack the year full of delight, on November 1st we decided to deck the halls and put up the holiday decor so it could be enjoyed for as long as possible.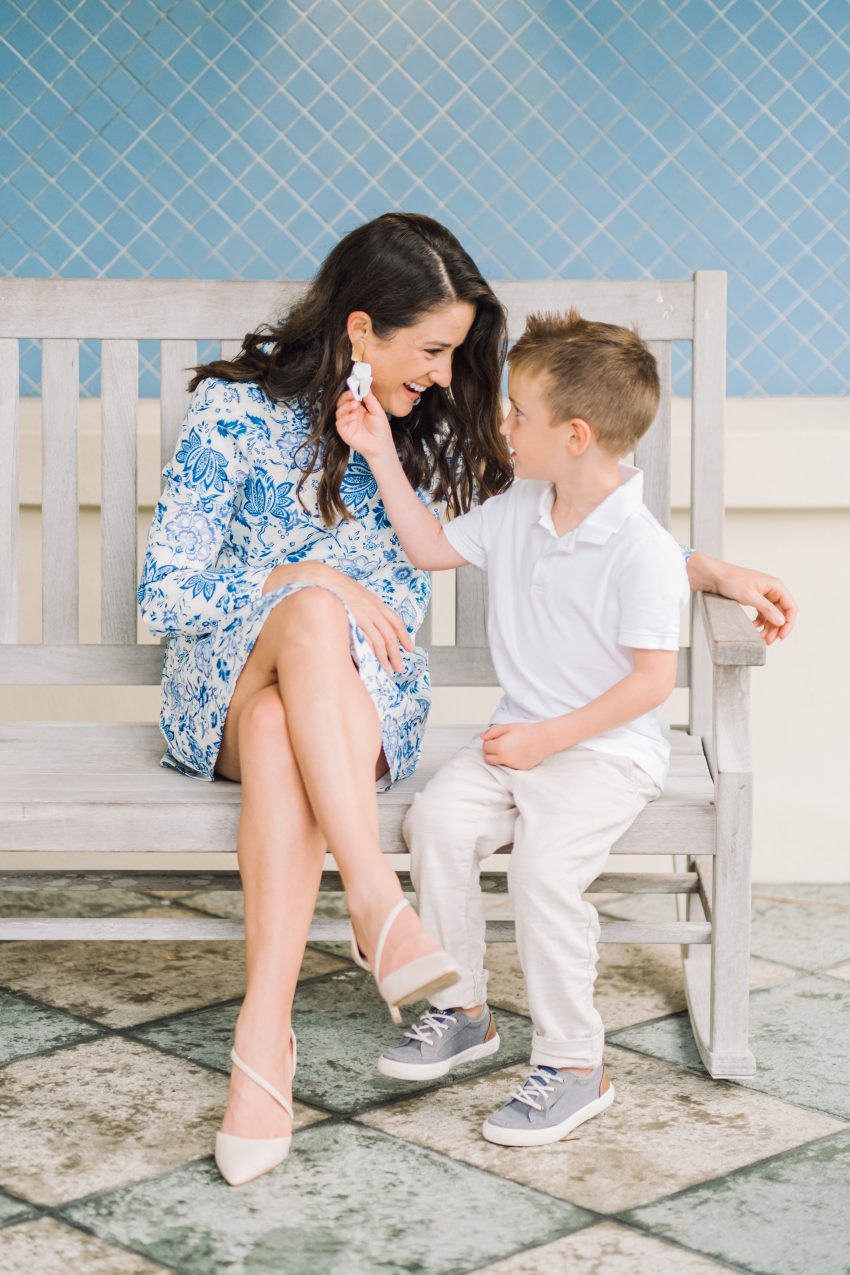 In November we decorated a client's home for Christmas and installed this at The Farmhouse Deli in Douglas. I also travelled to NOLA for a socially distant speaking opportunity where I was greatly inspired by this gallery wall and these flowers. After I returned home we decided to stay quarantined from Andrew's family and had a very small Thanksgiving dinner at home, just the four of us. I spent most of the long weekend preparing for my holiday launch and getting in a few last fall trips with Lachlan to the woods.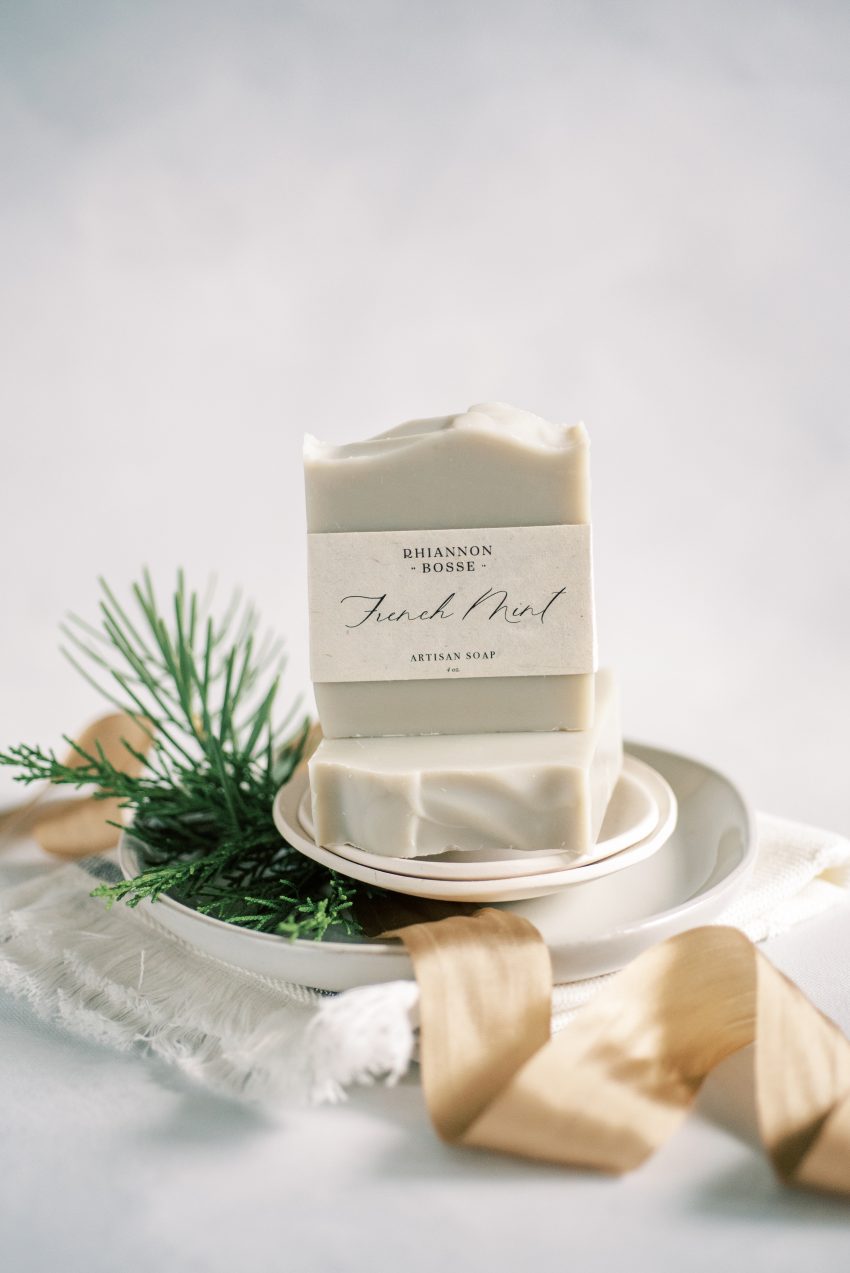 December was / has been full, as it usually is, but especially so with my holiday soap launch that kicked off on December 1st. This launch was my fourth of the year and to say I learned a lot about e-commerce and running a retail business this year would be a massive understatement. From loyal customers, the hard-working team at the USPS, Nellie, Payge, Sam, Kelly, Andrew and Kiley, this first year of RB Soap Co. would have never unfolded without everyone's loyalty and love, compassion and care.
And furthermore, despite the endless packaging hours I logged the first couple weeks of December which enabled me to go through all six seasons of Schitt's Creek in 10 days, I was able to share our holiday tablescape complete with our new china and flatware!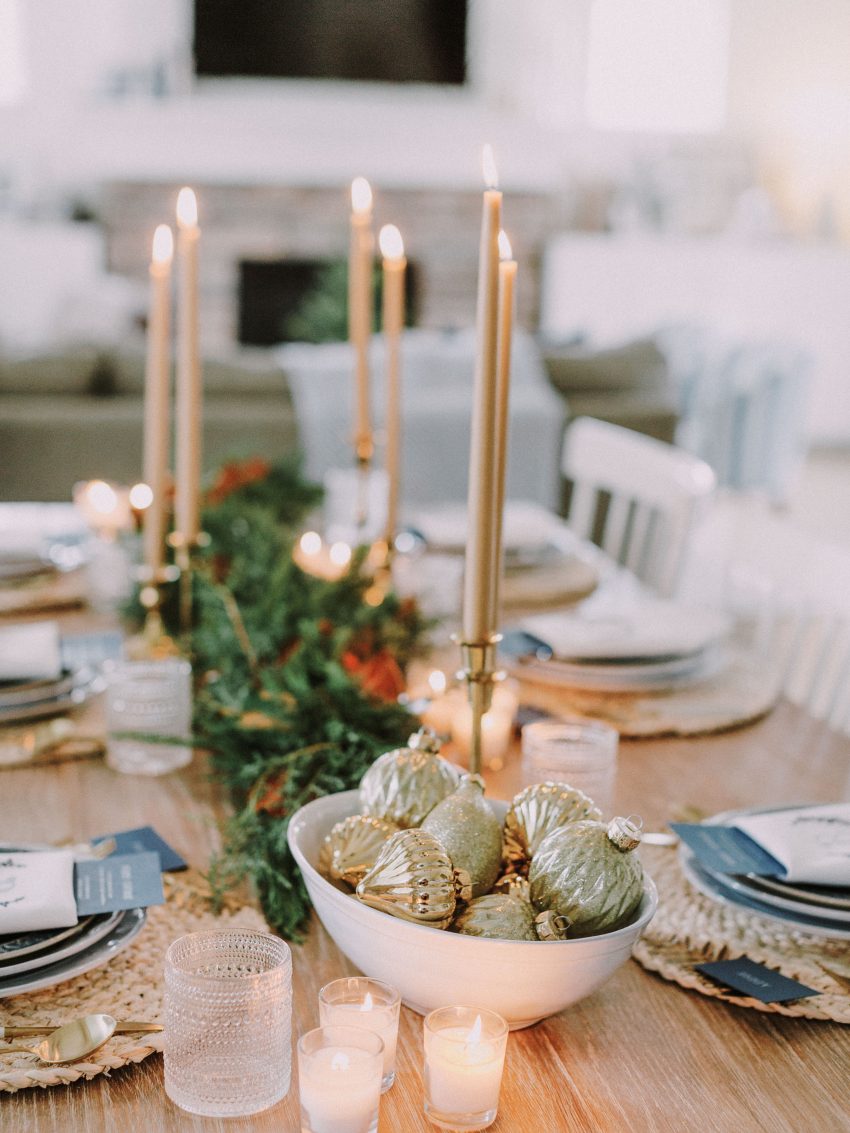 I didn't share much the week leading up to the holiday because I wanted to make up for what felt like a chaotic whirlwind start to the month and be present with the boys. And as hoped for we consumed many hot chocolate bombs, watched dozens of holiday movies, made way too many sugar cookies, asked Alexa to play Christmas music at least seven times a day, and otherwise, did as many merry making things as possible here in our home leading up to and on December 25th. We made an outdoor rink reservation and tried ice skating. We added a brown-skinned elf to our family. We shopped with as many small businesses as possible. We trekked through the woods to take holiday photos in our special spot. Soaked it up? As I like to say, we are drenched!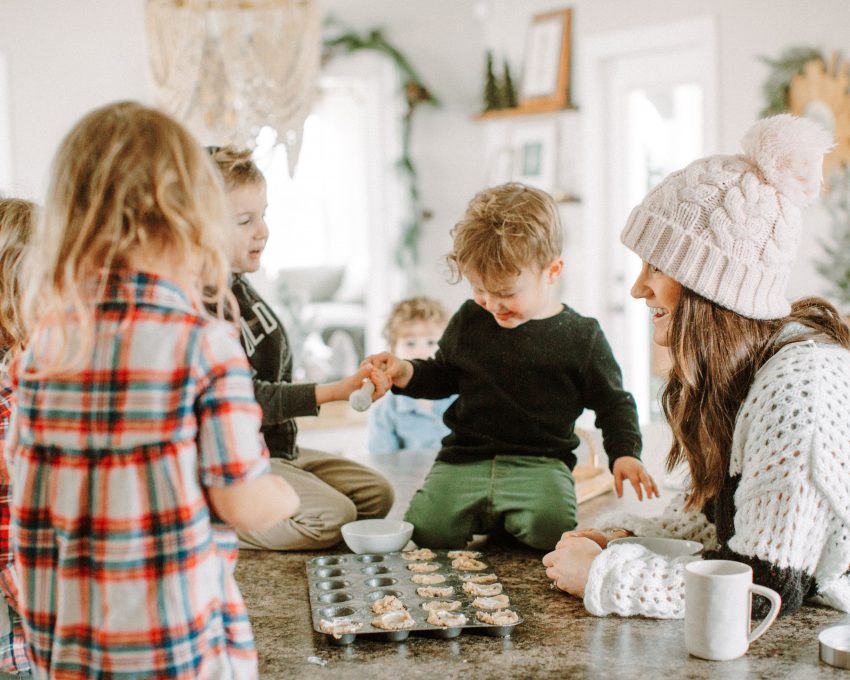 If you remember my Best Of With Friends from last year, you'll be delighted to see this year's version here.
And finally? A small peek into our home, decorated for the holidays before two curious little boys tore apart all of the wrapped presents, can be seen here. I think it may become tradition to sit on my kitchen island each year and document the inevitable change our spaces but more importantly, we ourselves take on, as time passes by. 2020 taught me so much about time.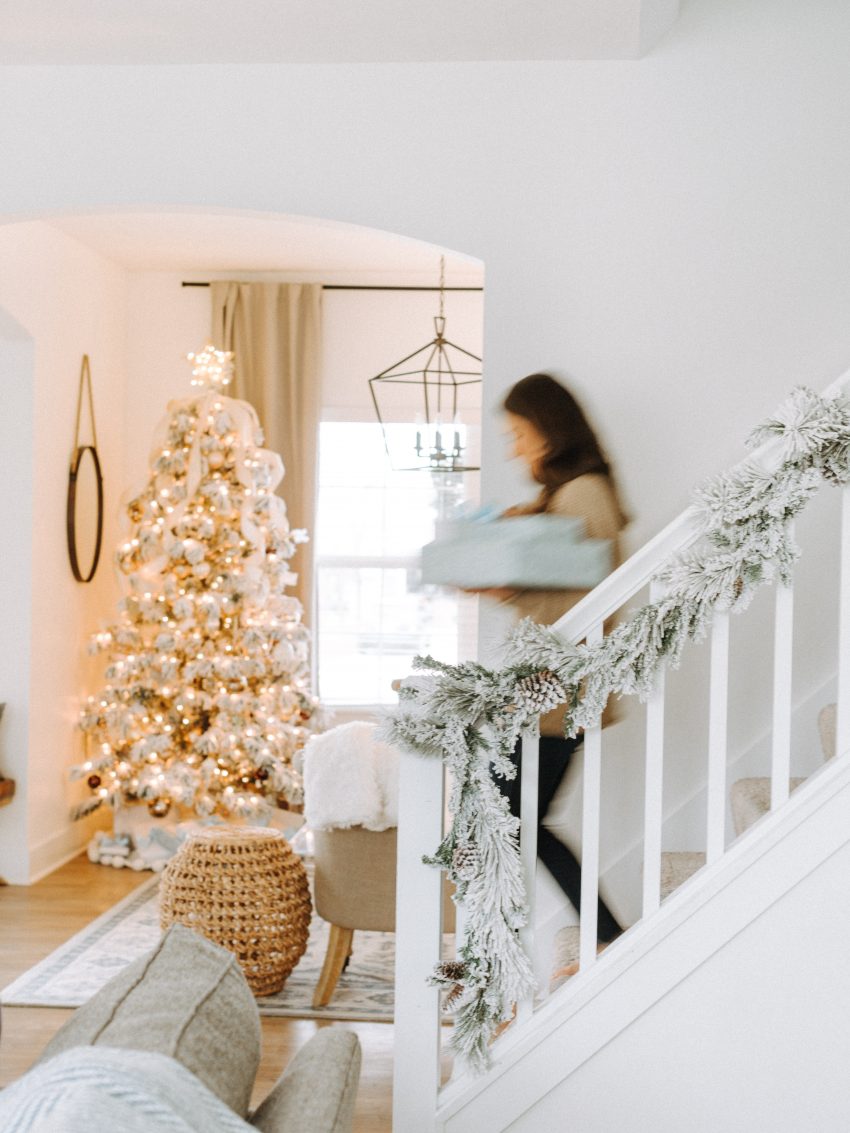 If you've made it this far, I also blogged about how we reduce paper towel use in our home, scheduling personal and professional time, and how we approached racial injustices within the walls of our home this summer; a process that we continue to talk about and pursue in our family and with friends. I was a guest on the Brave New You podcast (which I touched on here), shared my thoughts on being two things at once, and passed on my $5,000 dream chairs by recreating my own pair for a fraction of the price.
On the business side, I shared my three tips to flat lay styling success, how I execute virtual mock ups (a must given our social distancing world right now), and more behind the meaningful partnership with my new friend Mimi of The Tiny Tassel. You can read more about my bouquet module here, and my specific goal posts here, here, and here. You readers love those goal posts!
And finally, it feels very sweet to bid farewell to another year for the tenth time here on my blog. This post always feels daunting to write because every year I add more and more detail and commentary to it, never wanting to forget the highs and the celebrations I'm grateful for. So if you're here and you read the words I spend such time crafting together, thank you. Truly! However 2020 unfolded for you, I hope you're heading into 2021 with hope and anticipation for what's next.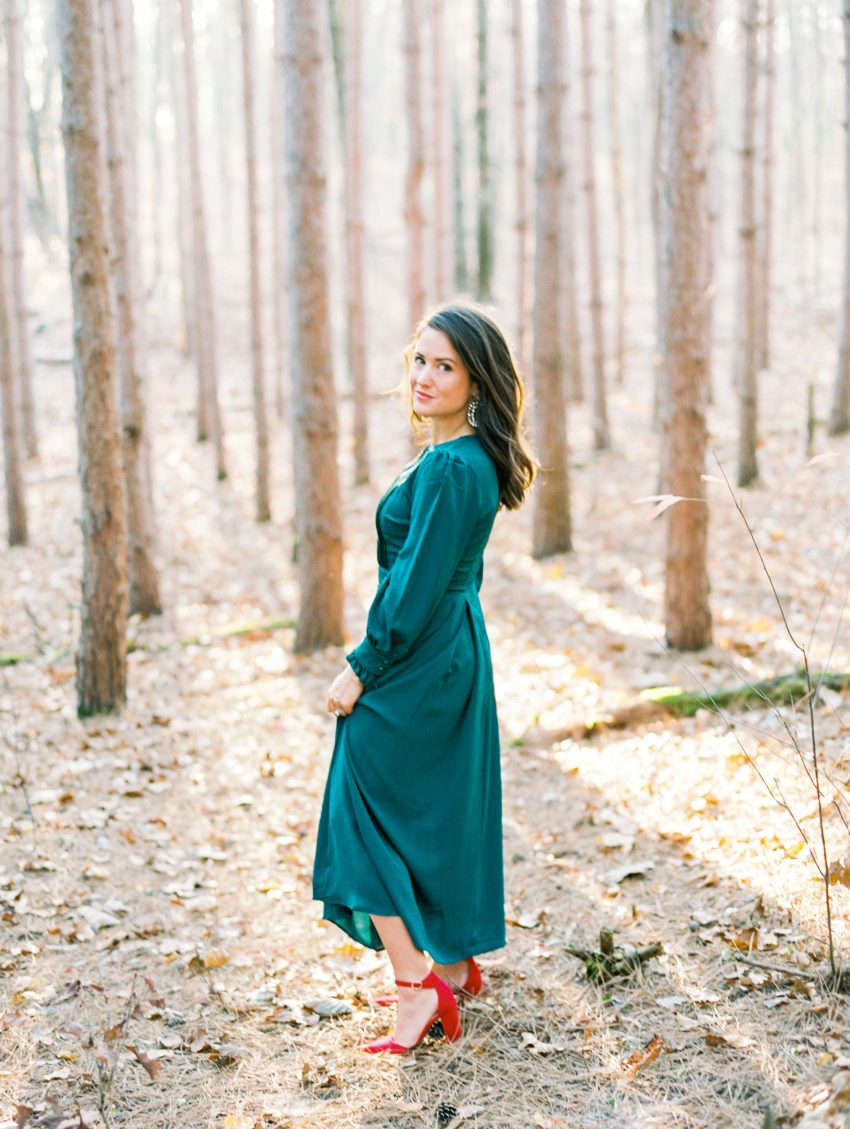 Love, Rhiannon
Year in Review 2019
Year in Review 2018
Year in Review 2017
Year in Review 2016
Year in Review 2015
Year in Review 2014
Year in Review 2013
Year in Review 2012
Year in Review 2011