After my April soap launch I decided to take a soaping hiatus to enjoy the spring season and upcoming summer with my boys.

Hand in hand with my decision to close the wedding planning chapter of my business, we decided to take Lachlan and Ev out of their respective preschool classes from June to September so that I could spend the entire summer making memories with them and really being a present mom. But then Covid hit at the end of March and the full-time-at-home plan happened a lot sooner. As many of you can relate to life has unfolded in a lot of different ways these last five months requiring some serious recalibration.

However, once I started to dream about the potential for a surprise summer launch – of course in the midst of keeping two little boys happy and engaged 24/7 – I fell in love with the idea and got to work. I must also note that trying to market a surprise product launch is pretty difficult because you can't get customers excited about something they know nothing about. So little by little I've been sharing more about this summer launch, which to my delight has been so eagerly received by customers and friends alike!

This July 13th launch includes a few fan favorite soap bars like Pink Petals and Florist Soap but there are also a handful of newer summer-treat-inspired bars in the line up like Apricot and Cherry. I wanted to encompass the essence of summer into my soaps and truffles, and think I've done just that! For this launch I've also made bath truffles in a couple new scent combinations as those seem to always sell out very quickly. It makes my heart swell to know so many of you out there are bath lovers like me. As always, the upcoming launch will have a limited stock of handmade goods up for grabs and I trust they will go to eager hands and hearts nationwide!

Finally, in advance of the product release next week, please enjoy the below photos taken by Samantha James Photography to highlight my offerings. Sam and I have collaborated on more than 50 (!) projects, shoots, and events over the last 8 years, and every partnership is special in its own regard.
Yet, after all of these projects together, the result of this summer soap shoot is one I feel particularly fond and protective of. It's my hope that you, too will find inspiration, intentionality, and beauty in these images, and have a desire to not only support my small business but also share the values I stand firmly behind.
Sign up for this weekend's newsletter to get official shop launch times and insider details that go out exclusively to my mailing list!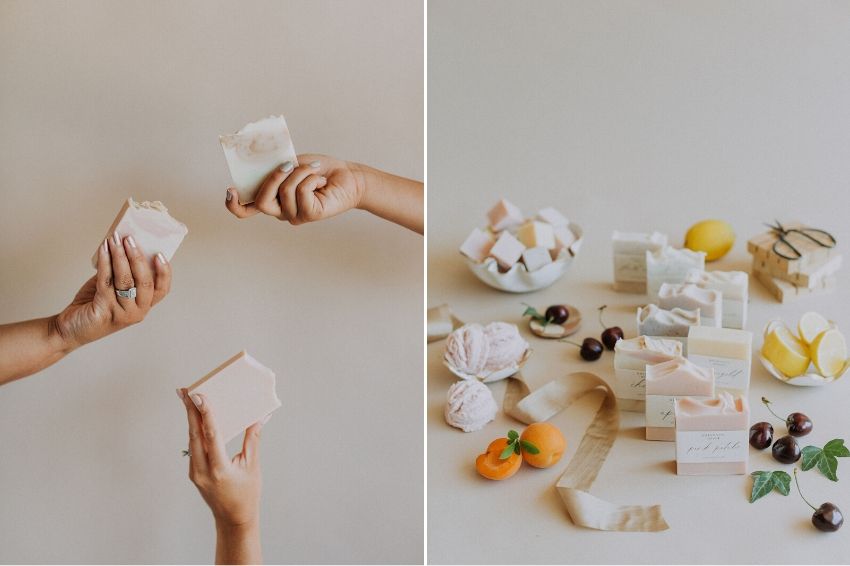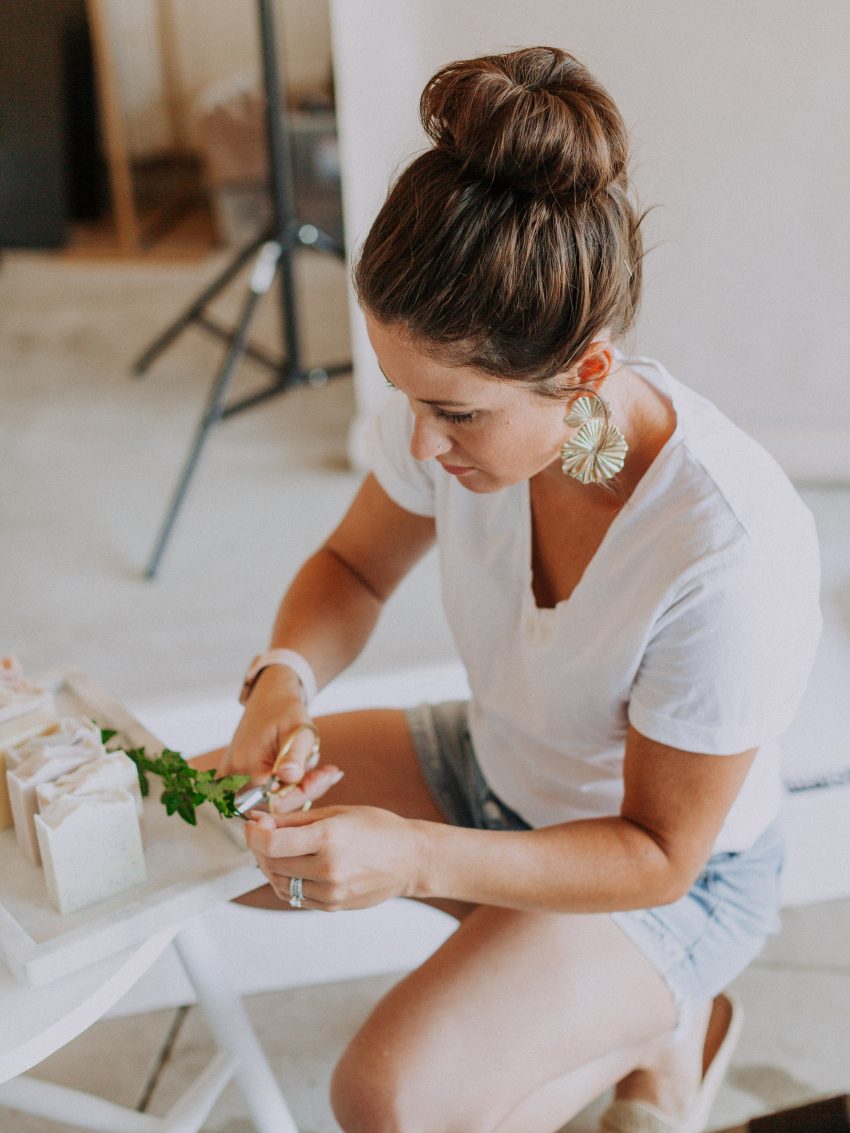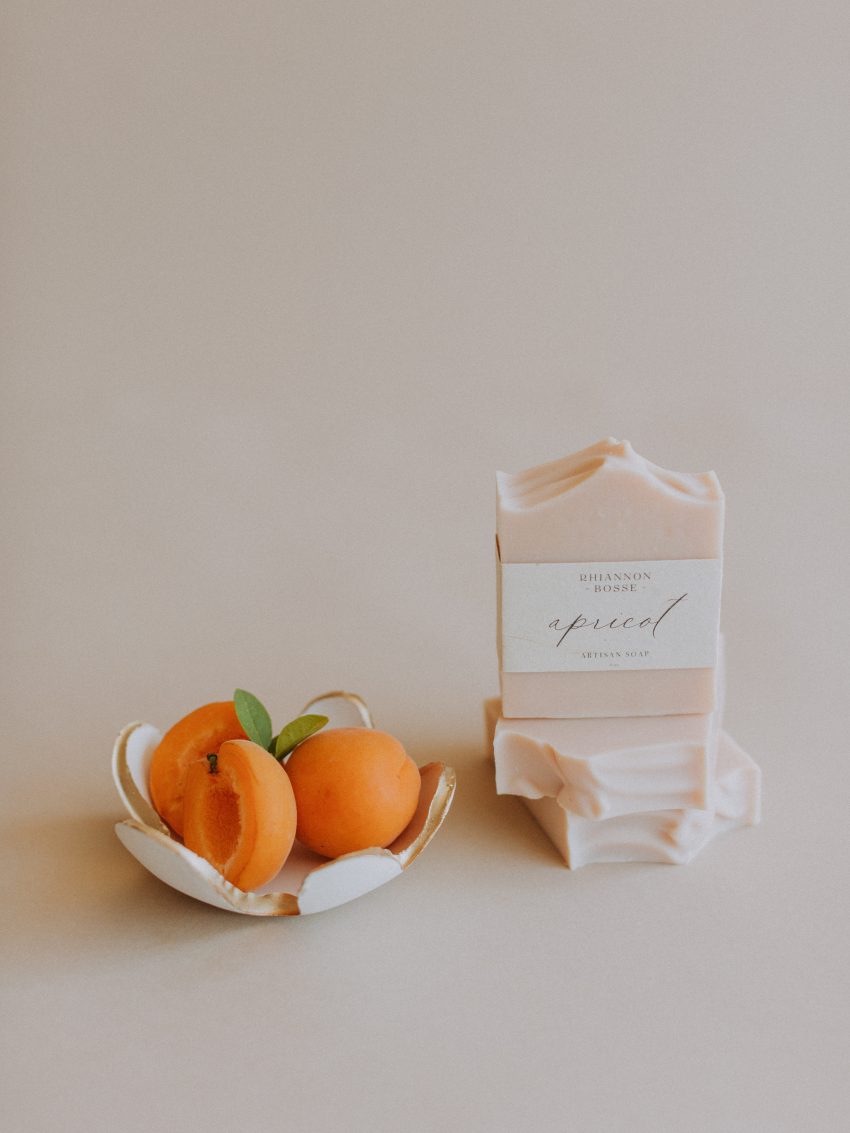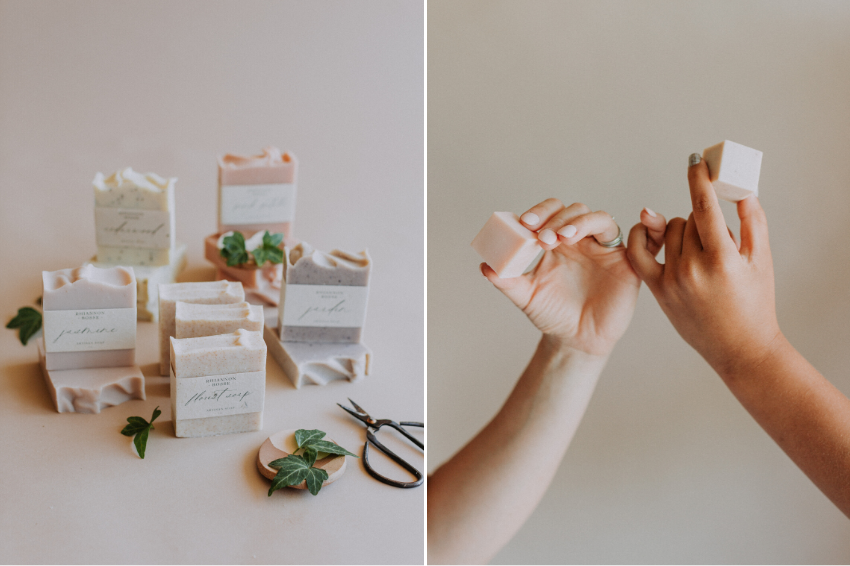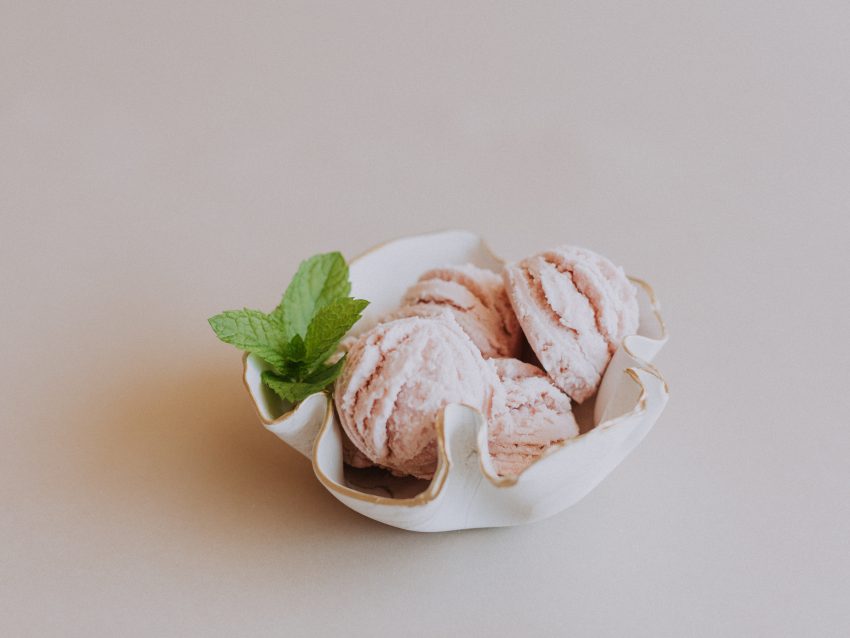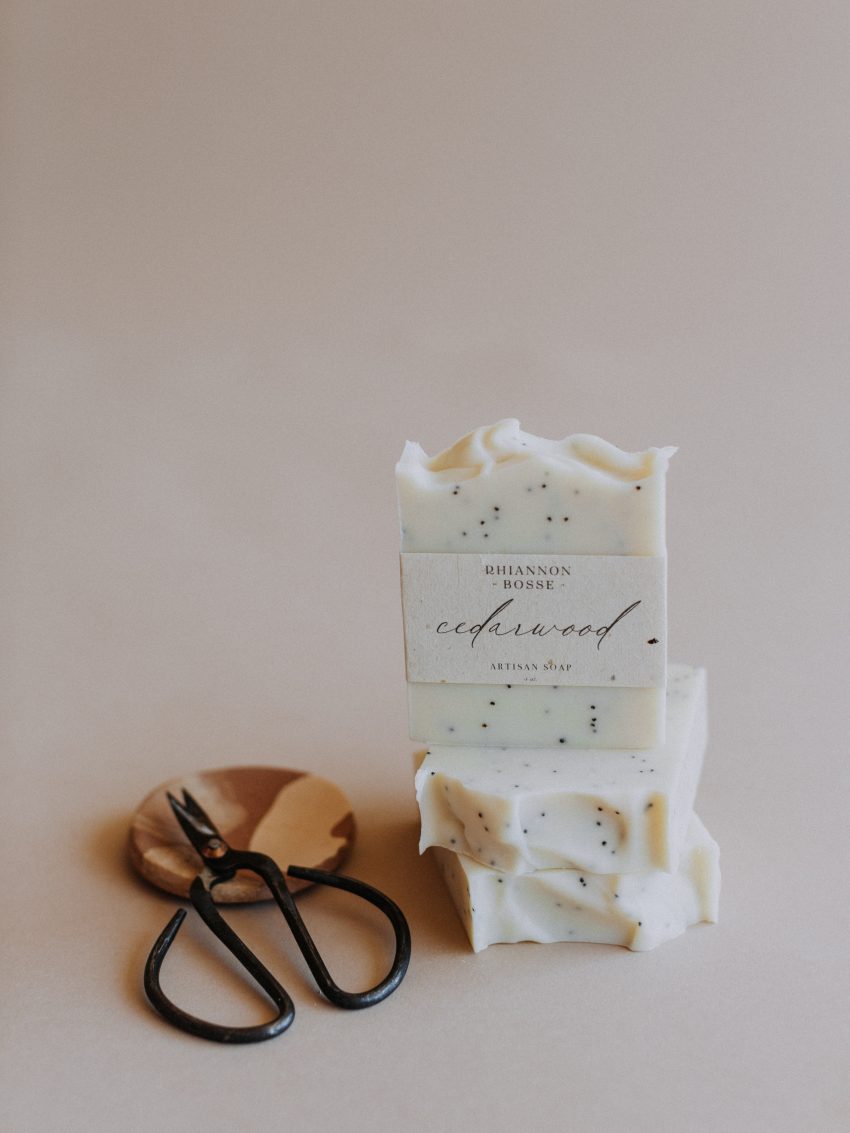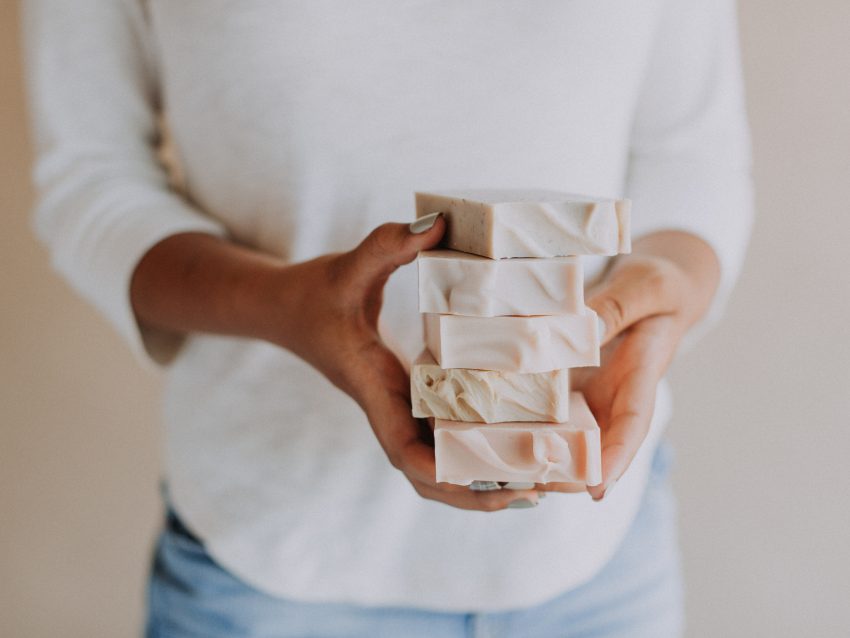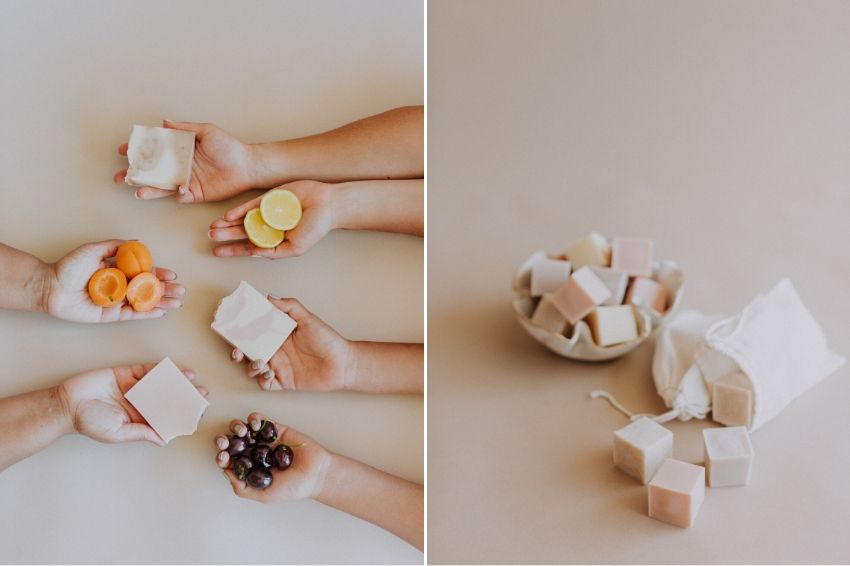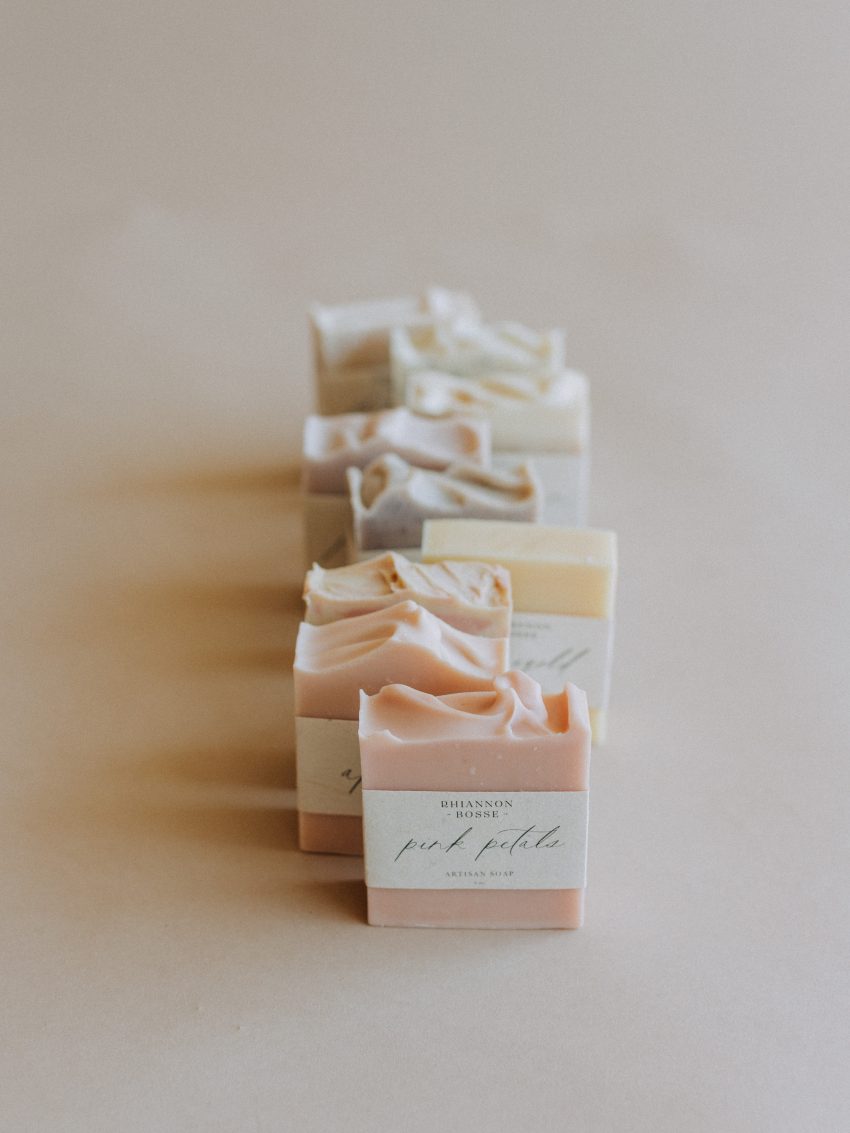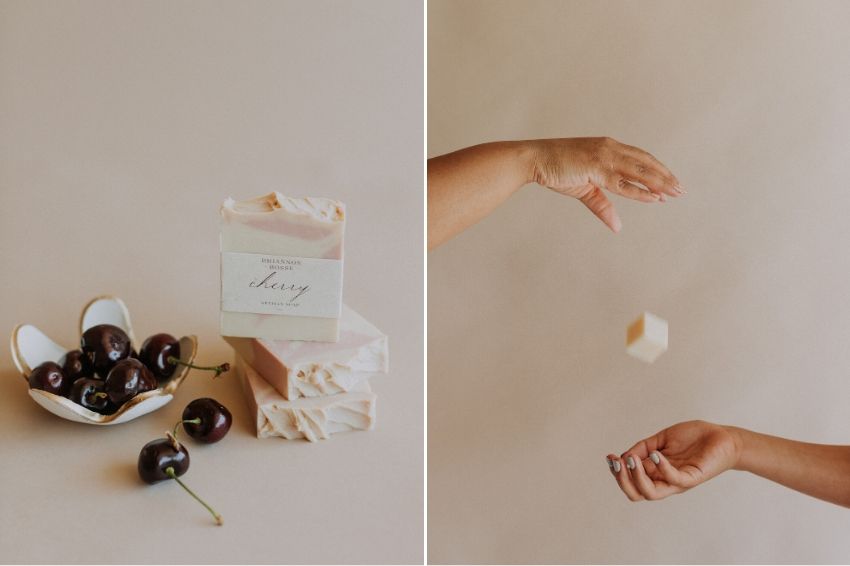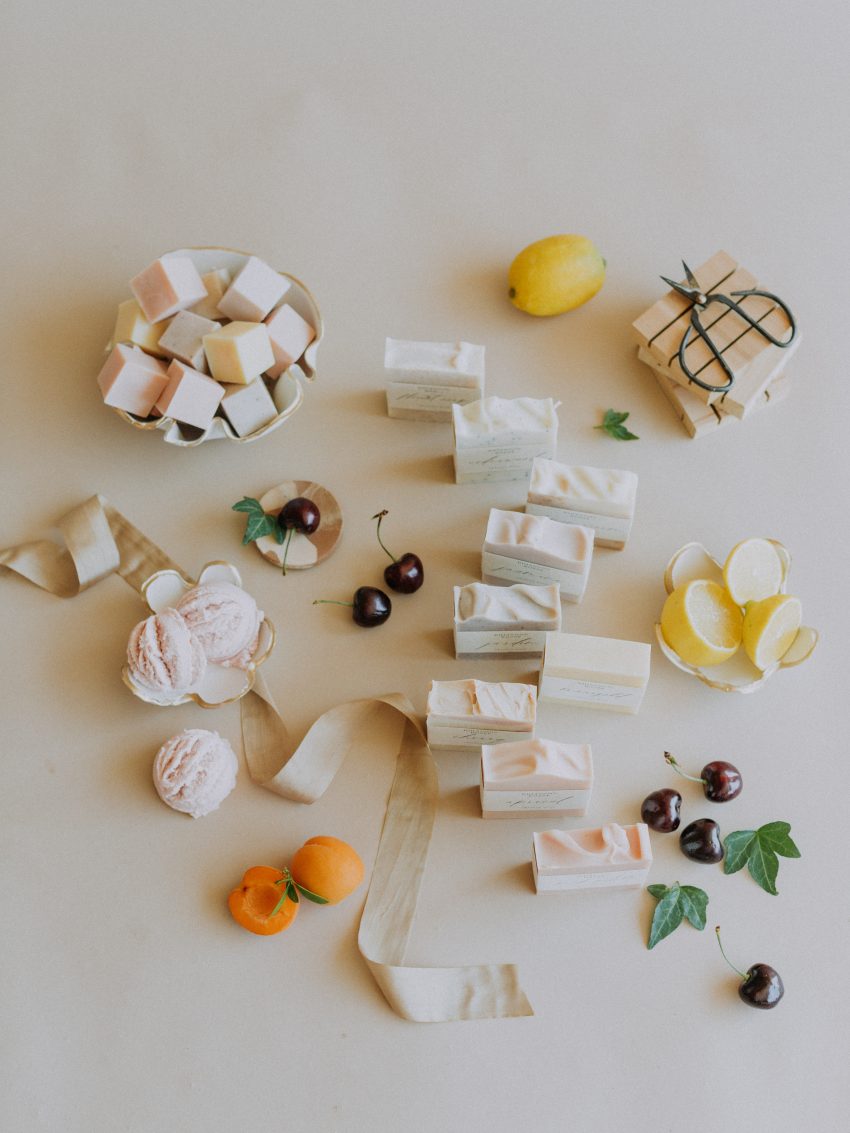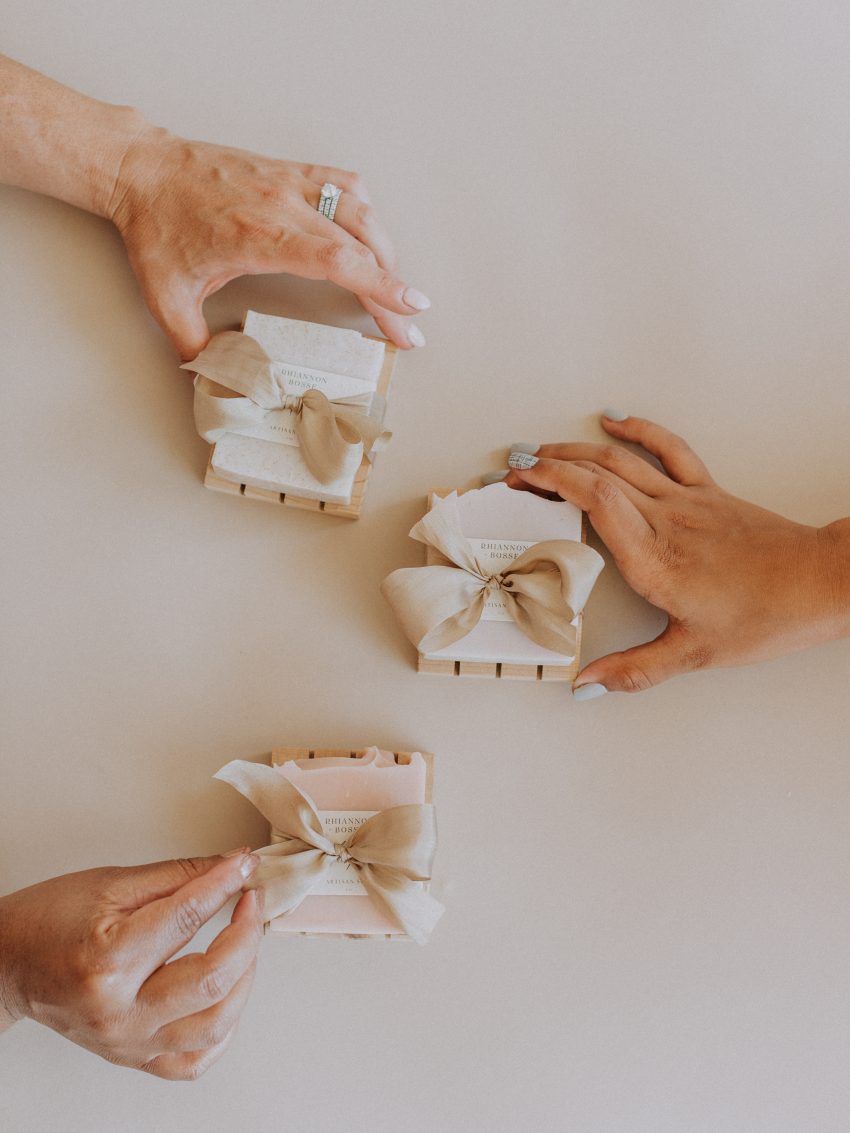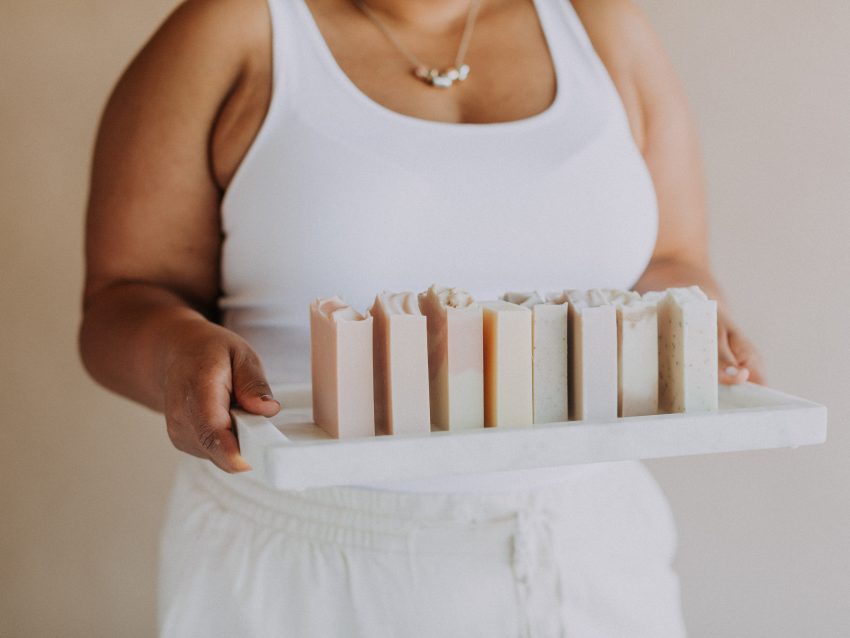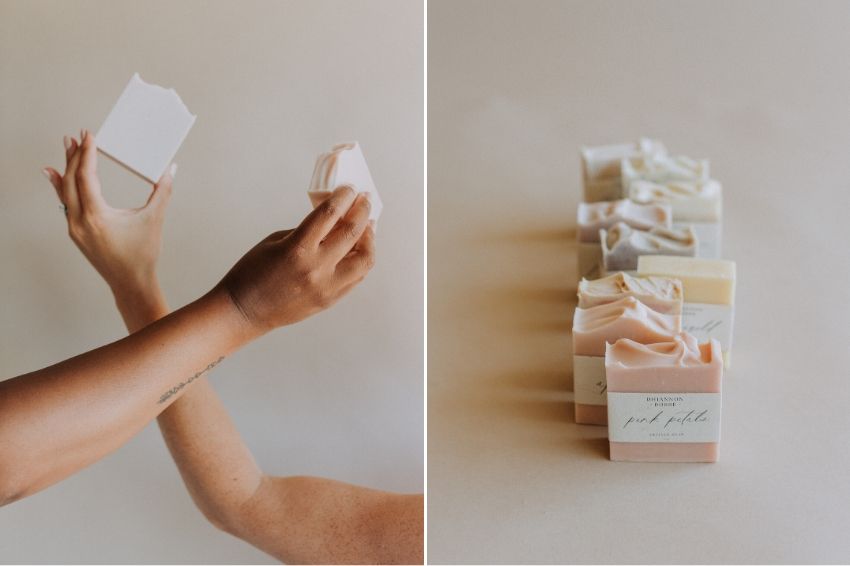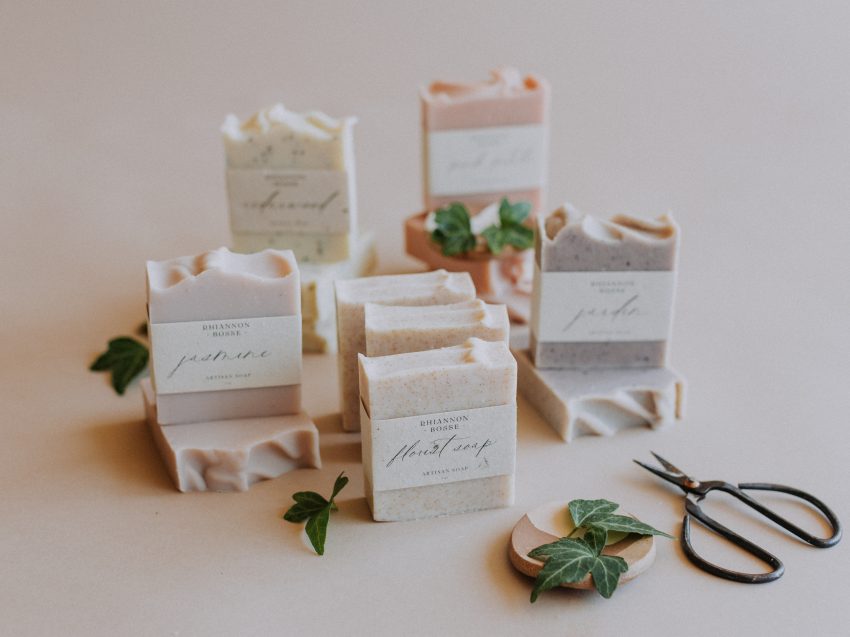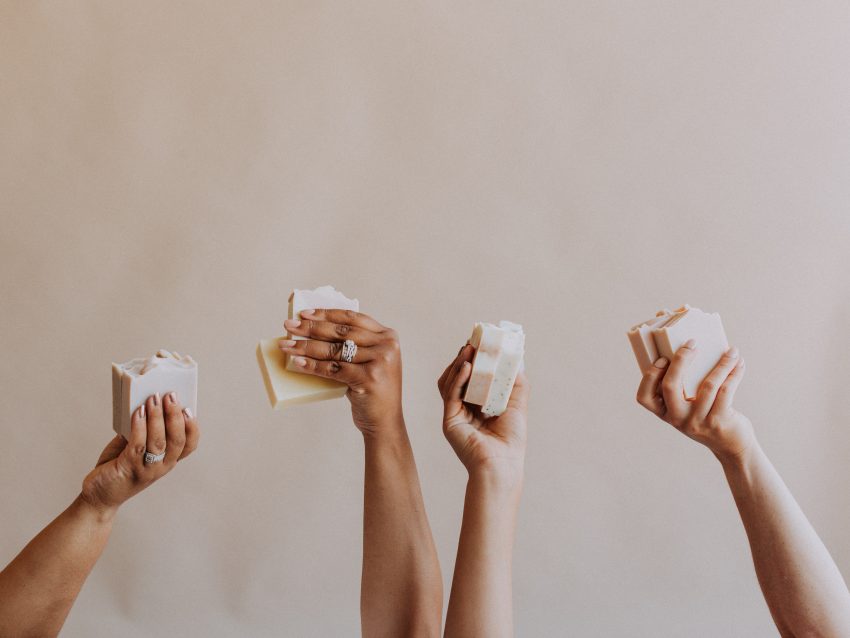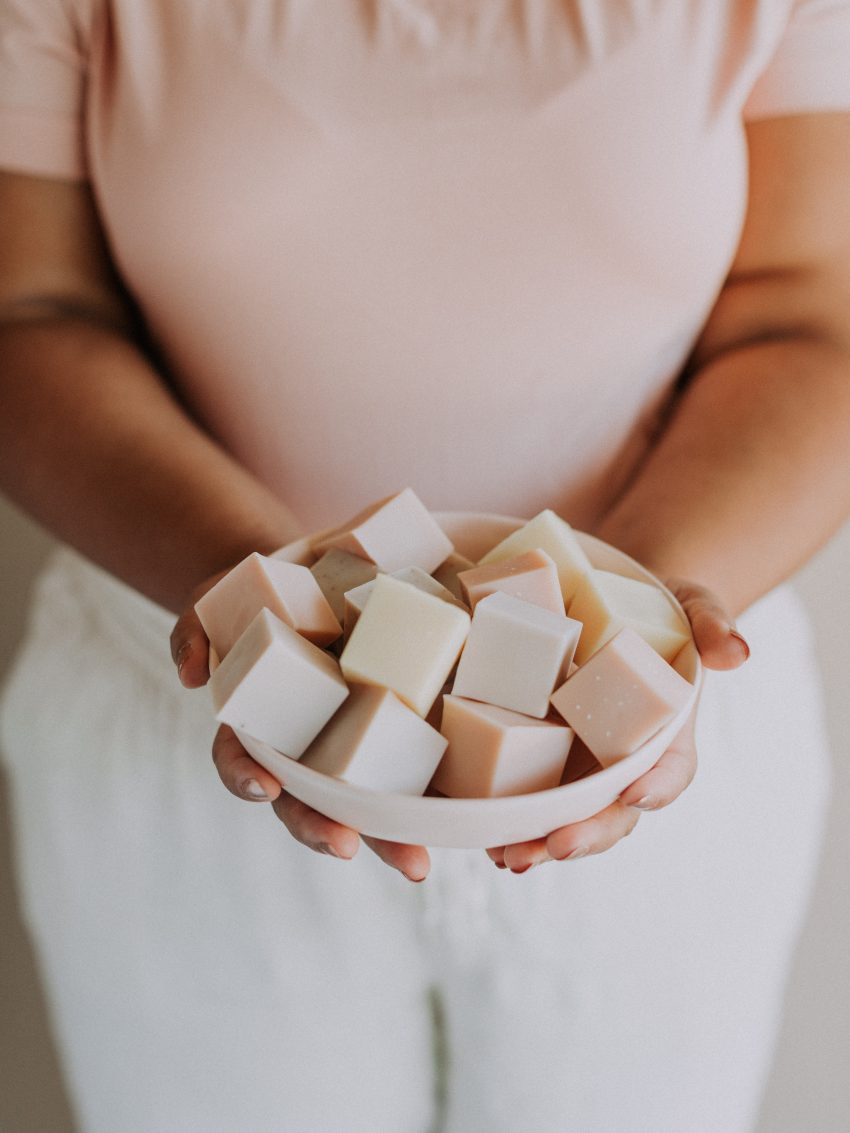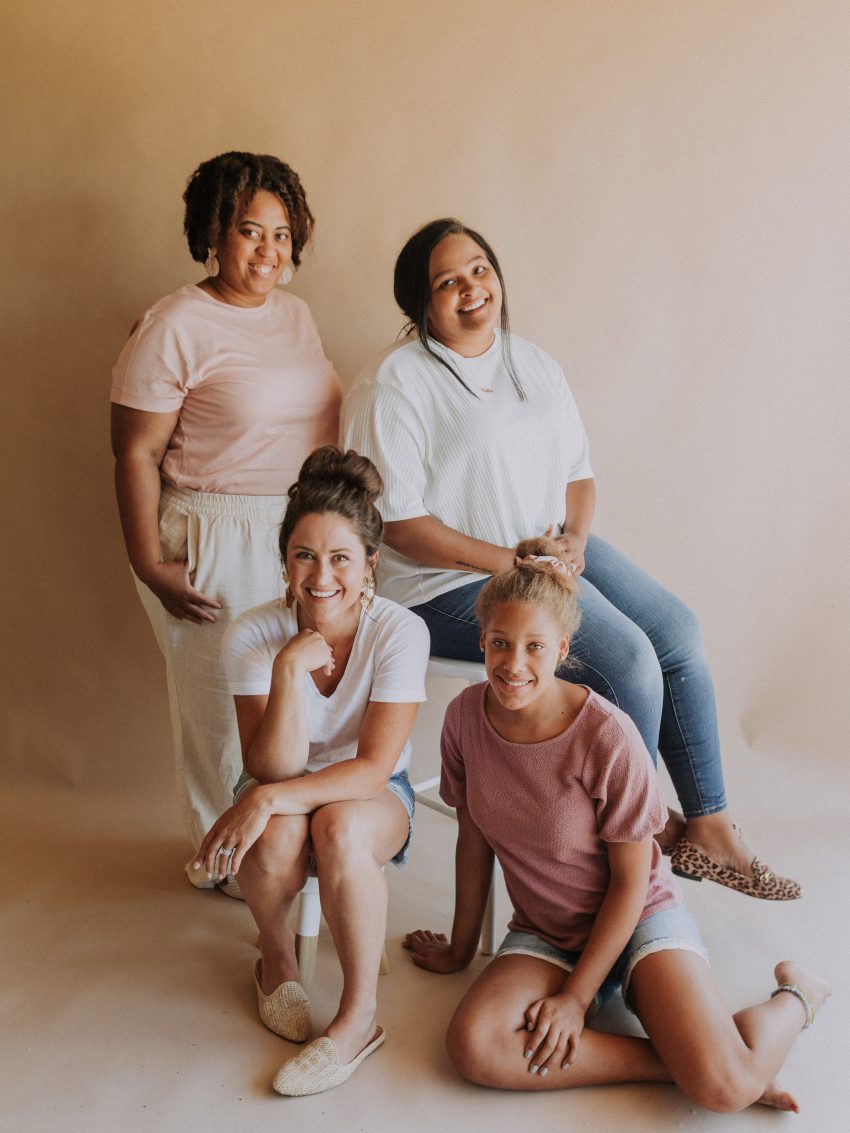 You can read answers to my soap-related FAQ in this post here.

See you back here next week, friends! Xo