In a season where joy and beauty is needed more than ever, I'm delighted to be offering a limited number of flower bouquets and soap gift bundles for Mother's Day celebrations next month. This is the most magical time of the year for product and I couldn't stand the thought of not sharing that with dozens of others on a holiday that carries such weight. How can millions of stems of flowers and bunches of foliage in greenhouses, fields, markets and wholesalers worldwide just sit untouched as this pandemic carries on?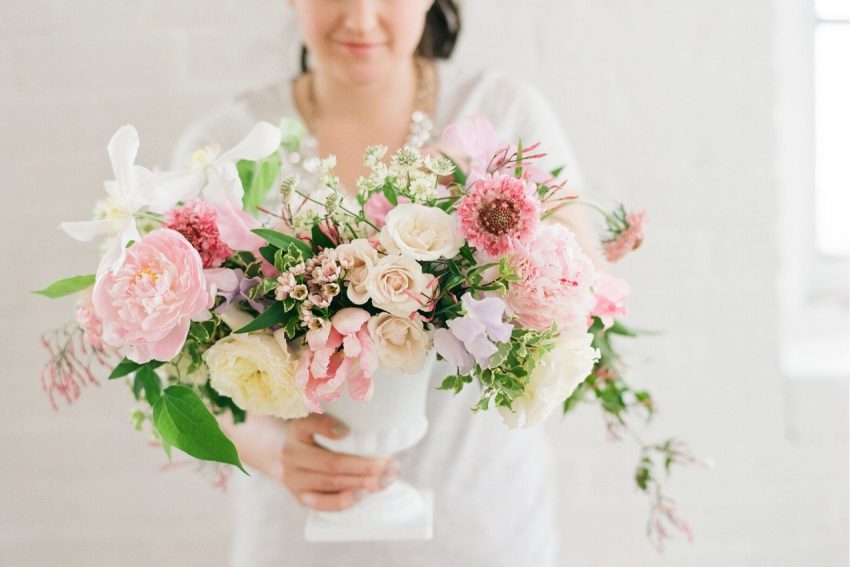 With that, here's a bit more about what I'm offering!

Bundles will be a hand-tied bouquet of seasonally-appropriate flowers (with an option to add on a vase for a small fee, which the flowers will be designed in), a wood soap dish and RB Soap Co Marigold bar fastened with complimentary ribbon, and a handwritten note to the recipient. If I didn't design my own flowers or make my own soap I probably would have hinted at this very gift in the conversations my husband and I have already had about the approaching holiday! Practicality and beauty all in one? Yes, please.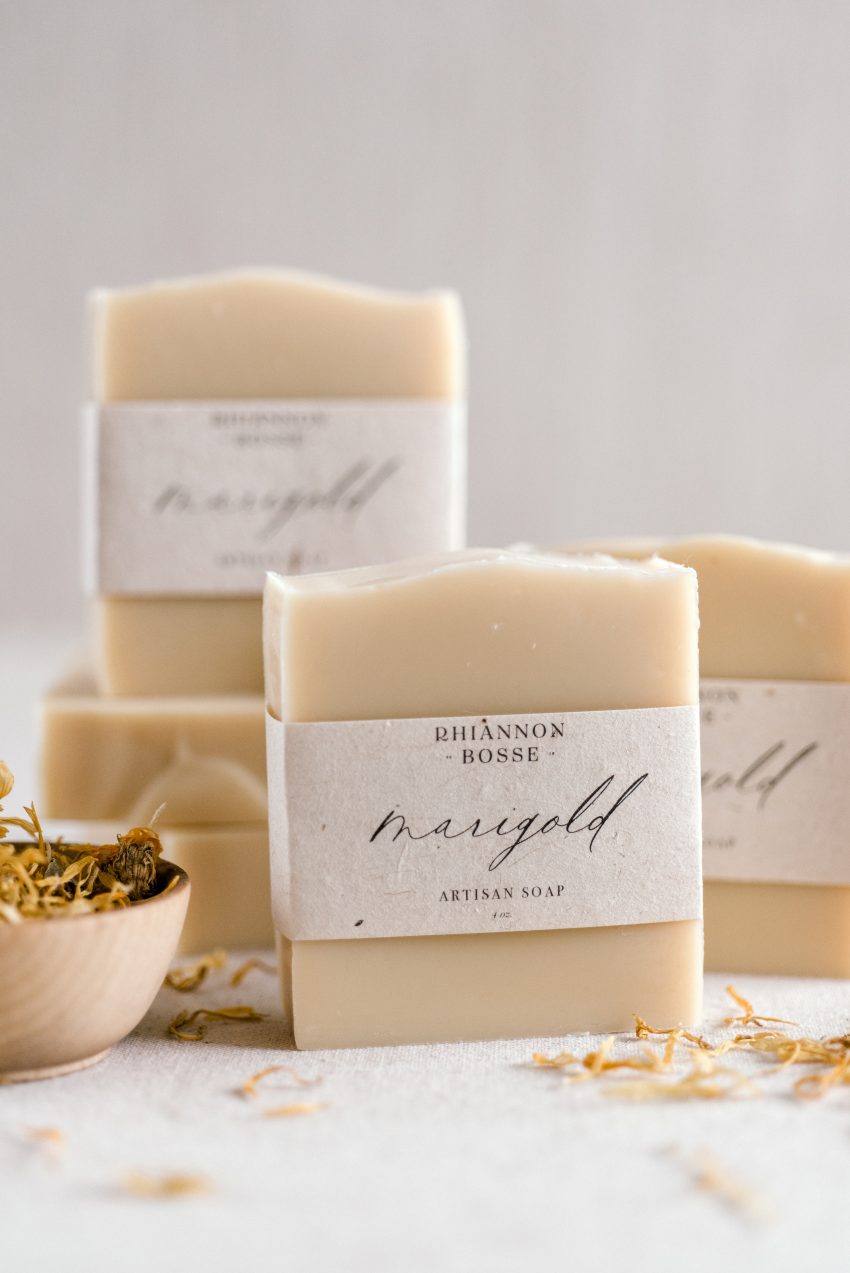 If you're local to the Rockford or Grand Rapids area and have a special someone to shop for, you can pre-order here and secure your spot. There are only a limited number of bundles, all of which will be delivered or scheduled for pick up in Rockford on Saturday, May 9th, the day before Mother's Day. If you want to read more about what's included, cost, delivery stipulations, how this will all work given mandate conditions in Michigan, and more, visit here! I'm trying to make this as easy and clear as possible.

Finally! I'm very grateful that even in unprecedented times like these, I can count on the support from people in the community – friends, former clients, guests from events we've done, neighbors, and of course complete strangers – who rally behind small businesses and owners like me. Your patronage is the heartbeat of what I do and truly, thank you for your eagerness and orders! Xo

. . . . .
The photos of the flowers in this post are of an arrangement I made years ago, photographed by Kelly Sweet. I share them because the arrangement shown is comparable to what I am preparing to make for Mother's Day orders. Fluffy peonies, ranunculus, jasmine vine, sweetheart roses; I can't say it enough but this season is my favorite for flowers and I can't wait to bring that joy to many!