I'm in good company this week as I share some my best of 2019 with you! My friends Emily, Lisa, Nancy, Sam, and Victoria are also sharing their favorites from the past year and if you're looking for new reads, recipes, products, or feel good wins then you're in the right place! Next week I'll have my annual (lengthy) yearly wrap up posted for your enjoyment but today is all good fun with a healthy dose of inspiration sprinkled throughout. Shall we dive in?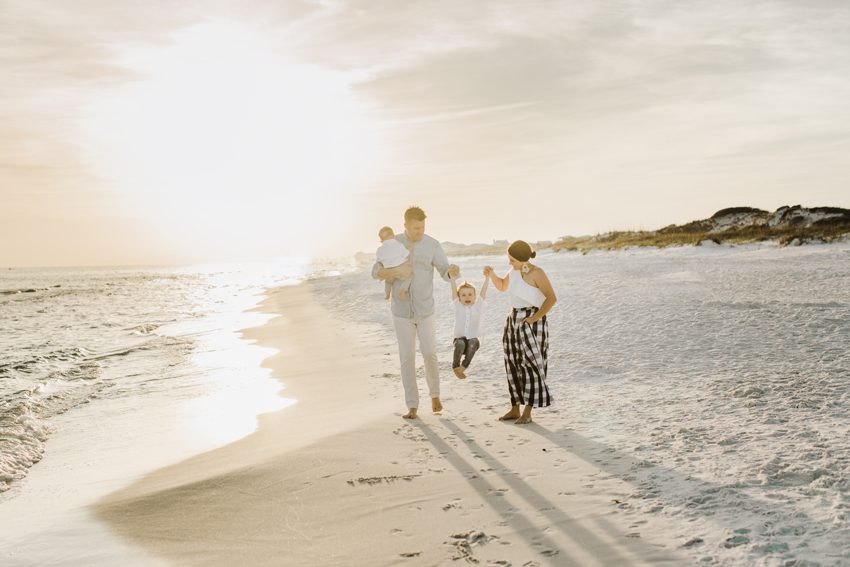 Best adventure/travel/trip: On a personal level, our annual Seaside vacation took the top place for best trip in 2019. We absolutely adore Seaside and that probably deserves a post of it's own soon. And on a professional level, the trip Betsi and I took to Sea Island, Georgia in October is the winner. We had a blast being back at Sea Island and getting to mix business (flowers!) with pleasure (dinners out and too many laughs!). I should get the green light soon to finally share what we got to create when we were there!
Best book: A toss up between Educated, The Glass Castle, and Chasing Slow.
Best movie: Currently loving The Imagineering Story! It's a docuseries about Walt Disney and the creation of Disneyland. I normally gravitate towards thriller genres but this happy go lucky story about the underdog and dreaming big is coinciding perfectly with the state of my heart as I prepare to plan and set goals for 2020.
Best album or song: THIS song which was on repeat while in the darkness of post-partum anxiety and depression. Which if you want to read about that, I have a post here. For those of you who have checked on me and reached out over the last few months, thank you. I am in such a lighter head space now and am grateful for your love.
Best follows on Instagram: cooksillustrated, societysocial, angelarosehome, and sustainablefloristry
Best kiddo milestone: Potty training Lachlan earlier this year and when Ev finally started to sleep the night at 14 months old! I didn't ever think those two milestones would feel so big and celebratory but I could throw myself a party over it because big boy undies and sleep are the best things ever.
Best faith grower: This is a long story that's not meant to be shared here BUT we left our church this summer to try a new church only to find we actually loved our original church and as such, went back to it. We also joined a marriage-focused small group hosted by an older couple we admire and this has really helped grow our spiritual wisdom as a couple which is an area we needed to strengthen greatly. Finally, it's worth mentioning, but surrounding myself with more spiritually mature Christian women and having friends who have spiritual beliefs that align with mine, or can help influence mine in great big ways, has been valuable and life-giving.
Best trend you tried: Hair scrunchies. These ones specifically. As a former gymnast it's so nostalgic too!
Best beauty purchase: Hands down my Primally Pure cleansing oil. It's not a new-this-year product for me but after a seven month hiatus from my oil and having it back in my life now, I'm convinced it's my favorite splurge.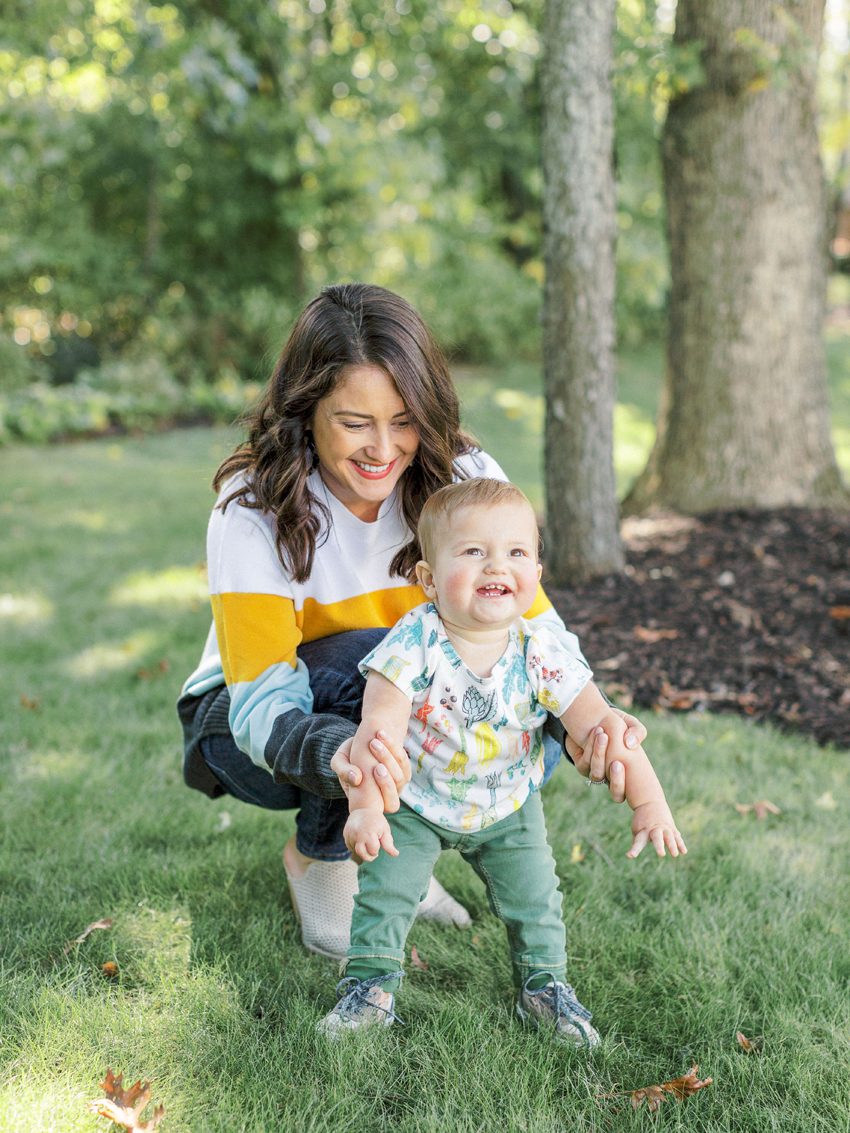 Best family memory: Bringing Ev to Seaside outside of my belly (he was there last year IN it). And of course, celebrating our littlest as he turned one!
Best habit you created: Learning to go to bed without my phone in my hand, and learning in general to leave my phone behind in situations where I'd normally have it with me. This was especially true during my 10 months of nightly nursing sessions from the night we took home Ev until he started sleeping through the night at 14 months old; not once did my phone come into his room while I was in that glider with him in my arms. This post has some of my candid thoughts on phone use and social media if you're into that sort of thing!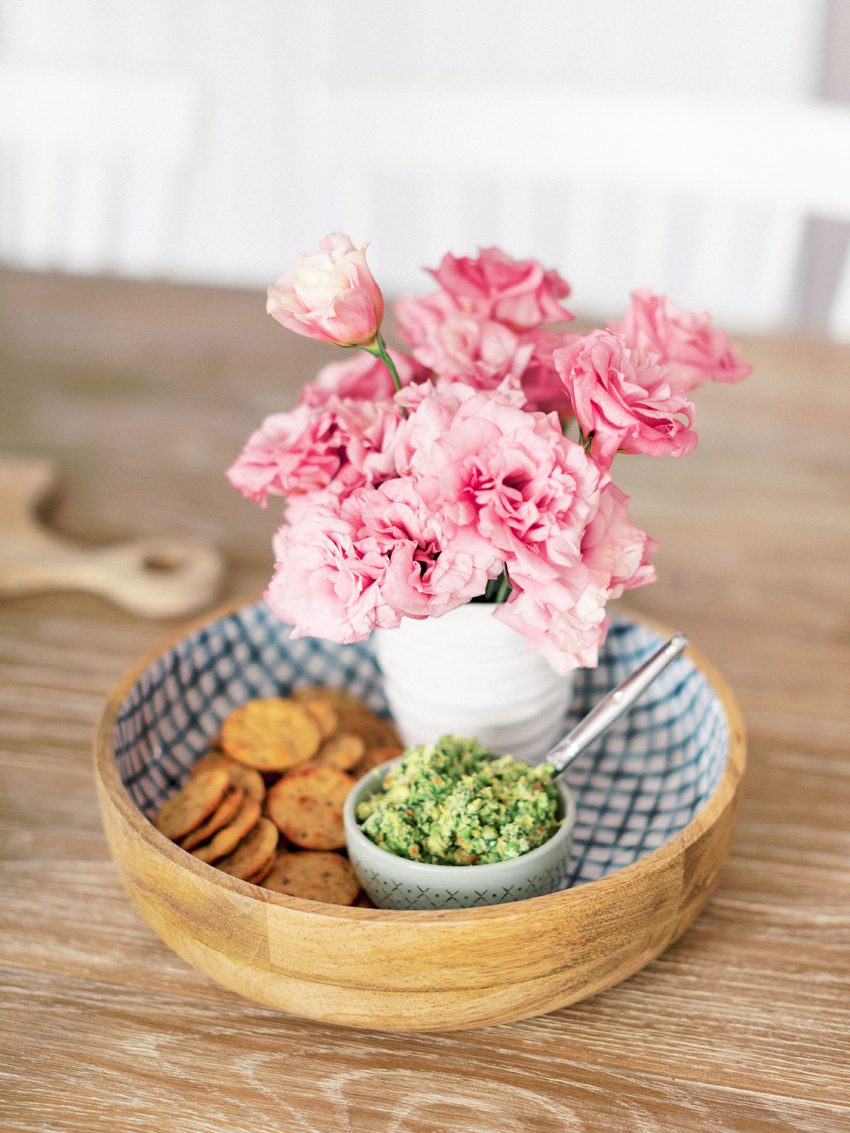 Best new recipe: This delicious and colorful vegan dinner dish. But this clean eating appetizer is also worth noting because it's SO delicious and easy to make. Oh! And we tried Purple Carrot this year and we're very impressed. It's a pricier option in the sea of meal box subscriptions but the only one we have truly loved and that catered to our dietary needs. We're hoping to readjust our budget in 2020 to make room for more deliveries!

Best life hack: Learning the ins and outs of facebook yard sale groups so I could get rid of items we no longer need or use (hello old serving platters, throw pillows, never worn shoes, and baby toys!) and as a result, contribute a solid amount of money into our emergency fund. Perhaps this isn't so much a 'hack' as it is a commitment to minimizing our stuff AND making some extra money but Dave Ramsey is doing a dance somewhere on my behalf.
Best mama moment: This feels like the opposite of a mama moment because it doesn't involve my children but for Mother's Day my husband gifted me with a solo overnight stay to a downtown hotel and my oh my, was it ever glorious! Ev still wasn't sleeping through the night at the time, but was instead up 4 to 6 times, and my body and mind needed a little time away so badly. Eating a nice slow dinner alone, taking a hot bath alone, sleeping more than four hours alone, was such a thoughtful gift to receive AND a luxury I truly savored!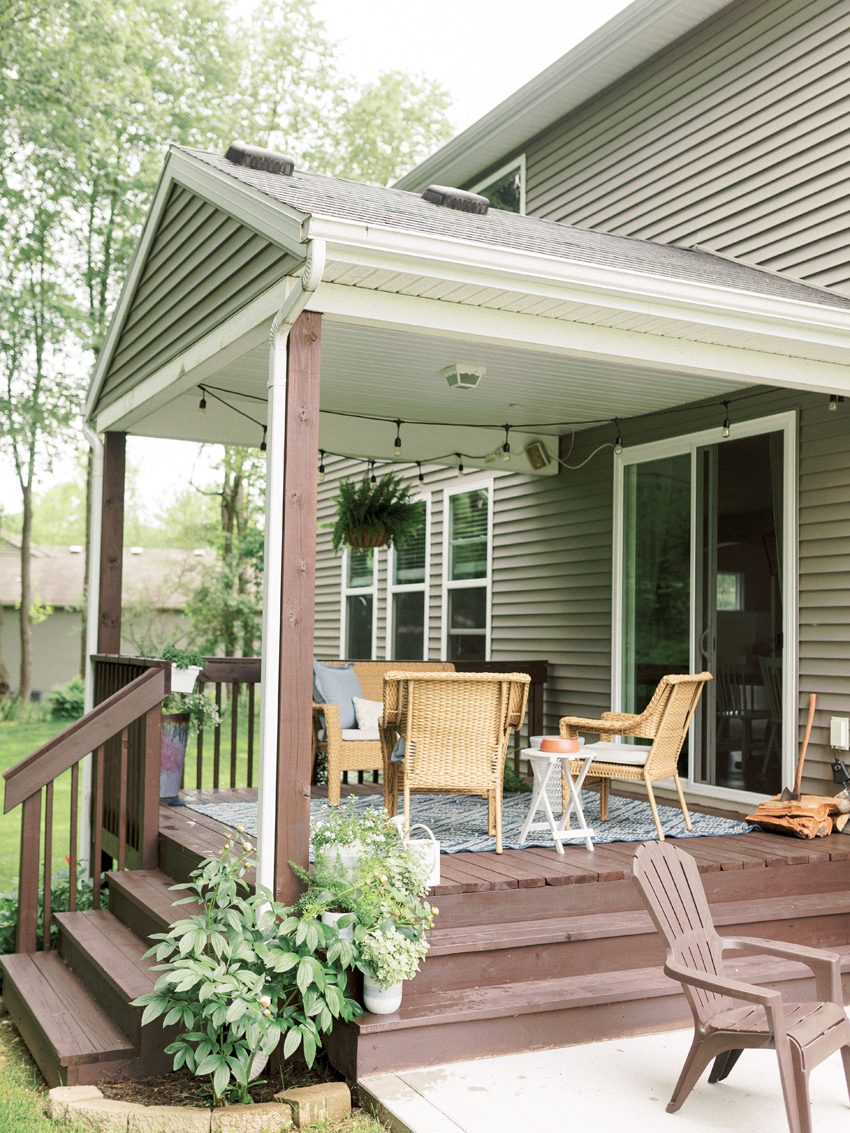 Best home improvement: Hands down, our main floor upgrades. We tore up our old distressed hardwood floor and carpet, and replaced it all with new engineered hardwood, painted our gray walls white, and made a few cosmetic changes that have had huge pay offs. I hope to share an updated home tour in the new year because I am SO grateful for these long awaited upgrades and my efforts to make our home feel like a sanctuary and approachable space for friends and family. Here's a holiday home tour from a 2016 ago which feels timely with Christmas just a week away now! And here's a yard tour from the spring I was pregnant with Ev to the update I shared earlier this year after pouring a new backyard cement patio, another home improvement definitely worth mentioning.
Best little luxury you've enjoyed: An aromatherapy spray I received as a gift from the team at Sea Island. It gets spritzed in my pre-bedtime shower or bath every single night. Made with lemongrass and eucalyptus oils, it smells absolutely divine. Calgon, take me away! (bonus: here's another great option that Andrew especially loves to use!).
. . .

Phew! What fun! And what are some of your best 2019 things, travels, and memories? I'd love to know!