If I could plan 100 events with couples like Liz and Luke, who have families and friends like the ones Liz and Luke have, my job would be not only easy but tremendously fulfilling too. Their wedding, and the planning process and celebration itself, was the stuff dreams are made of. Seamless communication, gracious attitudes and respectful responses, timeless choices and decisiveness with every decision. But perhaps best of all, a couple at the center of it who are completely in love, and two families viewing their union as a true coming together of two sides. We see a LOT of family dynamics in the work we do. And the ones surrounding Liz and Luke are one of a kind.

This mid-August wedding is in my opinion, one of the loveliest that my team and I have ever executed and that's saying a lot. There is a timeless simplicity evident in Liz and Luke's choices and a classic elegance that feels approachable and welcoming. Brigning this couple's vision to life was not only a pleasure, but an honor and a privilege for our team. We laughed all day, reaped the rewards of a perfect timeline by having many moments to rest and collect ourselves, but best of all, truly had FUN, true fun, serving these special clients.

Liz and Luke, Jen and Rick, and the Ens family, we're so grateful for what was the very best way to wrap up up our 2019 wedding season. You're willingness to trust us every step of the way but also invite us into such an intimate time in your lives, will forever leave a lasting impression on us. And if you ever want to have another dance off to Shut Up and Dance, we're down. Light up wands are certainly optional but highly encouraged.

Enjoy these beautiful images from Samantha James Photography. Sam and I worked hard the week of the wedding to carve out time to style and photograph various vignettes as intentionally as possible, and this is a big part of why I feel this wedding is so stunningly seamless. I think you'll feel the same way.

Enjoy!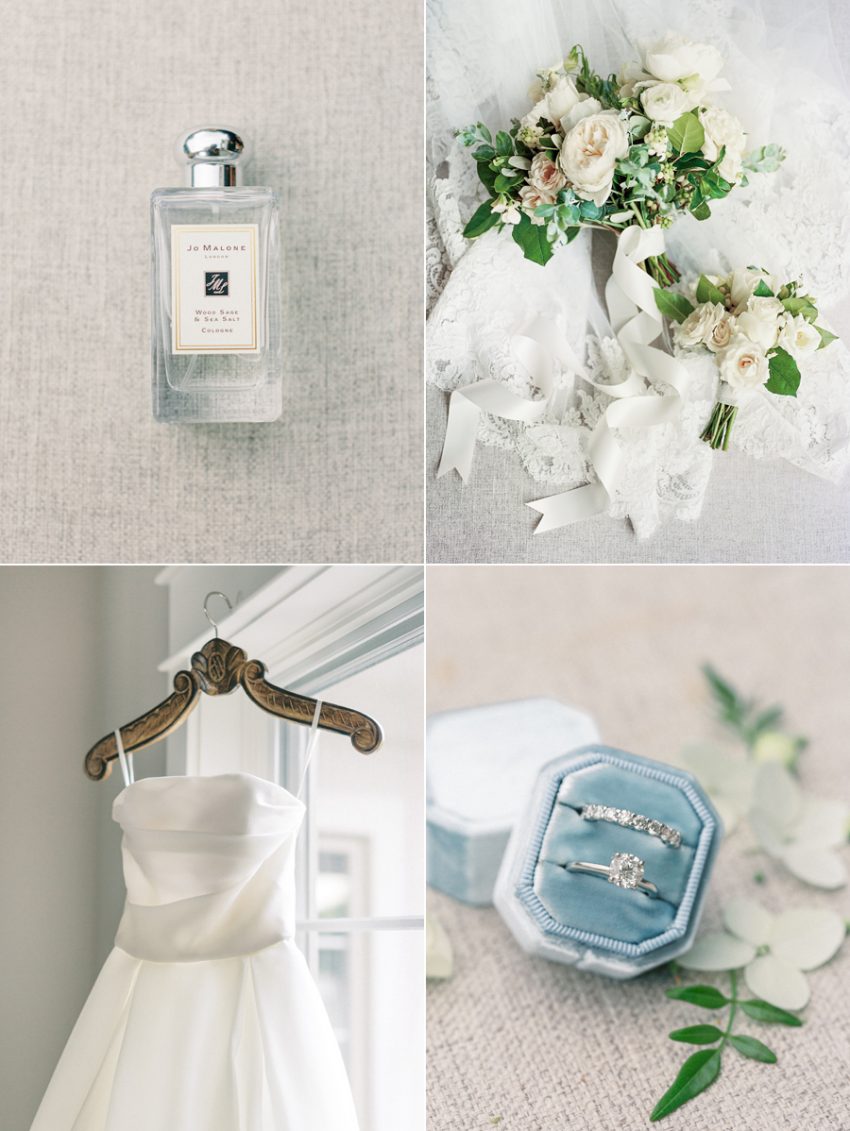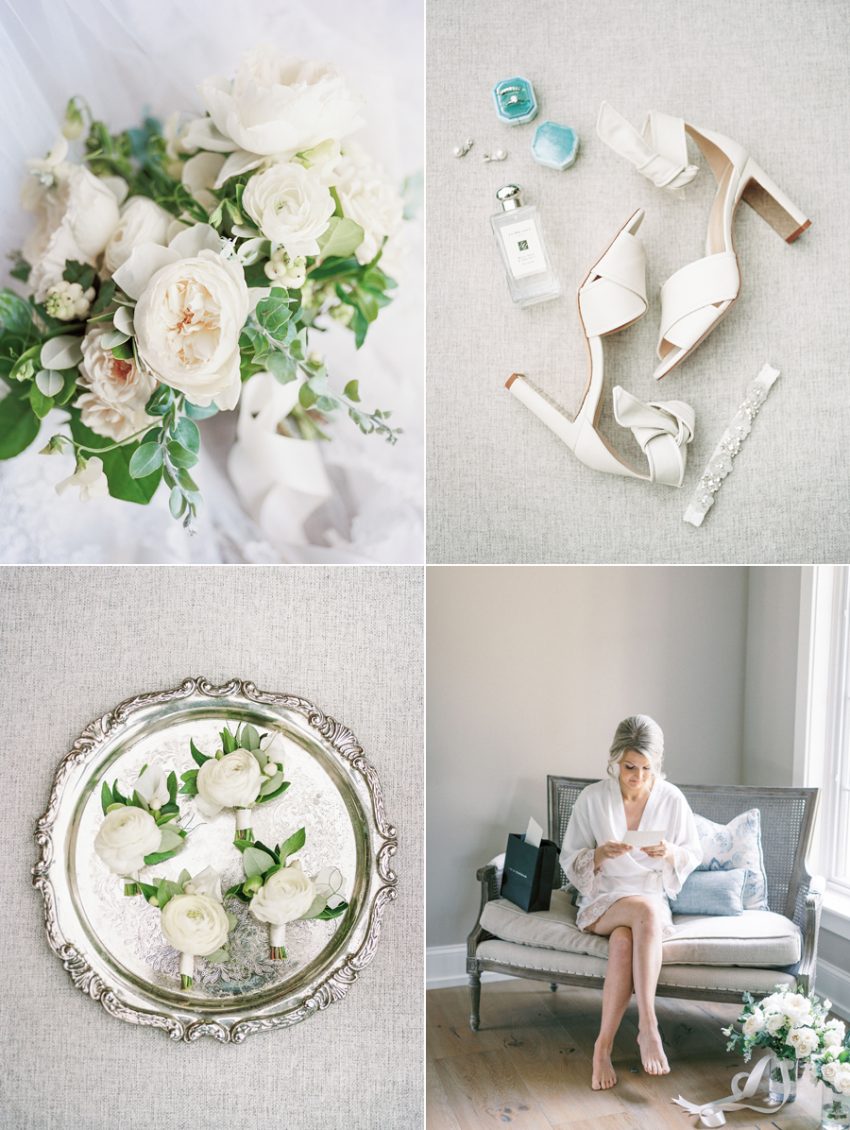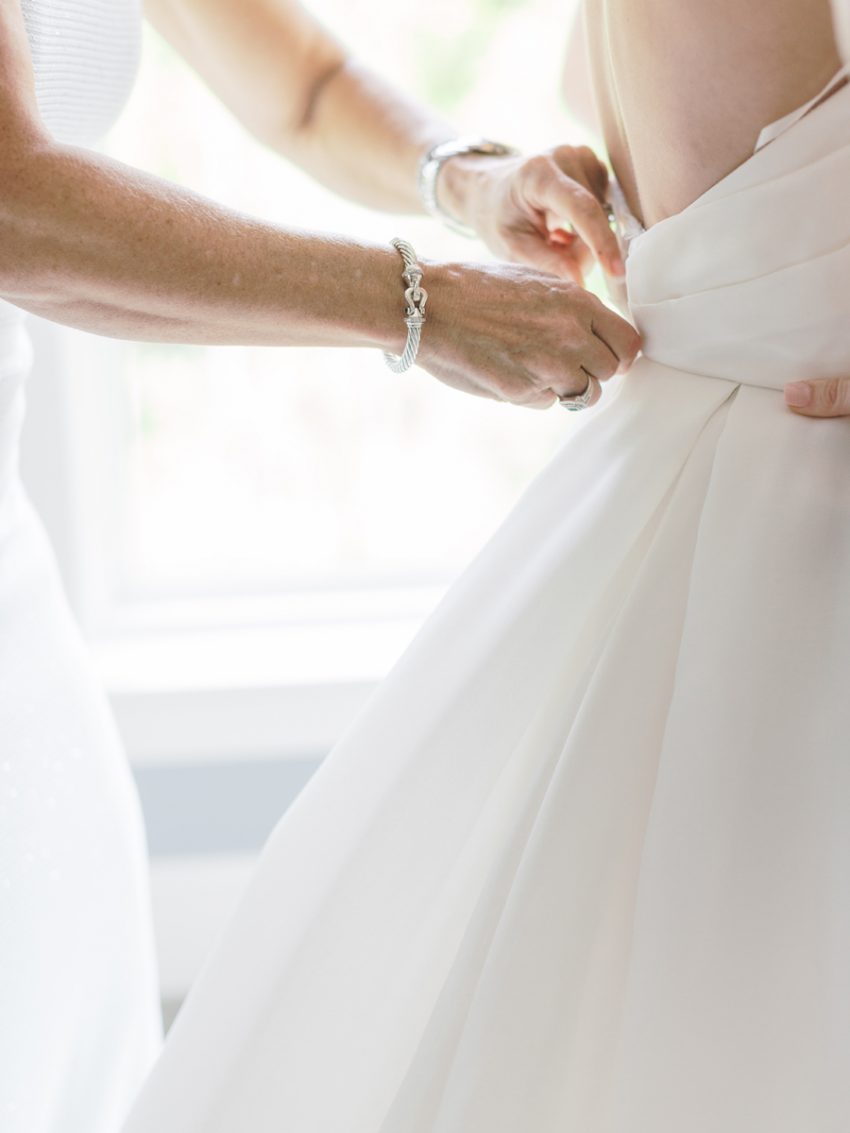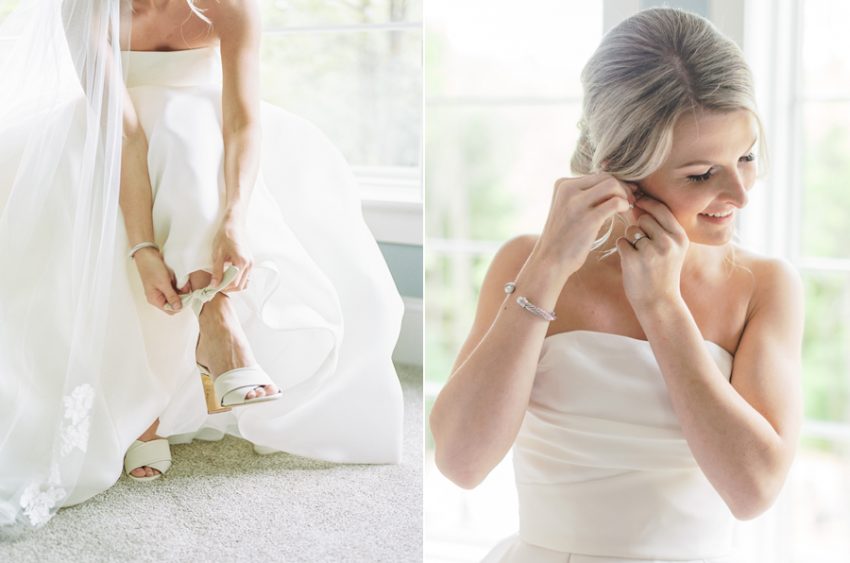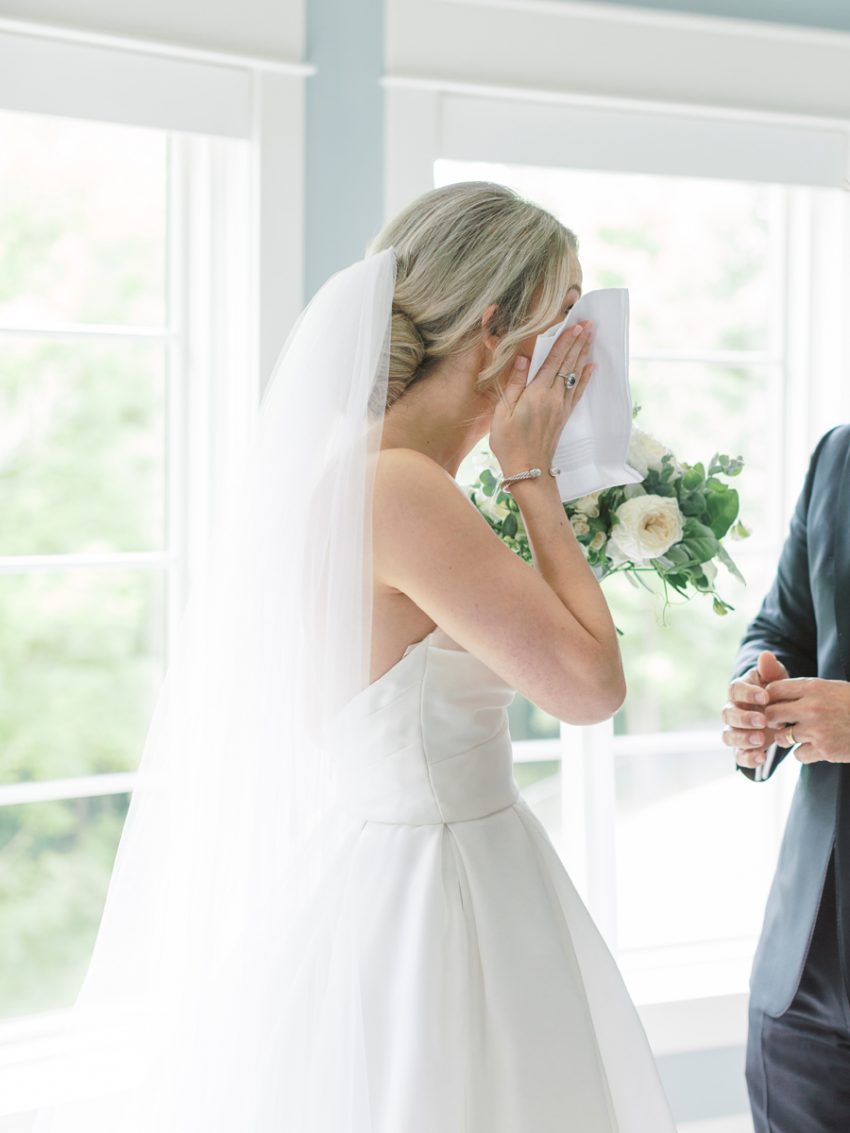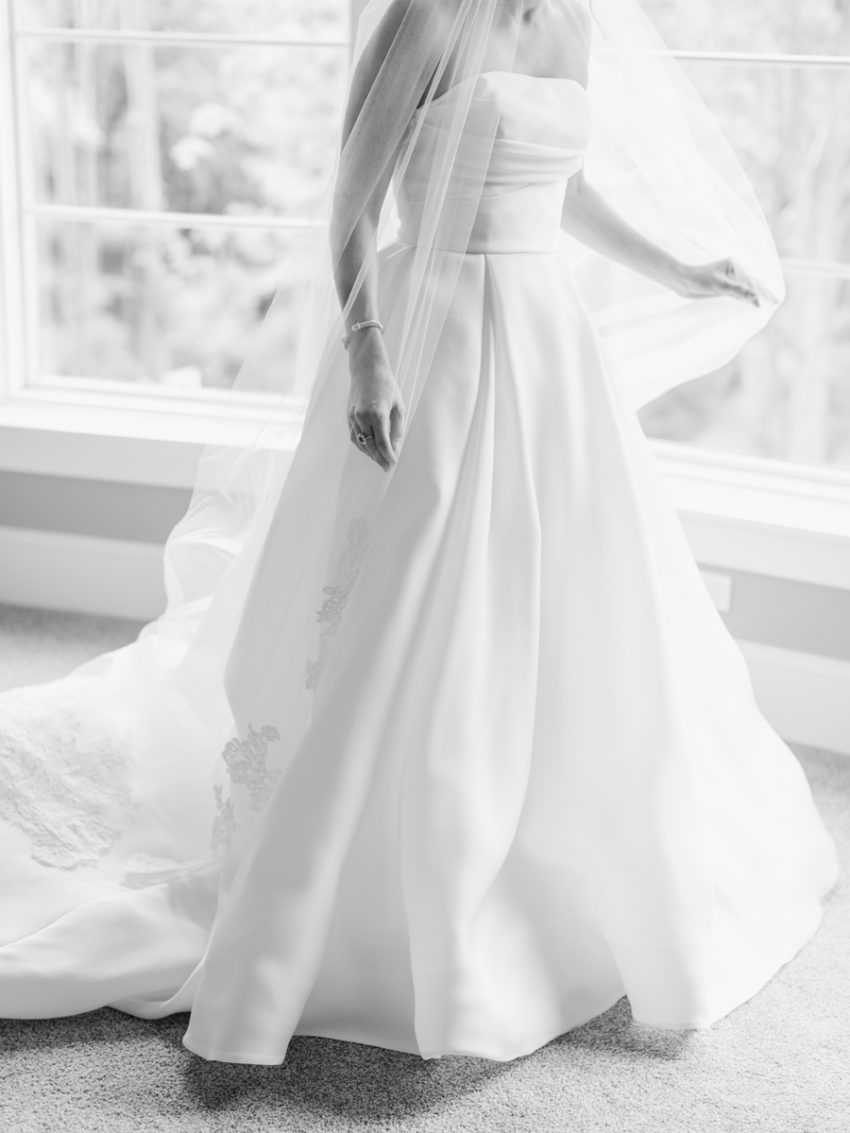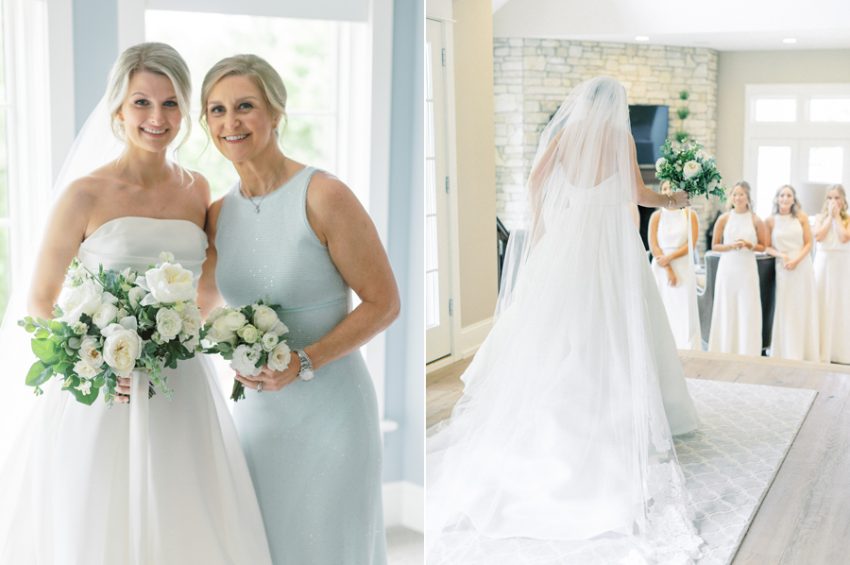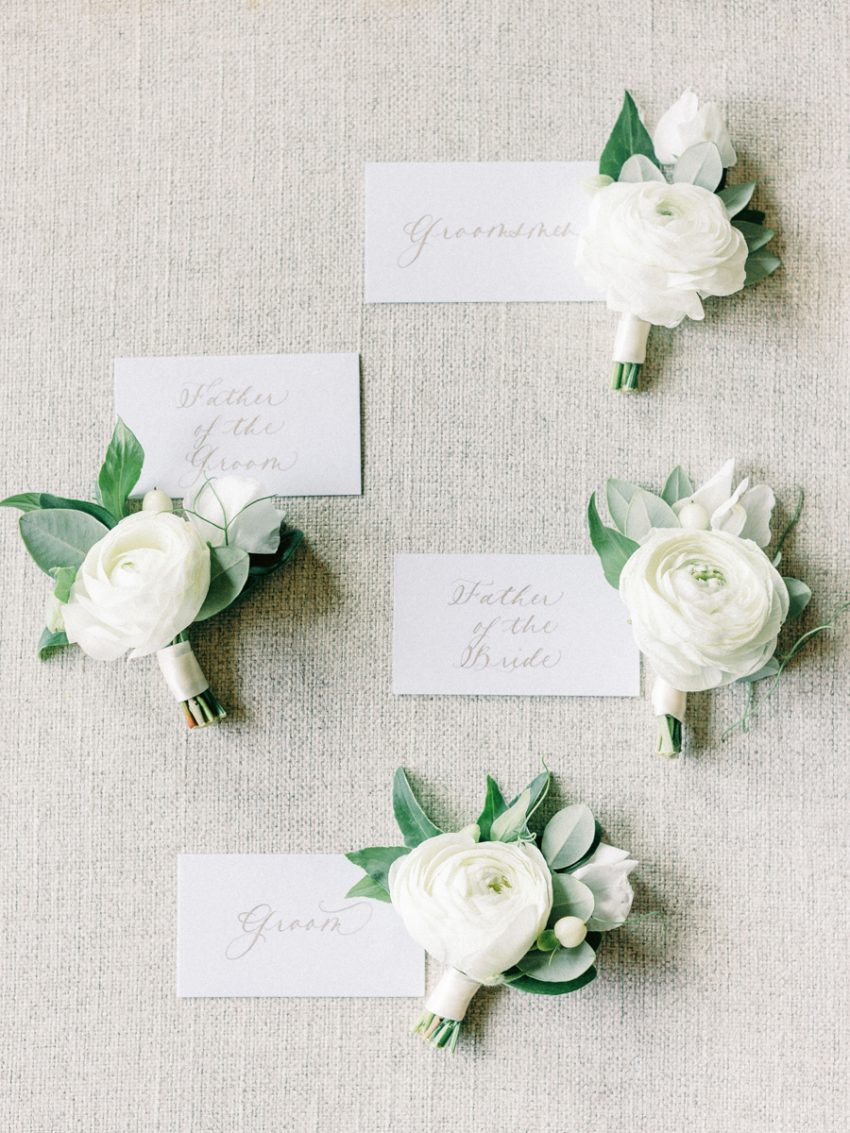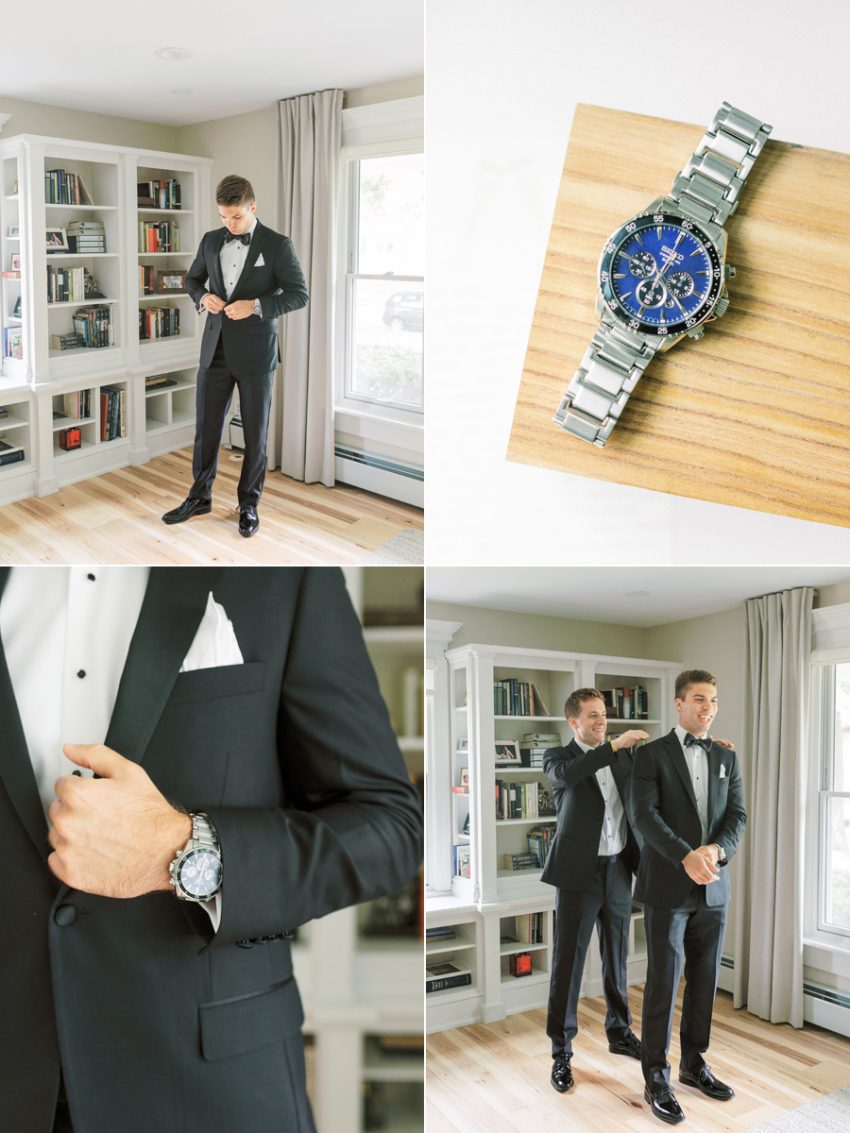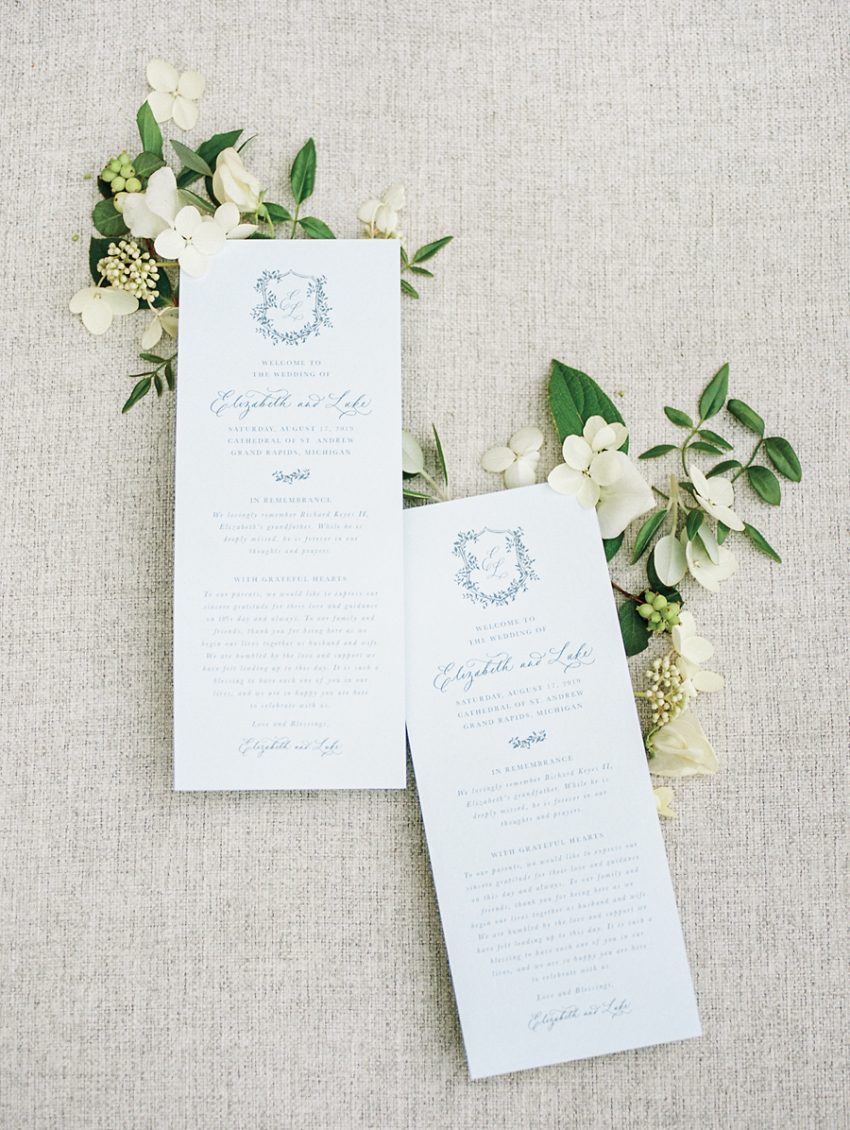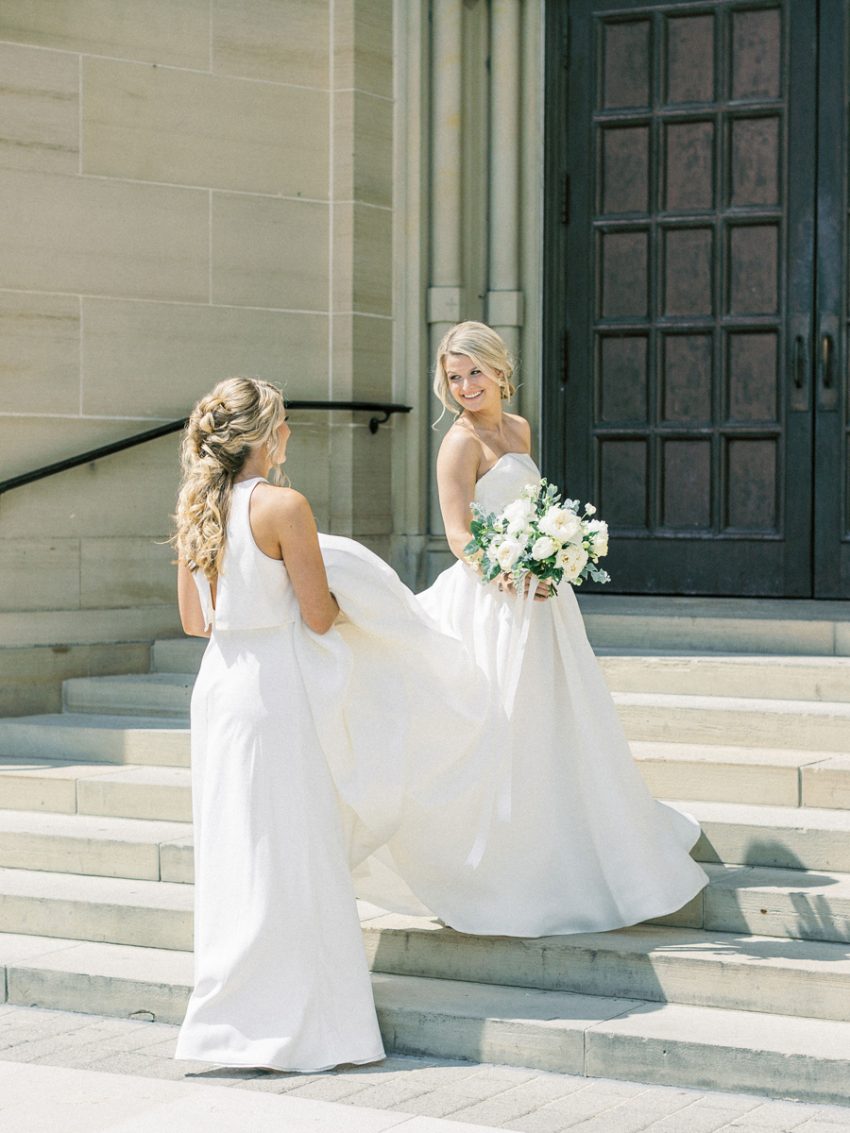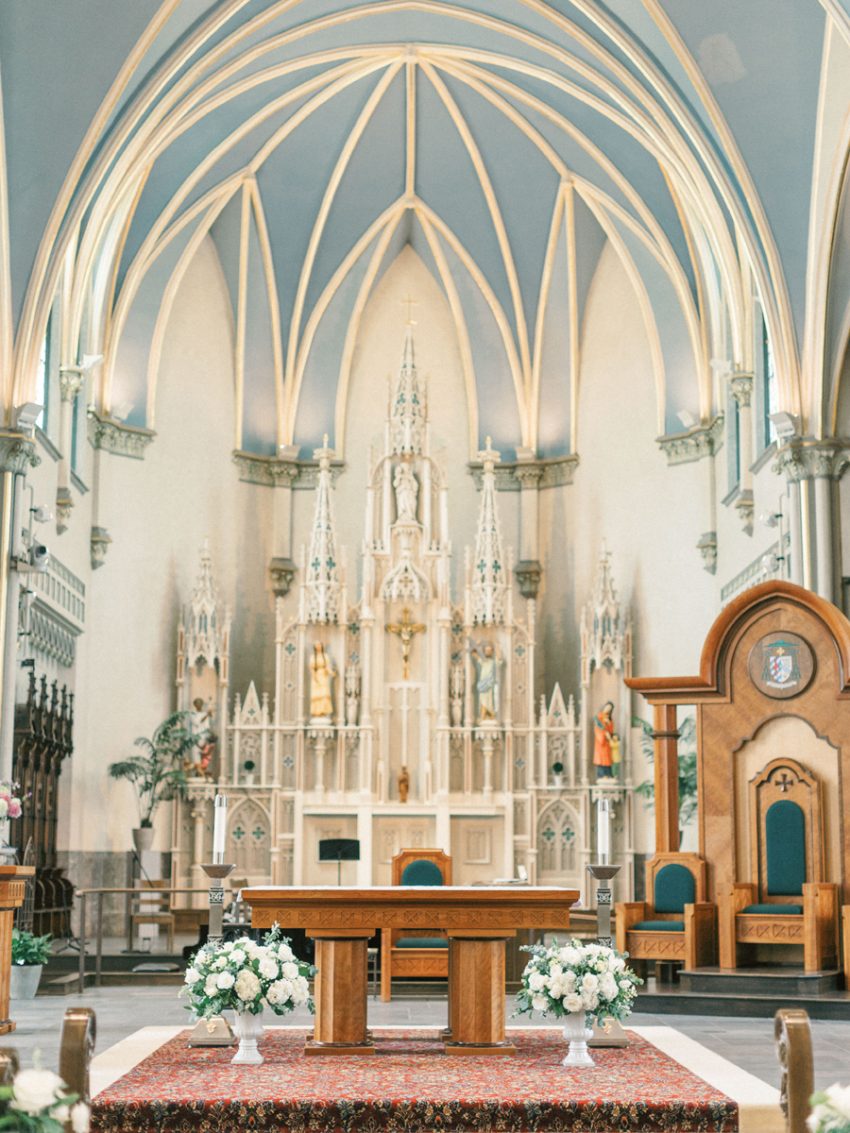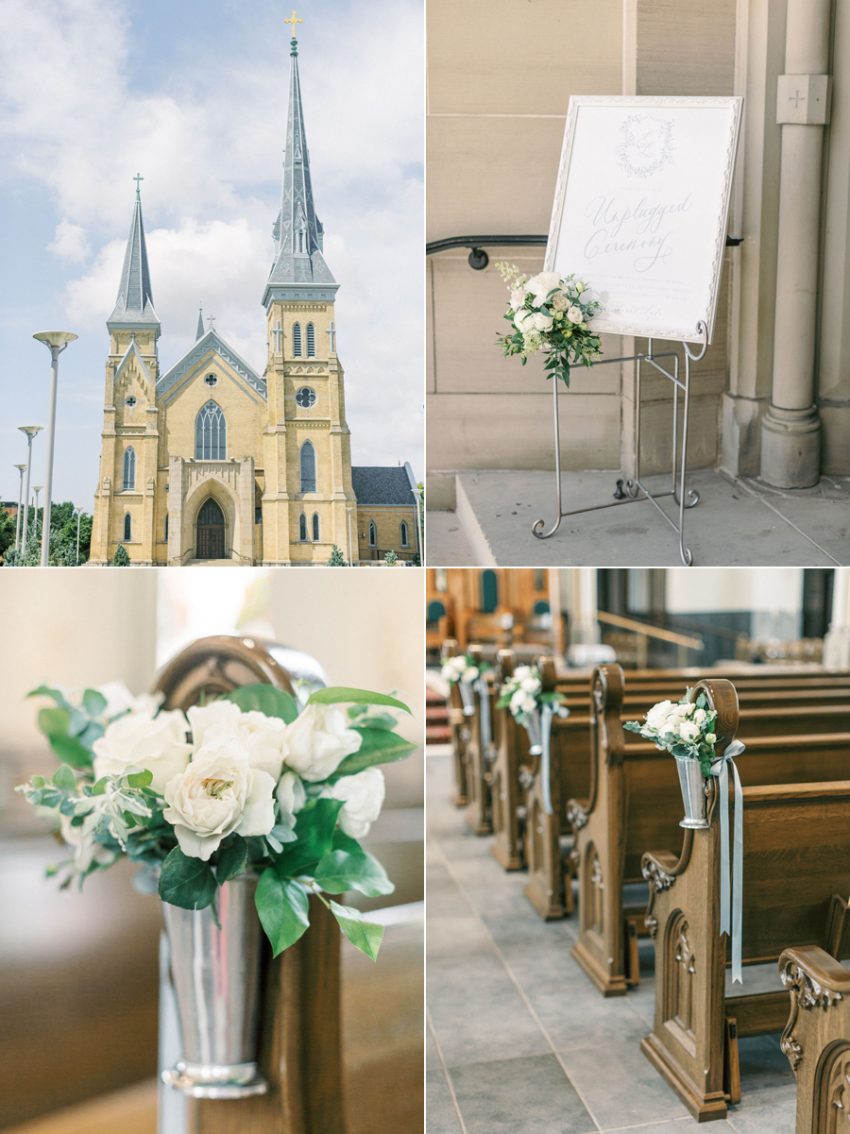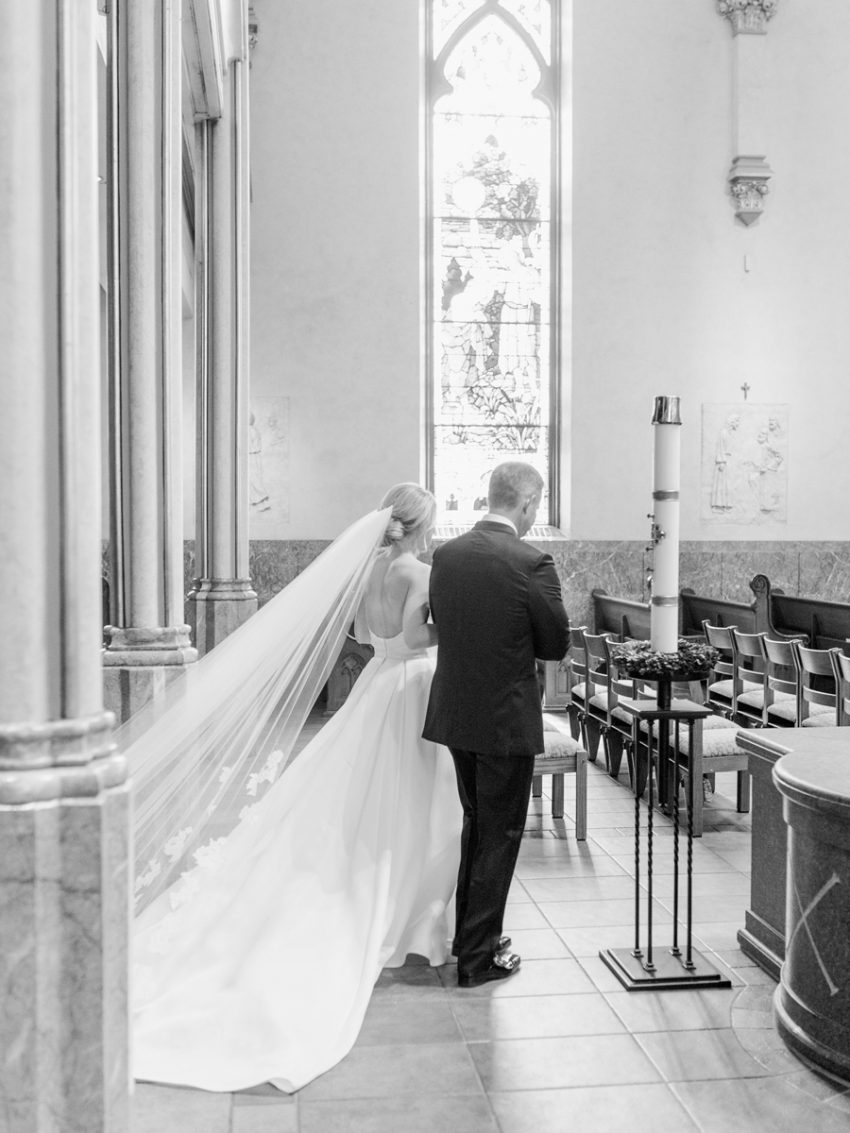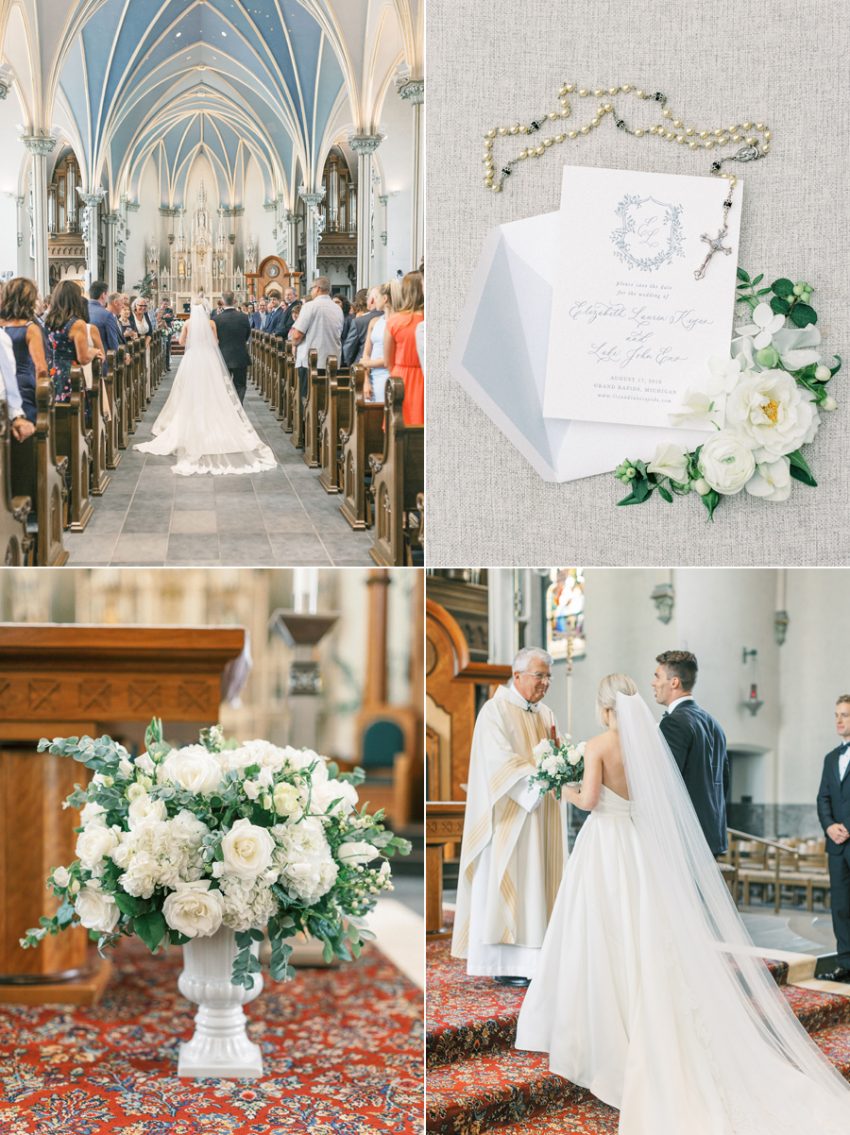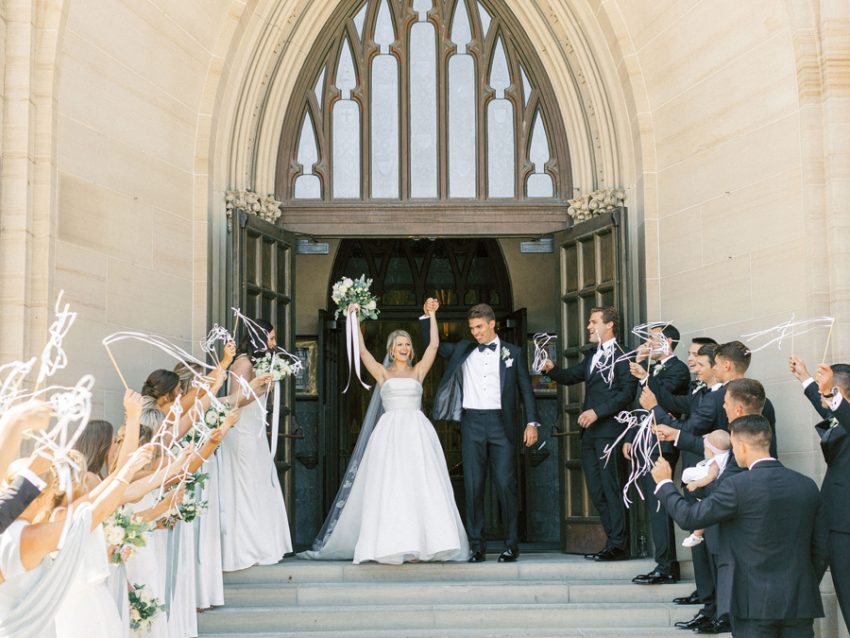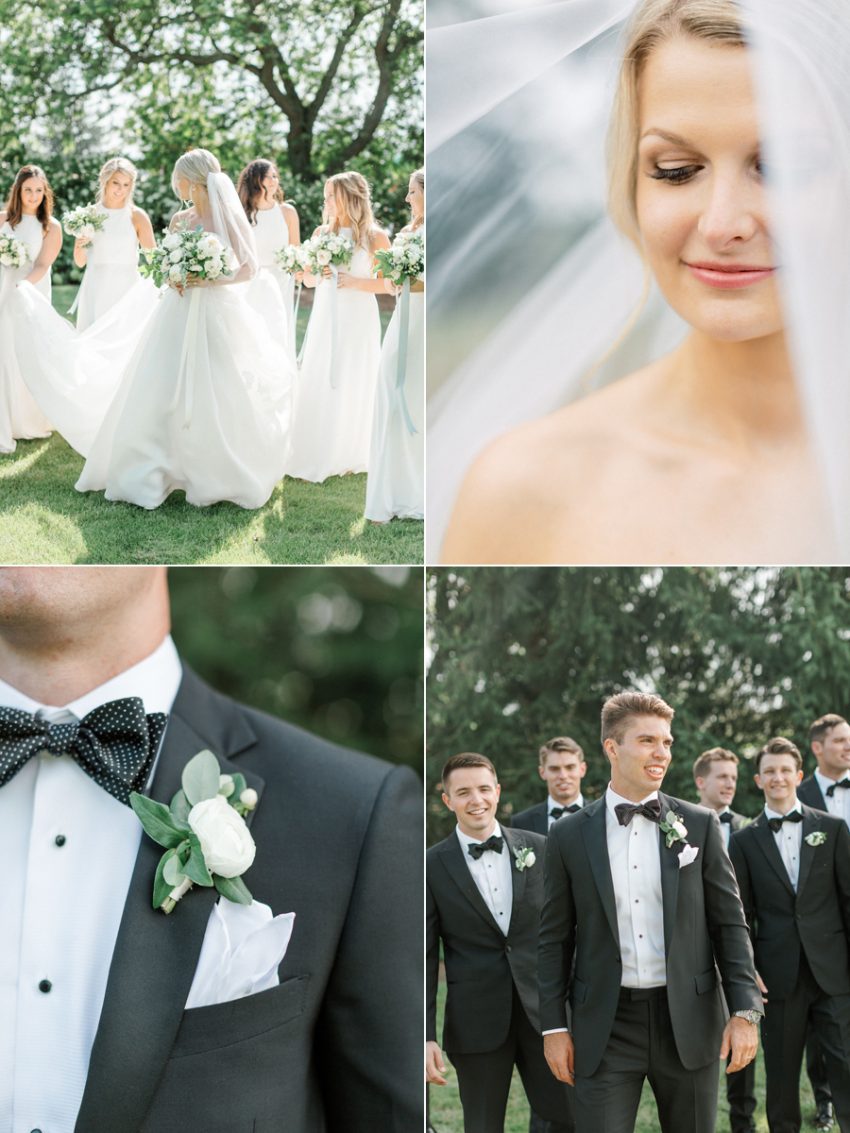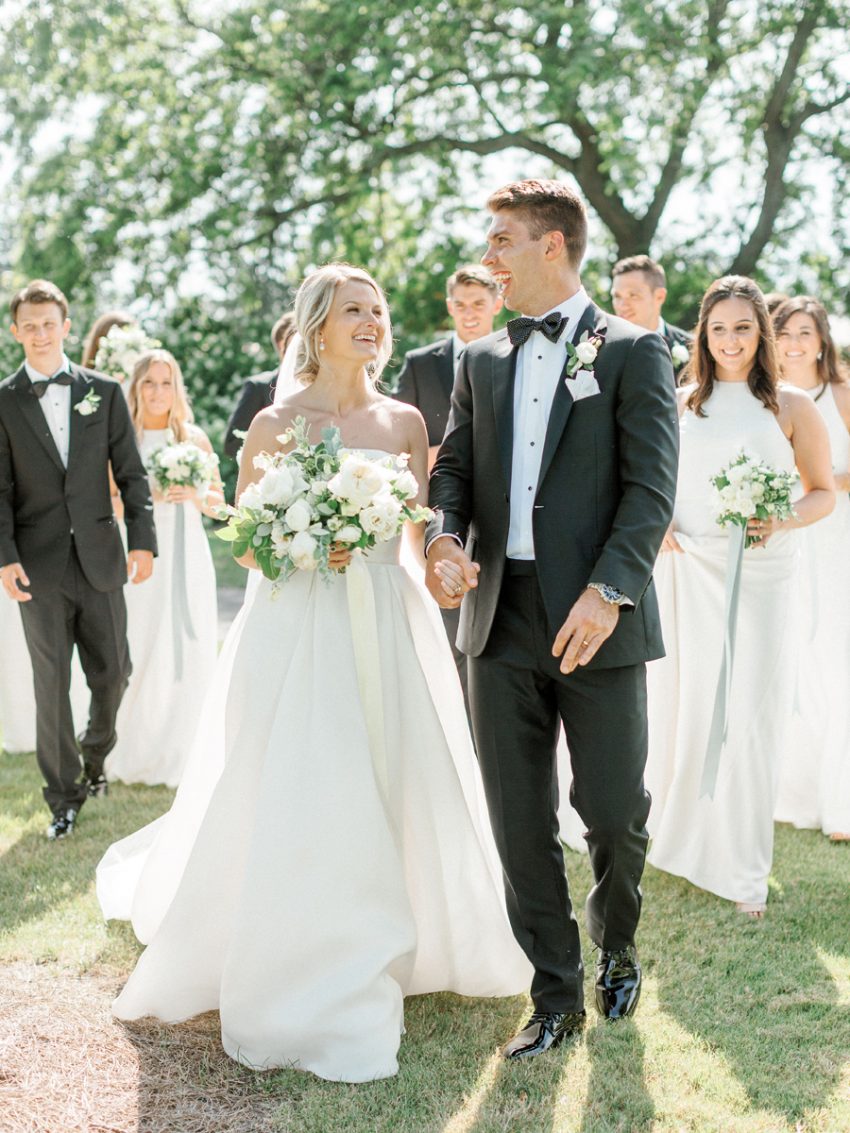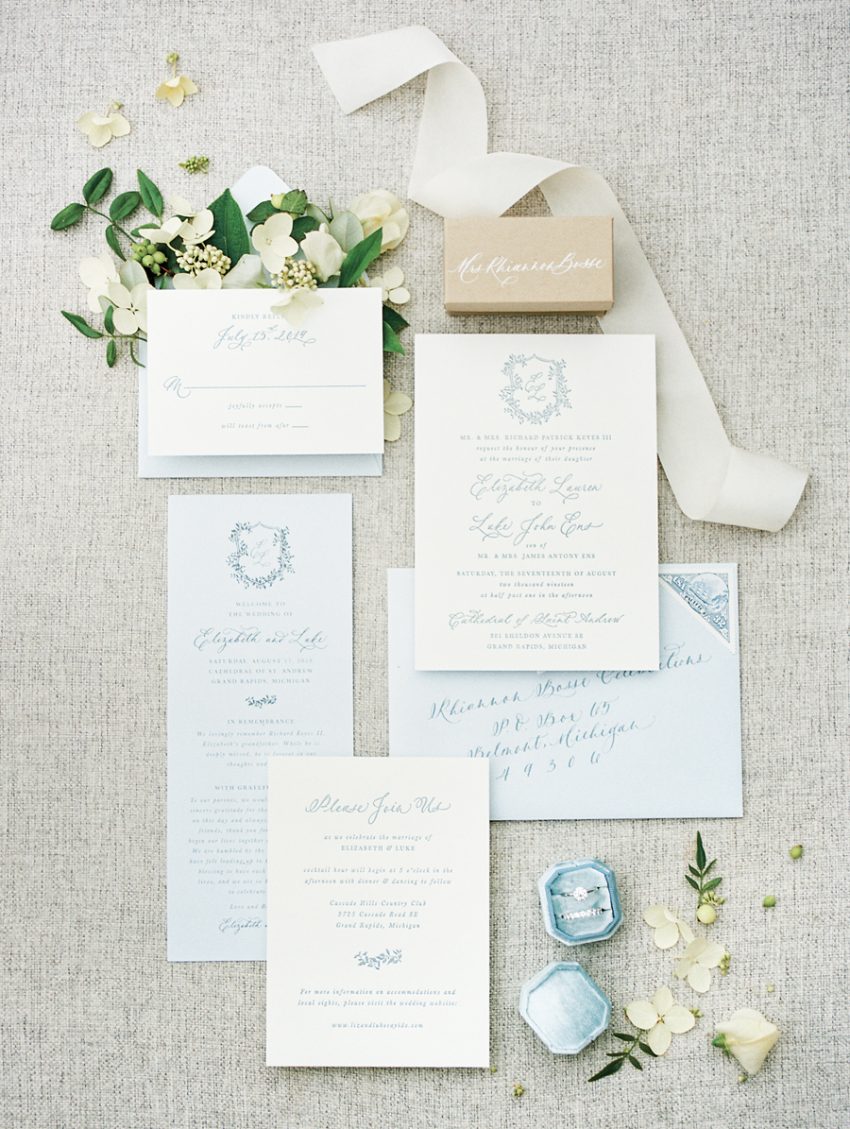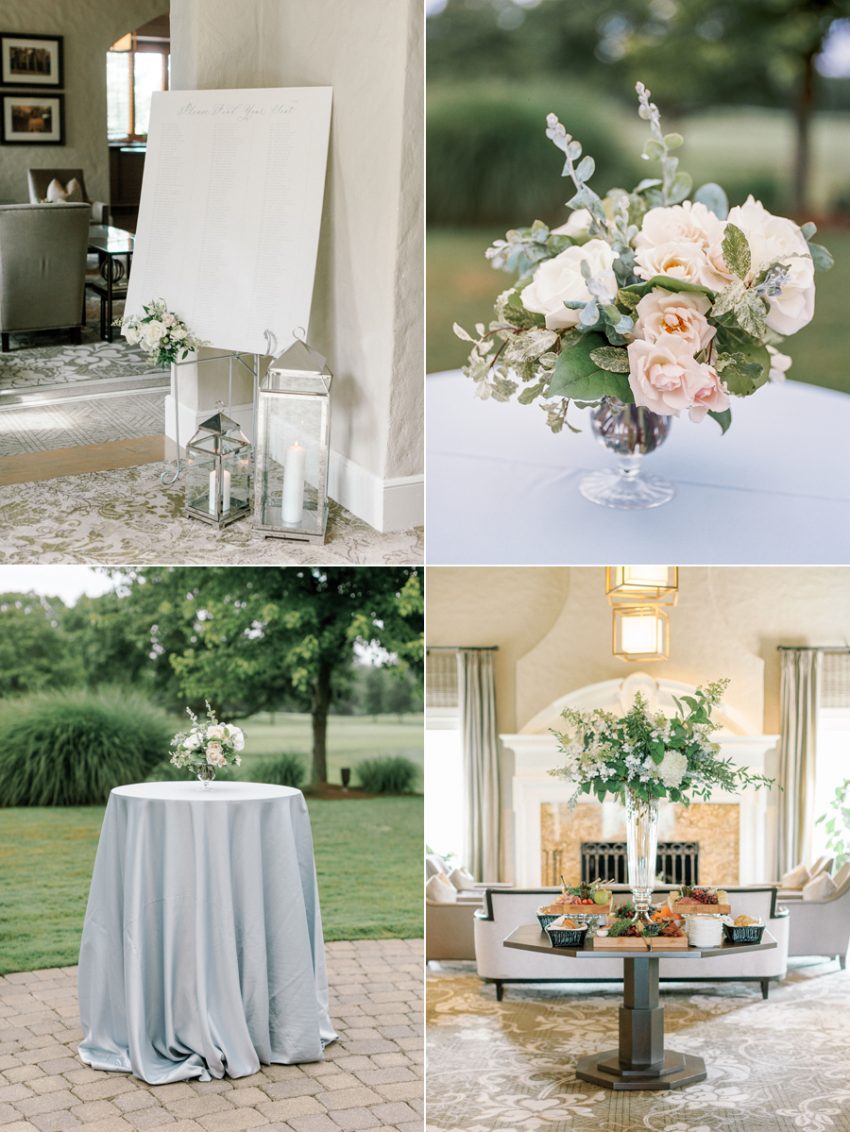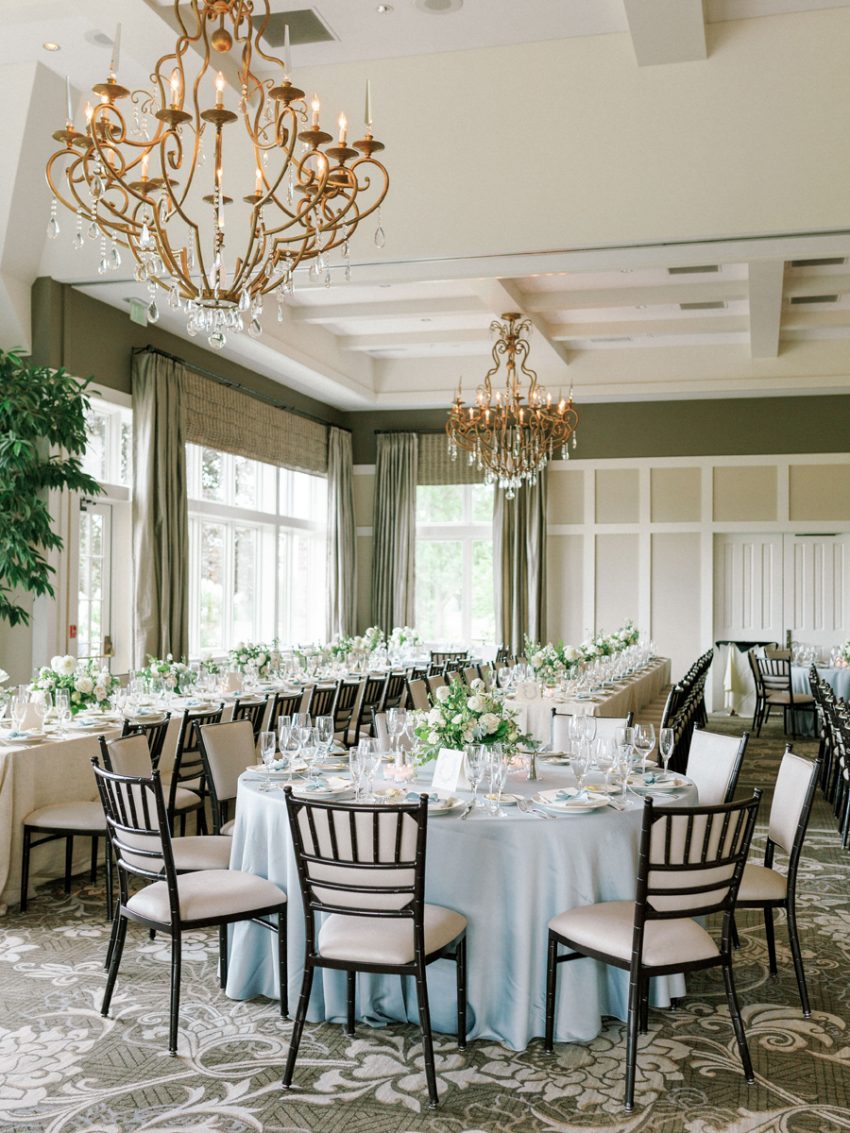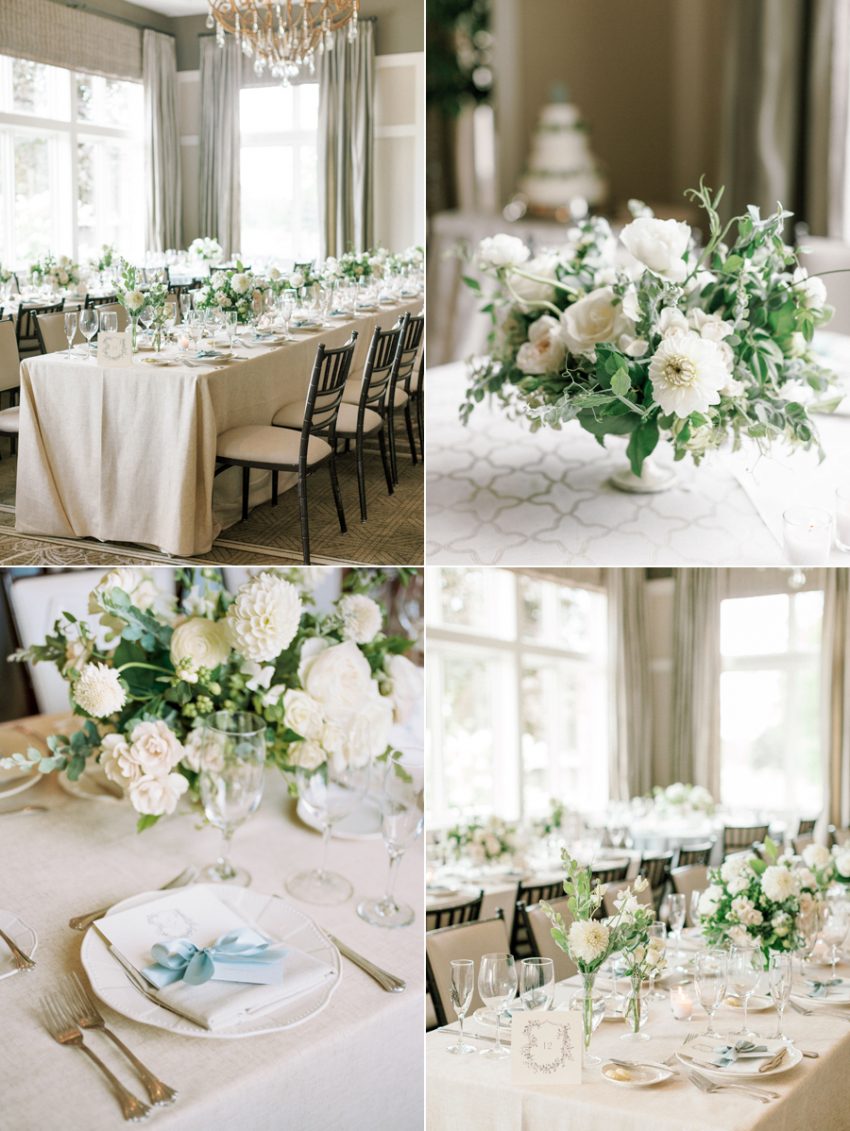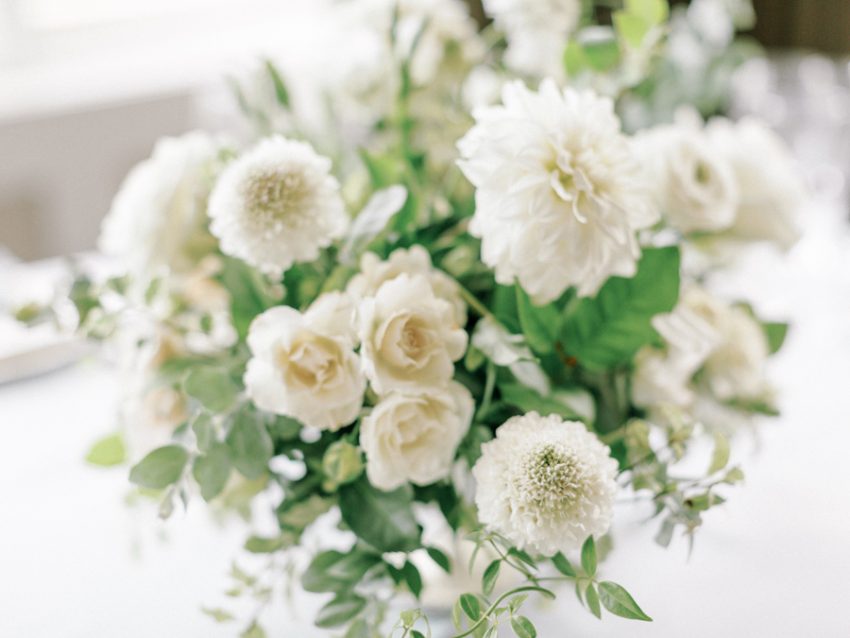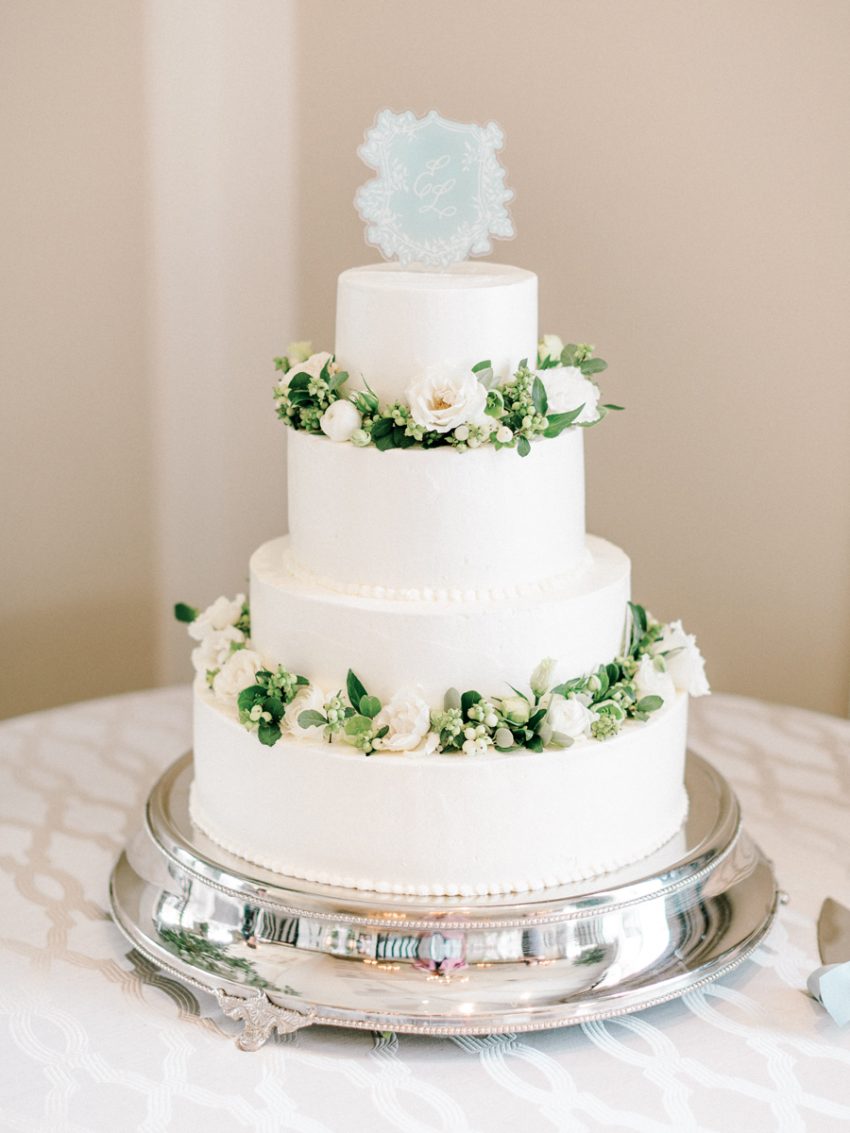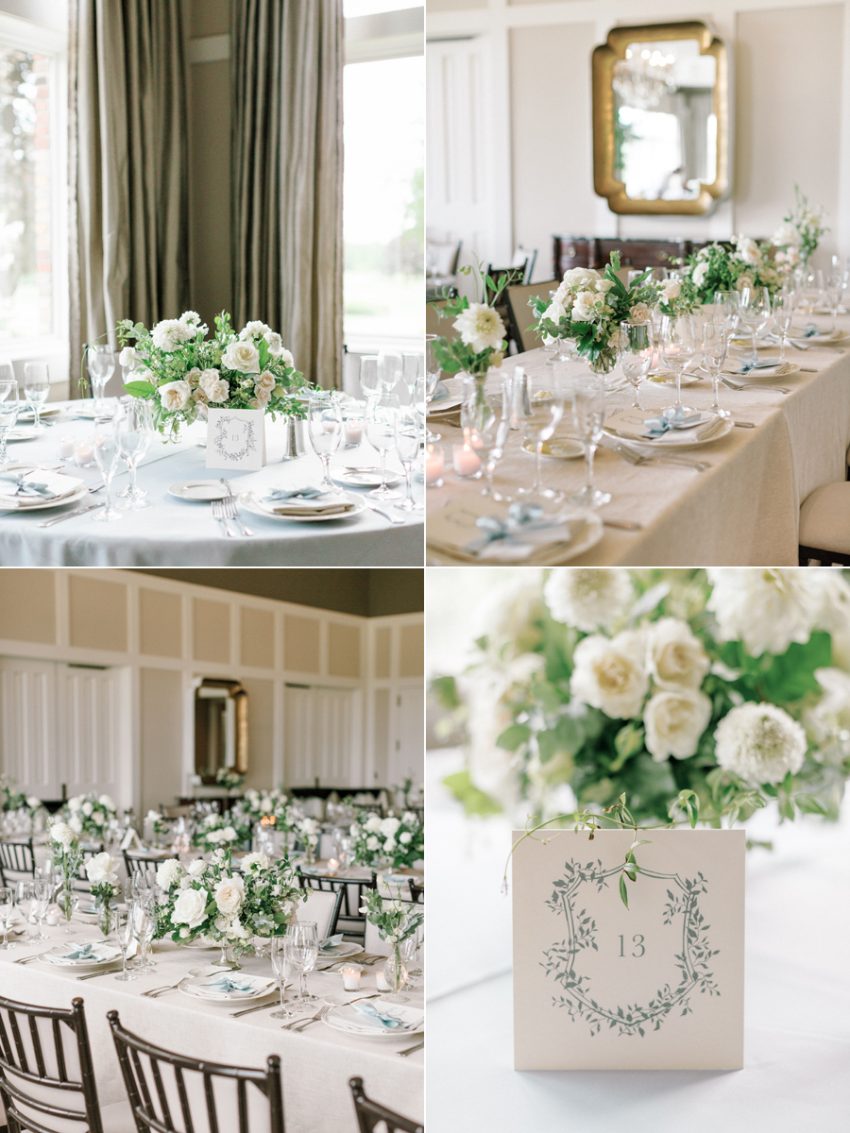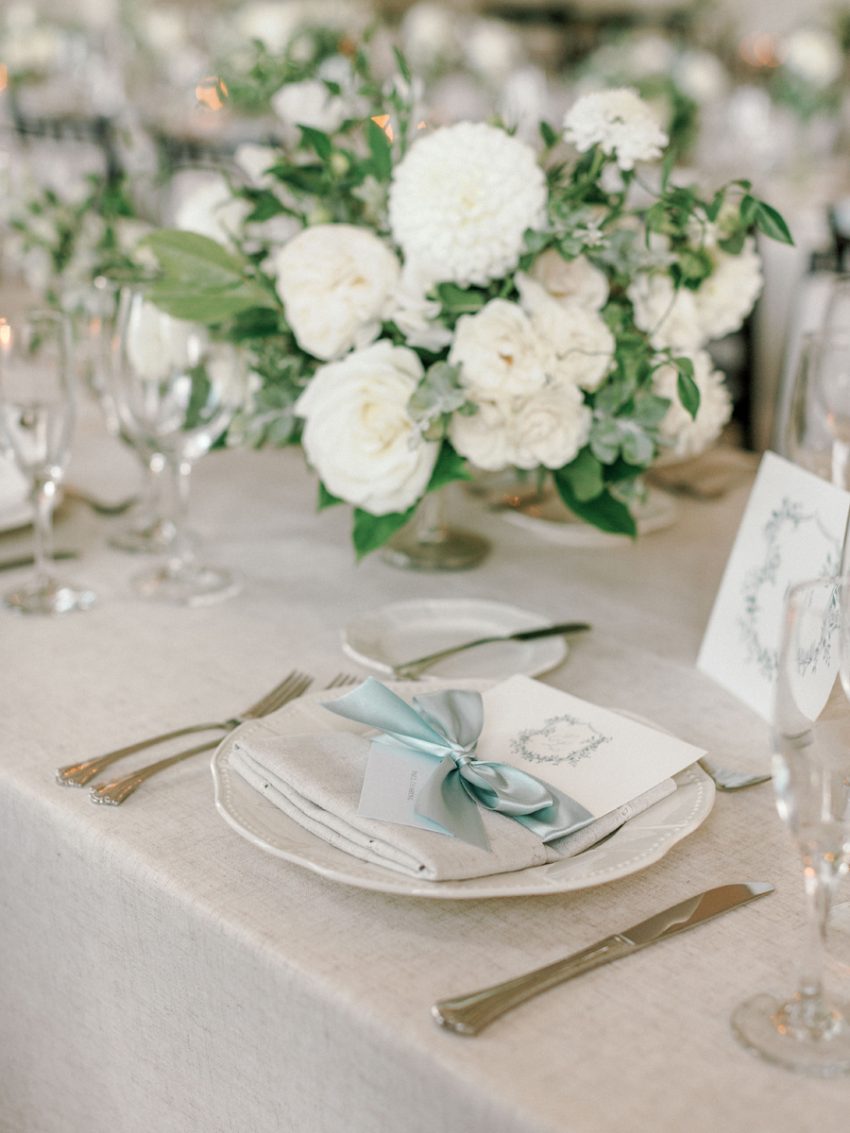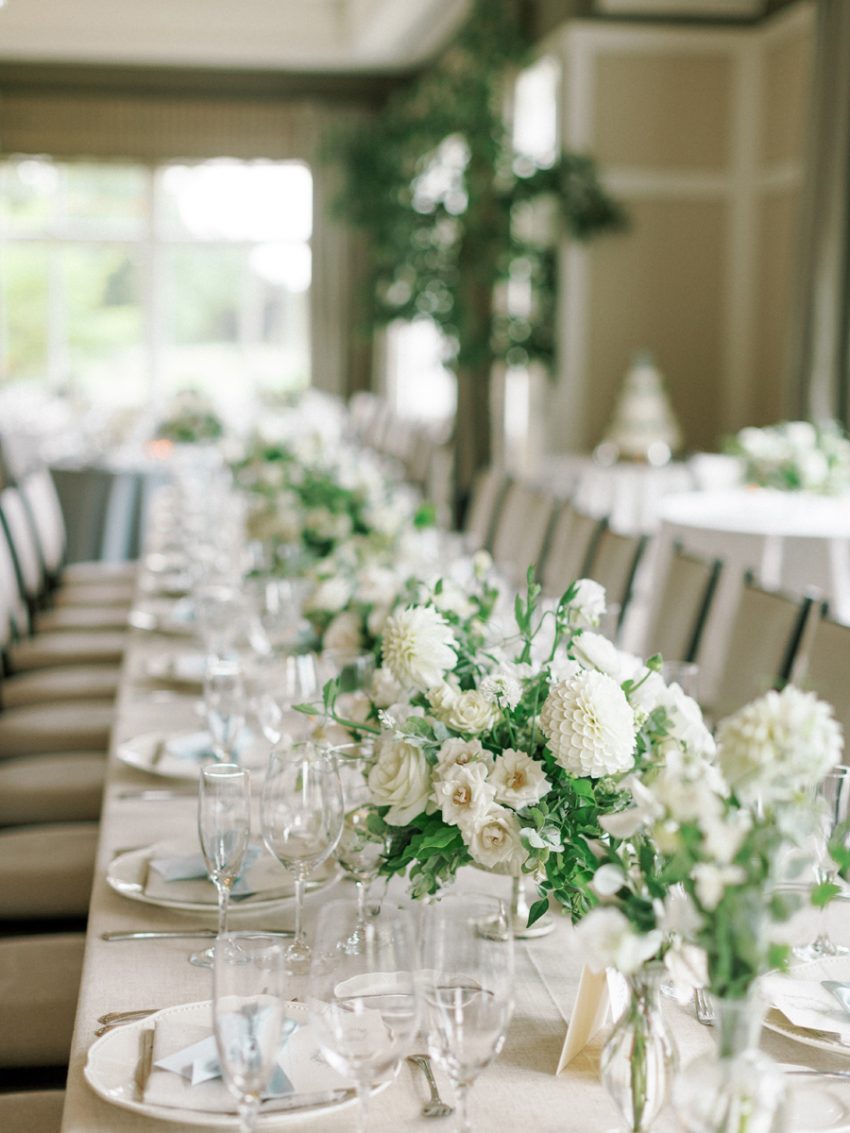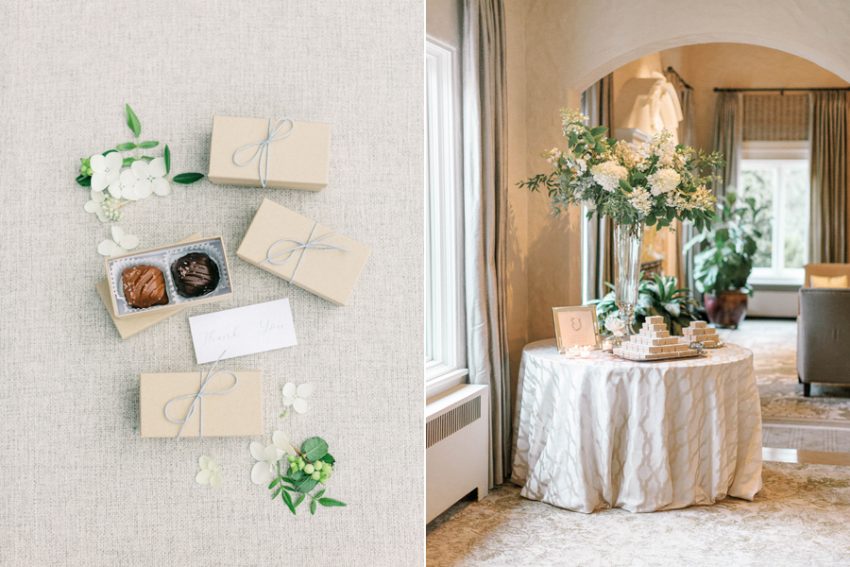 And because these types of events are only possible with a hardworking team, below is the list of people and businesses that made this day possible and helped make it shine so bright. We loved working with so many of our favorite professionals in Grand Rapids who were a big part in making this celebration such fun too!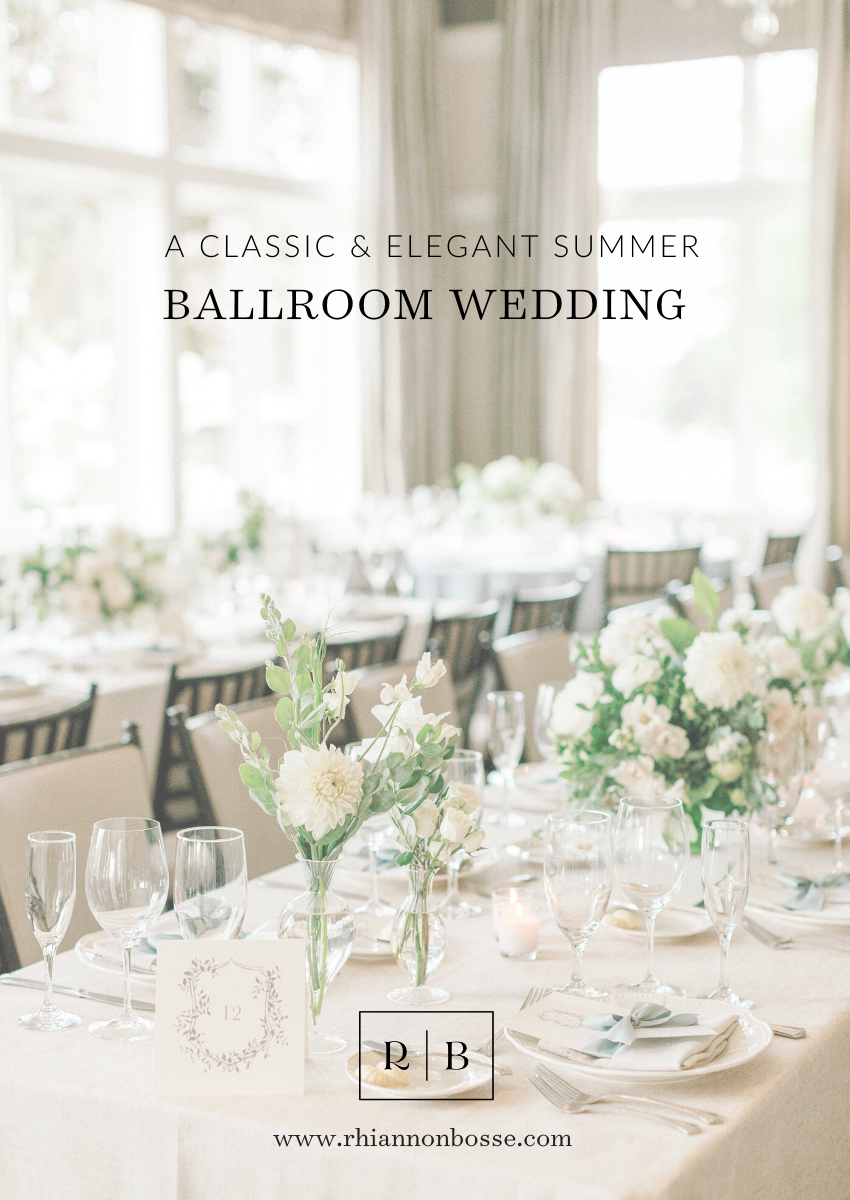 Planning, design, floral: Rhiannon Bosse Celebrations / Photography: Samantha James Photography / Videography: Coastline Studios / Venue, catering, cake: Cascade Country Club / Ceremony: Cathedral of Saint Andrew / Rentals: Event Theory / Linens: Special Occasions West / Stationery and calligraphy: Ciarra Claire / Beauty: Hanna Wagner Design / Gown: Bianka Bridal / Chocolate favors: Sweetland Candies / Dahlias: Hope Dahlia Farm / Entertainment: Bluewater Kings Band