Life always has a funny way of working out, doesn't it?
In the first few weeks of 2018 I received an email from a woman with a very familiar name. While I couldn't pinpoint exactly where I knew her from, Erin thankfully did the heavy lifting when she reminded me that not only did she go to high school with my husband, but she was the maid of honor at one of the very first Michigan weddings I ever coordinated. That wedding was back in the spring of 2011 and if you're interested (most of us are nosy so I'm going to assume you are) you can view more here. Promise me you won't laugh at my lack of eyebrows and I promise I won't make a stink about how time feels like it just flies sometimes.
When Erin and I had our first phone call together I smiled to myself when her name automatically popped up from my contacts. It turns out I had Erin's name still saved in my phone from all of those years ago when she was her best friend's maid of honor! So it's no surprise that working with Erin proved to be as enjoyable and memorable as it was to work with Linds seeing as the two are like sisters. And how wonderful that eight years apart, and with so many life changes later for everyone involved, two brides have provided me with such similar joy.
Yet the icing on the cake, not the literal one of course, is that both times the bride walked away with the perfect groom for her. That's my favorite part, when the candles burn out and the guests head home, the part where hand in hand, two people who are really in love officially start their forever together.
I was 38 weeks pregnant the day of this wedding, exactly one week before my scheduled surgery delivery. The entire week leading up to go-time I prayed mighty prayers that Ev would stay put and just cook a little while longer in my belly. I remember praying before bed one night with Lachlan and specifically asking (telling?) the Lord that it would even be fine if I went into labor at the venue once I sent Erin and her dad down the aisle because I knew that for me, that's the moment when I feel like I can breathe a little and trust everything will continue to sail smooth thanks to careful planning. And more importantly, I knew my team would be beyond capable of making sure the rest of Erin and Matt's day was nothing short of magical.

Which it was might I add. But you can see that yourself in all of the emotional and unique imagery from Amy Carroll Photography. Amy has such a beautiful way of capturing angles and emotions in a perspective that's really special and it was a pleasure reliving September 28th through her eyes. Erin and Matt, your wedding was almost as lovely as the two of you. Congratulations from all of us who had the pleasure of being a part of this.

Enjoy!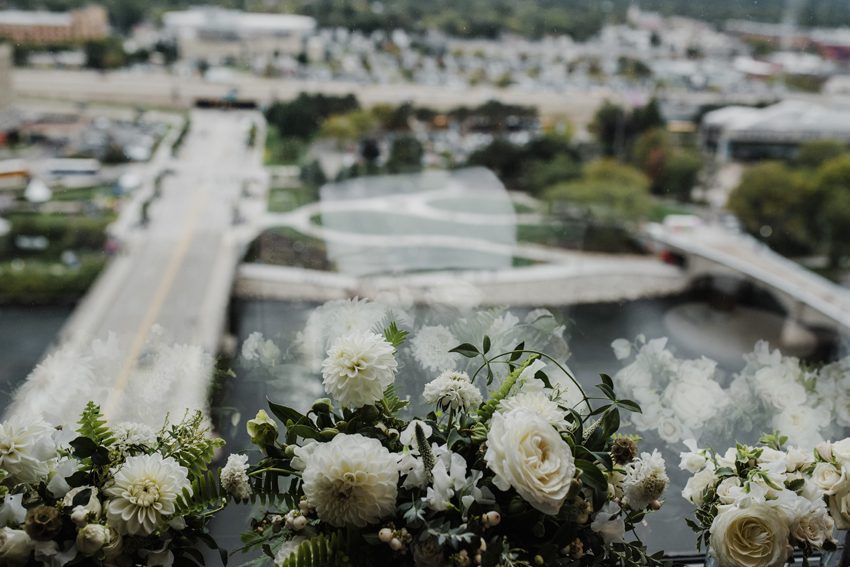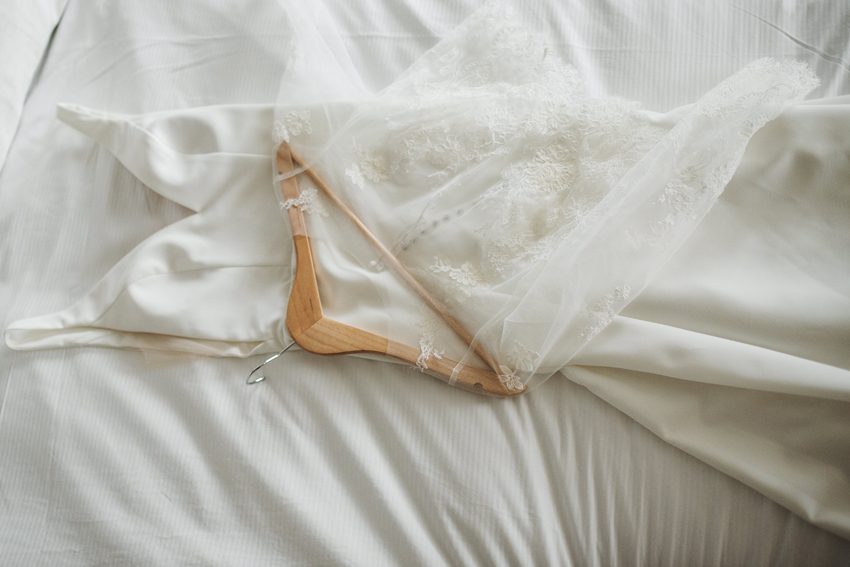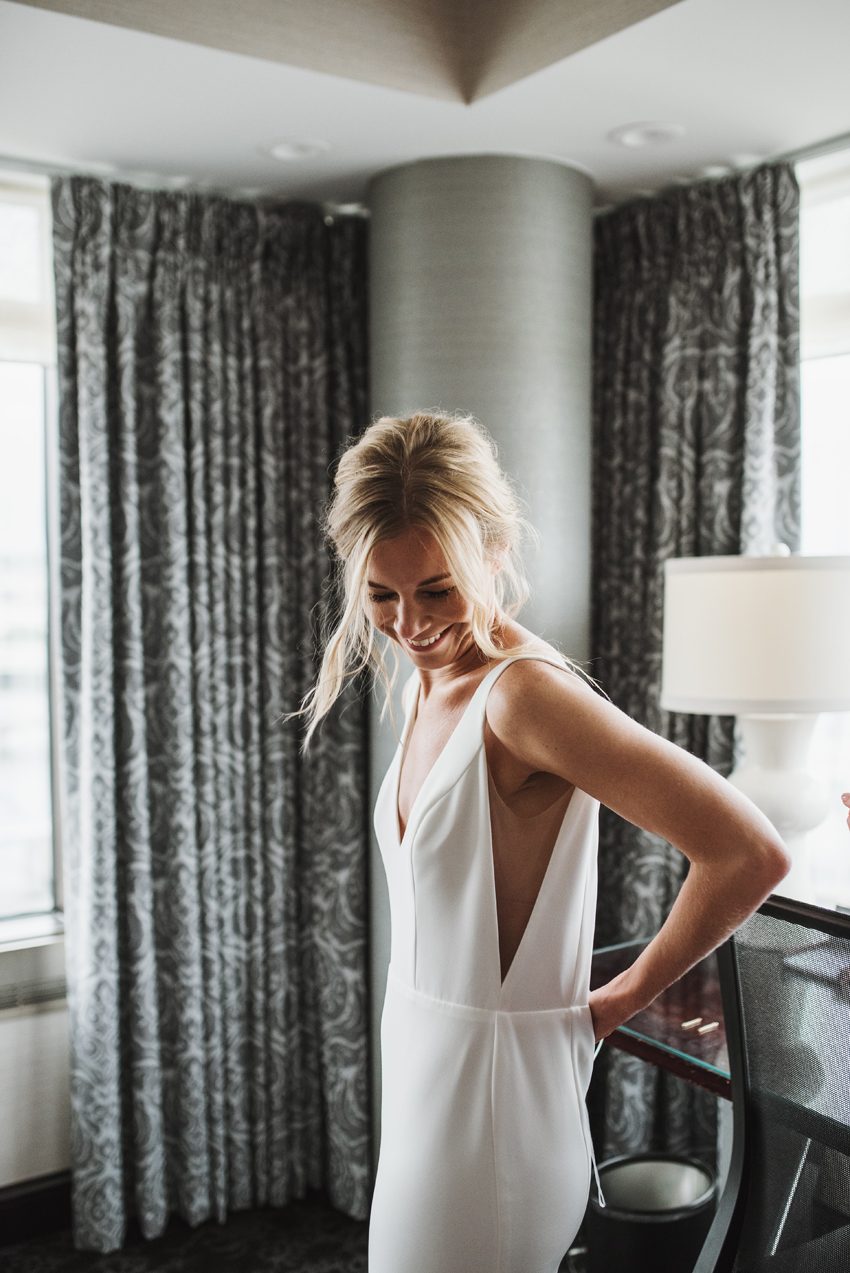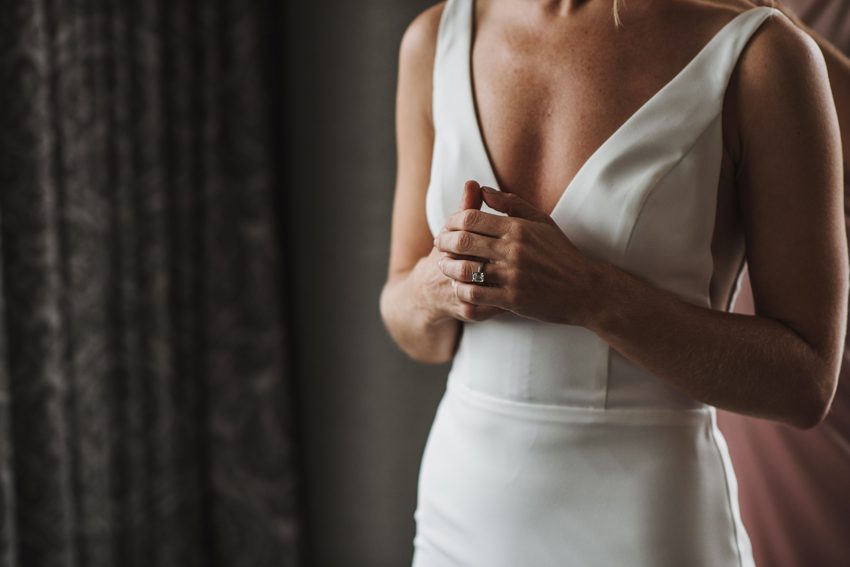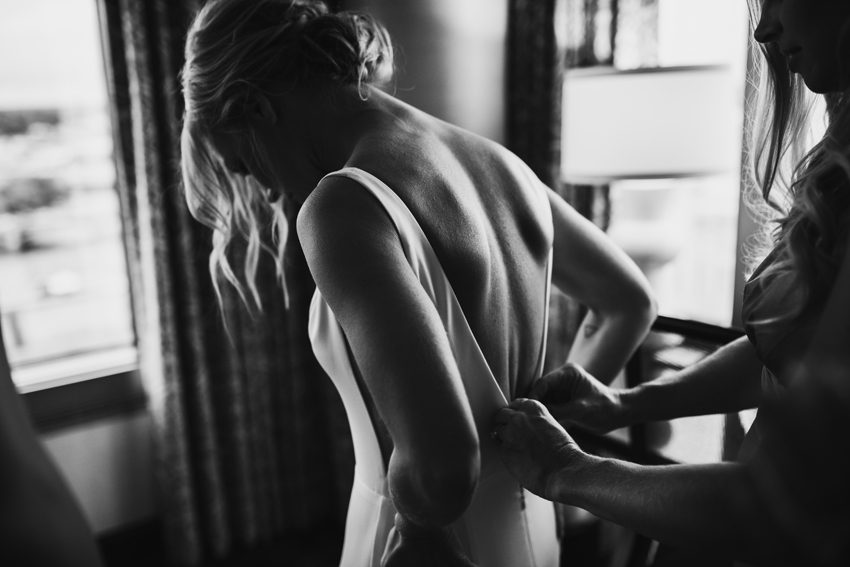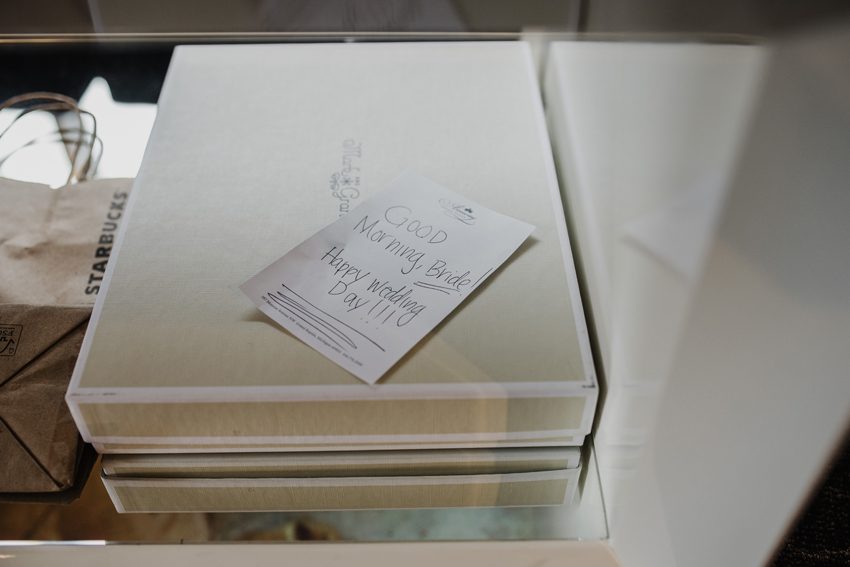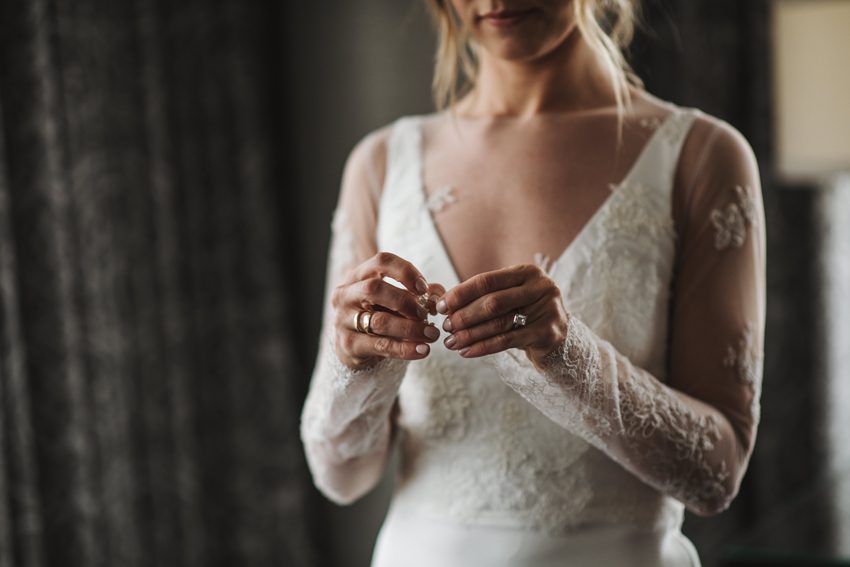 This black and white image made me catch my breath! Wow.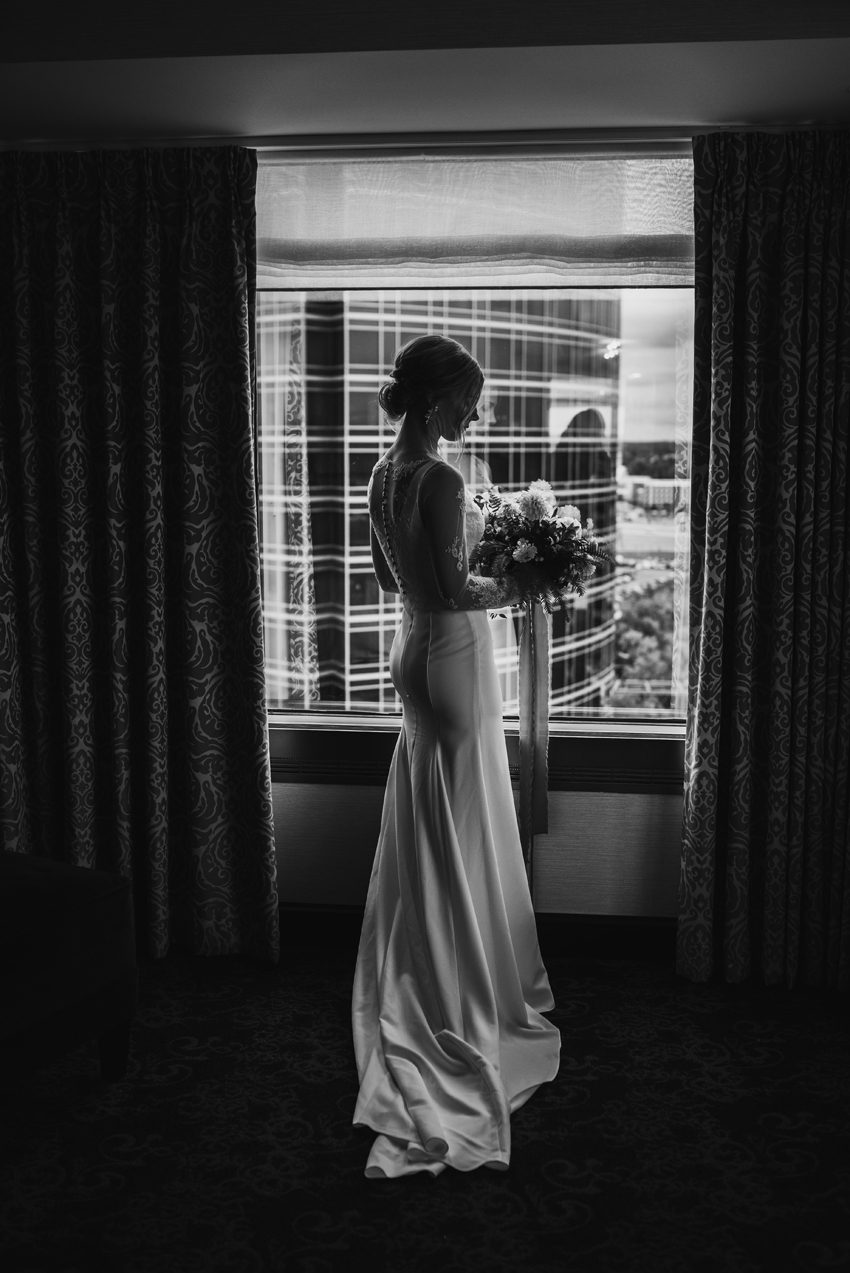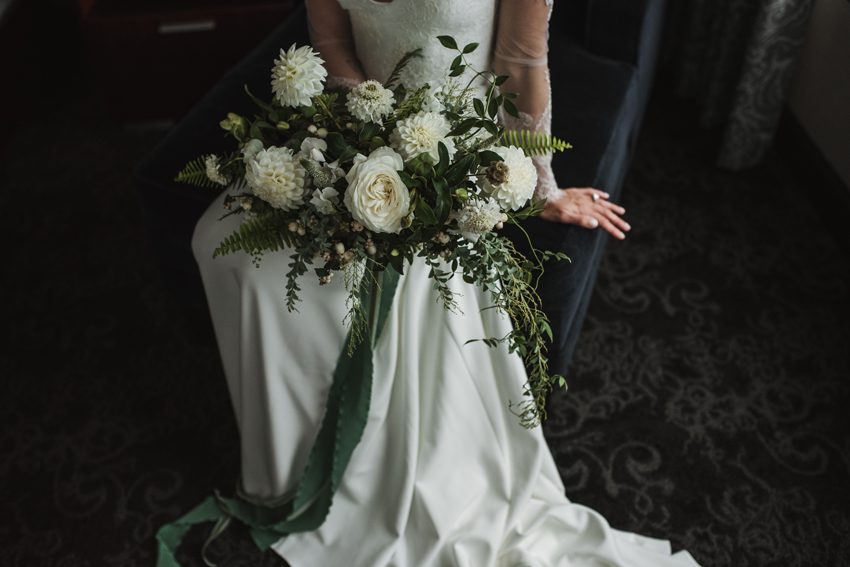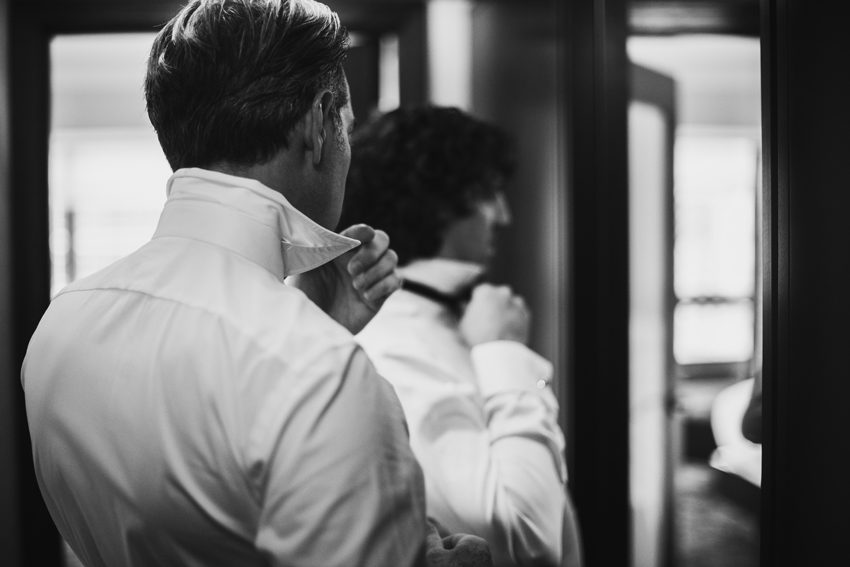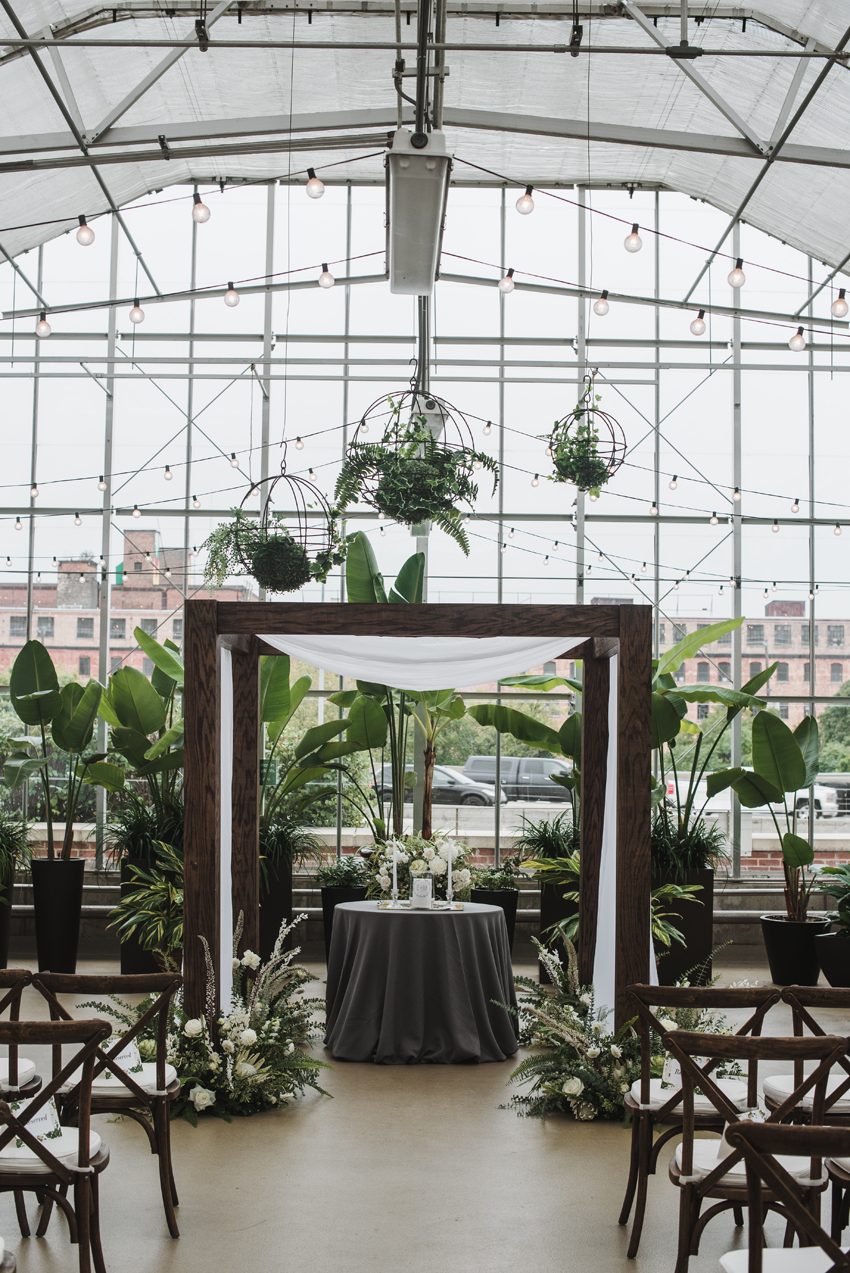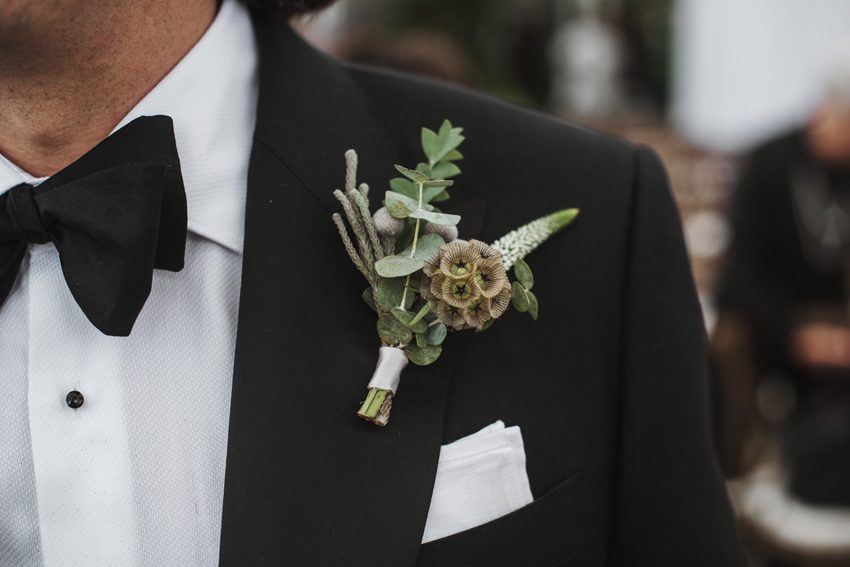 If I can help a client pick a venue that coordinates with their aesthetic vision or work to create a vision that compliments their already selected space, the end product is always just a bit more seamless and beautiful. Such is the case here with Erin and Matt's natural, organic, and textural palette of properties set perfectly against the backdrop of the Grand Rapids Downtown Market. If you remember this wedding here you might recall a similar color palette and style that seems to work beautifully in this space! But then again a little color works perfectly too.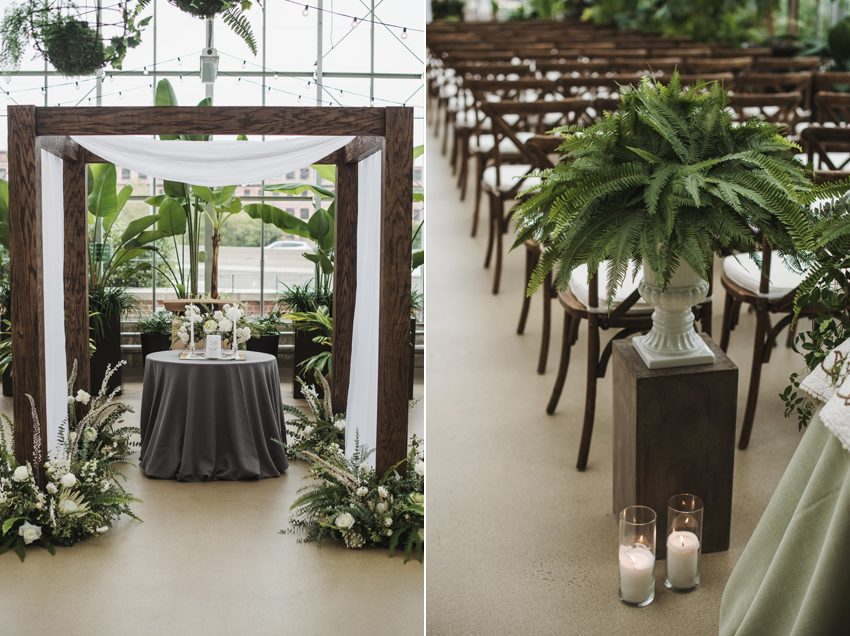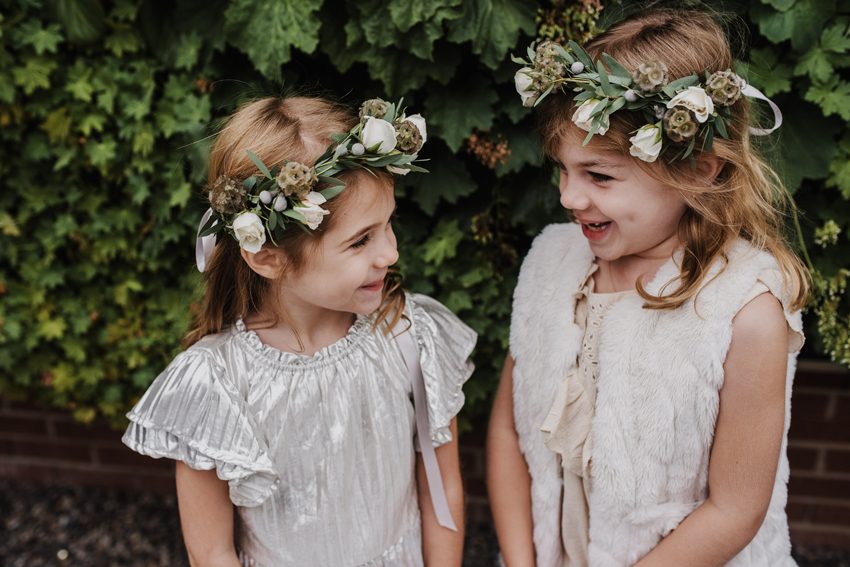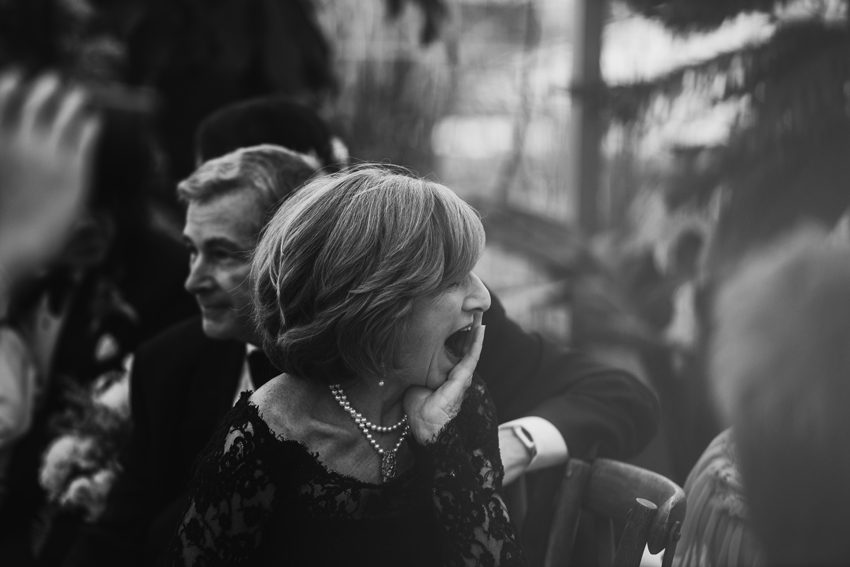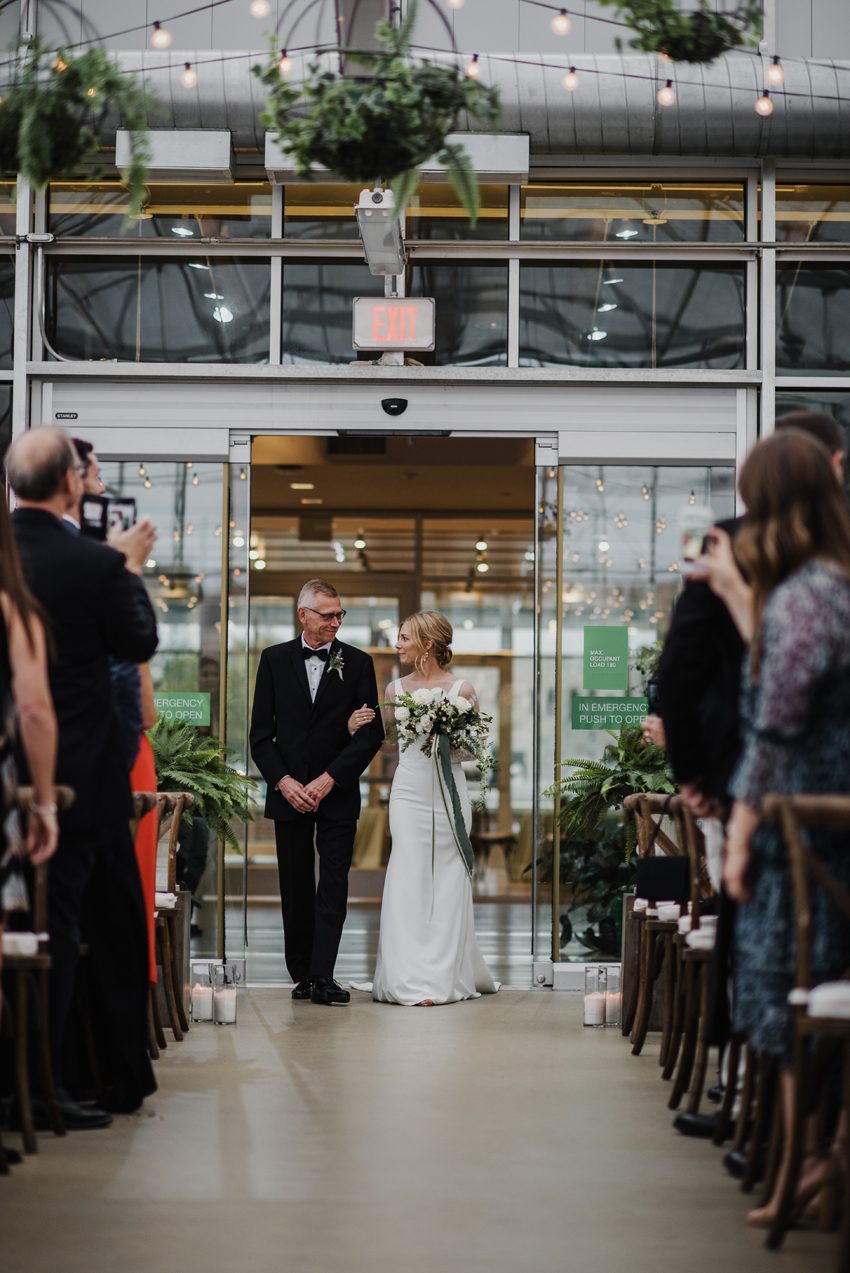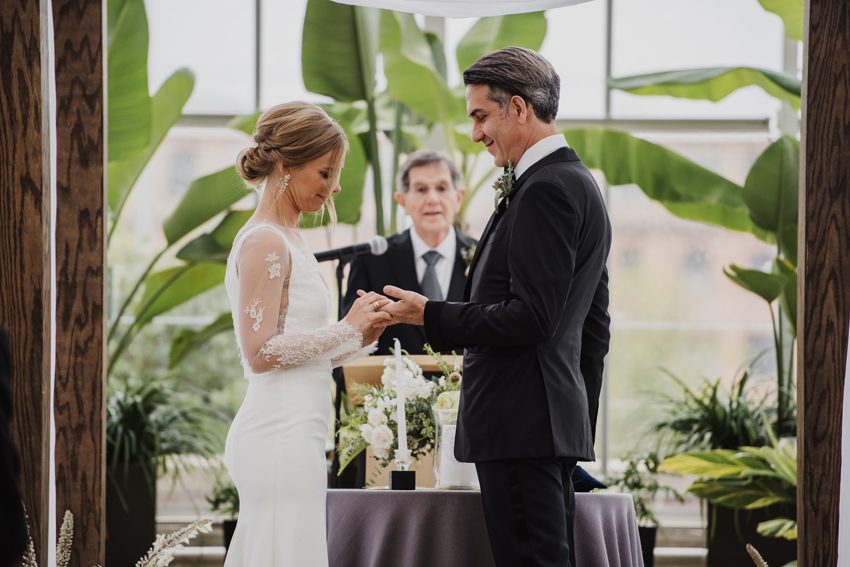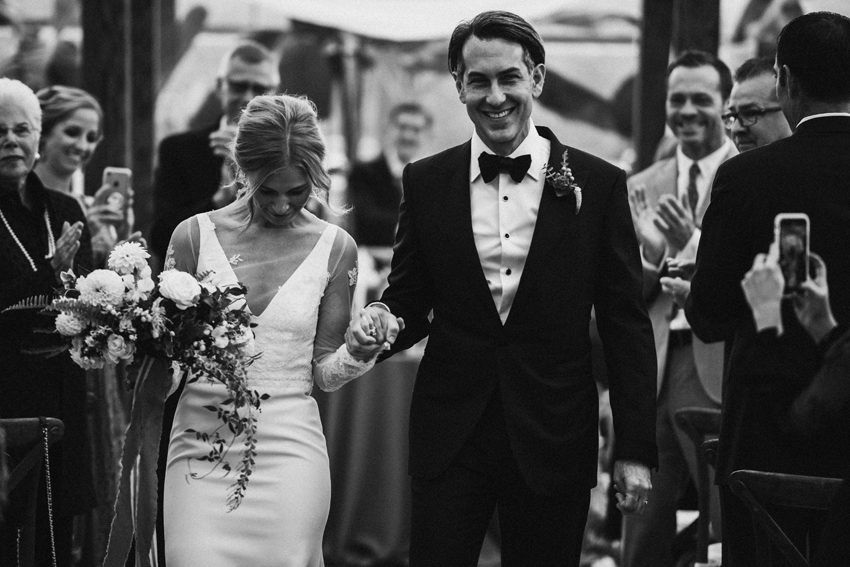 Erin was a stunning bride. Absolutely gorgeous.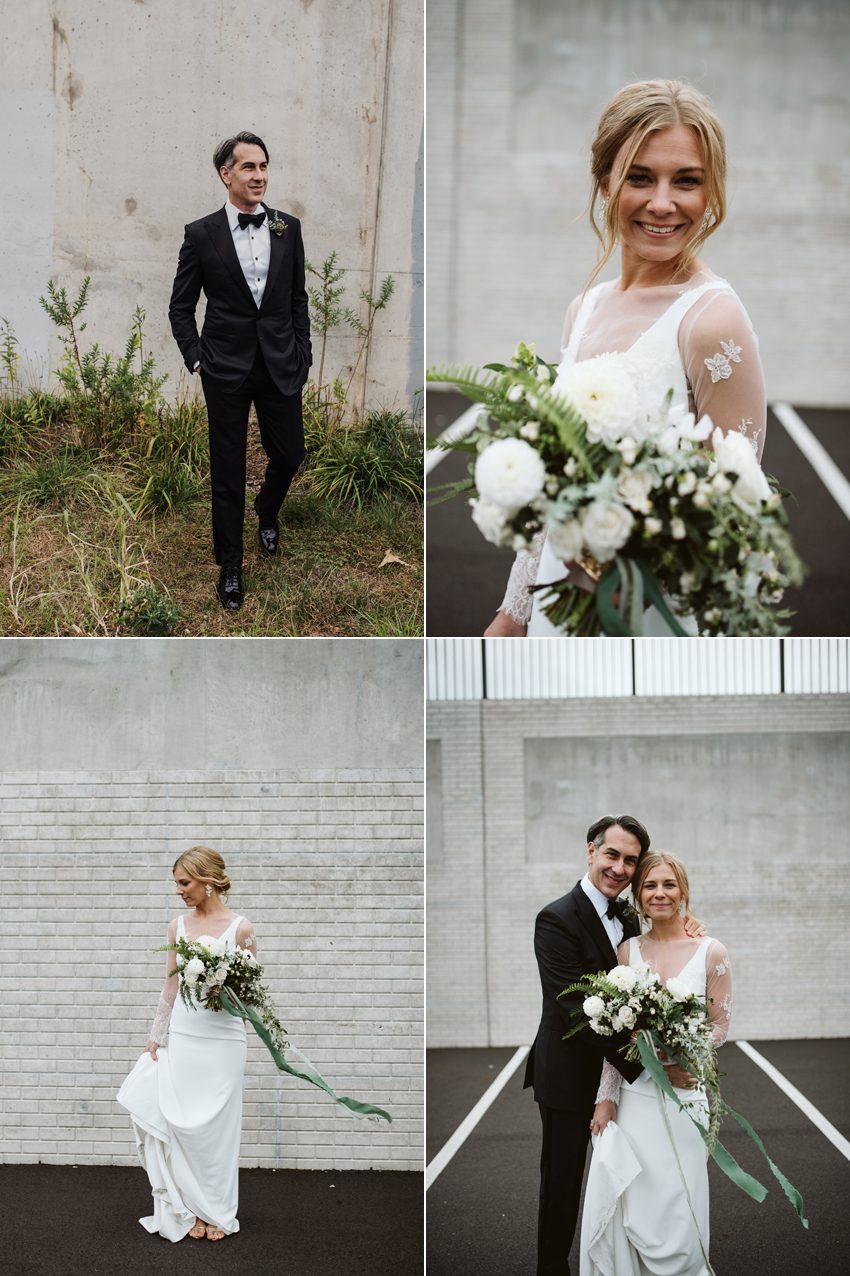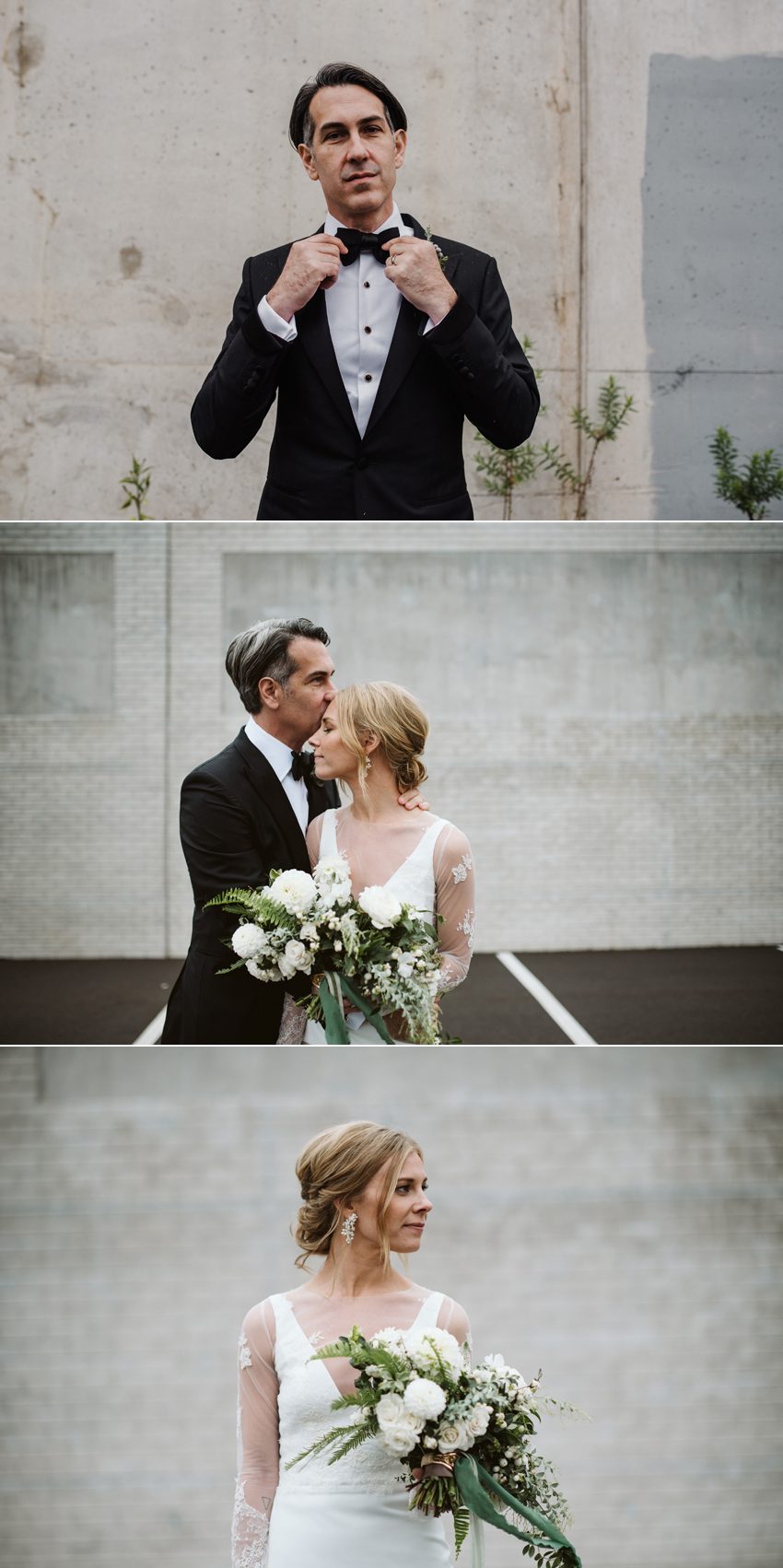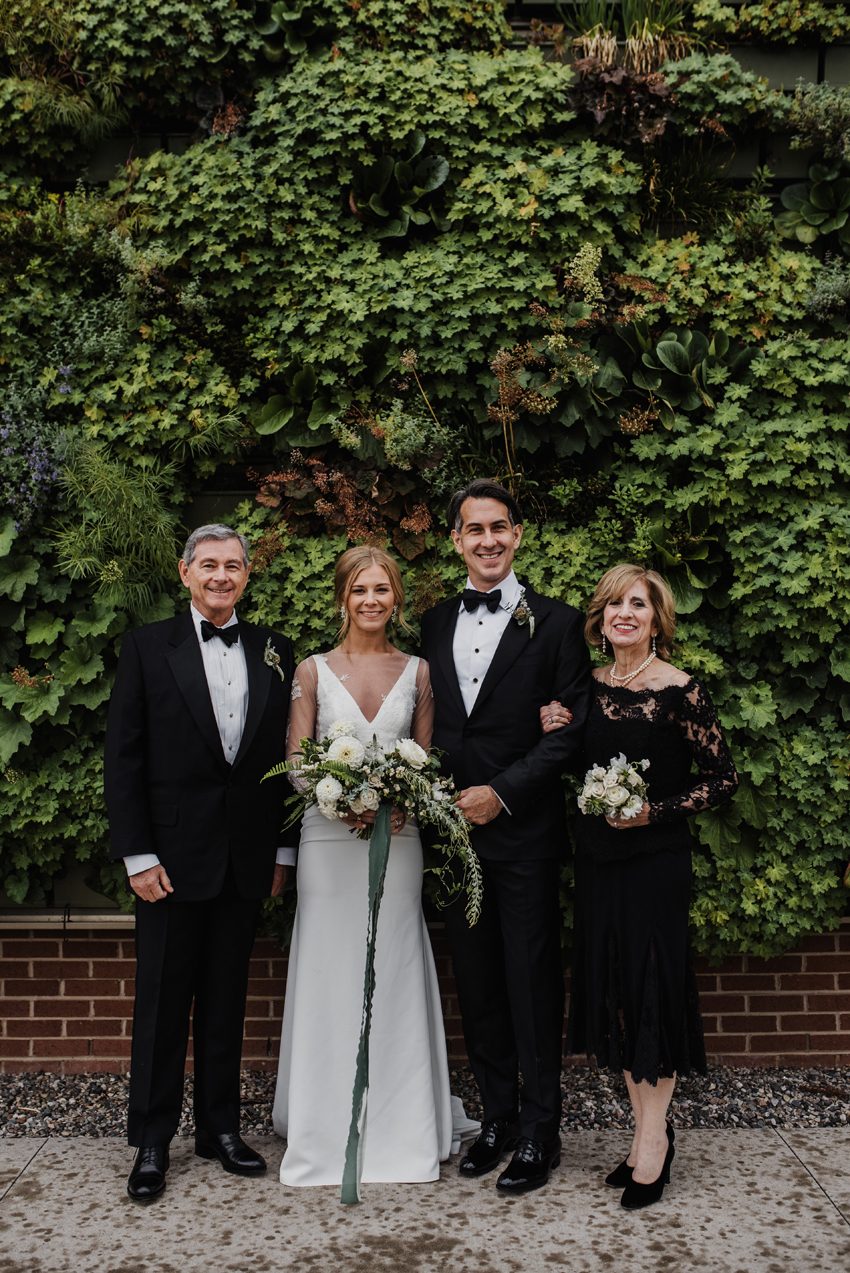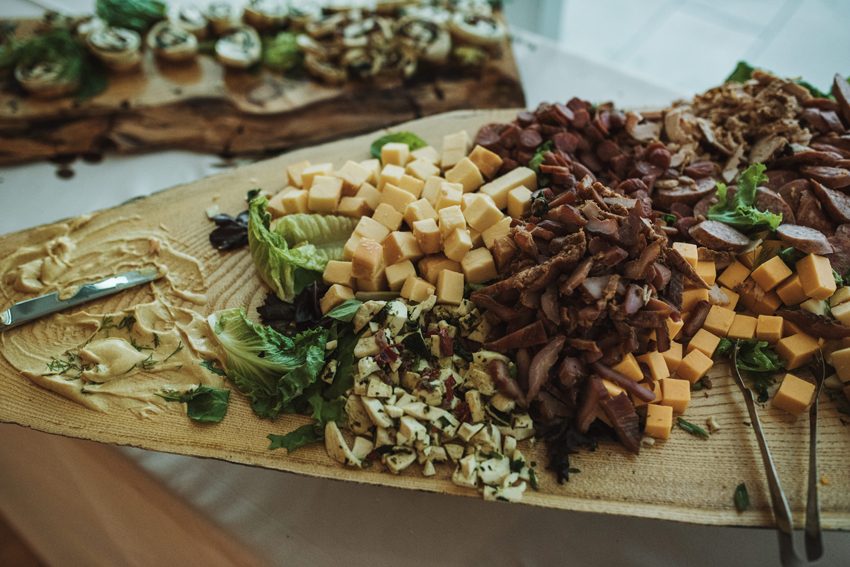 In lieu of escort cards and as a built-in favor for guests, we created escort 'mixed tapes,' a nod to the couple's shared love for unique music. While we figured most people don't listen to cassettes anymore and instead provided them with a playlist on a more modern USB, we DID love the nostalgia of a cassette tape case and so this fun concept was born! On the outside of the case liner was each guest's name and table assignment but then on the inside was a note from the couple along with the songs on the enclosed USB and short notes and memories about each. We placed the vertically positioned board in the space where cocktail hour took place so guests would have ample time to find their case before dinner in the greenhouse. A special thank you to Smitten On Paper for helping to create a customized liner template just for this one of a kind project!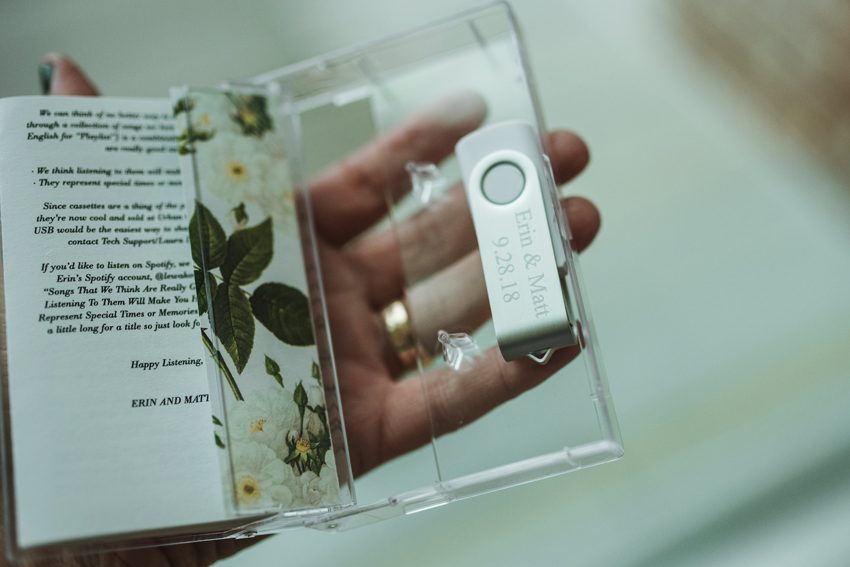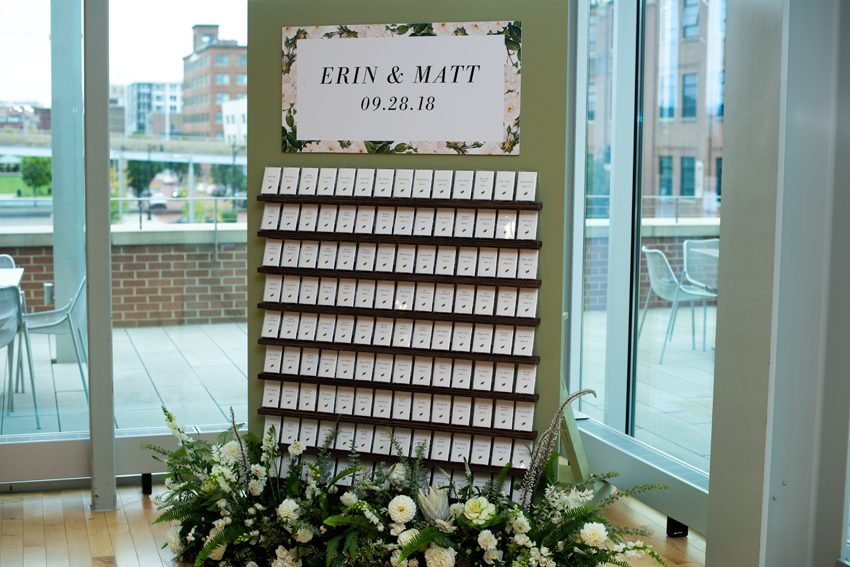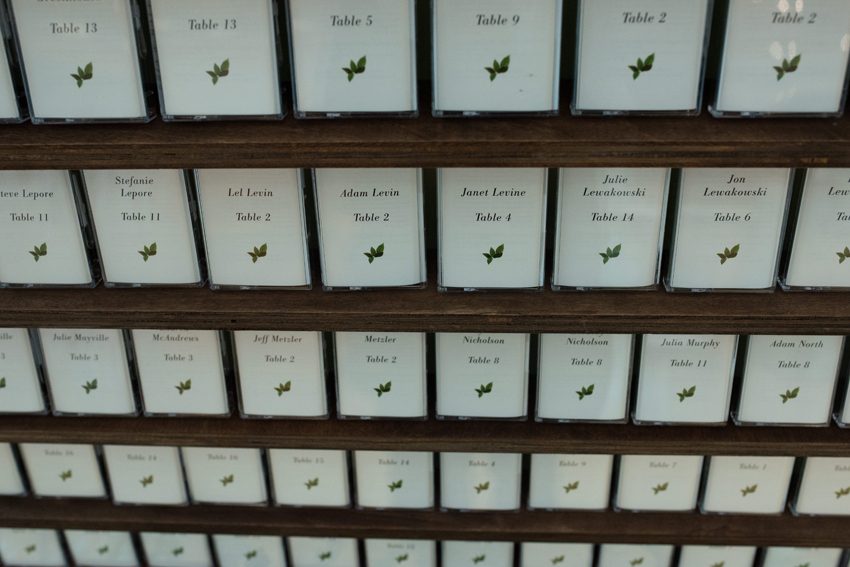 Photos of clients seeing their reception space for the first time are some of my favorites: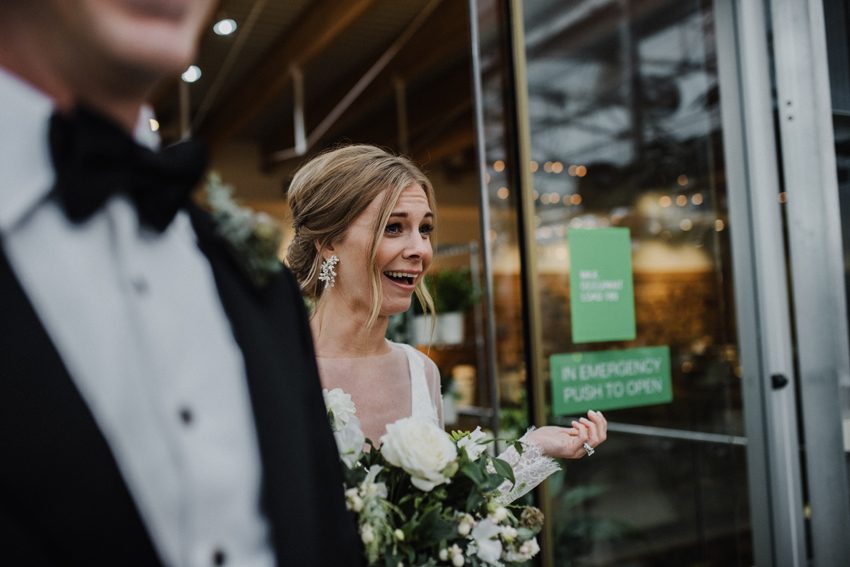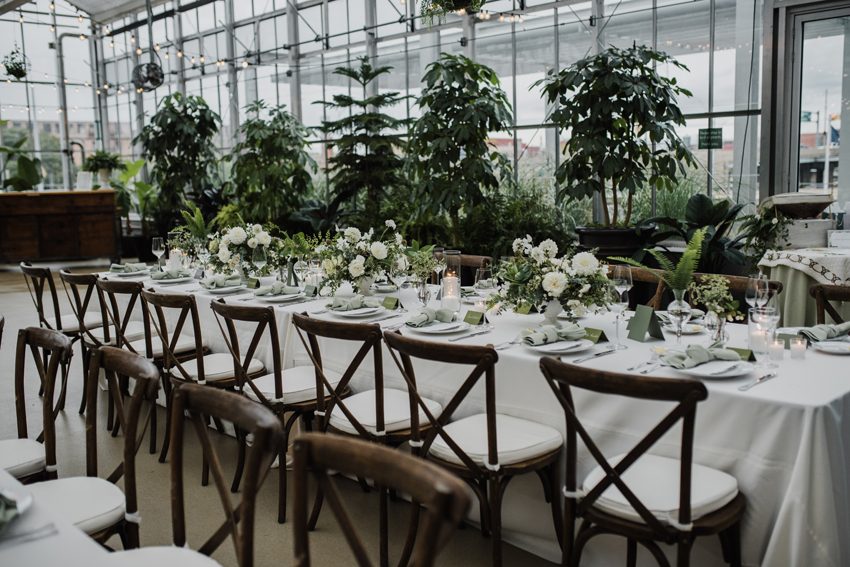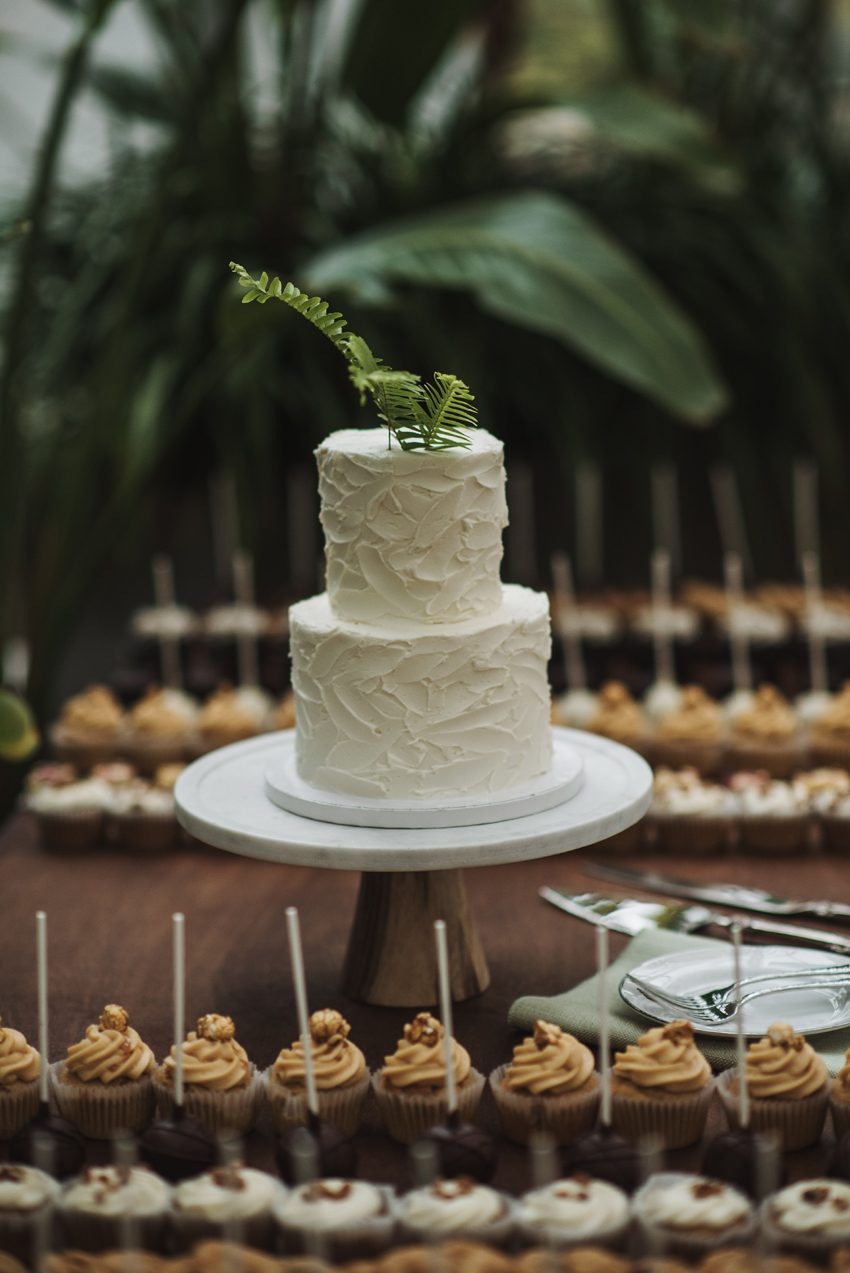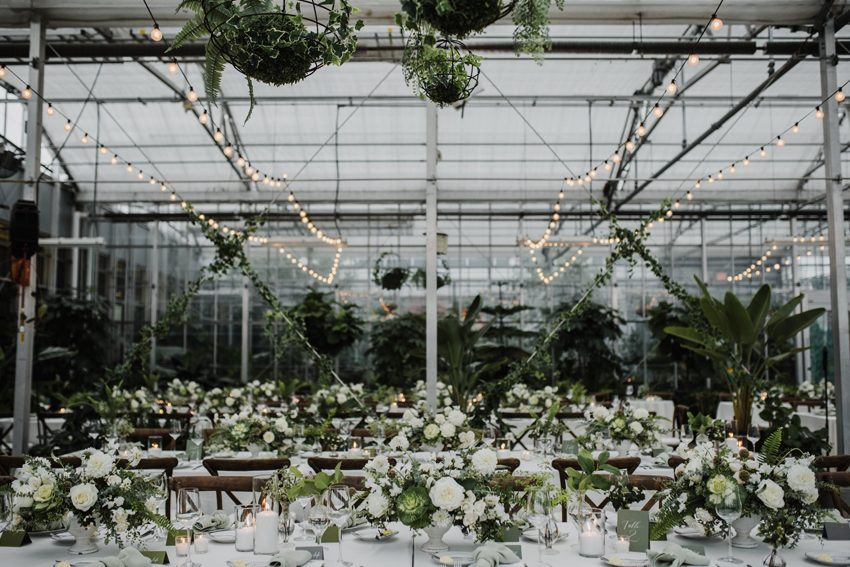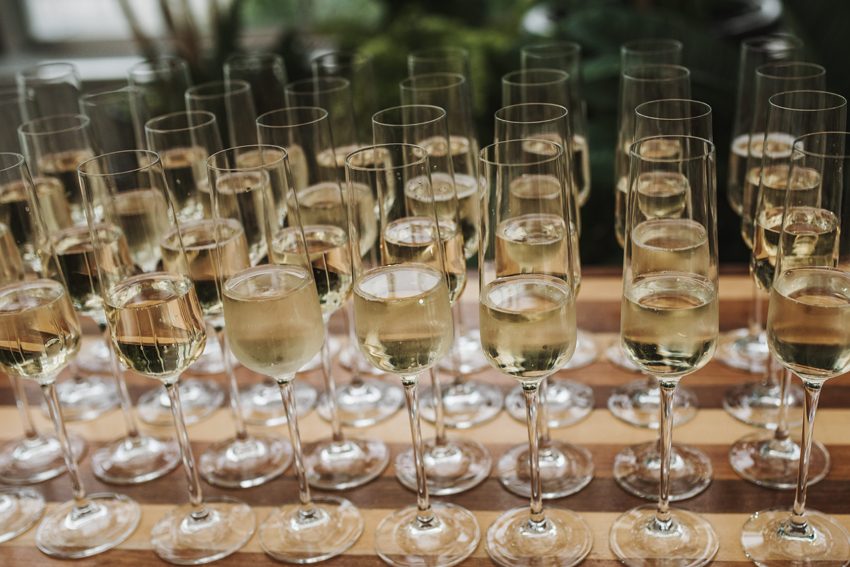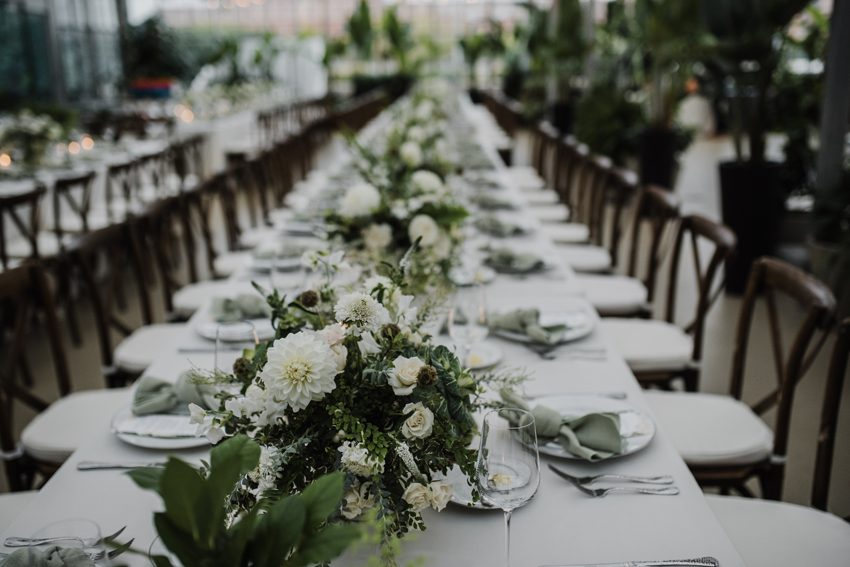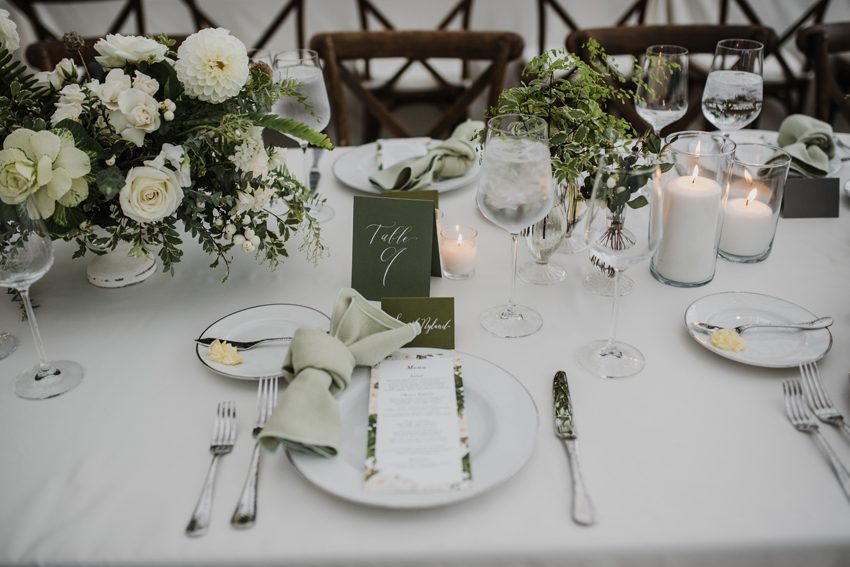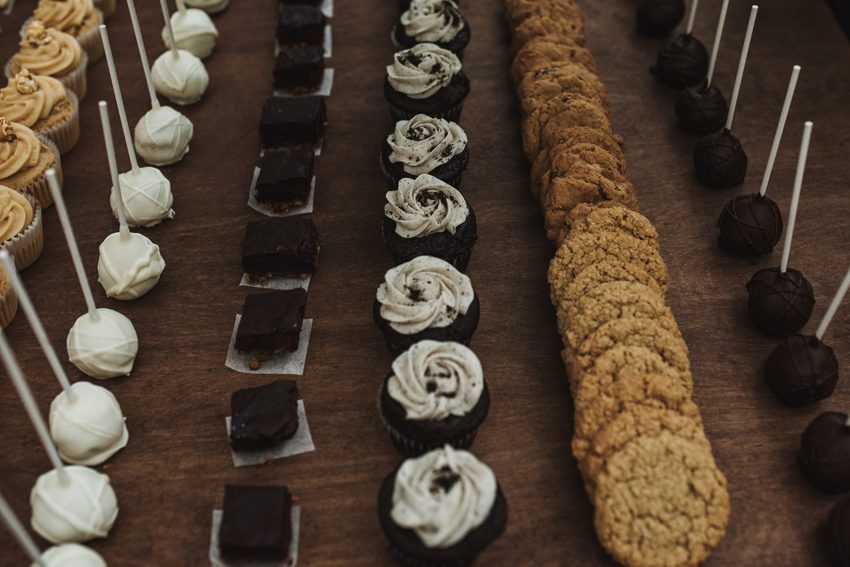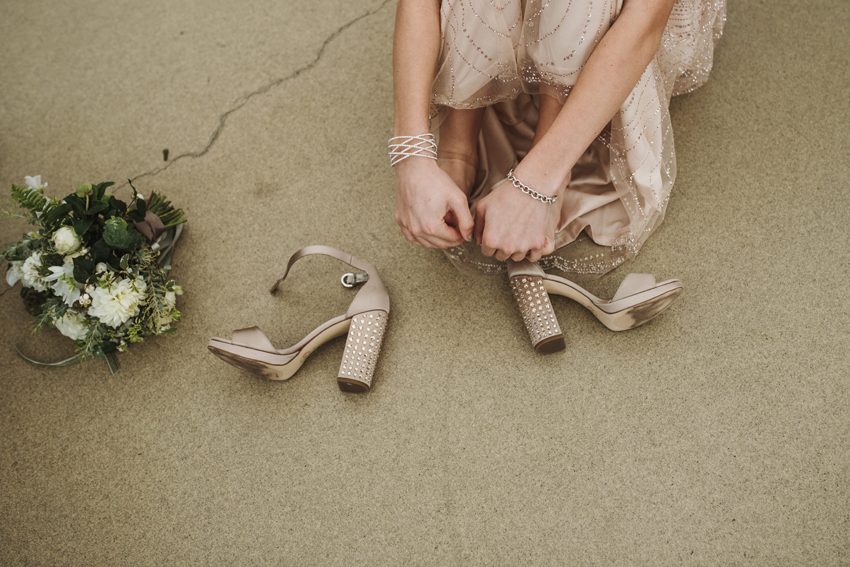 Leave a comment below if you recognize this lovely gal!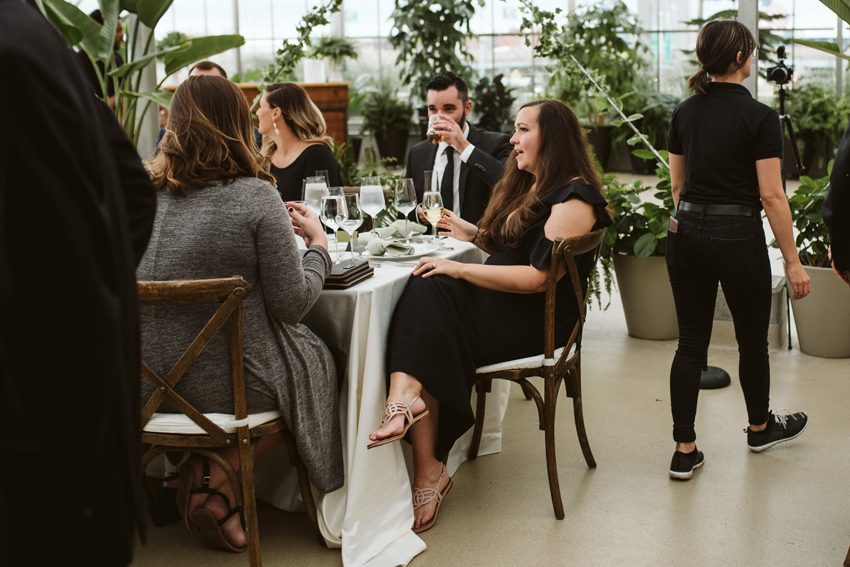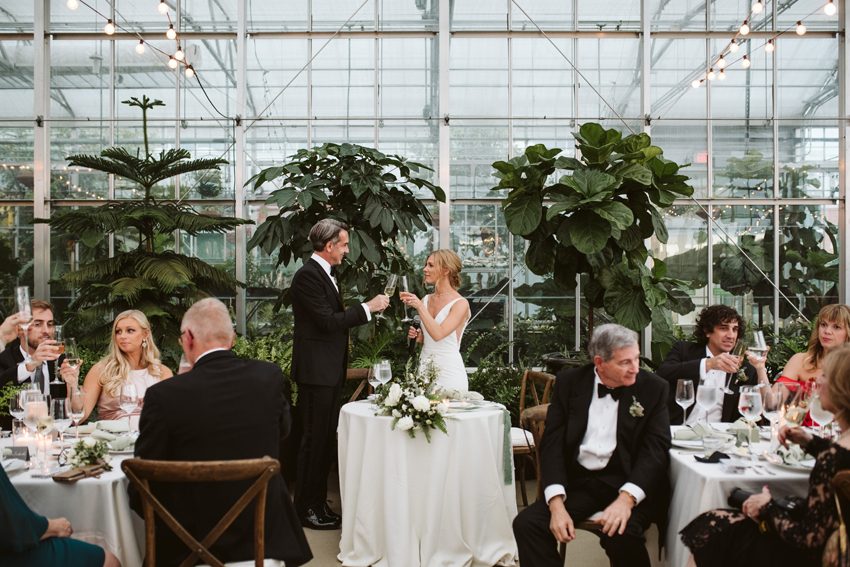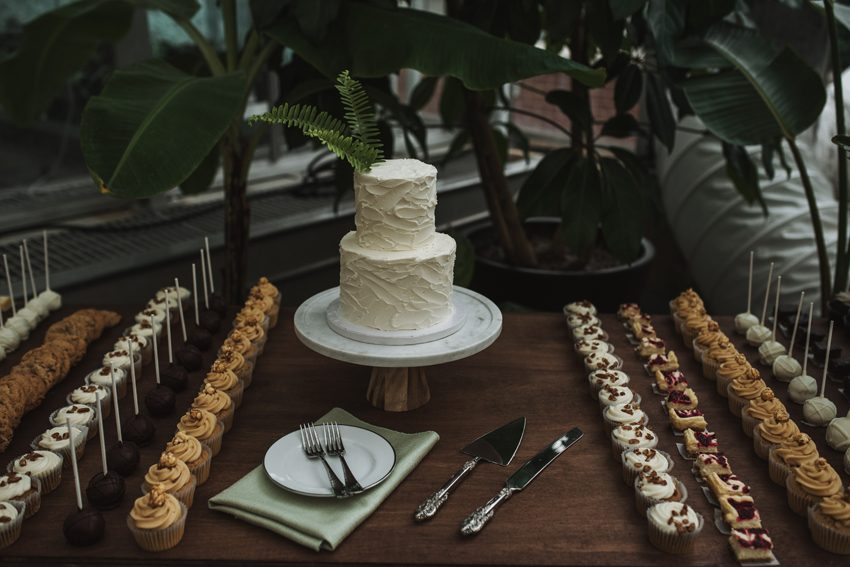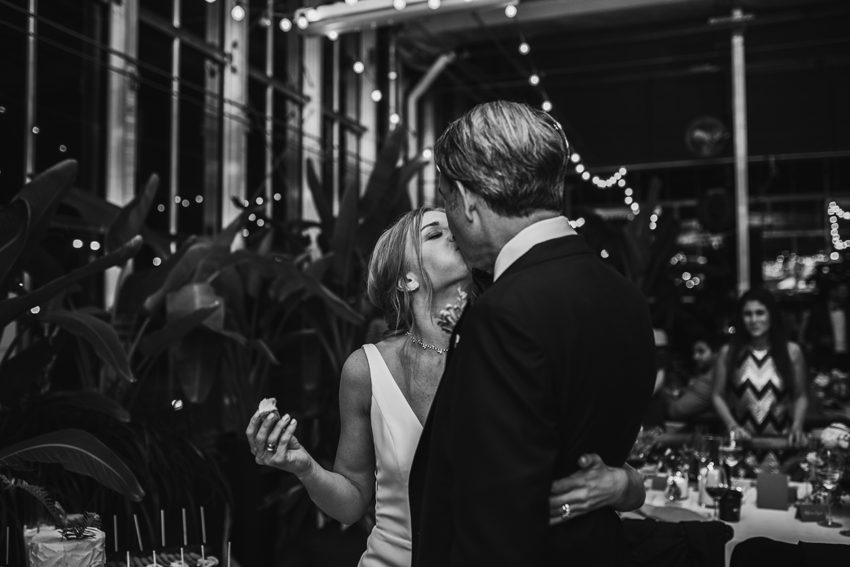 Congratulations again, Erin and Matt! Here's the team who helped make the magic happen:

Planning, design, floral: Rhiannon Bosse Celebrations / Photography: Amy Carroll Photography / Videography: Clark Motion Picture Co / Venue: The Grand Rapids Downtown Market / Beauty: Hanna Wagner Design / Cake and desserts: The Cakabakery / Catering: Vault Catering / Linens: Special Occasions West / Rentals: The Rental Company / Stationery: Smitten On Paper / Calligraphy: Prairie Letter Shop / Entertainment: Adrian Butler / Dress: Sarah Seven 'Belmont' (the bride grew up in Belmont, fun huh?)