I still remember the first time I met Dea and Chris.
It was in the lobby bar of a New York hotel with Sam by my side. Sam and I had hopped on a plane the evening prior for a 48 hour girls only trip. It just happened to work out that Dea and Chris, a couple I had a phone consultation with just weeks before, lived downtown New York close to where we were staying. Since Sam was with me and would be one of the photographers I'd recommend to the couple should they book me, it felt like an aligning of the stars to set up the meeting. The four of us drank moscato that night, talked about the magic of summer in Michigan, and shared many stories about one common thread: our love for celebrating. Sam and I went to bed that night crossing our fingers we'd get the event (Sam says I hogged all the blankets but whatever).
We did get the event after all, both of us, and over the next year and a half I worked closely with Dea and Chris to craft the beautiful celebration you see here. A classic navy color palette accented with soft and bright pinks, French blue and gray. So many blue hydrangeas! A gorgeous view of Lake Michigan where we get the loveliest of sunsets. The best locally sourced food and a late night French fry bar. Dea and Chris, high school sweethearts may I note, are effortlessly the epitome of Michigan meets New York. Their wedding was a highlight of 2017 for us.
To Dea and Chris, I'm so grateful for all of our time spent together. There was a lot of it wasn't there? I'm grateful for time with your dear parents, getting to know more about your rich family dynamics, and dreaming about the future together. Should Sam and I ever plan another quick getaway to New York I sure hope it involves a glass of sweet wine inside whatever hotel lobby we can find closest to you.
Enjoy these beautiful images by Samantha James Photography, who has an evident knack for capturing milestones so effortlessly. You can also see more over on Every Last Detail. Thank you to Lauren and her editing team for highlighting Dea and Chris' wedding celebration. It's always an honor to have my work showcased.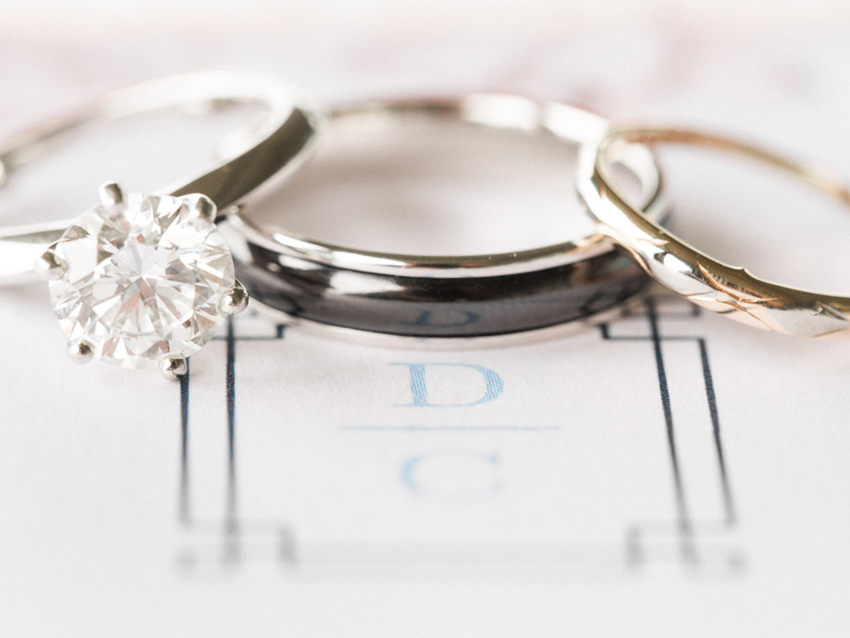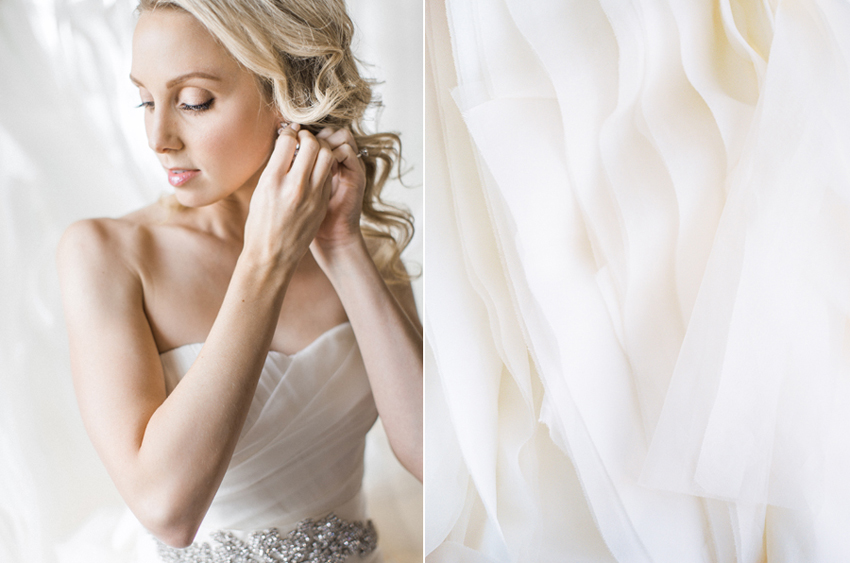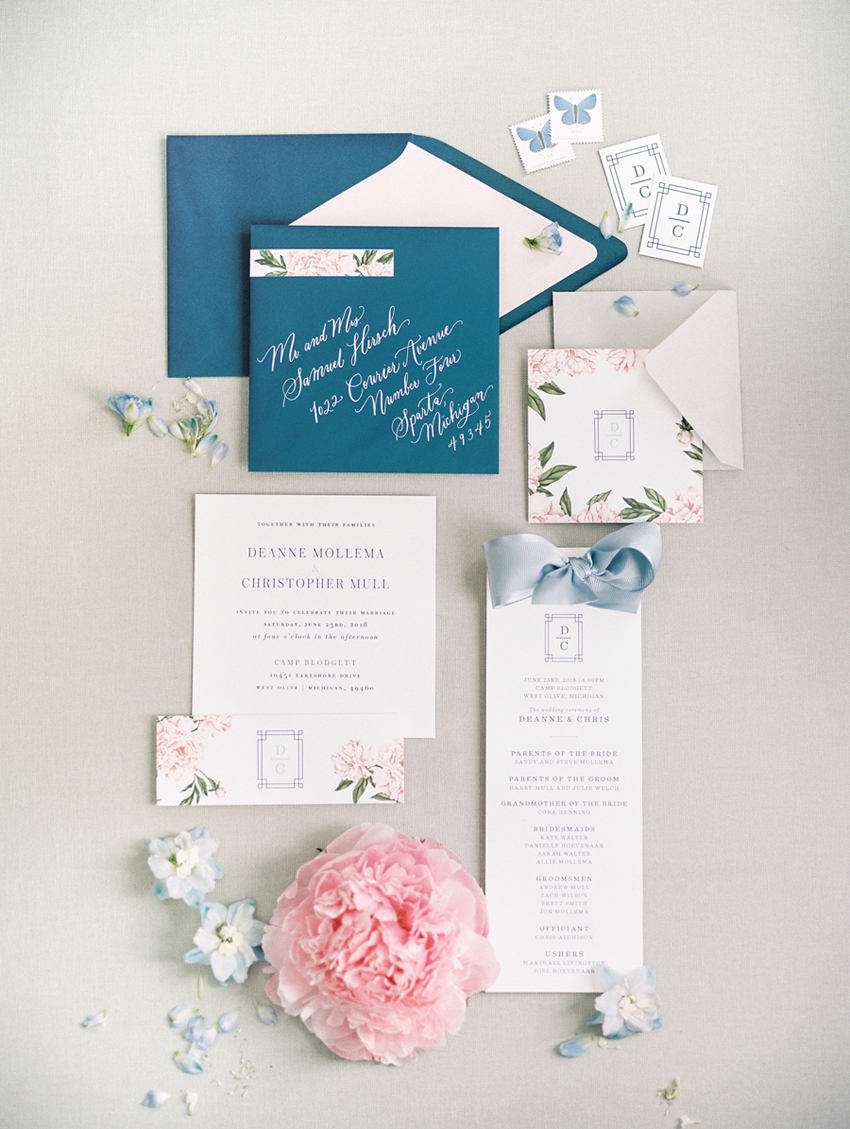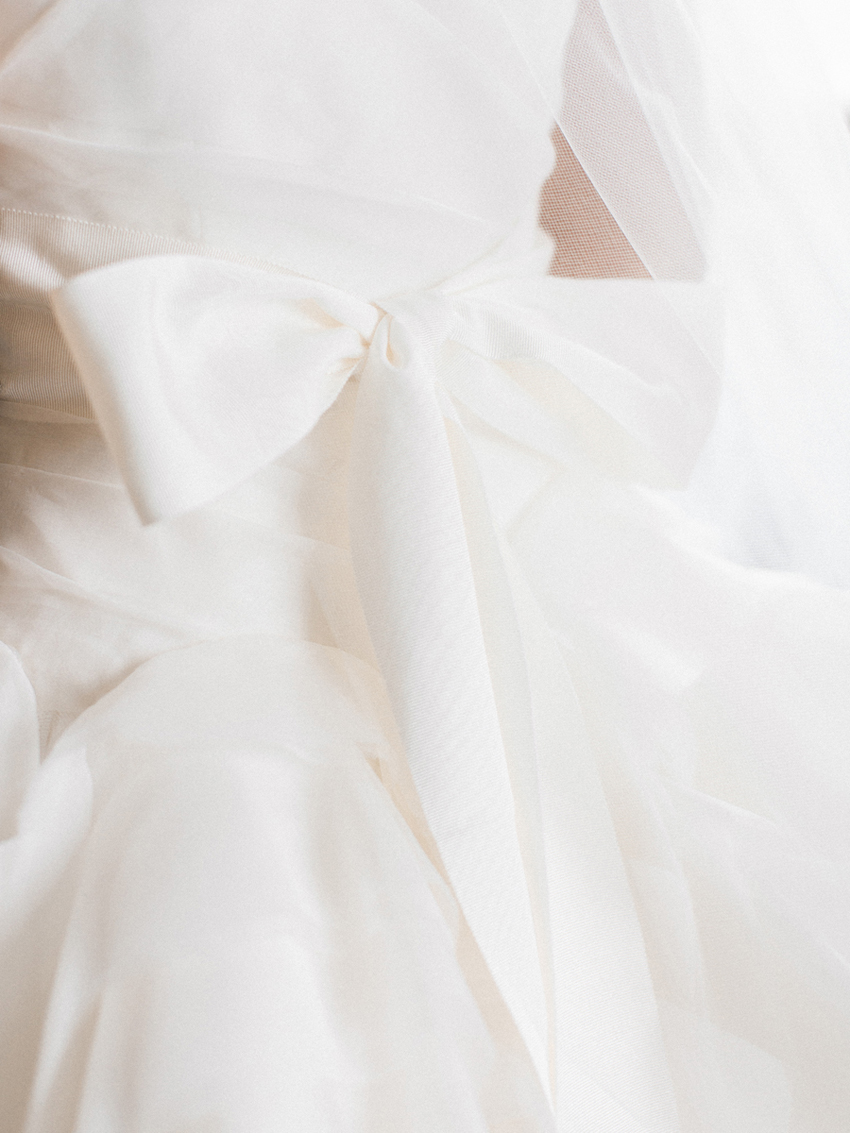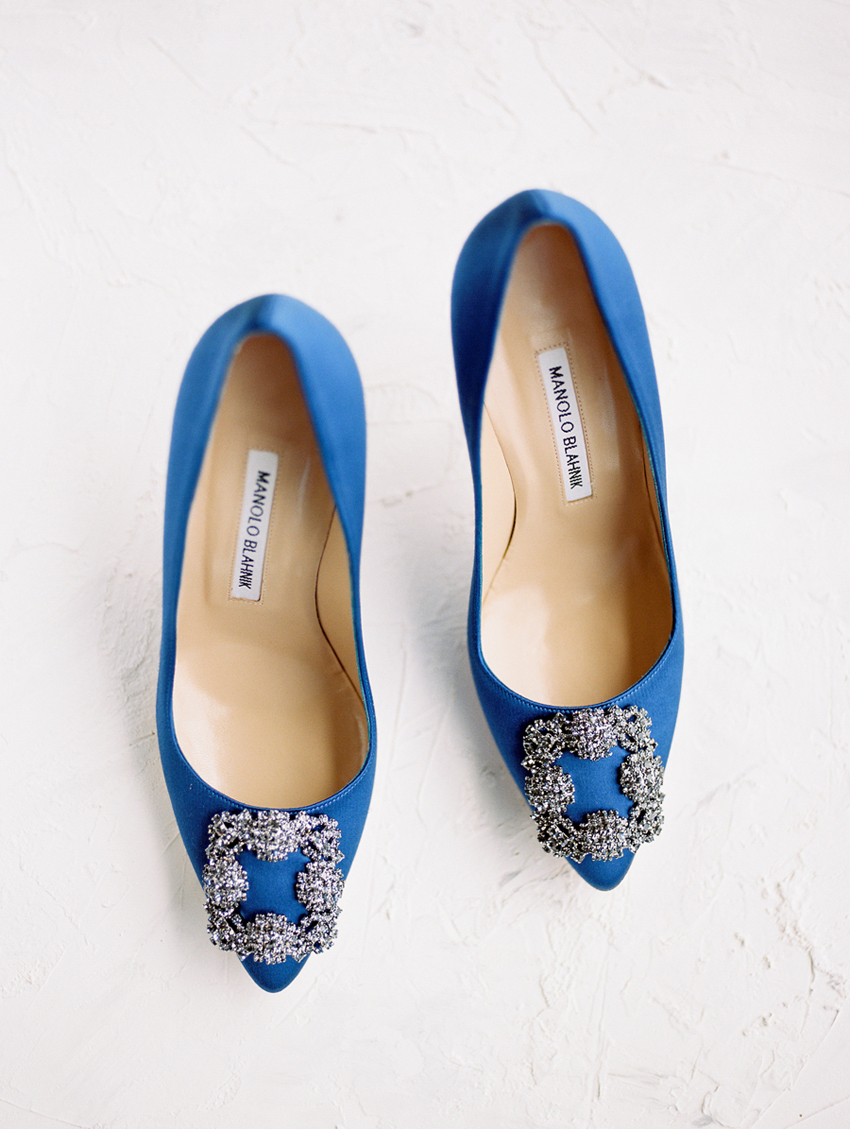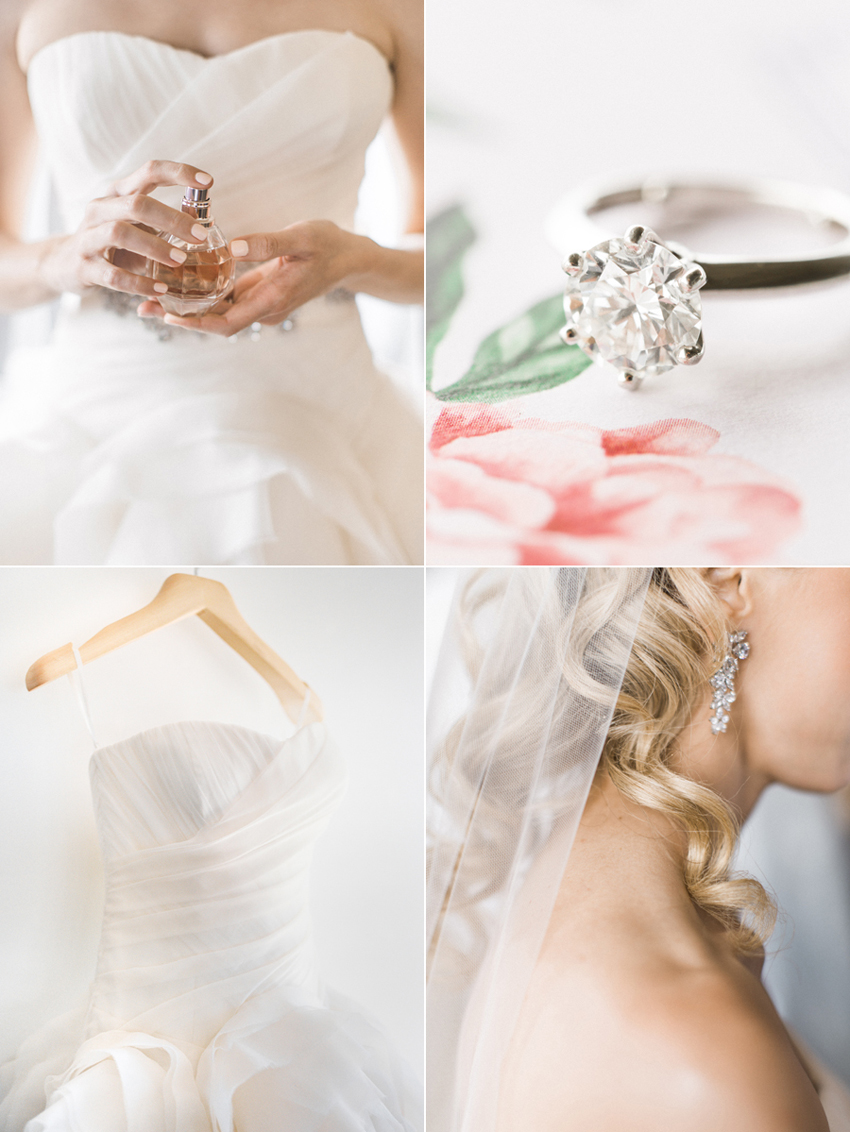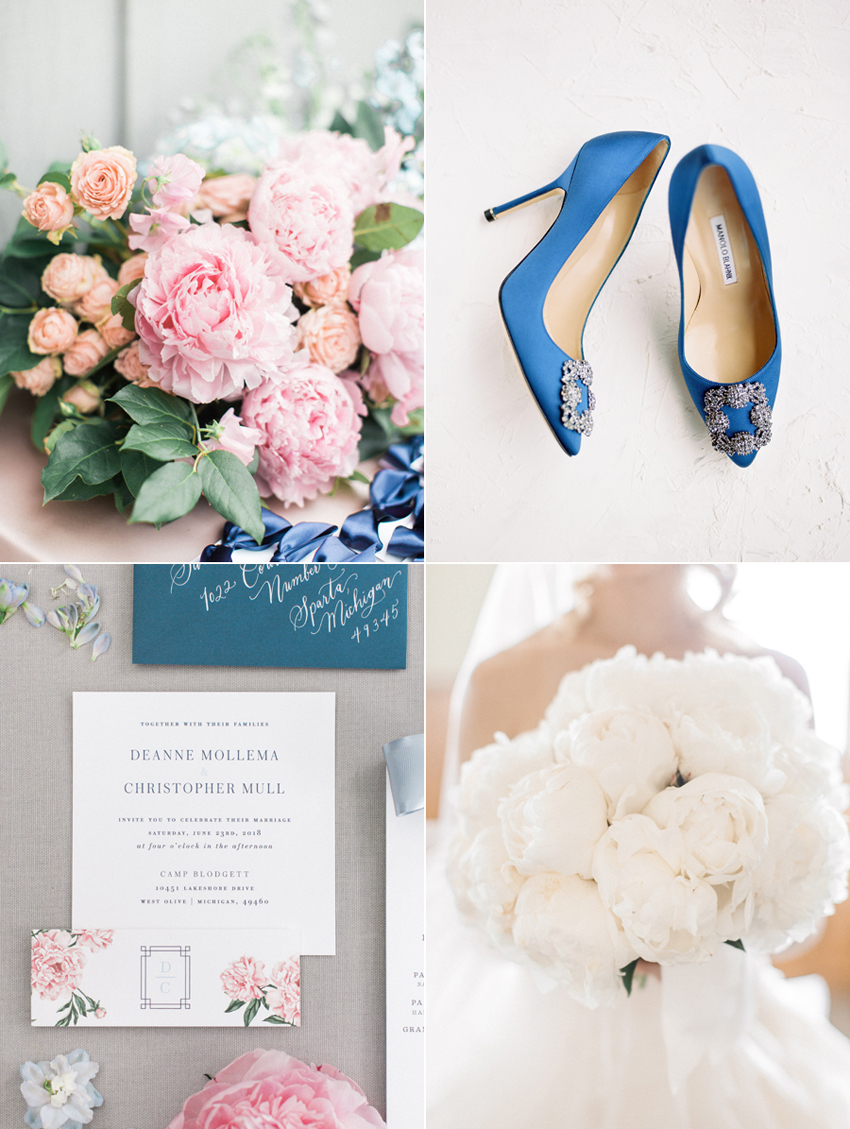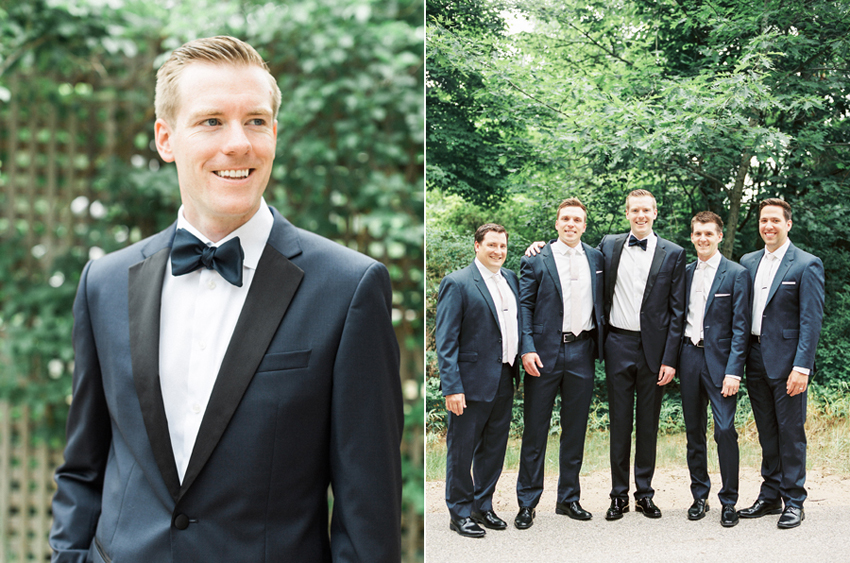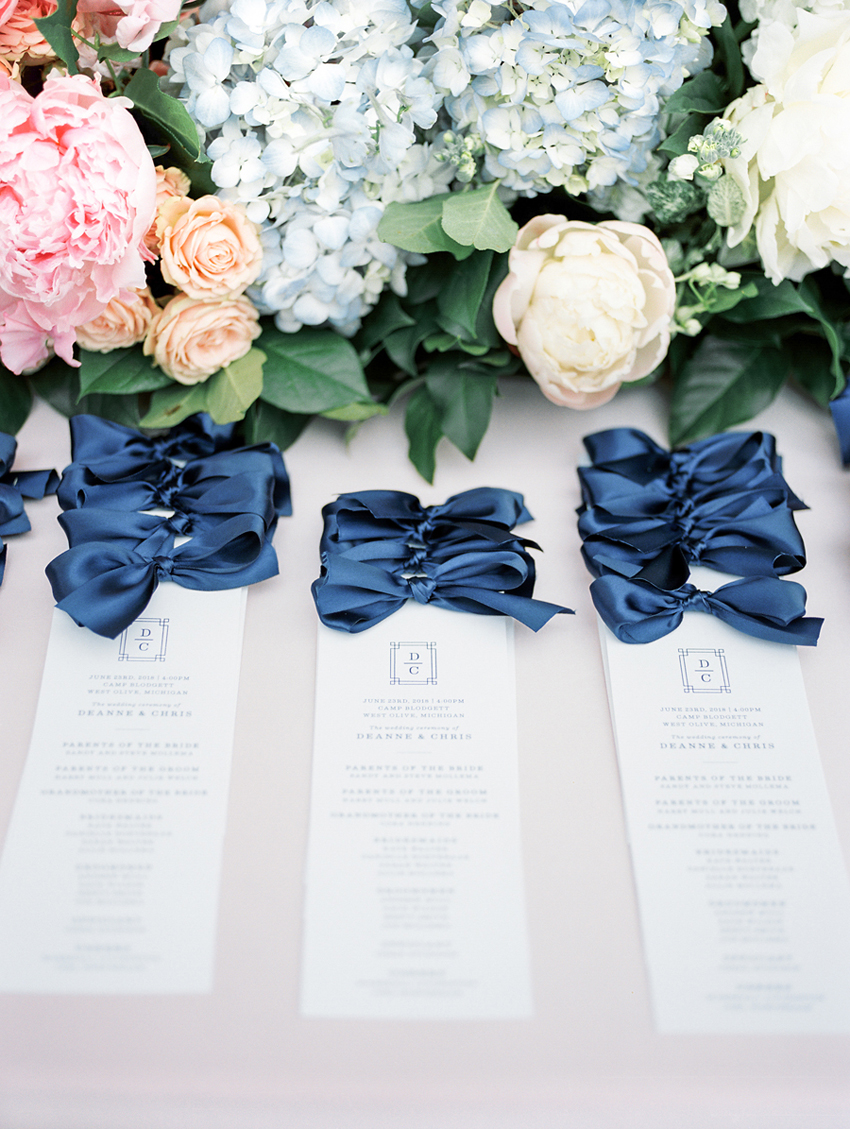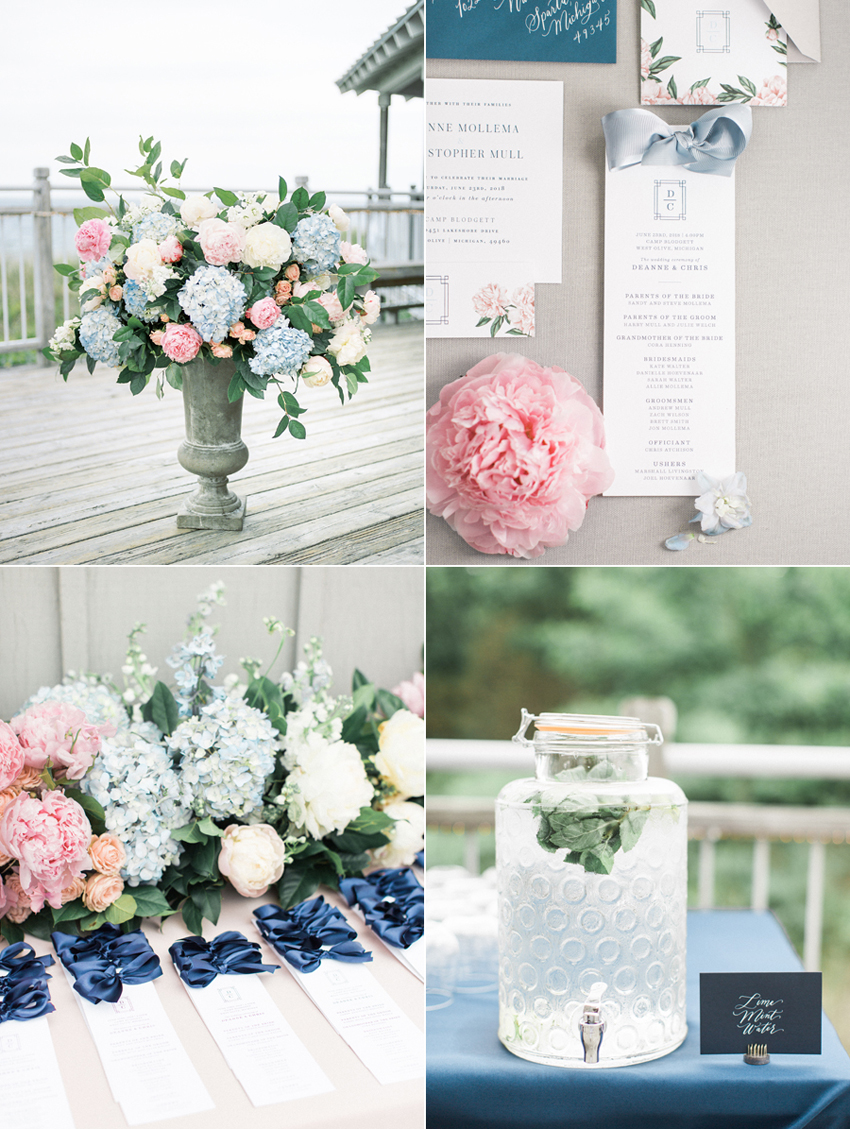 Being a mother to two boys has allowed this moment below, to now tug at my heart on wedding days. And I have to note this is the groom walking down the aisle with the bride's mom. Dea and Chris built a ceremony processional that was very far from traditional but reflective of their decade long relationship and melding together of two families. So this part of the processional happened right before Dea and her father came out. It was really special to witness.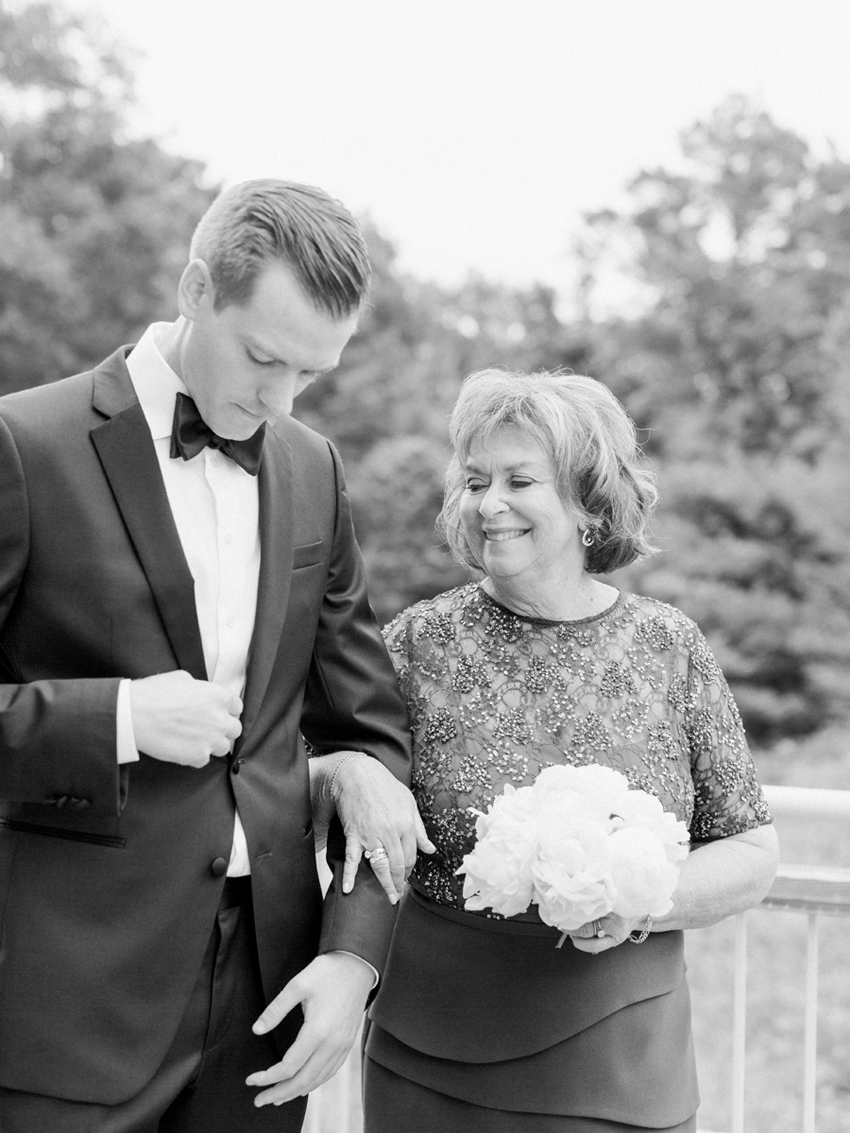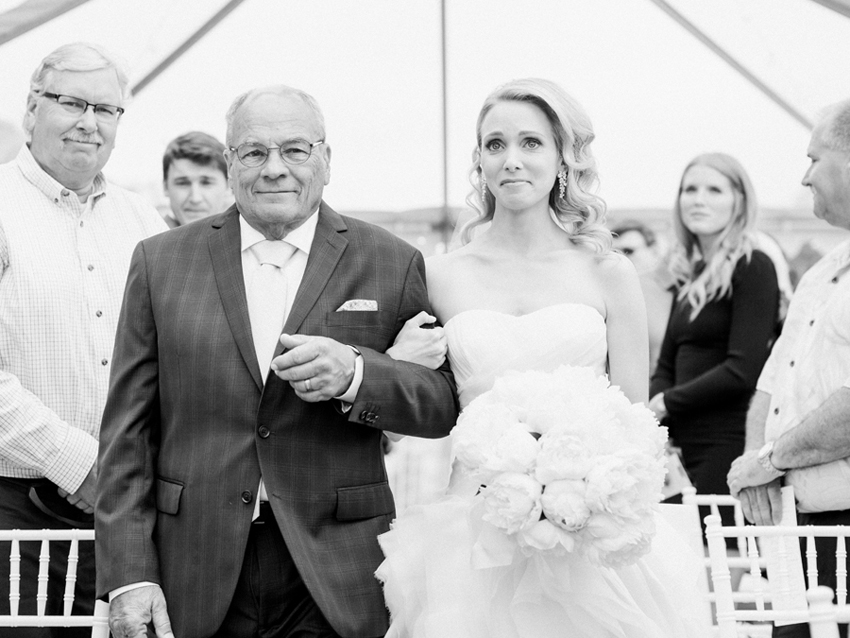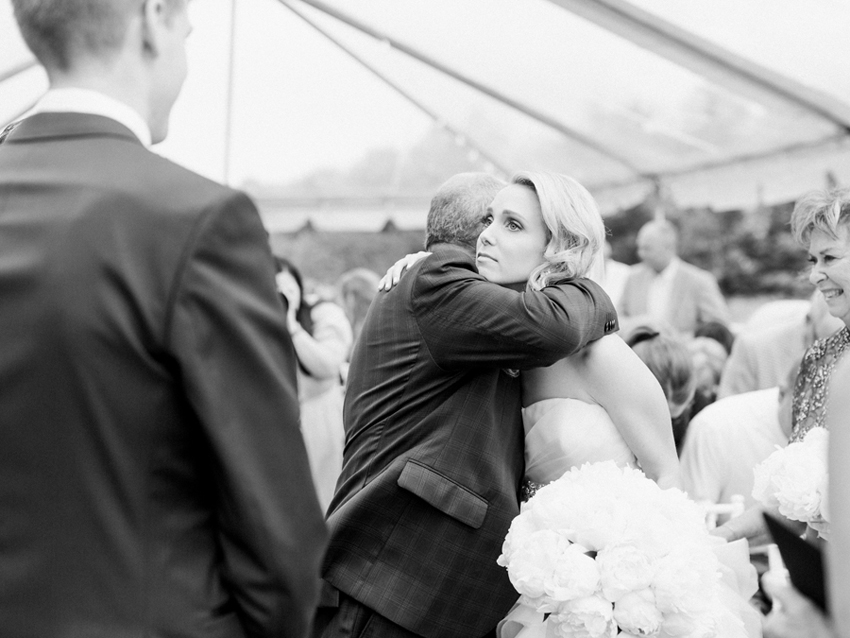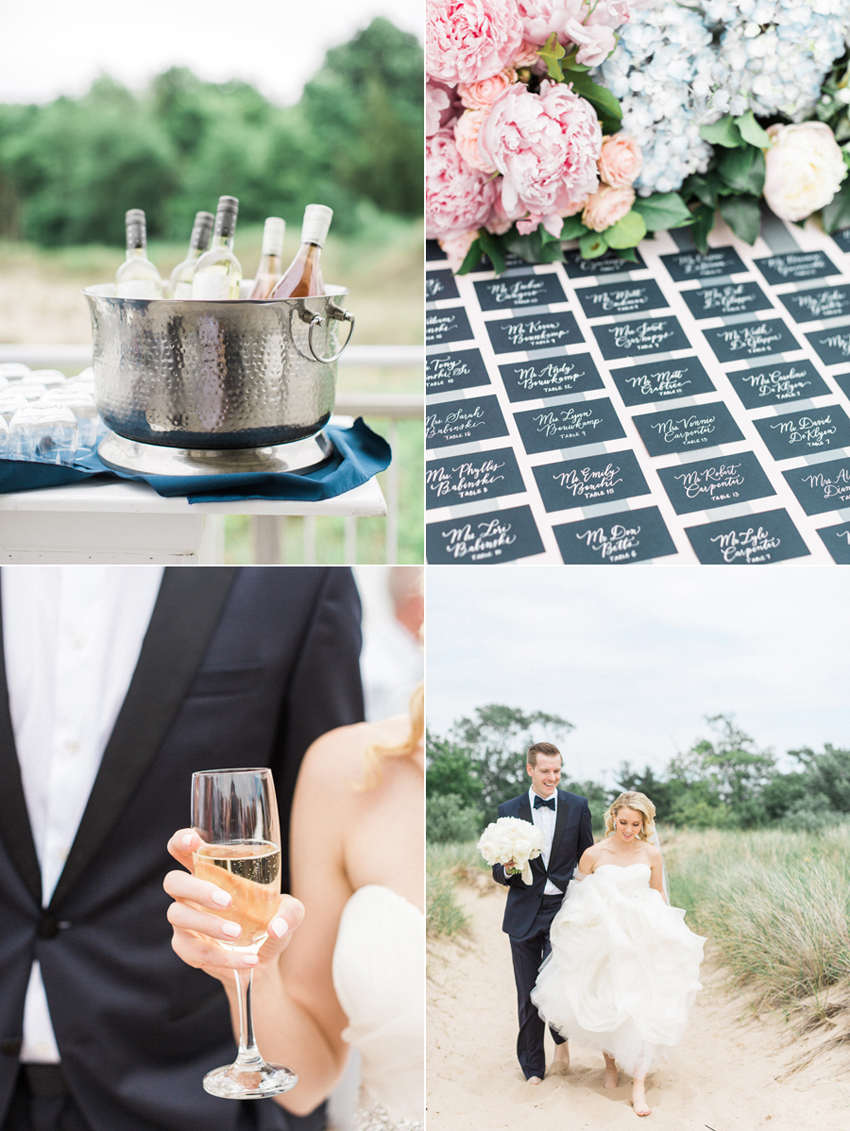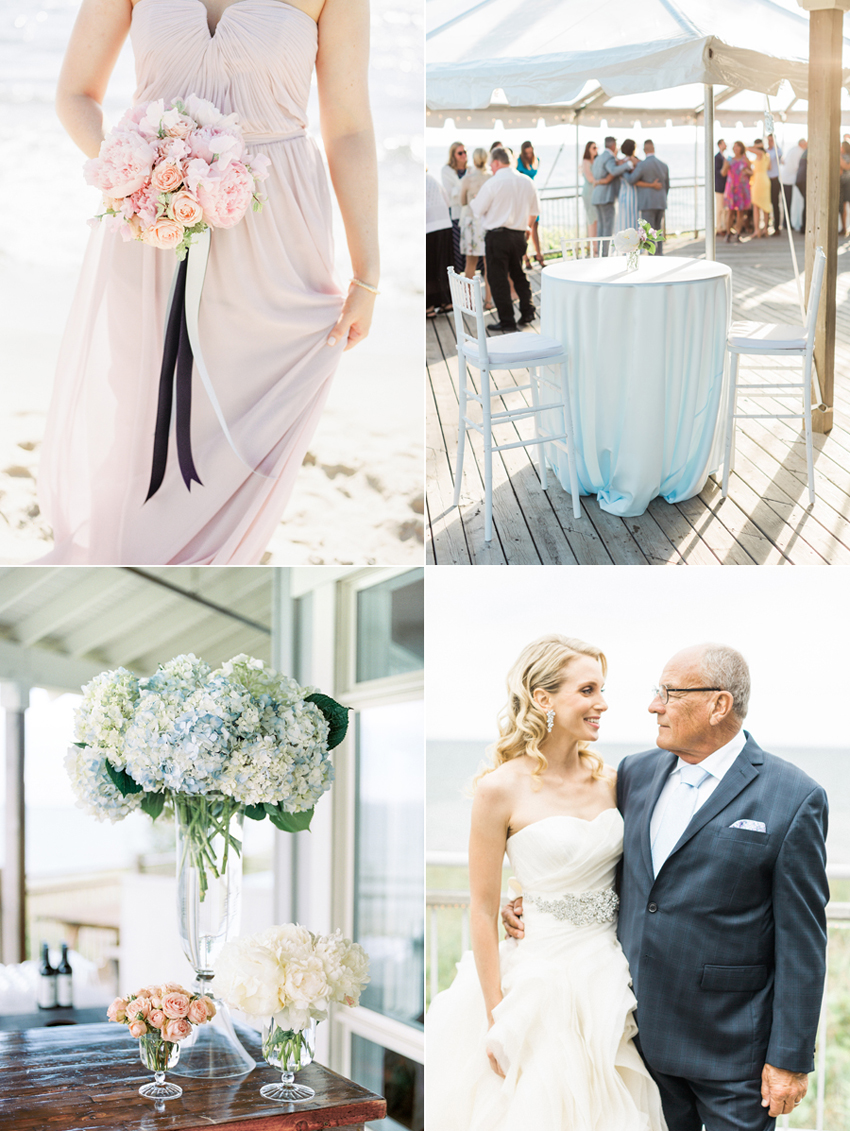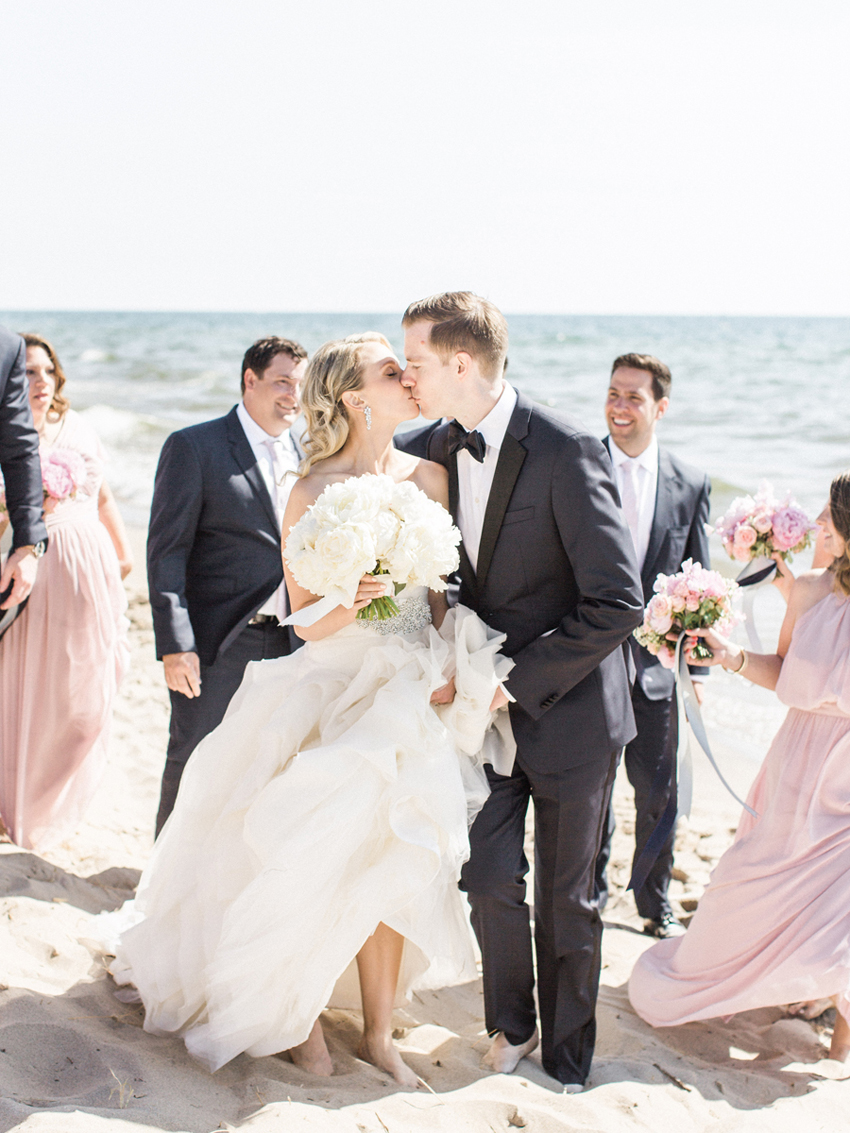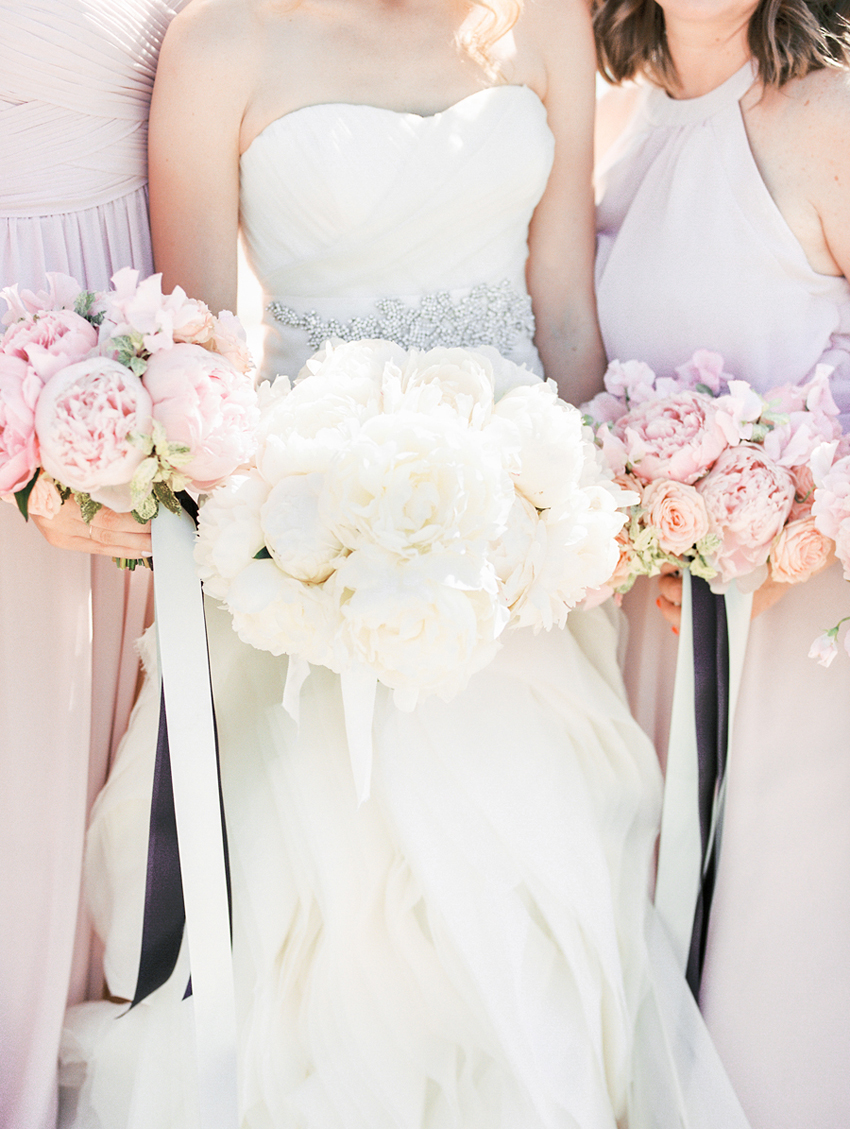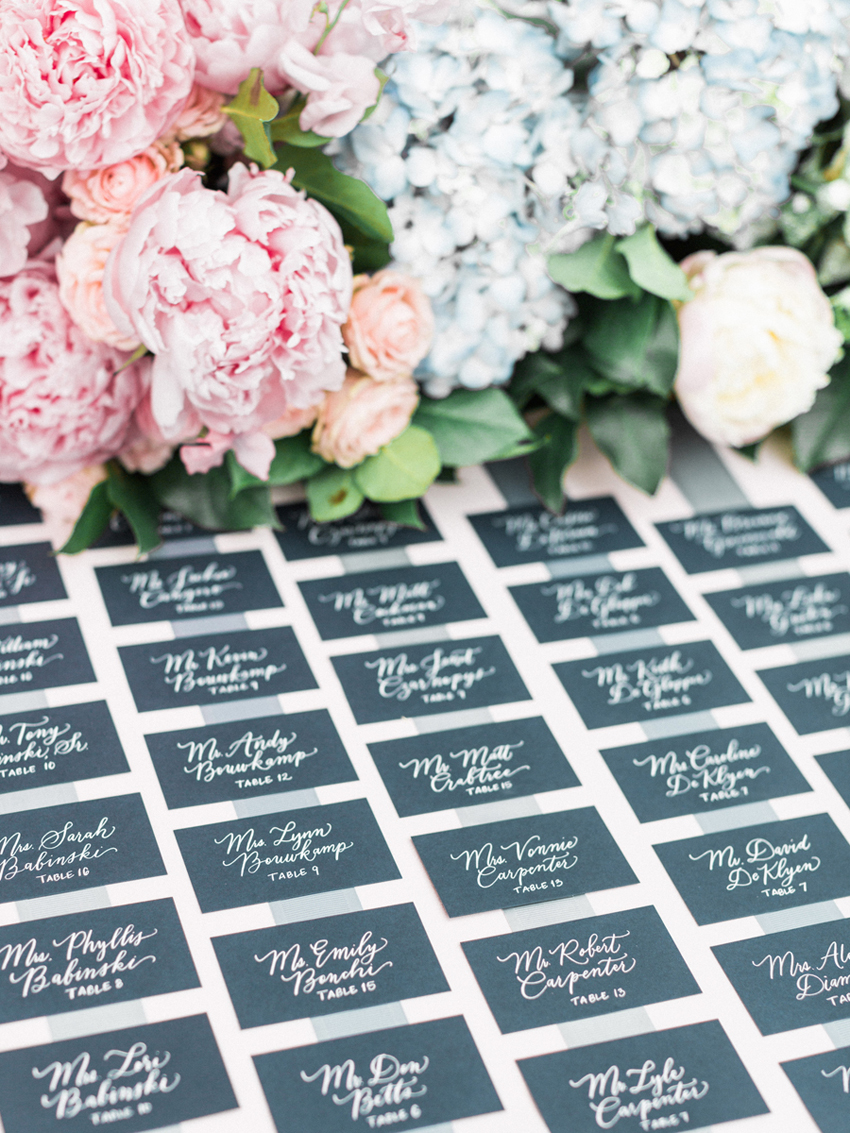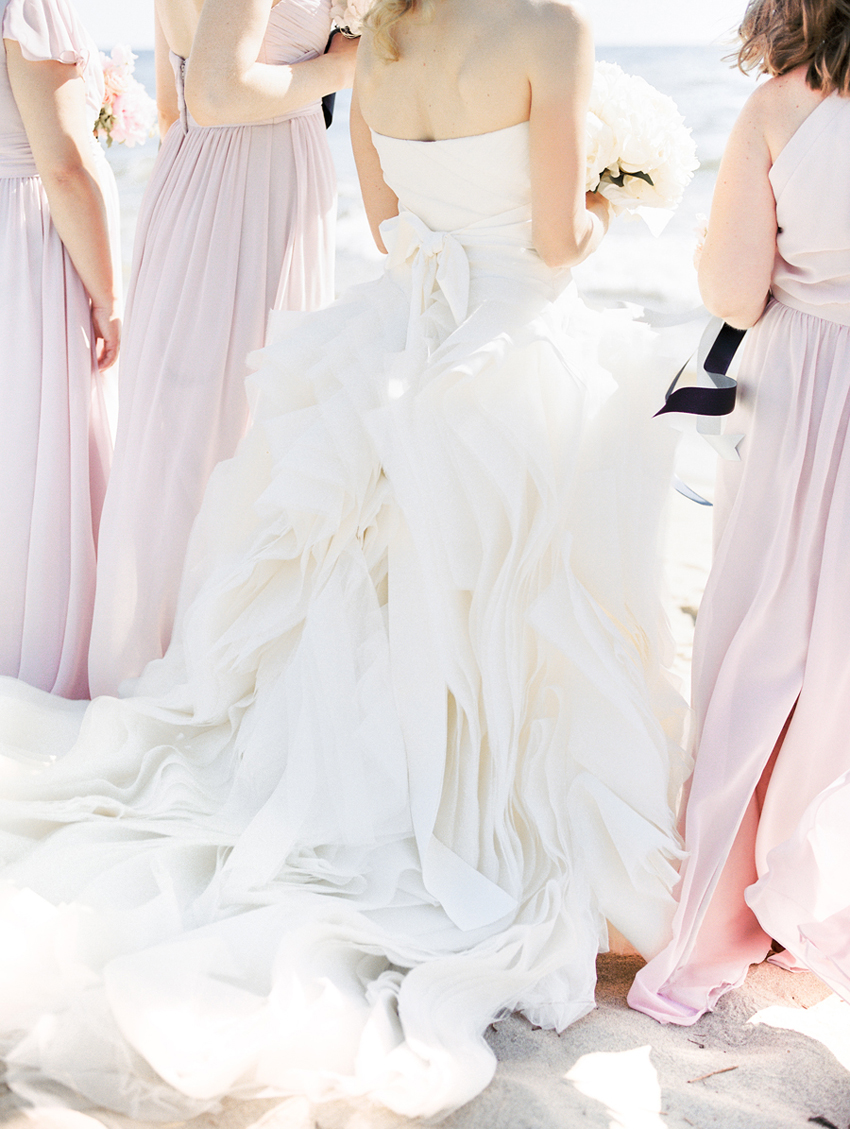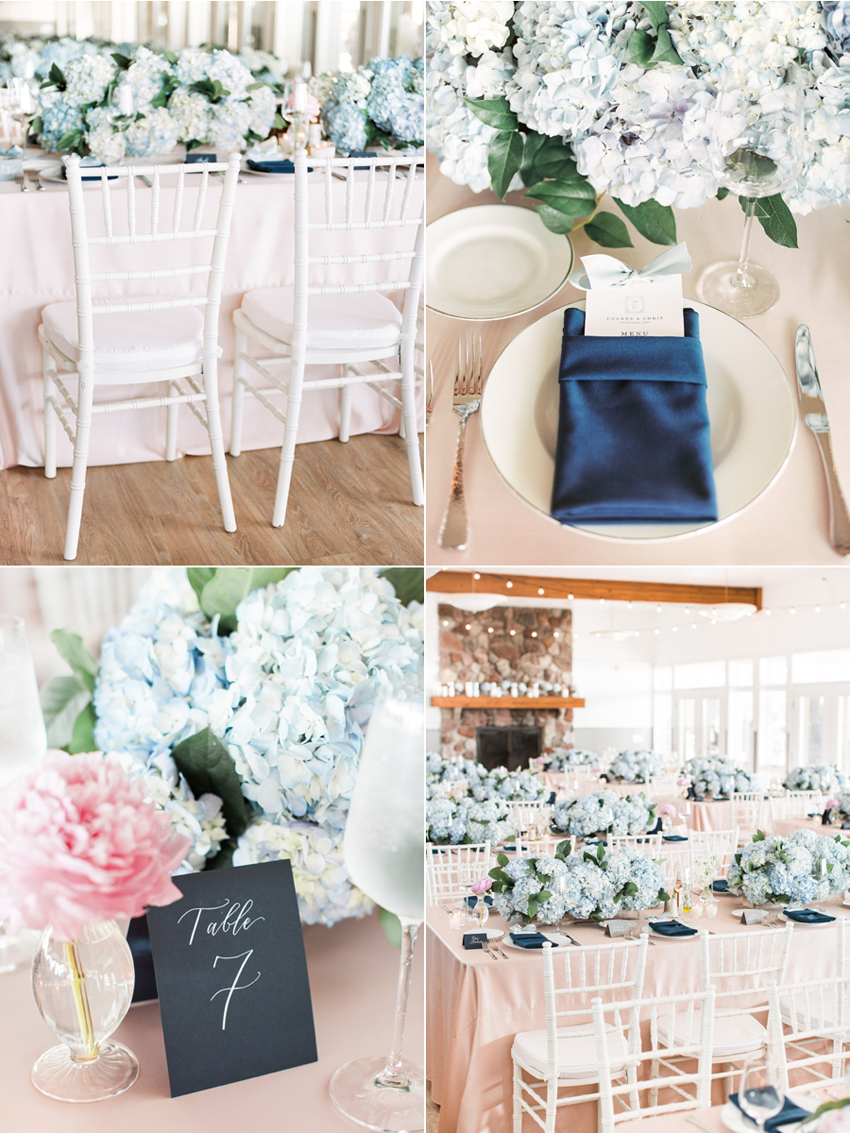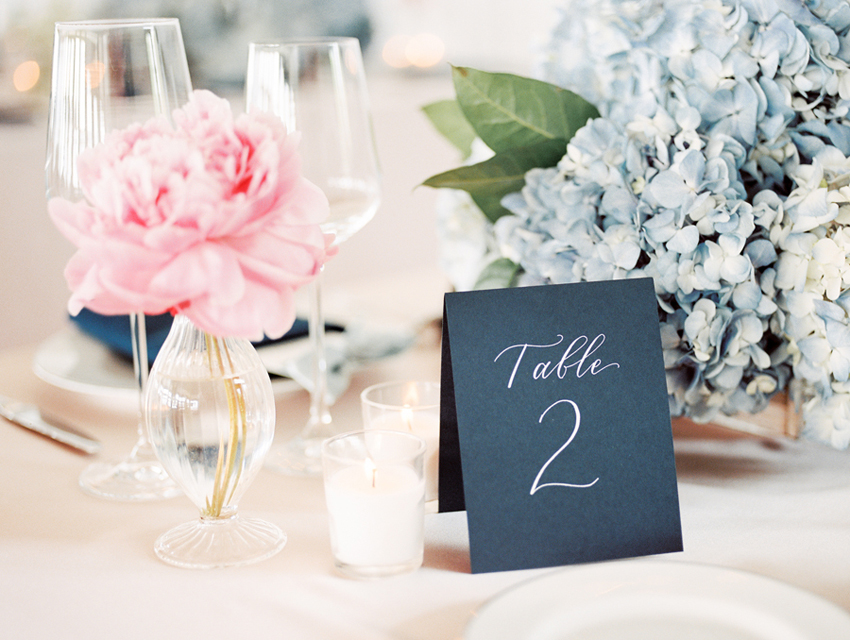 I think there were a little more than 1500 hydrangea stems used for this event. We tore off more hydrangea leaves than we could count that week! That fresh and cheery blue together with champagne and accents of navy and brighter pink turned out to be a refreshing take on a classic lakeside aesthetic. While the tablescapes were certainly very full, they were also pretty simple which turned out to be just what the space required. The improvements Camp Blodgett has made to their space over the last few years is remarkable!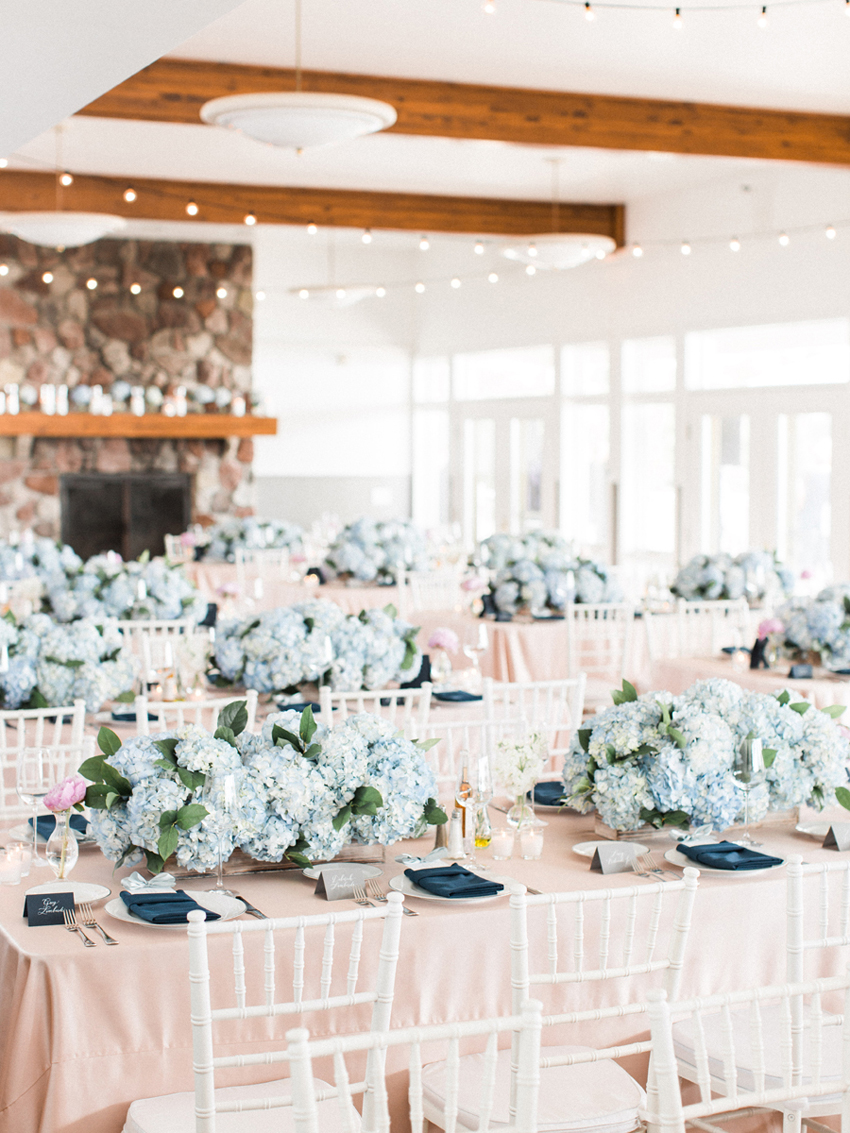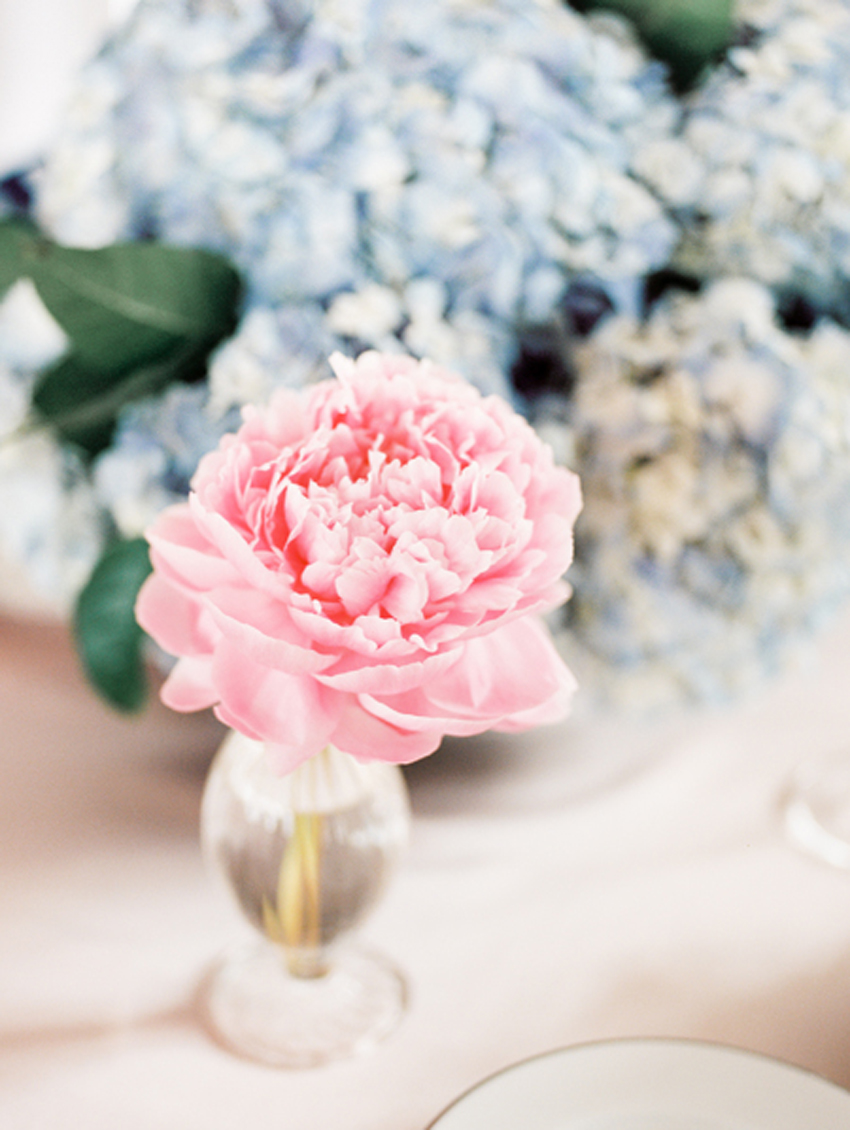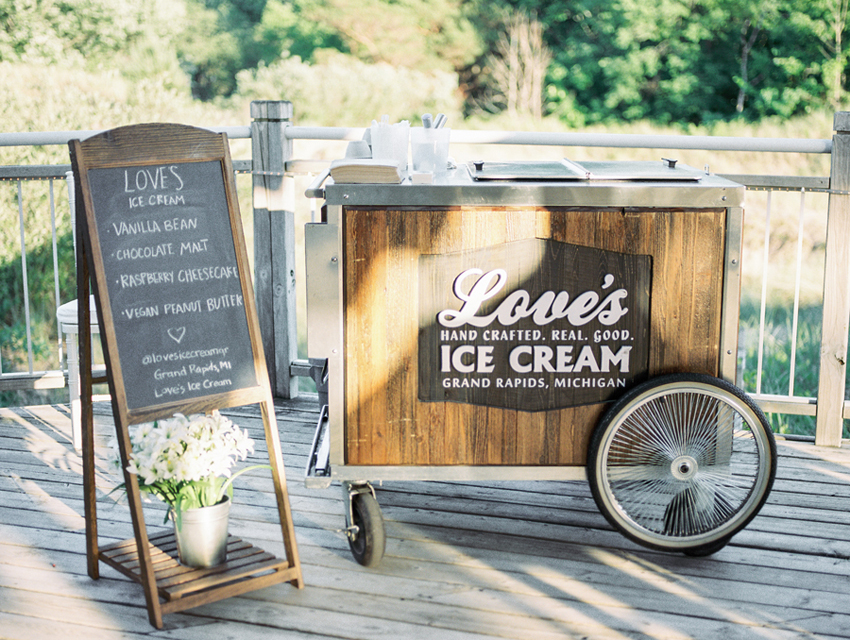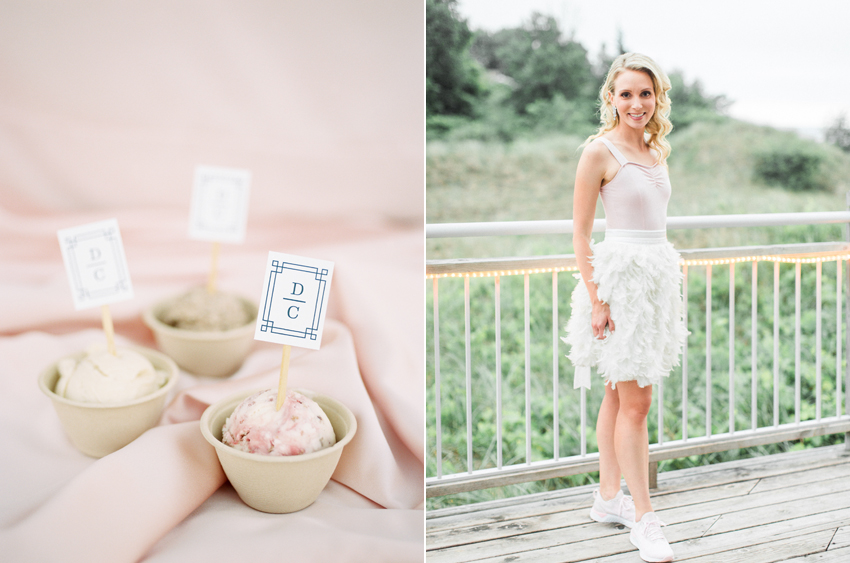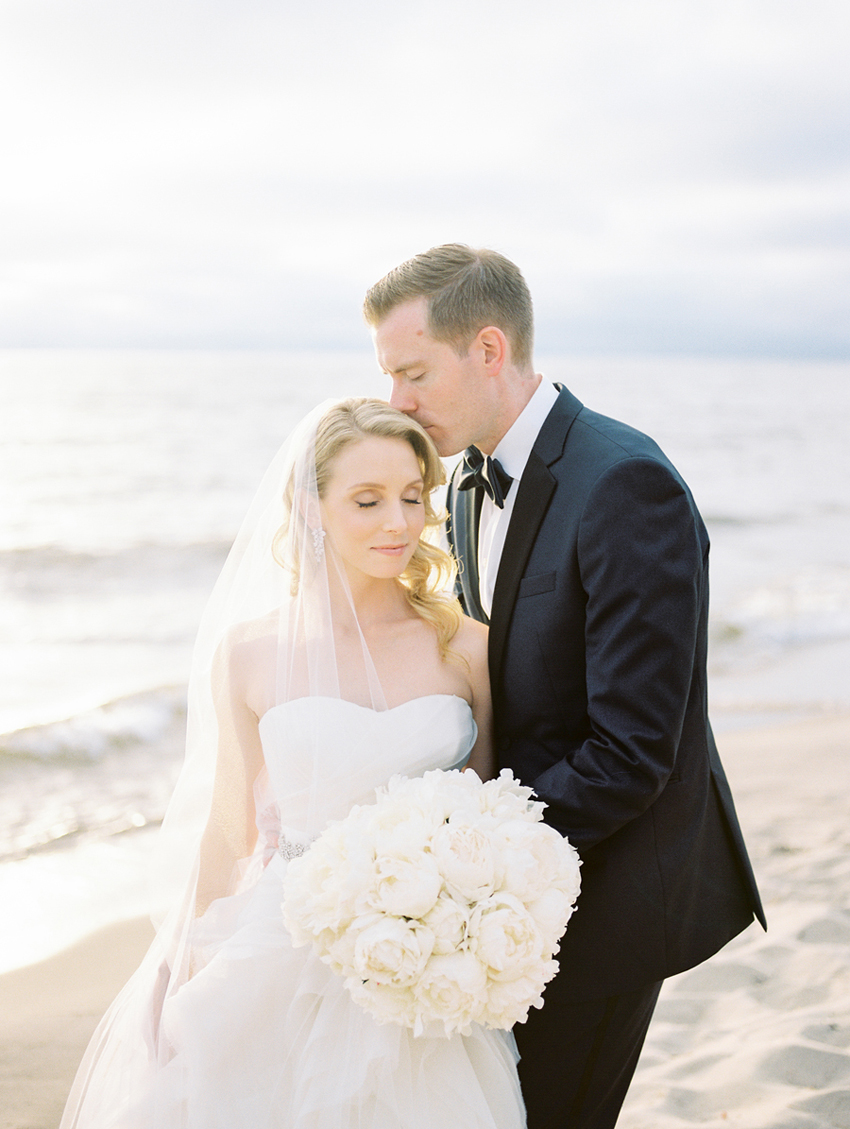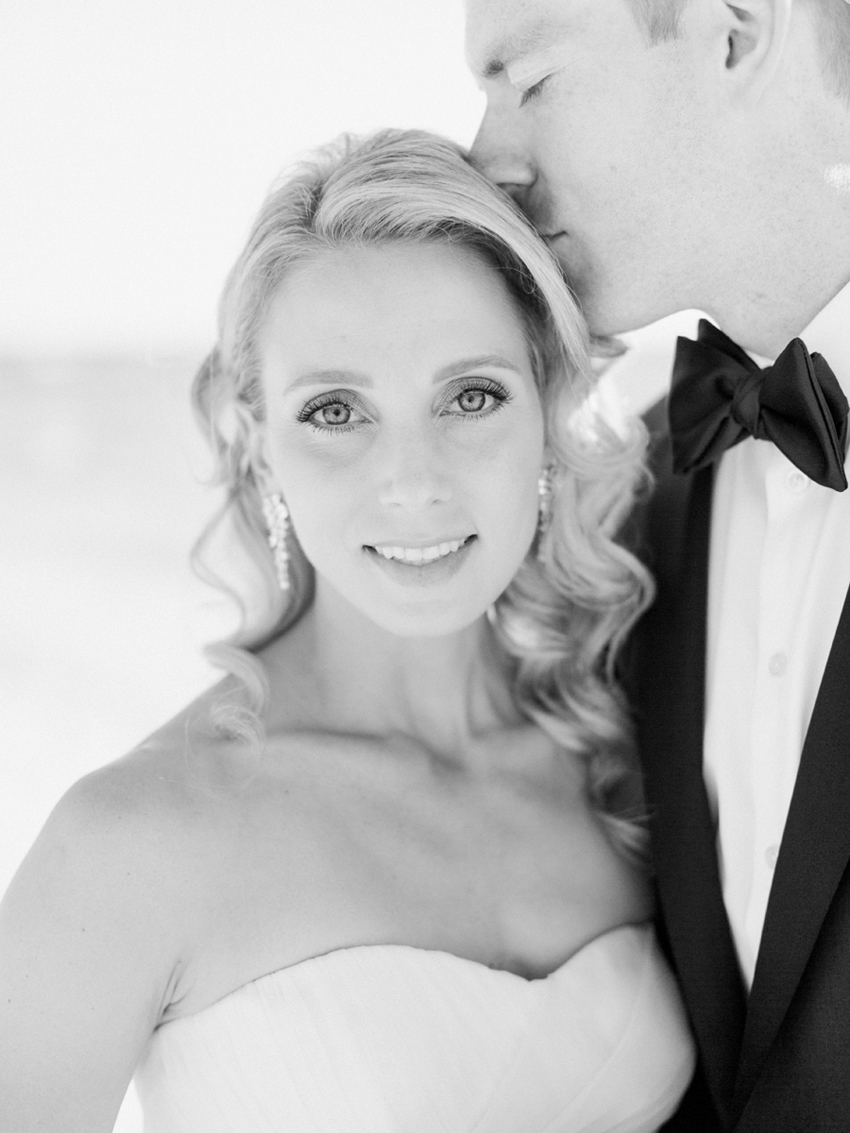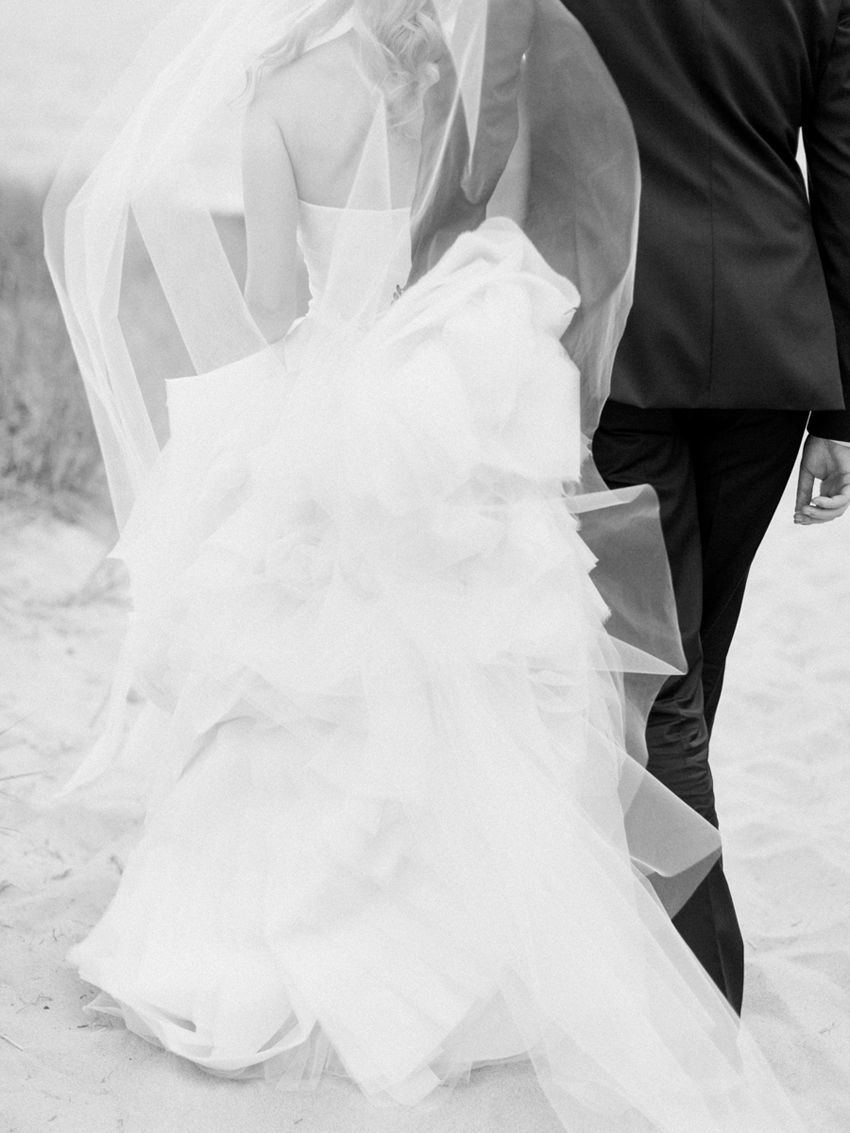 Congratulations Dea and Chris! We love you so.
. . . . . . . . . .
Planning, design, and floral: Rhiannon Bosse Celebrations / Photography: Samantha James Photography / Rentals: The Rental Company / Catering: The Farmhouse Deli / Stationery: Smitten on Paper / Calligraphy: Prairie Letter Shop / Bridal Gown: Vera Wang / Bridesmaids: Renee Austin Wedding / Beauty: Hanna Wagner Design / Venue: Camp Blodgett / Ice Cream: Love's Ice Cream / Entertainment: DJ Graffiti