Over the last couple years we've been fortunate enough to work with clients and oversee weddings locally here in Grand Rapids, Michigan. Not only is it a perk to work with vendors we know and love in our home town, but for me and my team coming home to our own beds and families at the end of a long day is a relief and blessing.
As you can imagine, last Christmas when Anwuli first approached me about her July 2018 wedding, I was delighted to learn about her and her now husband Pat's desire for a romantic, summer-inspired, and formal wedding celebration at the Grand Rapids Art Museum. Andrew and I met with the two of them over a festive dinner downtown and enjoyed getting to know more about the couple, their young son, Tobe, and of course what they hoped their wedding would encompass. With family and friends hailing from various parts of the Midwest and Nigeria, where Anwuli's family lives, this wedding celebration was truly a melding together of two families.
We don't often take on weddings with stand alone design services, but it's one of the areas where my team and I flourish and as such, this was a highlight of our summer season. And I think you'll agree too, Anwuli and Pat's wedding was picture perfect on a beautiful Michigan summer day just like we had envisioned and hoped for. Enjoy some of the stunning images below from Kelly Sweet Photography and on Martha Stewart Weddings. The couple's love story is wonderfully woven throughout the feature the MSW editors created and it's absolutely worth a read!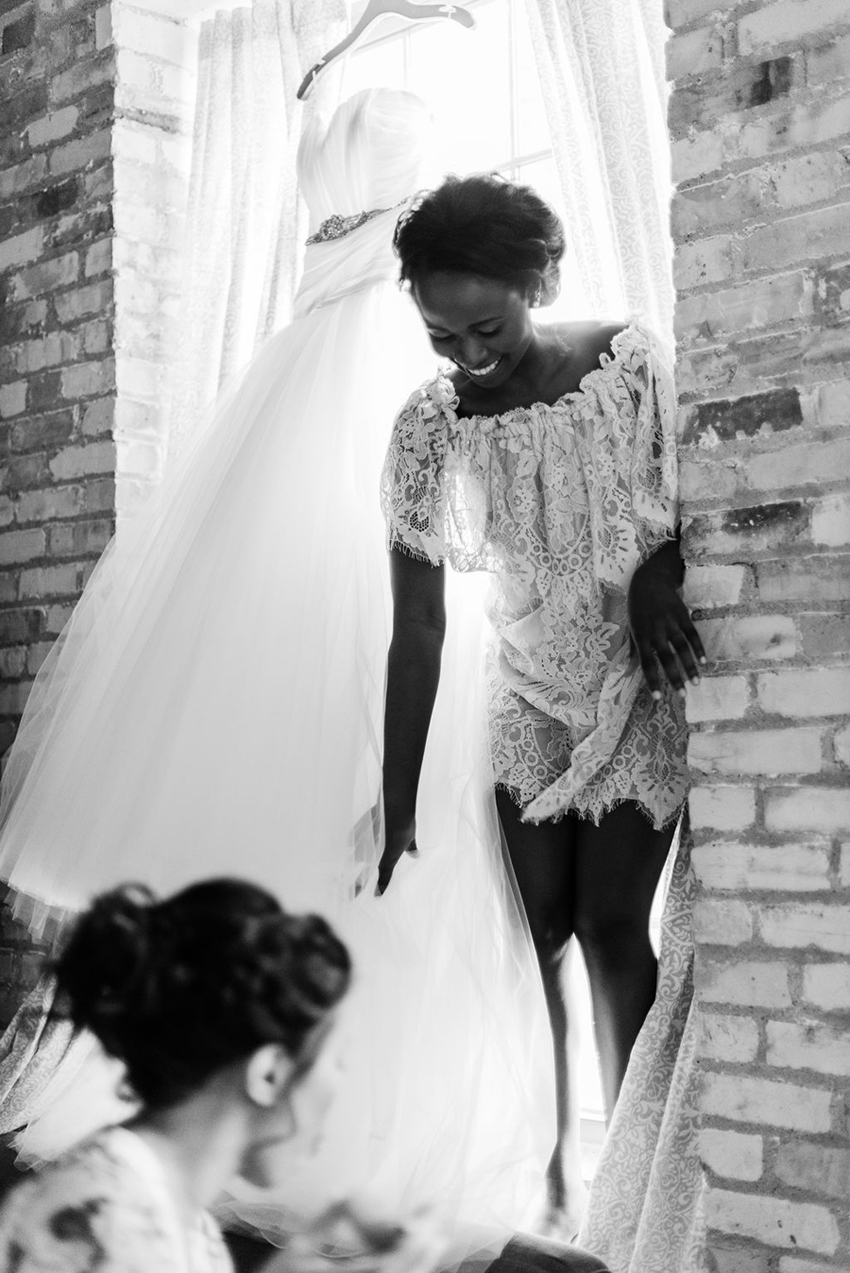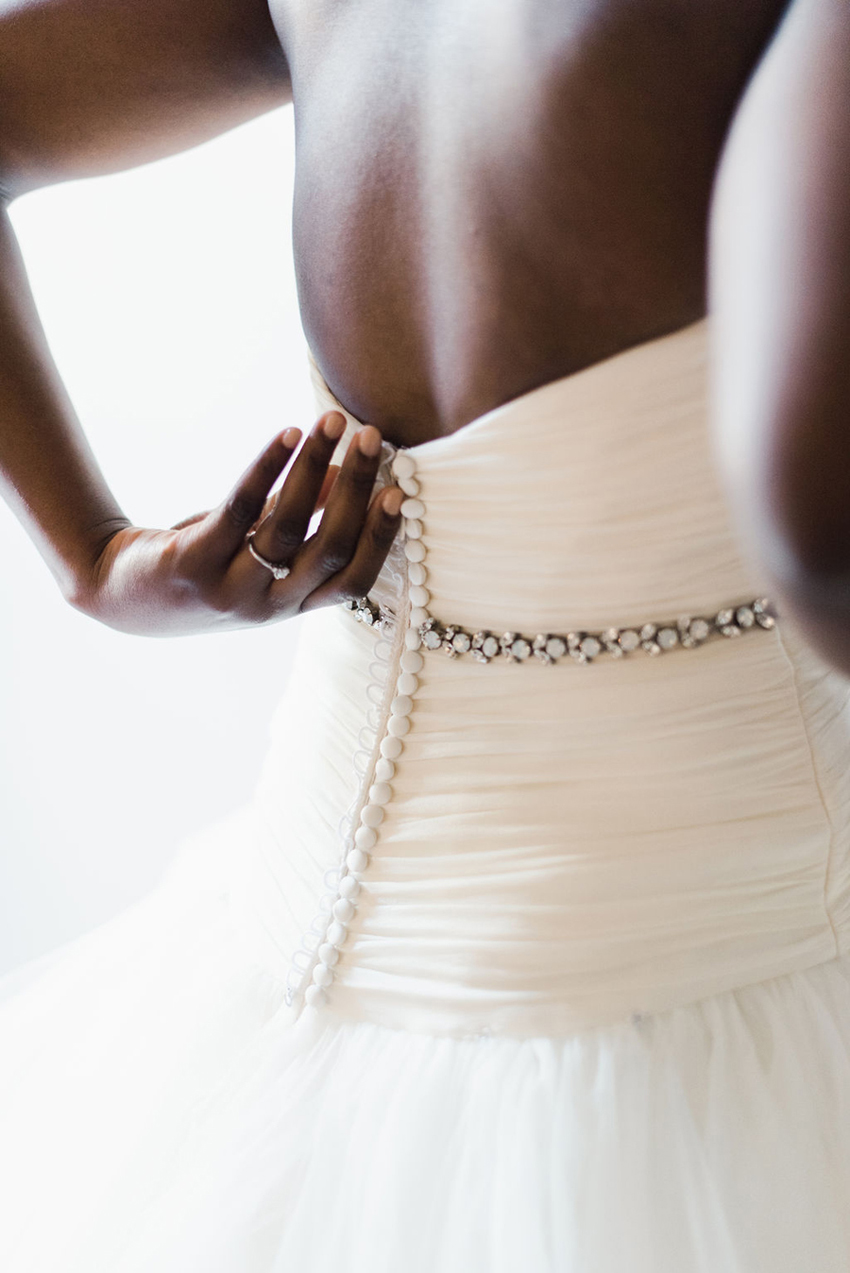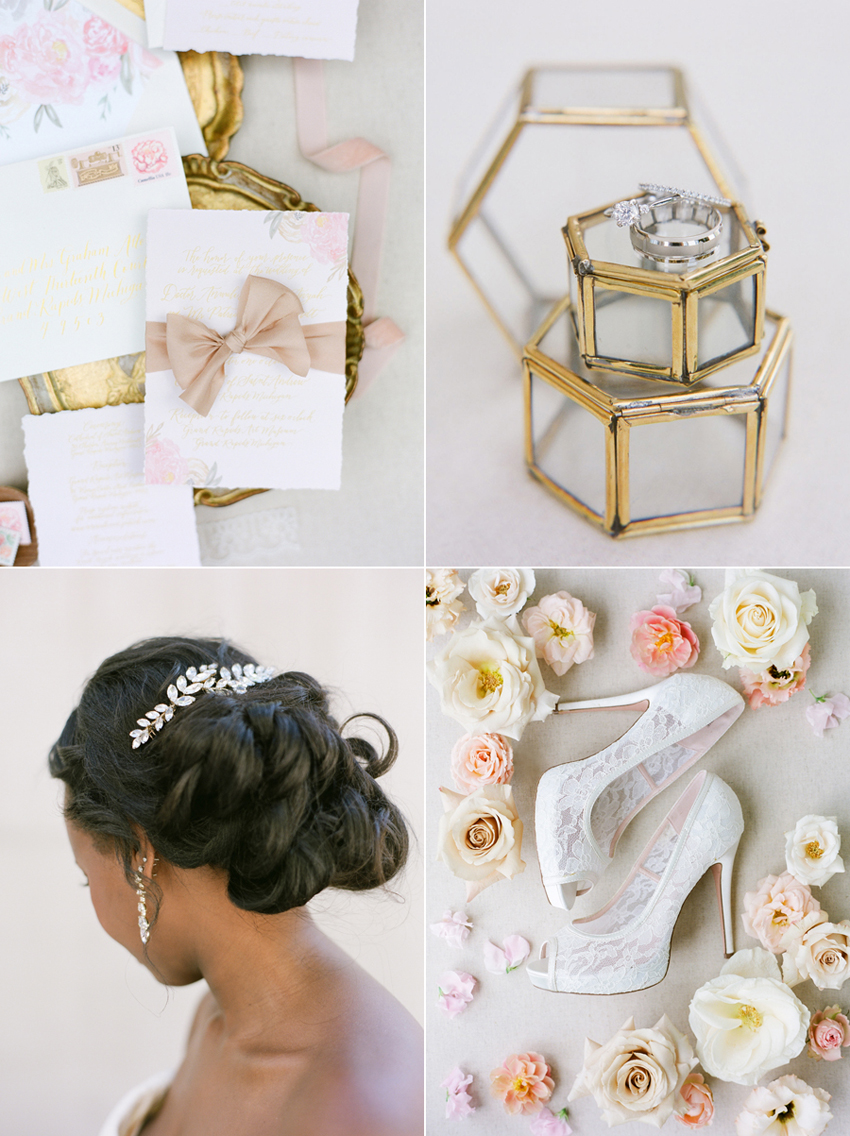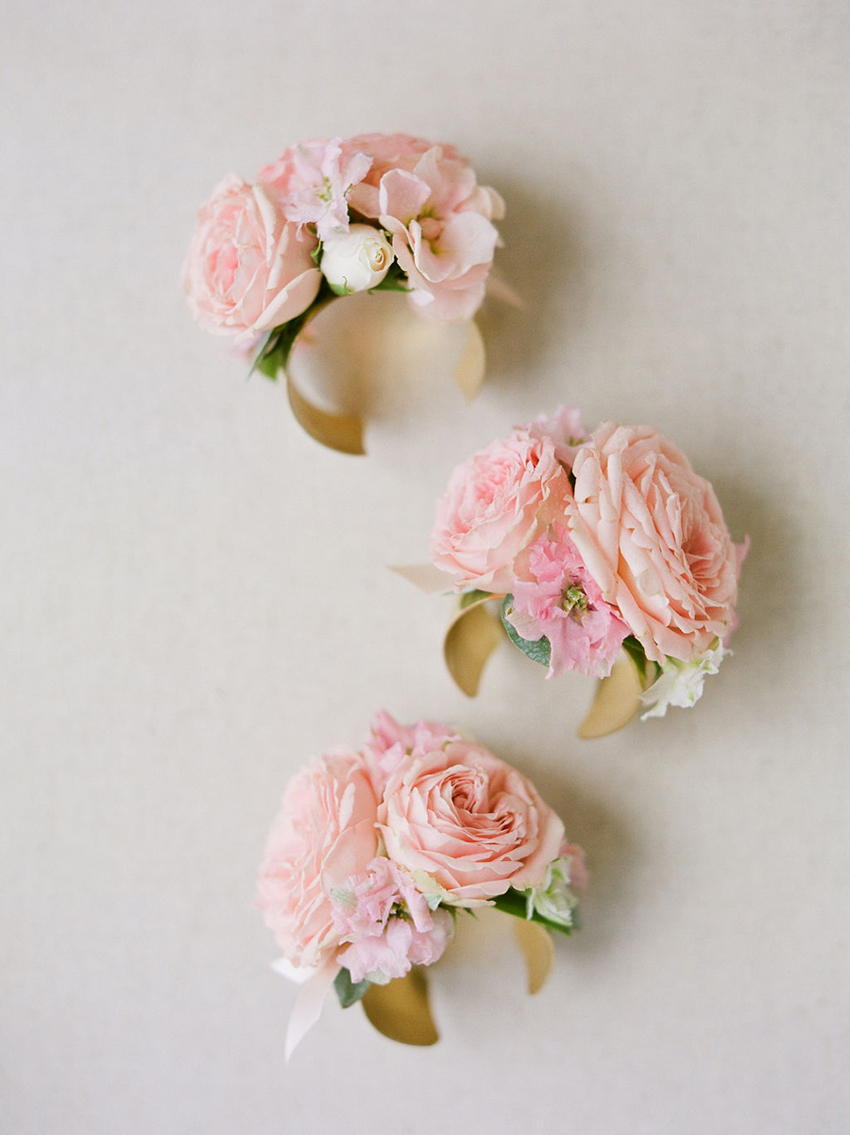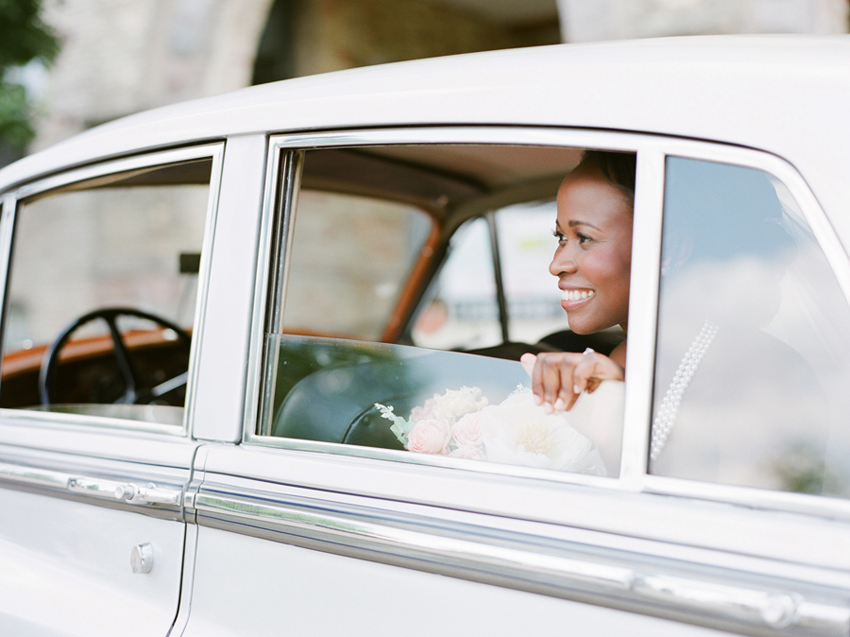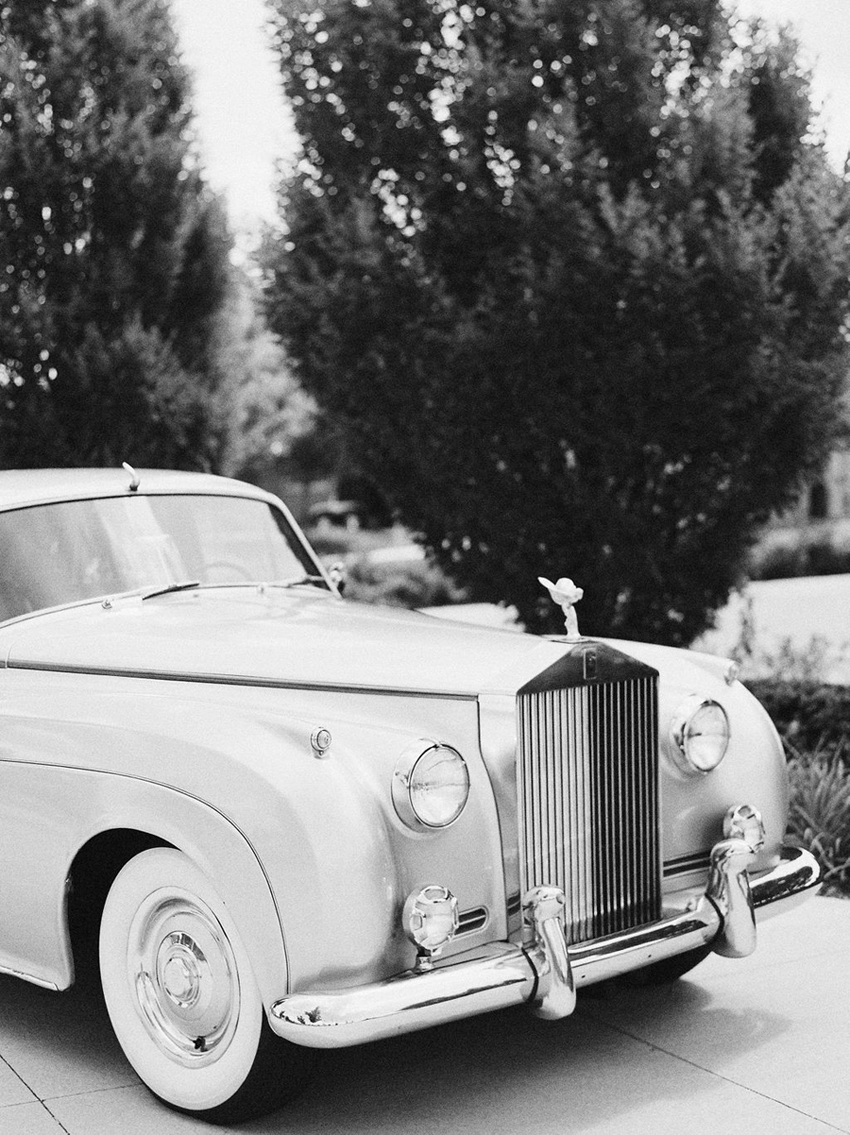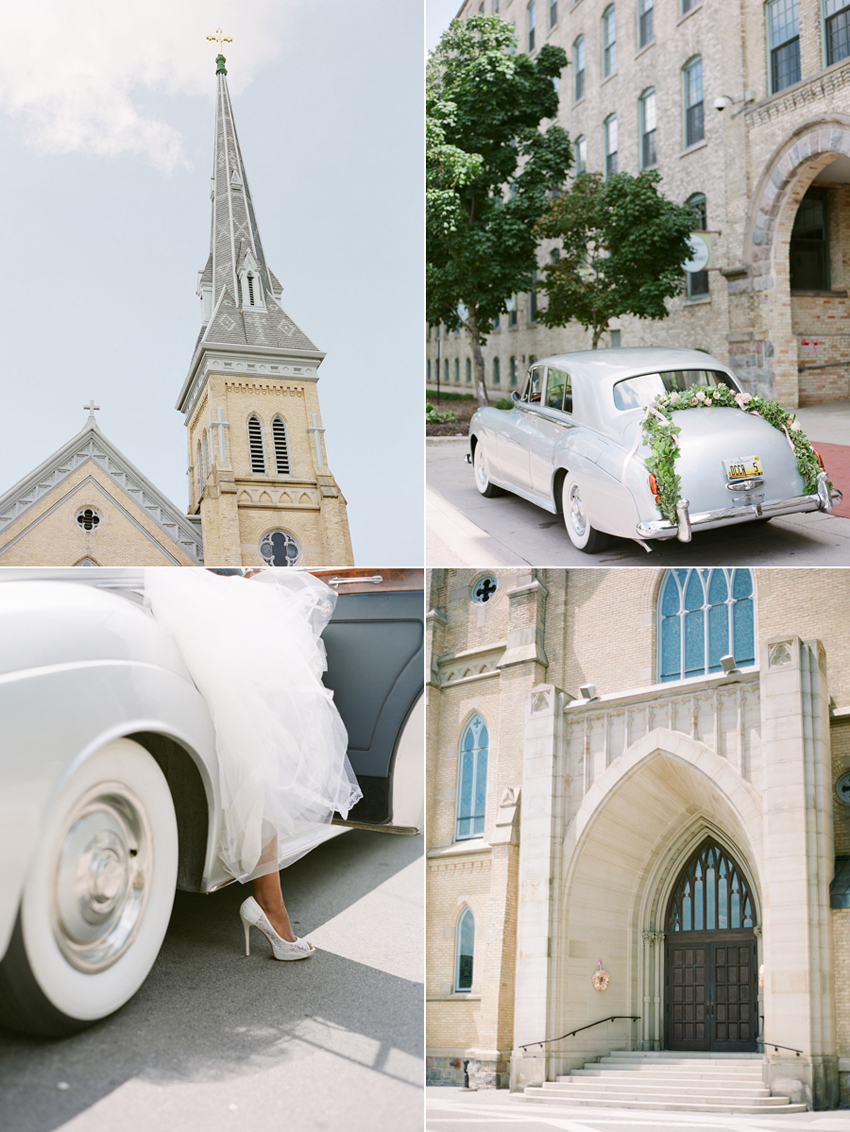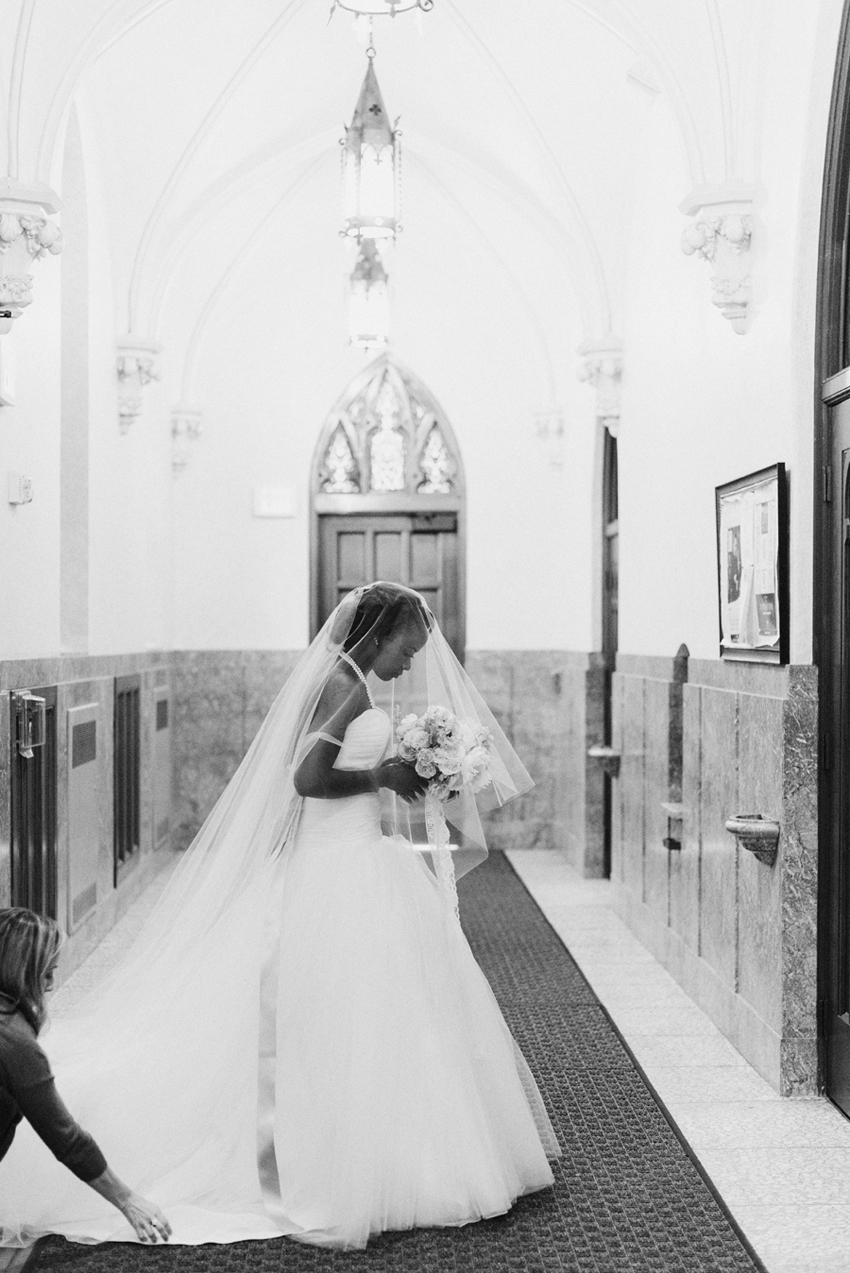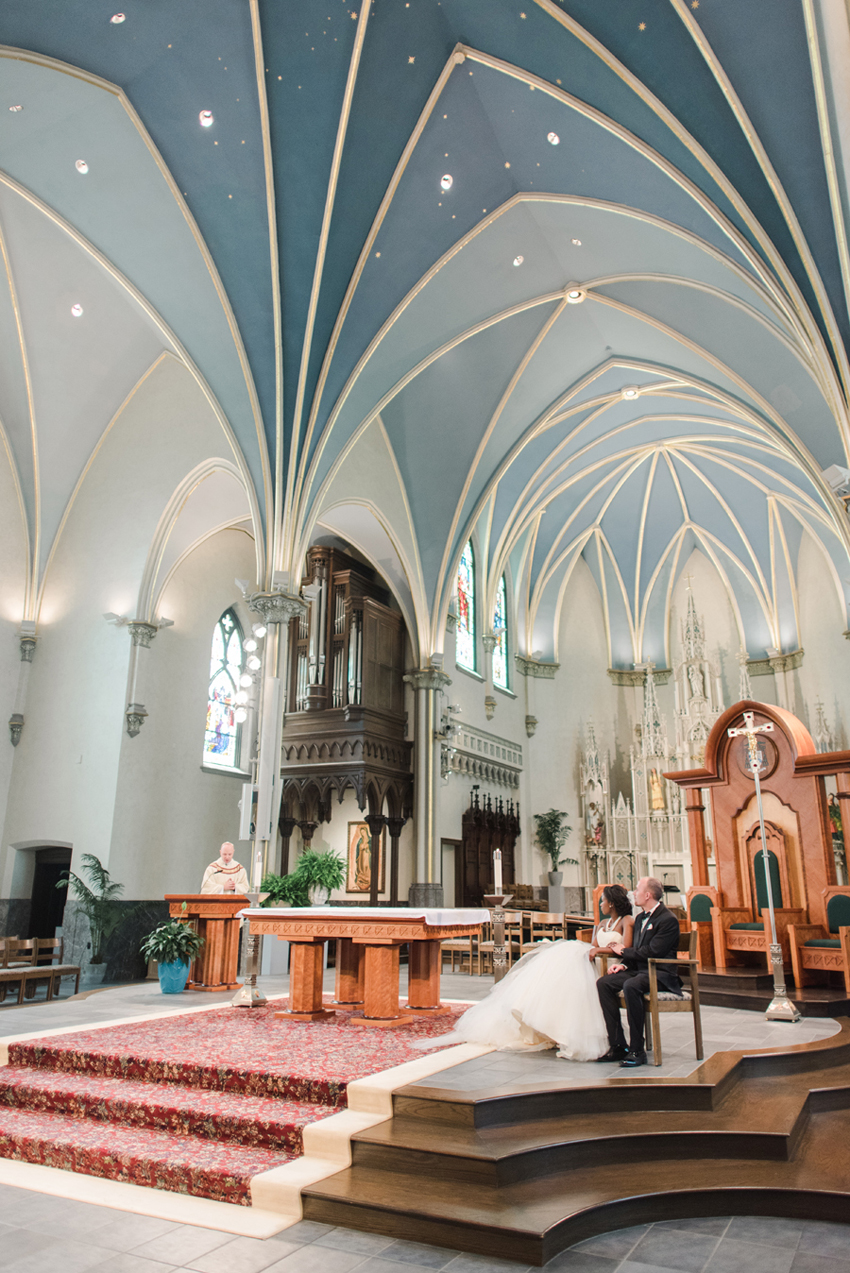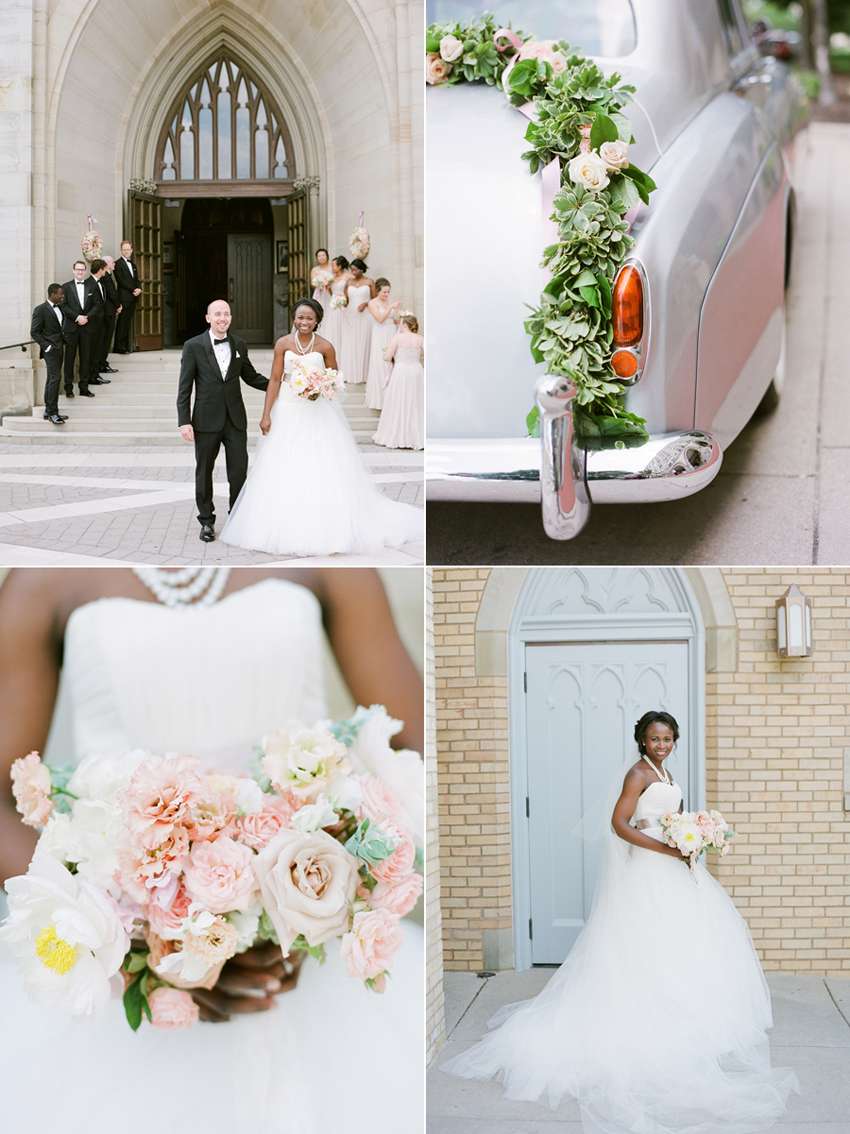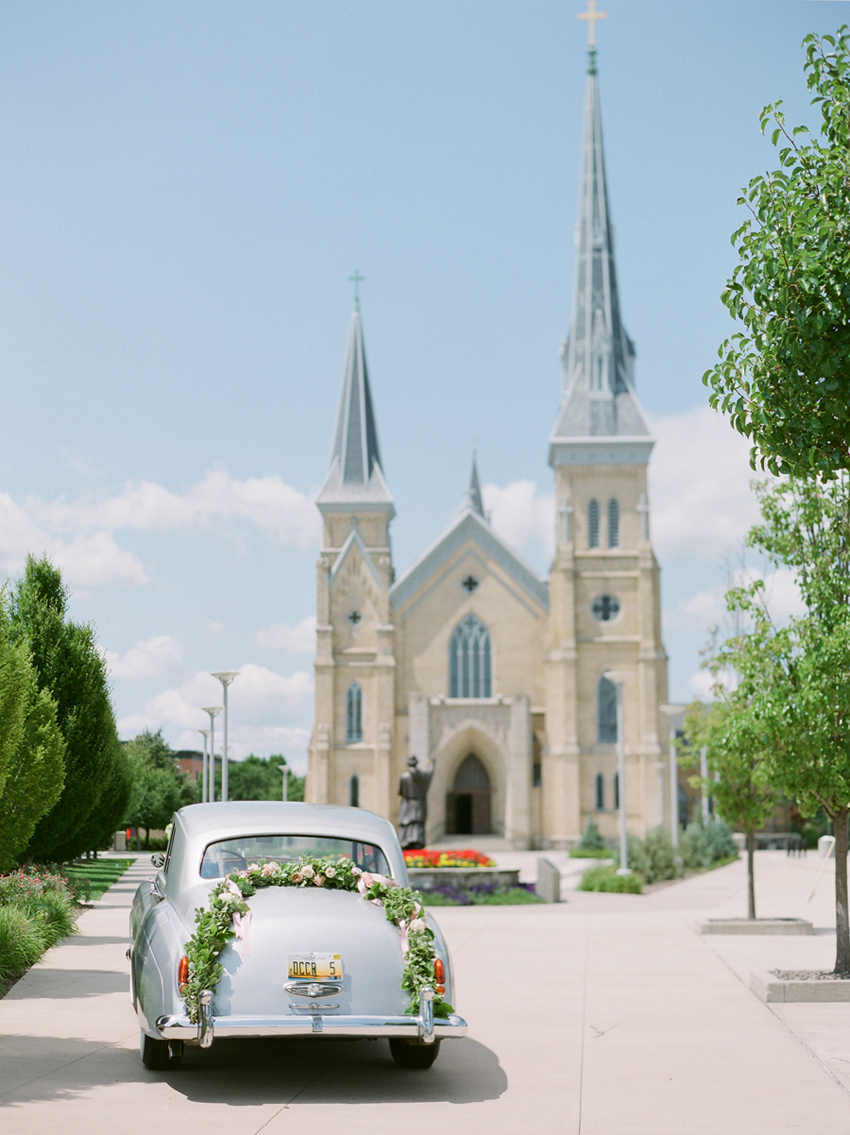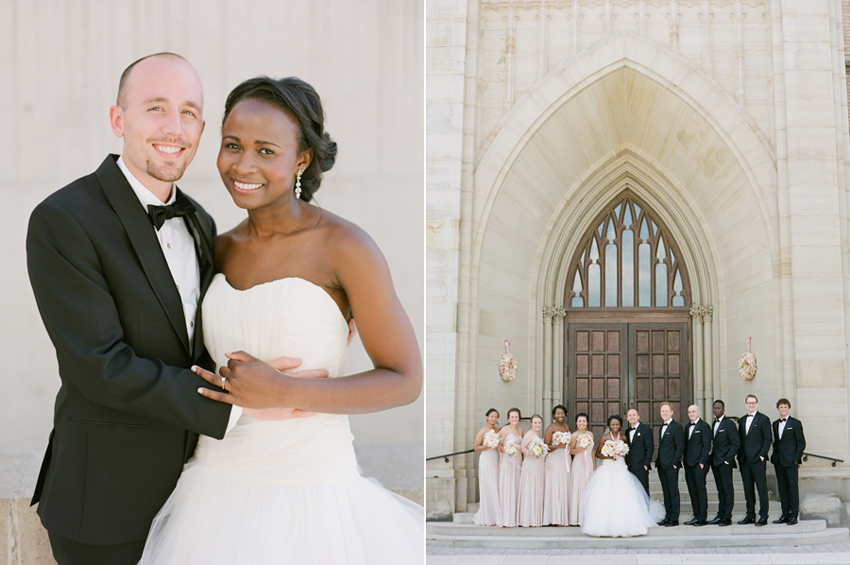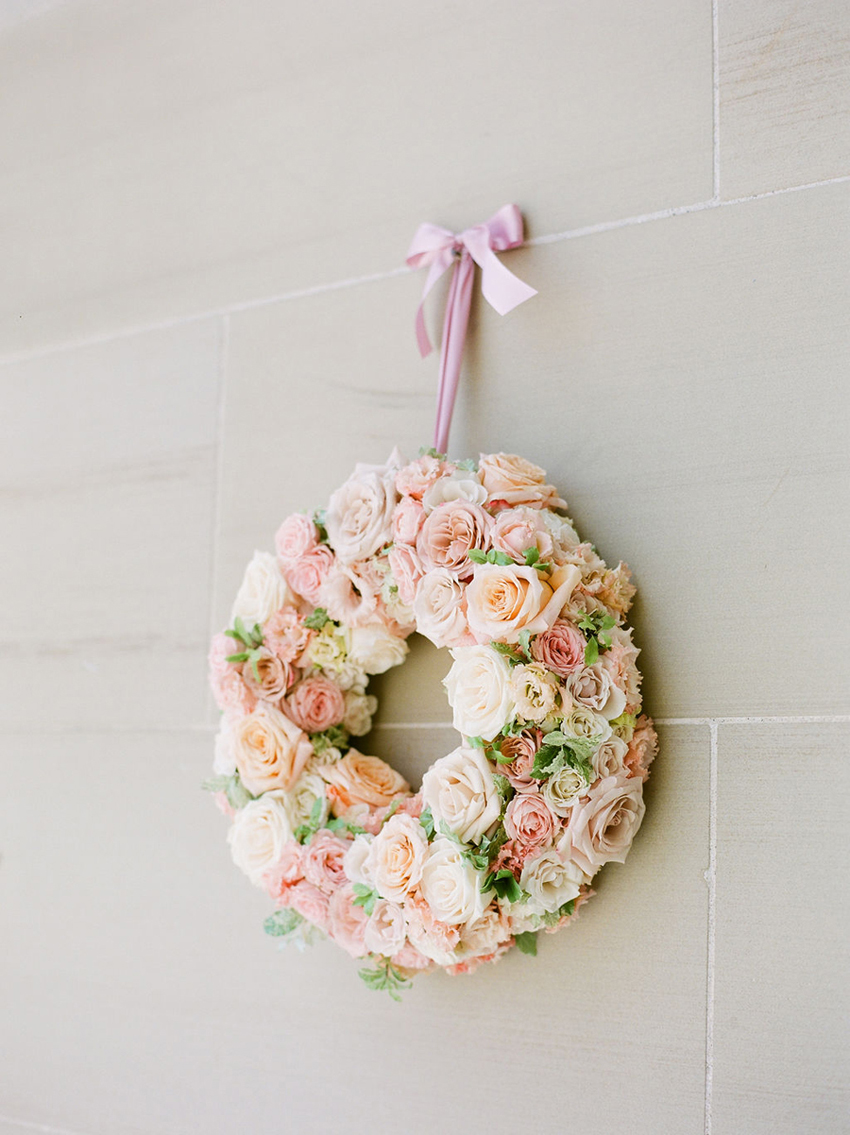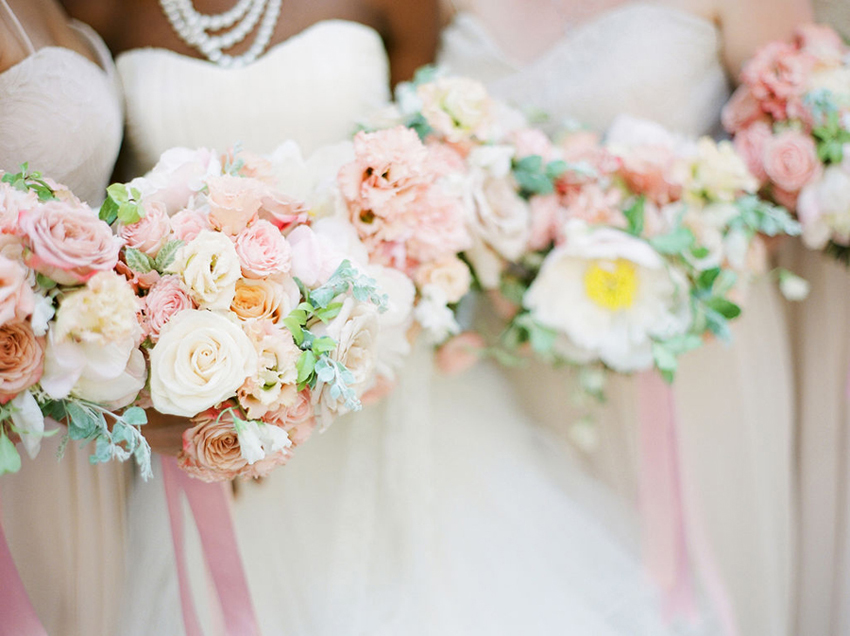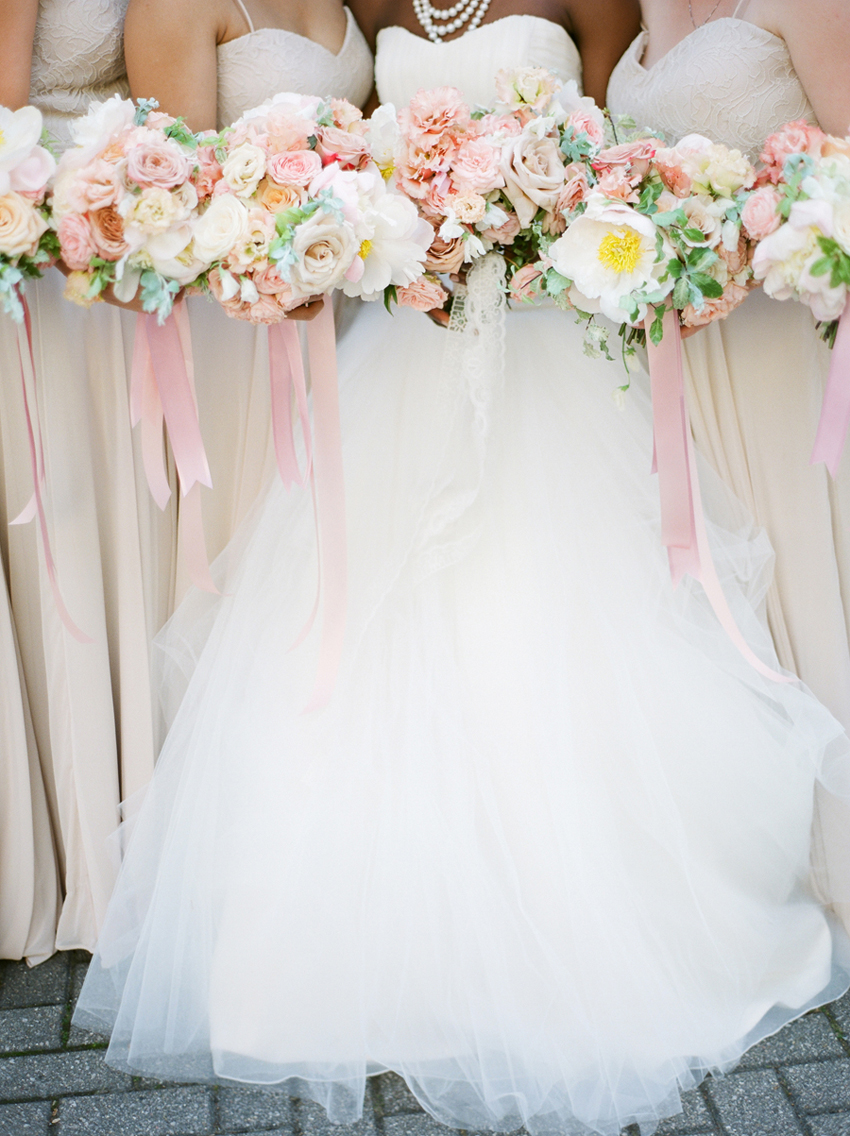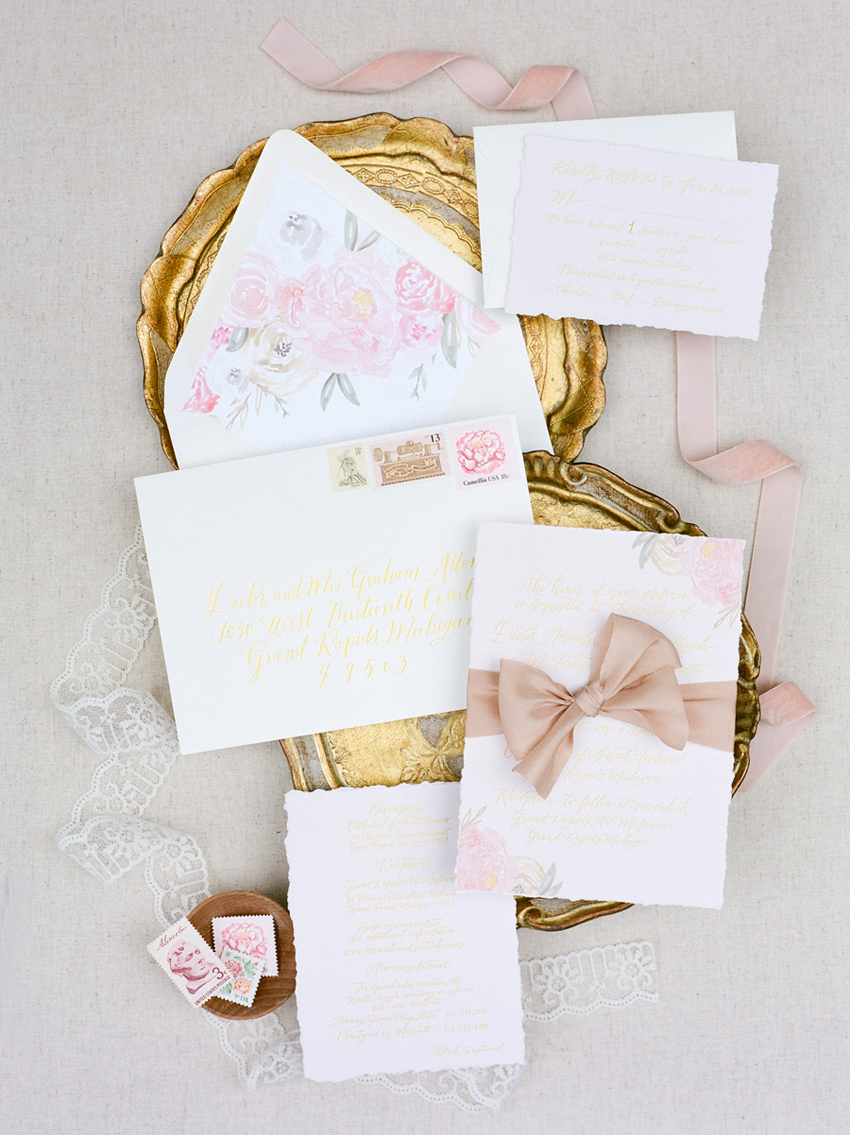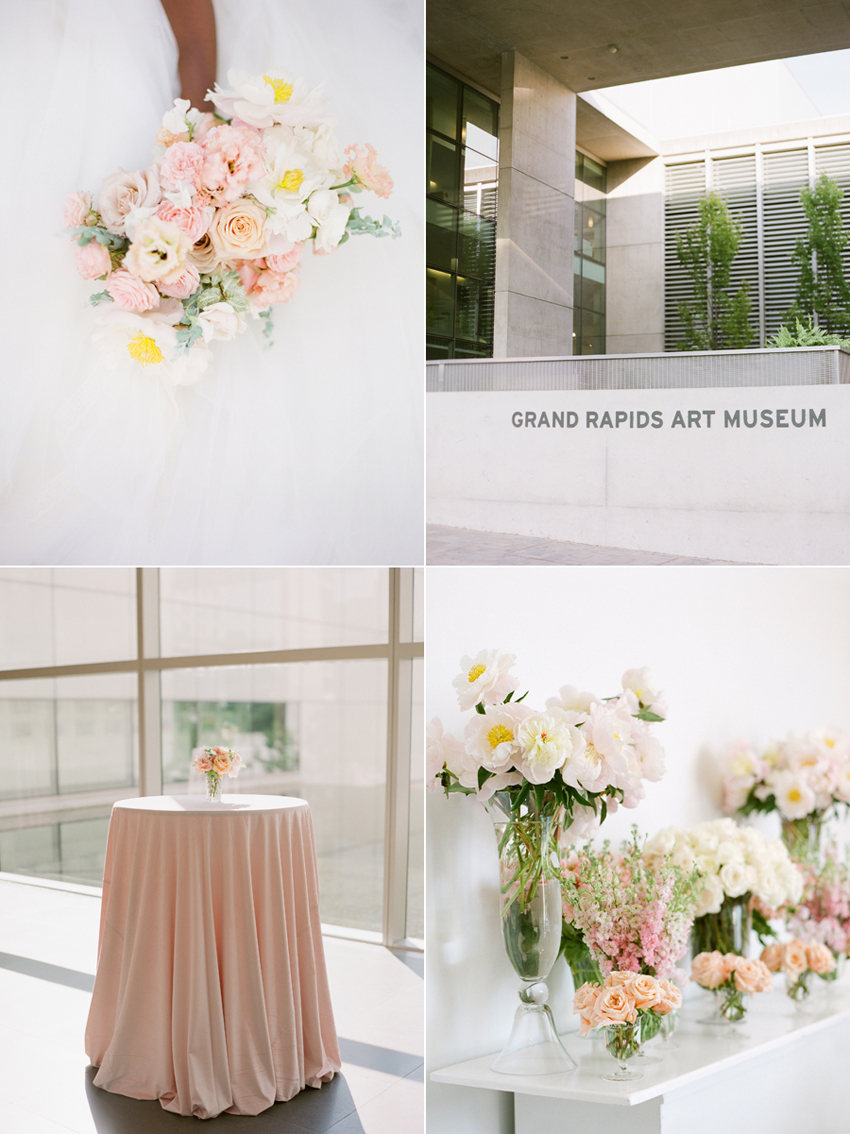 One of the elements with this event that I wanted to really challenge myself with as a designer, was the escort card display. Because the museum is first an active museum and second an event space, there were (and are) a lot of mechanical obstacles to work around. From placing nothing less than six from any wall or within a specific distance from the ceiling, no flame of any kind, and nothing adhered anywhere, not to mention a very wide open space that feels a little sterile, I had to get creative and intentional (which is never a bad thing but still).
So my vision was to create a lush, vertical, and interactive escort display that felt layered but still simple and understated. The display was the first thing to greet guests at this particular wedding and would need to help get people their tables efficiently since there was no cocktail hour and dinner service was the begin immediately. The display was also positioned in a part of the venue where the ceilings are the highest so our vertical metal screens were perfect statement pieces, adorned with fresh flowers in glass test tubes, and calligraphed name tags placed in with each tube. The design was much like a vertical garden, a little whimsical with great movement, but again, very structured and clean to give us that simple aesthetic complimentary to the venue.
It's one of my favorite installations we've ever done because it not only exceeded our client's expectations but it allowed us to flex our creative muscles a little too! I remember many people commenting on this via my Instagram story from the day, remarking on how unique the display and that's exactly what we strive for with every wedding. Unique and personalized details that really stand out in classic and tasteful ways.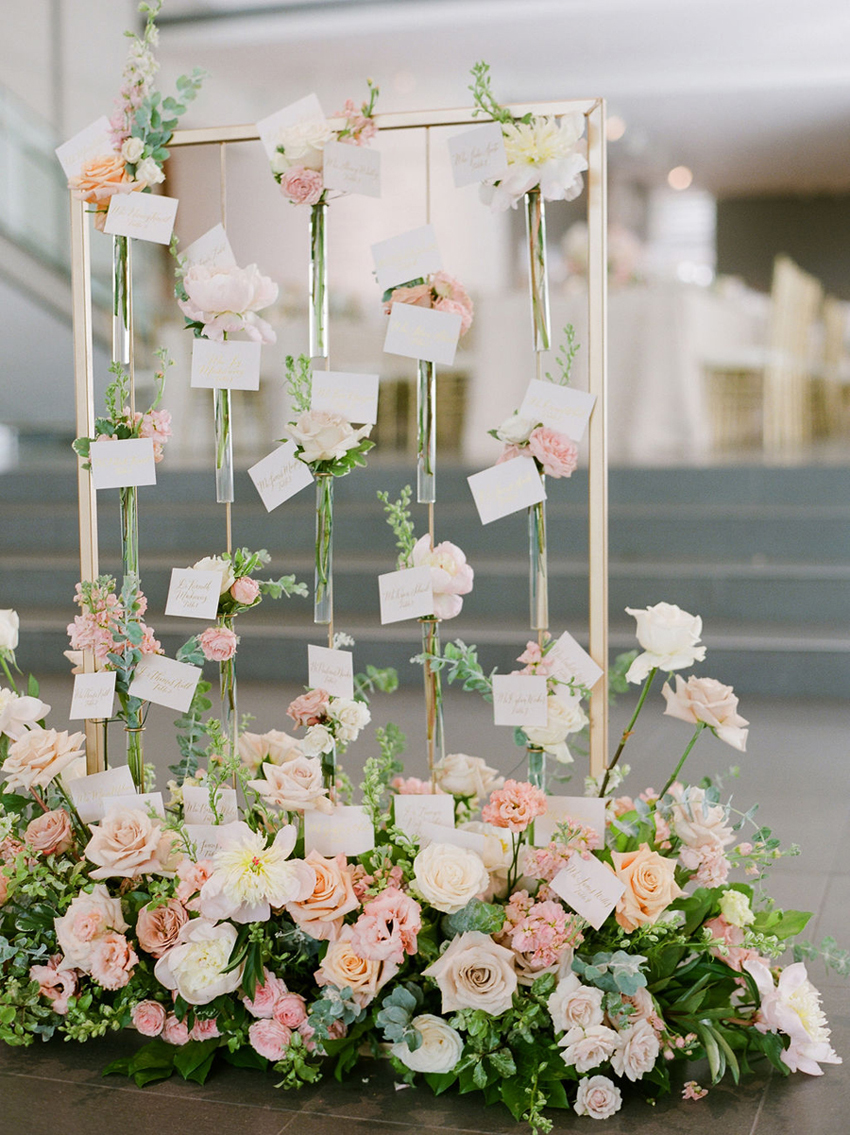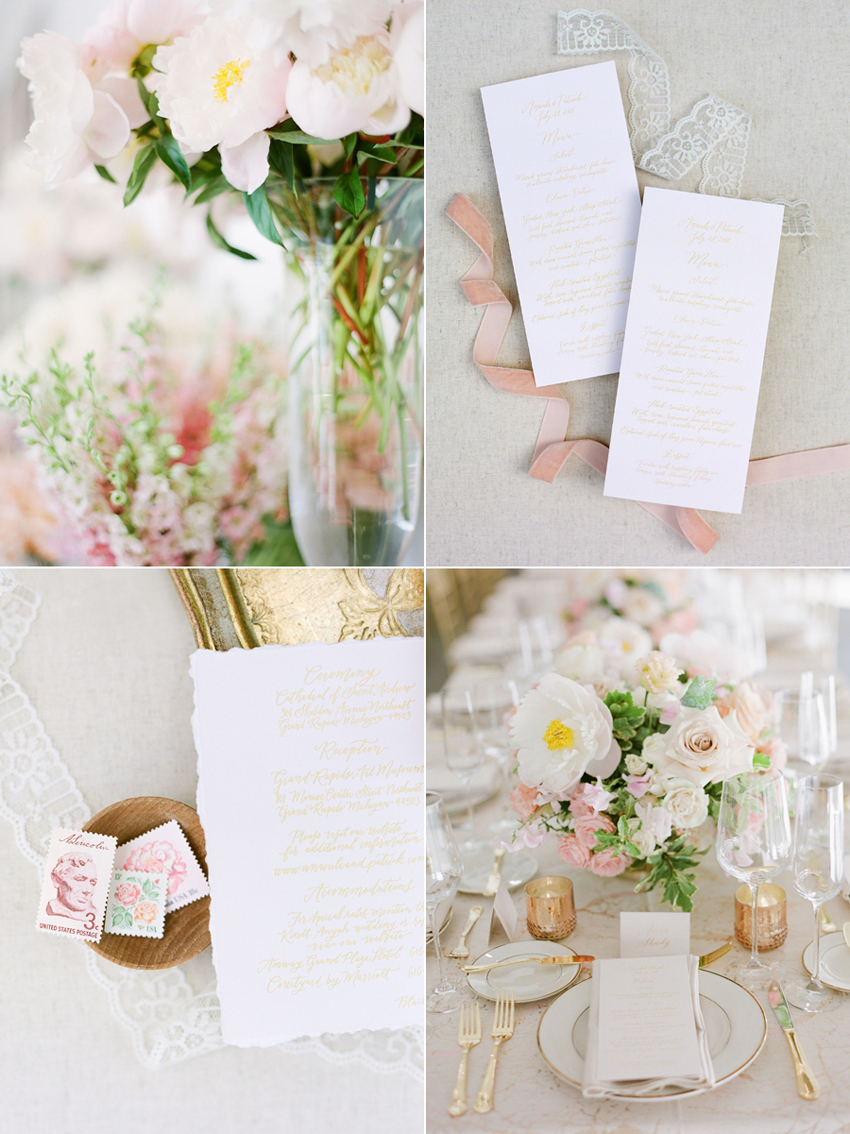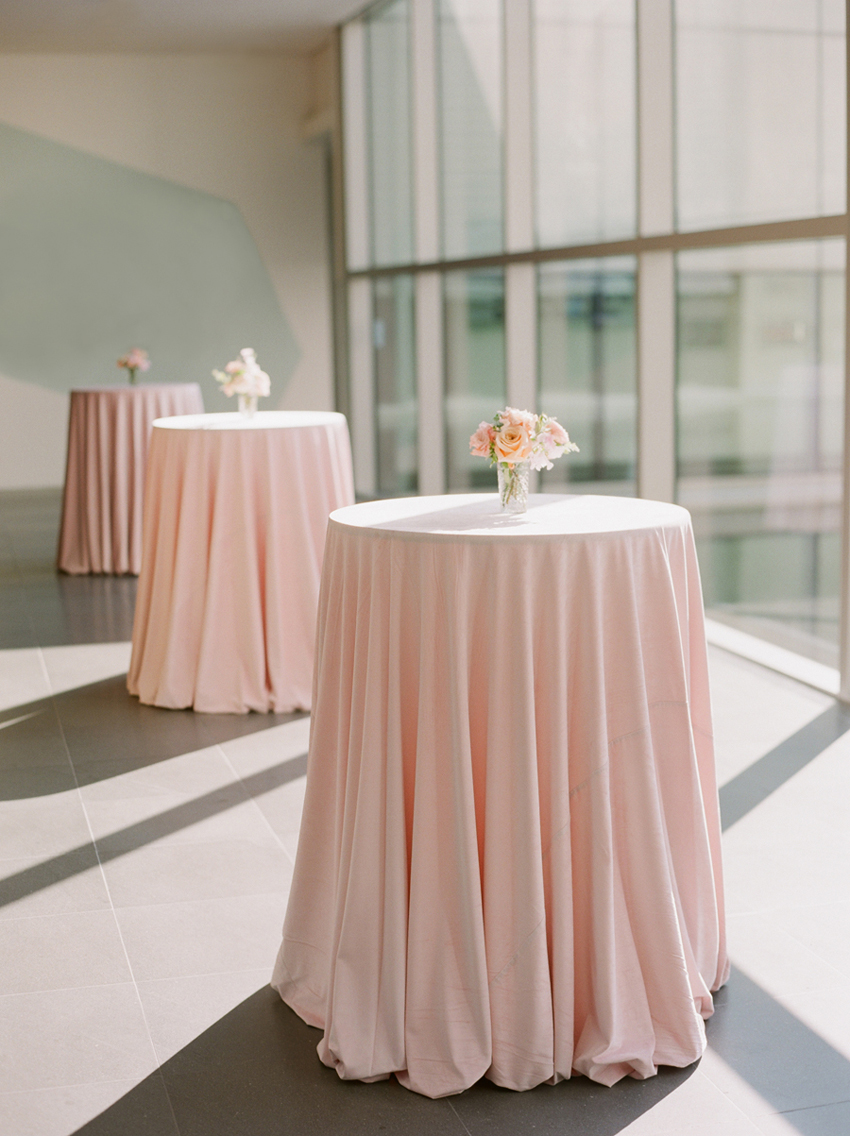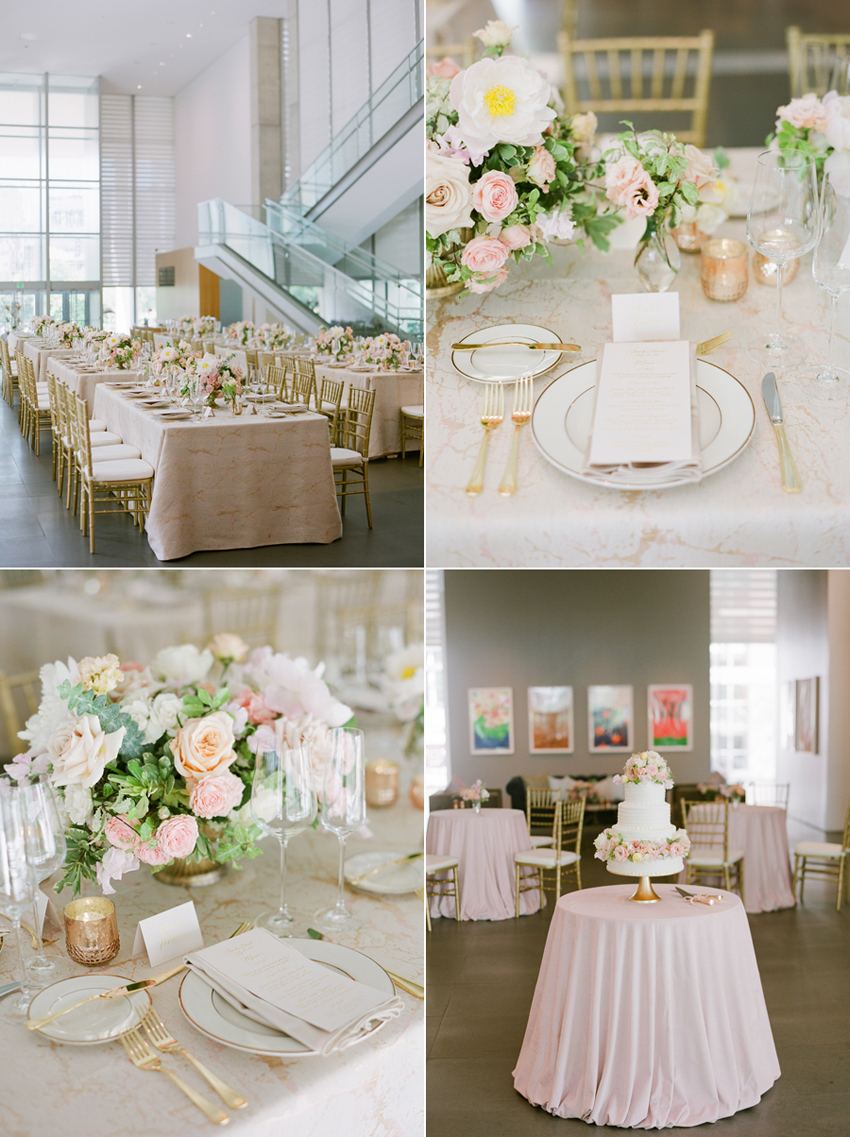 And the tablescapes! I was looking forward to this wedding all year for these tablescapes. The custom rose gold linens which reminded me of abstract art (a nod to the museum), lush centerpieces full of beautiful product including stunning peonies from Alaska (in late July!), custom foiled calligraphed stationery and formal tablescapes (from our favorites Alex and Robyn), not to mention rose gold votives and the most convincing LEDs that flickered like the real deal; it was a really lovely scene as the late summer sun poured in the floor to celling windows.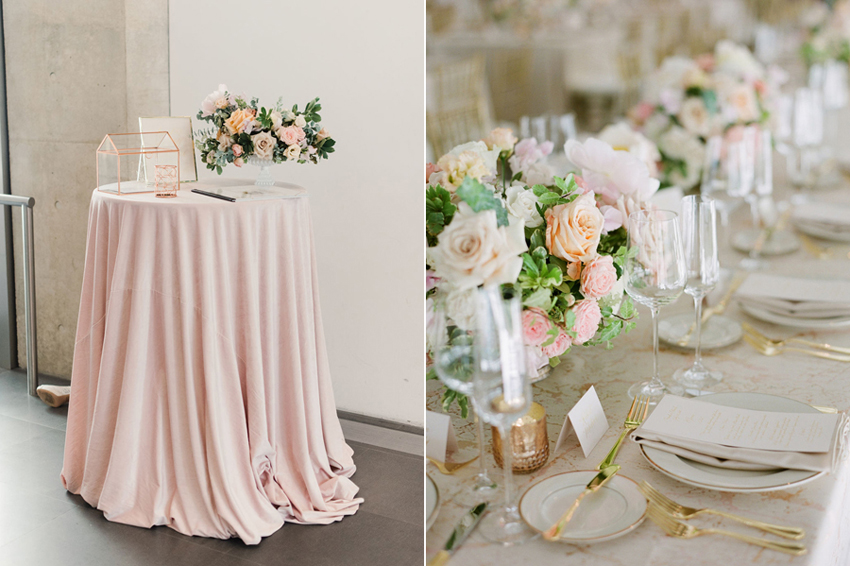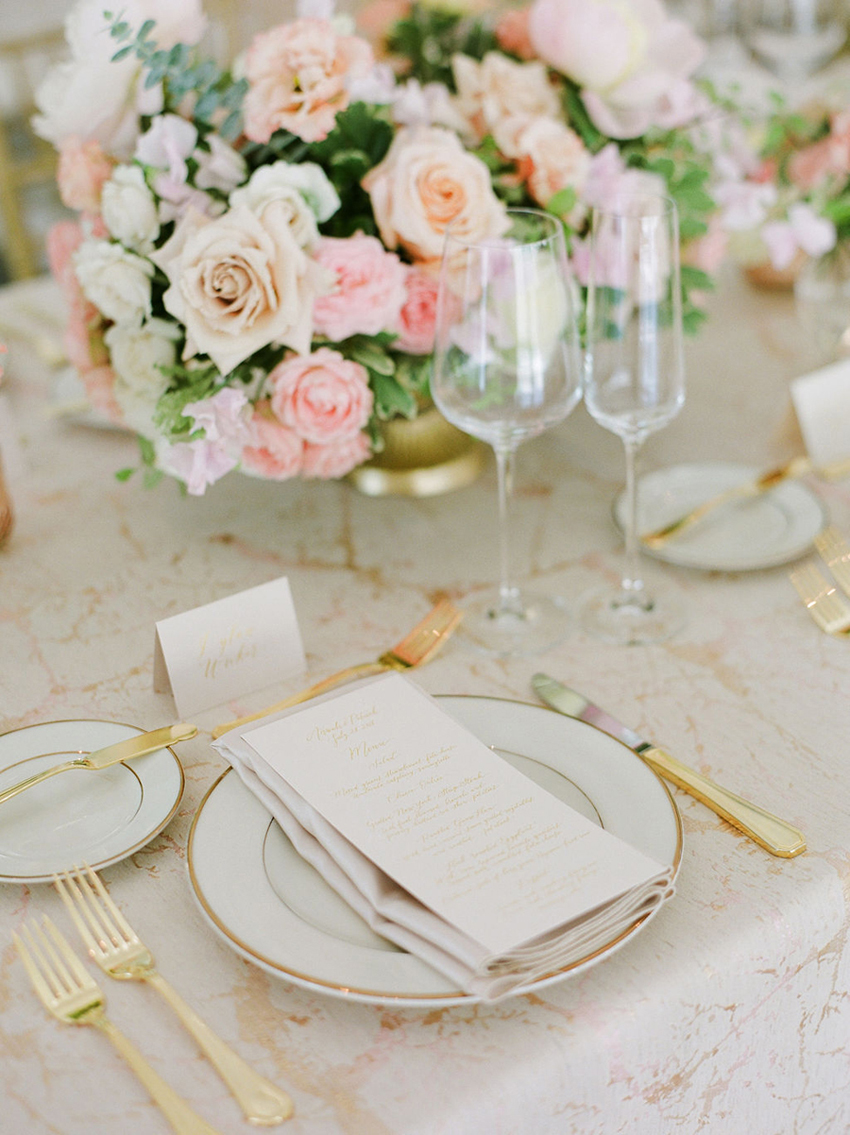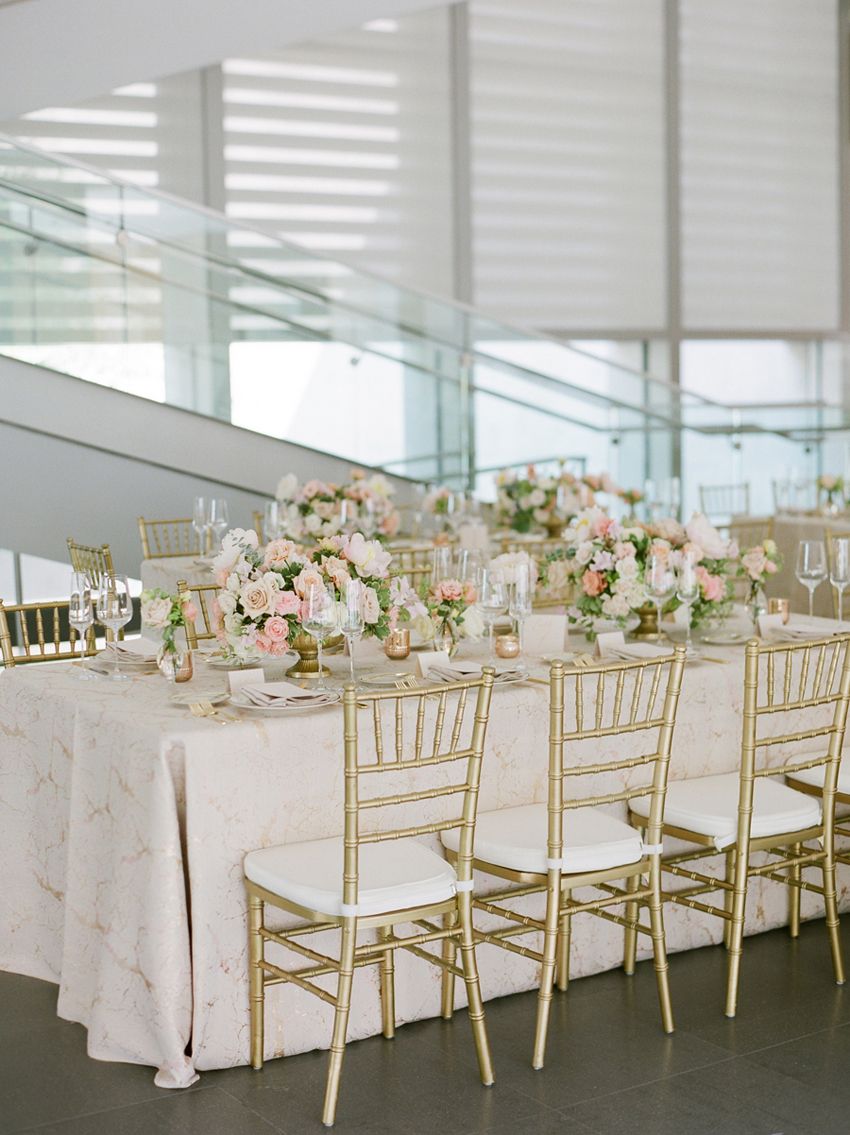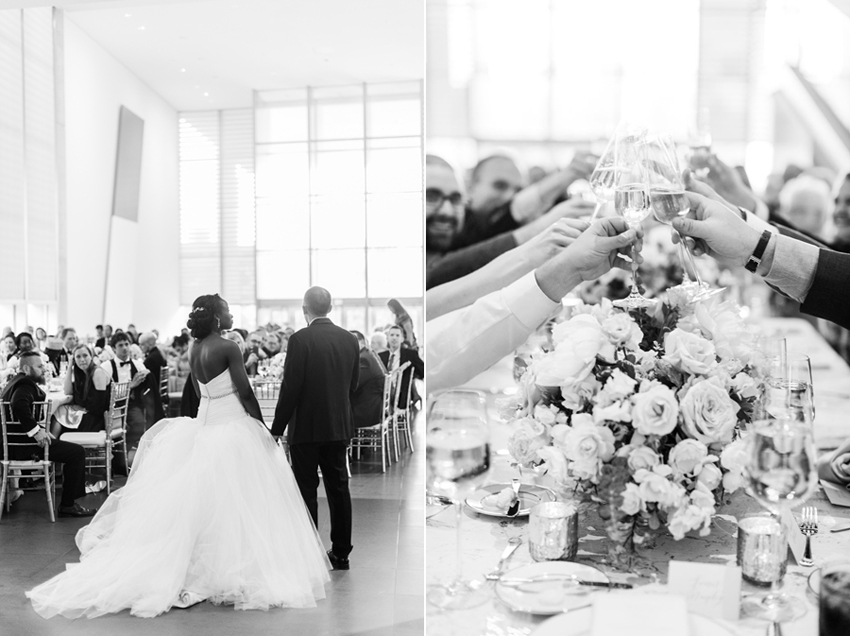 Anwuli and Pat, thank you for allowing us to be a part of your special day and trusting us with your treasured vision and wishes! We greatly enjoyed making magic happen for you. Congratulations and may this next chapter in your life together be the sweetest one yet. All of the vendors who helped make this wedding come to life are tagged below. Thank you to everyone for your service and outstanding professionalism (as always).
. . . . . . . . . .
Photography: Kelly Sweet Photography / Design, styling and florals: Rhiannon Bosse Celebrations / Ceremony: Cathedral of Saint Andrew / Reception venue: The Grand Rapids Art Museum / Stationery and calligraphy: Prairie Letter Shop / Videography: Second Mile Video / Catering: Yo Chef's / Bride's ceremony gown: Hayley Paige / Shoes: Badgley Mischka & Rachel Simpson / Veil: Ariel Taub / Bridesmaid's gown: Dessy / Wedding cake: Connie's Cakes / Entertainment: Blue Water Kings / Grooms tuxedo: The Black Tux / Make up: Allison Bower / Hair: Pomp & Artistry / Vintage car: Detroit Class Car Rental / Rentals: The Rental Company / Linens: Special Occasions West