It's been nearly six months since Sarah and Phil's wedding celebration but I remember it like it was yesterday.
It was a quintessential Michigan fall day. An early crisp morning, beautifully warm afternoon, and chilly evening complete with the kind of sunset the west side of the state is best know for. Everyone who lives or has been a part of the Castle Park association where the bride grew up eagerly awaited this weekend of festivities. Their resounding excitement was palpable from the minute we set foot onsite for set up.
One of the things most unique about this wedding for us was working with a new-to-us photographer, the talented Jill DeVries. While Jill's work is a bit different than the usual photographers we work with it was a really rewarding experience to see our work through the lens of someone new. Jill has such a candid, photojournalistic quality about her work, and you'll see from the series of images below she has a way of telling a story that is quite remarkable. Sarah and Phil's wedding was beautifully intentional and unique, and Jill's style couldn't have been more appropriate or complimentary to what they wanted their wedding weekend to represent.
I also want to note how much of a joy it was to work with a different color palette; one comprised of various shades of blue, soft yellows, silver, and of course, a hint of champagne. With gorgeous custom stationery from Gus & Ruby Letterpress, the dreamiest sailcloth tent and rentals from The Rental Company, impeccable food and service from The Farmhouse Deli, and beauty from our gals at Hanna Wagner, only to name a few involved professionals, this special day was a delight to wrap up our local wedding season.
Sarah and Phil, it was an honor and pleasure to be a part of the planning process with you and to be invited into your lives at such an intimate time. Castle Park is so special and as a team we feel incredibly lucky to have gotten to experience that magic in the smallest of ways by being present at your wedding. I hope the rest of your life together is as lovely and perfect as it was on September 9th, 2017.
Enjoy some of my favorite details and moments below, all captured by Jill and her team.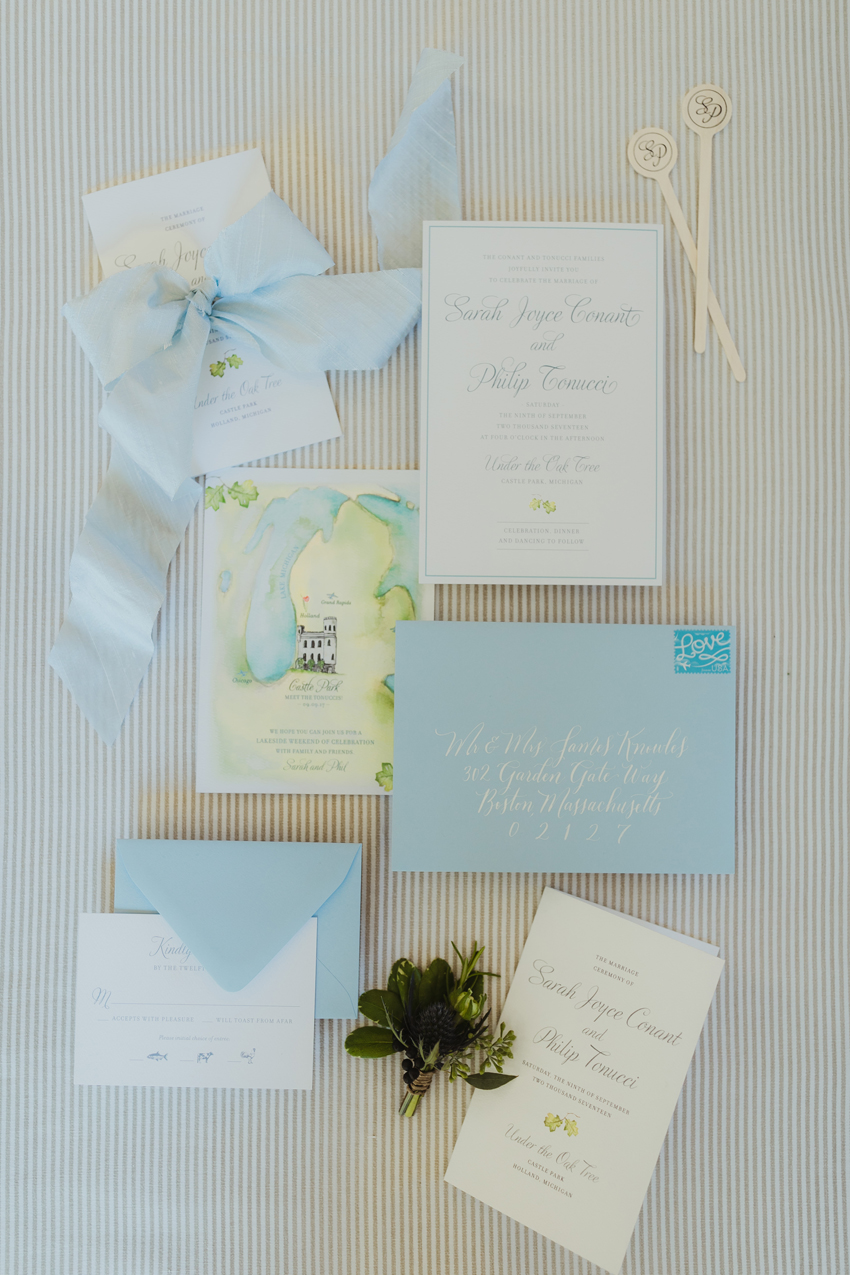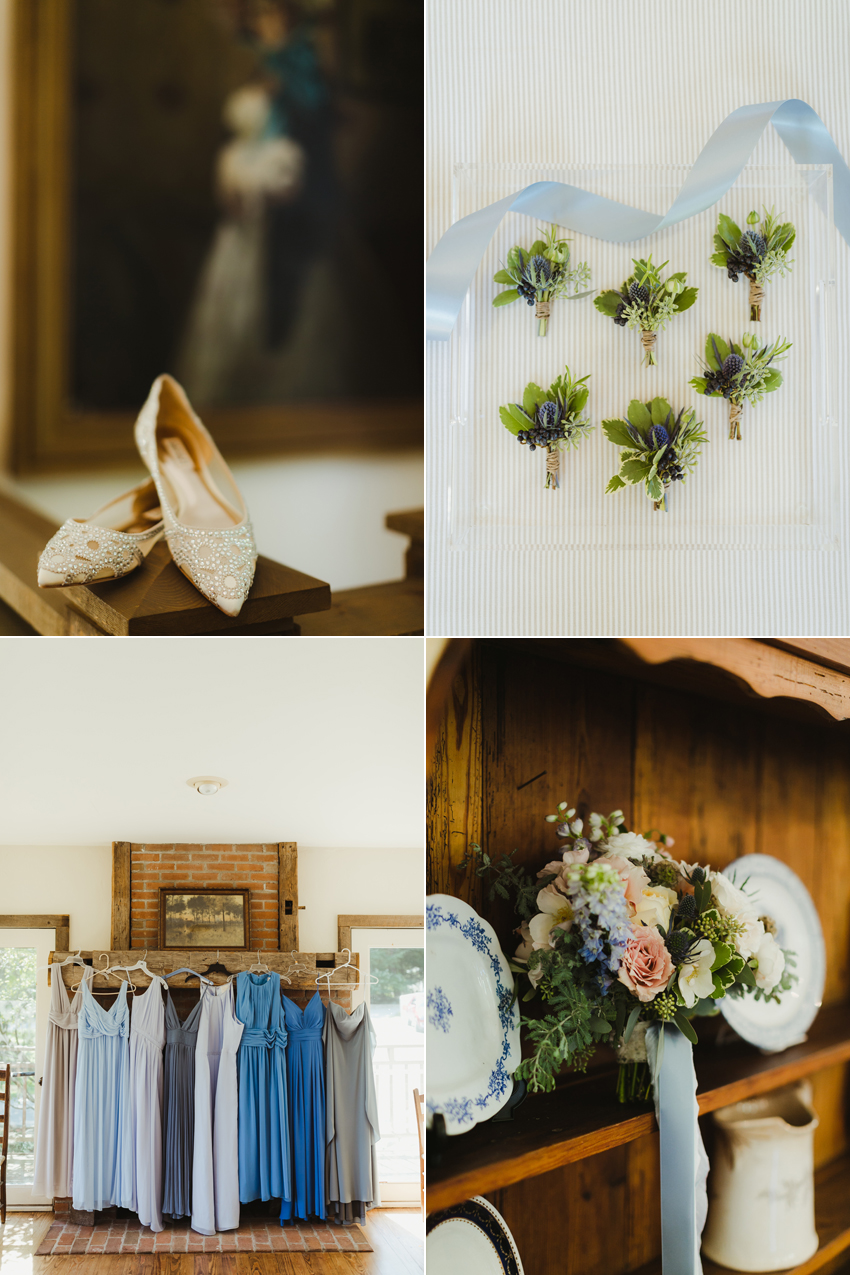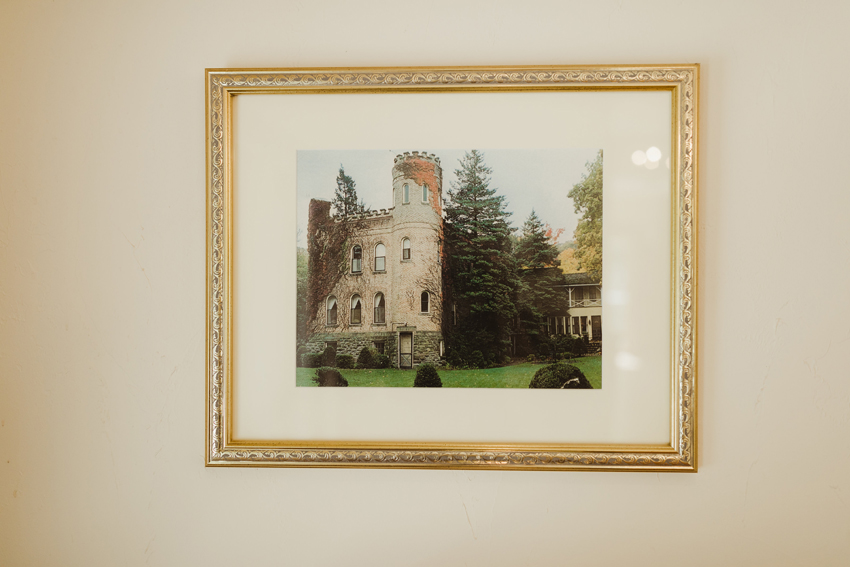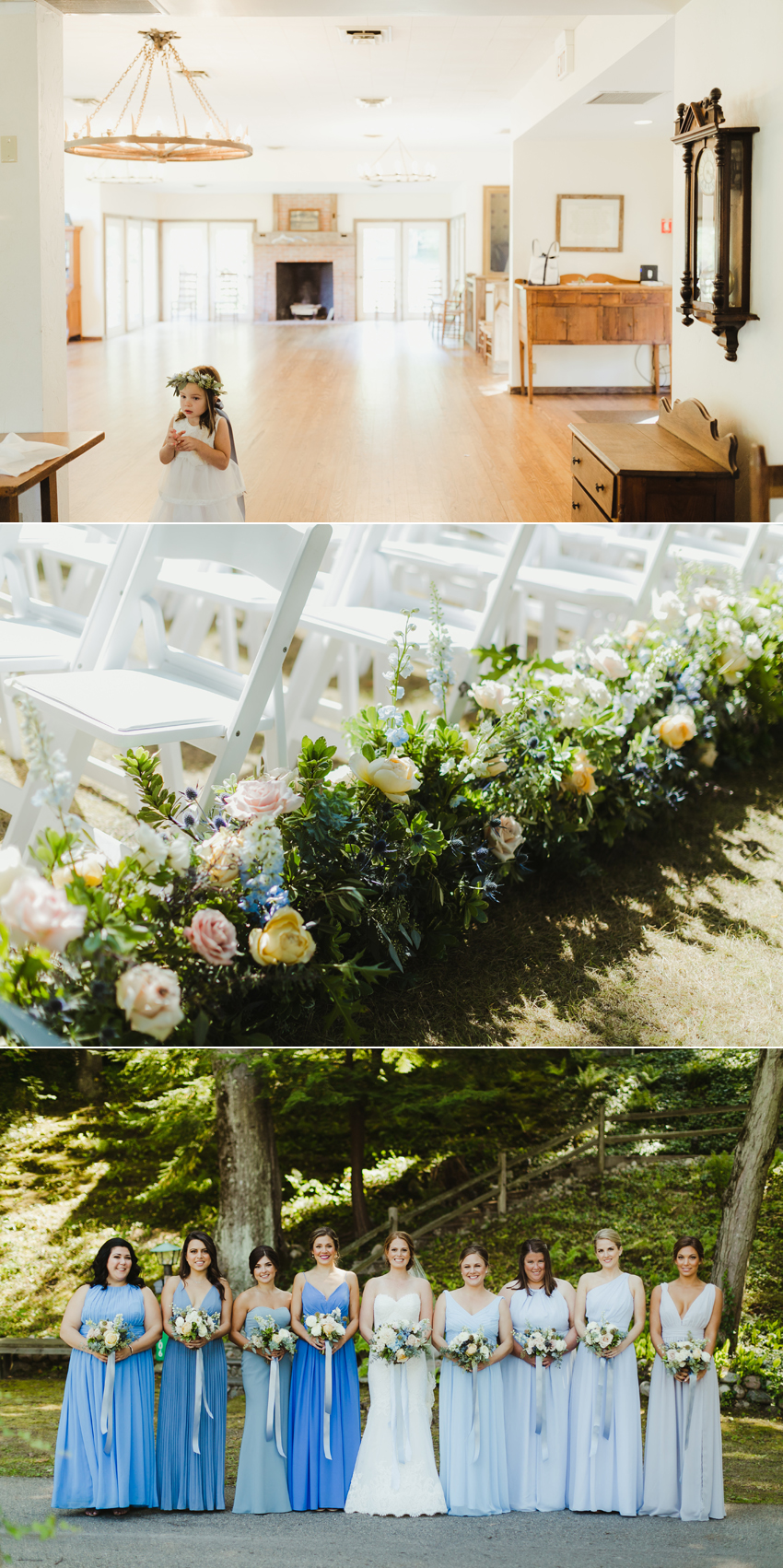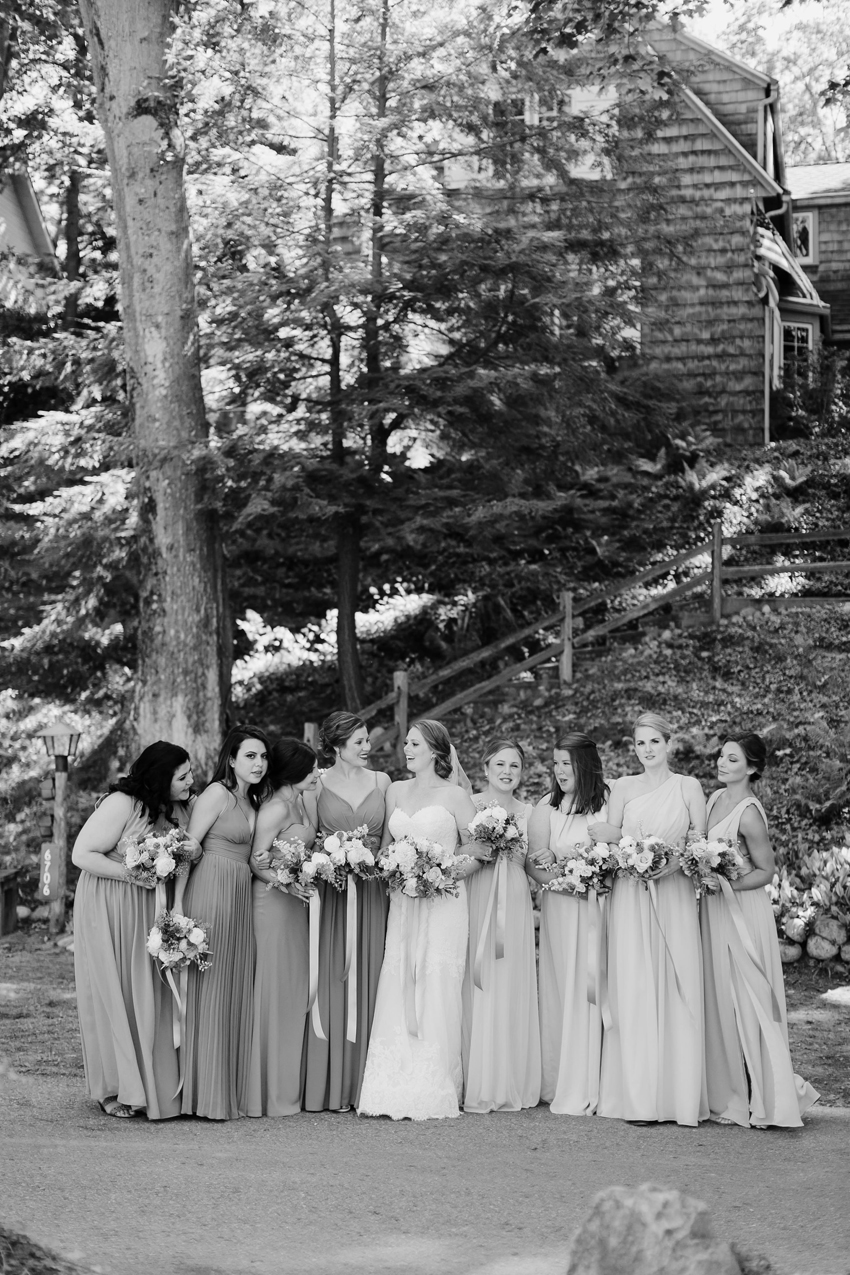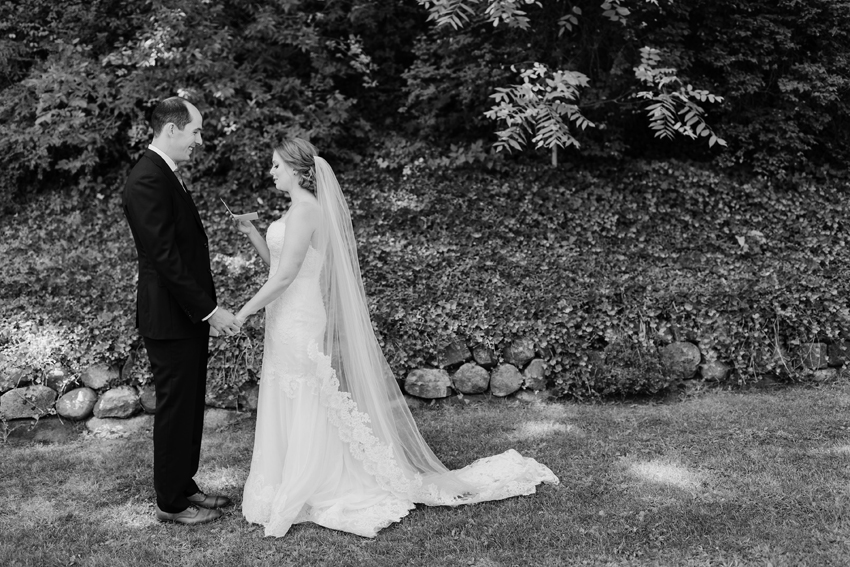 I love this series of images below. Sarah and Phil were outside for their emotional first look together, while Sarah's parents were inside the Castle watching out together. I can only imagine the pride and love they must have felt in that moment for their daughter and soon to be son in law on such a beautiful day. Sarah's father married the couple later that afternoon as they became husband and wife under the oak tree Sarah always dreamed of being married under, and her Mom was a calming joyful presence all day.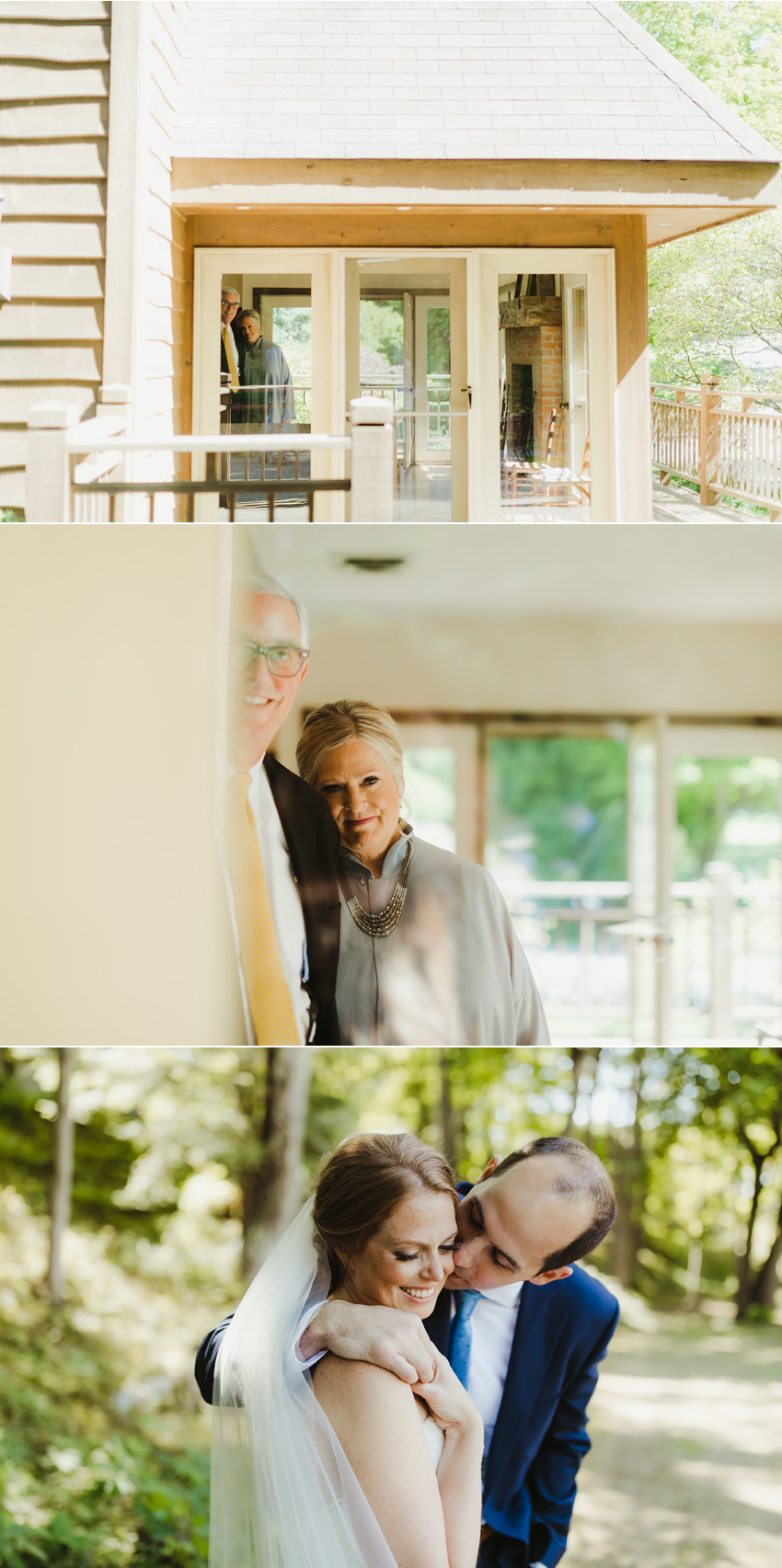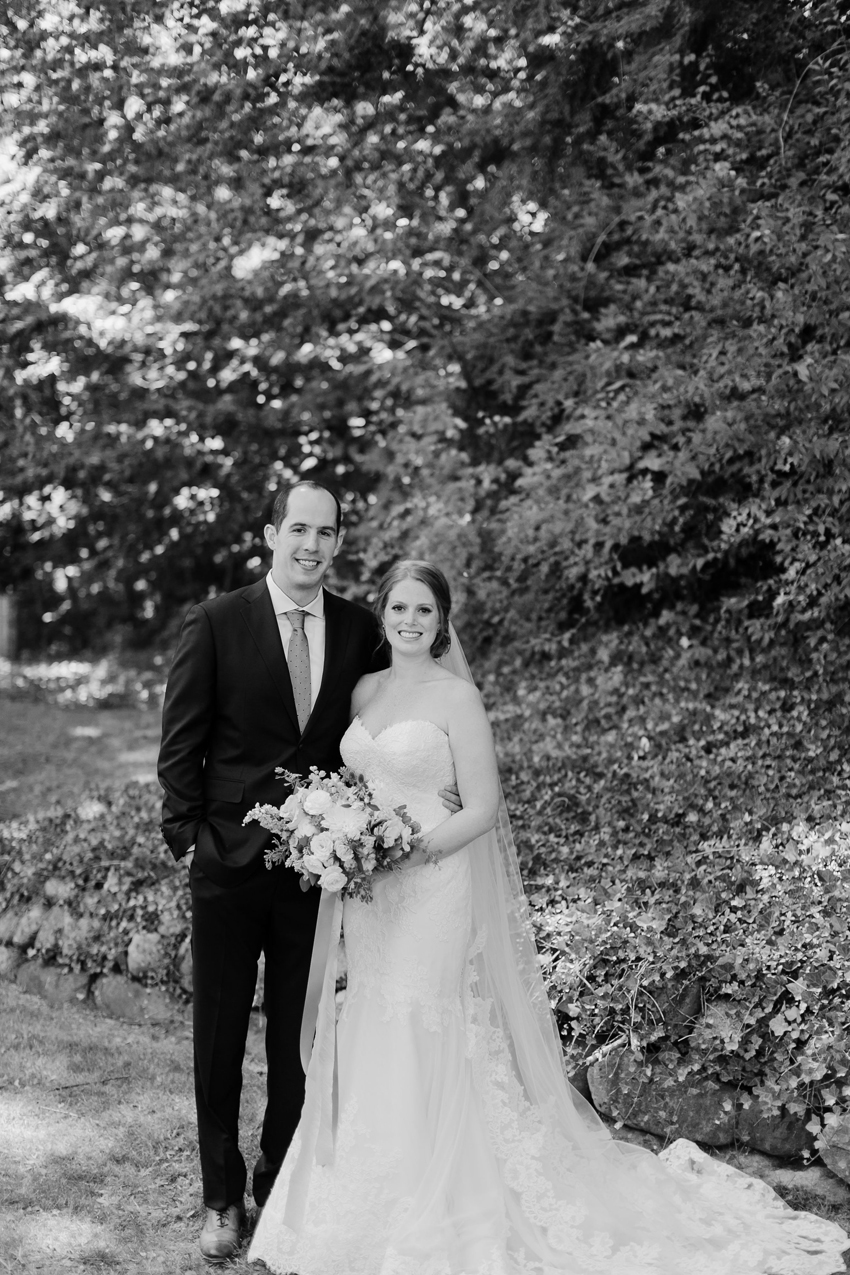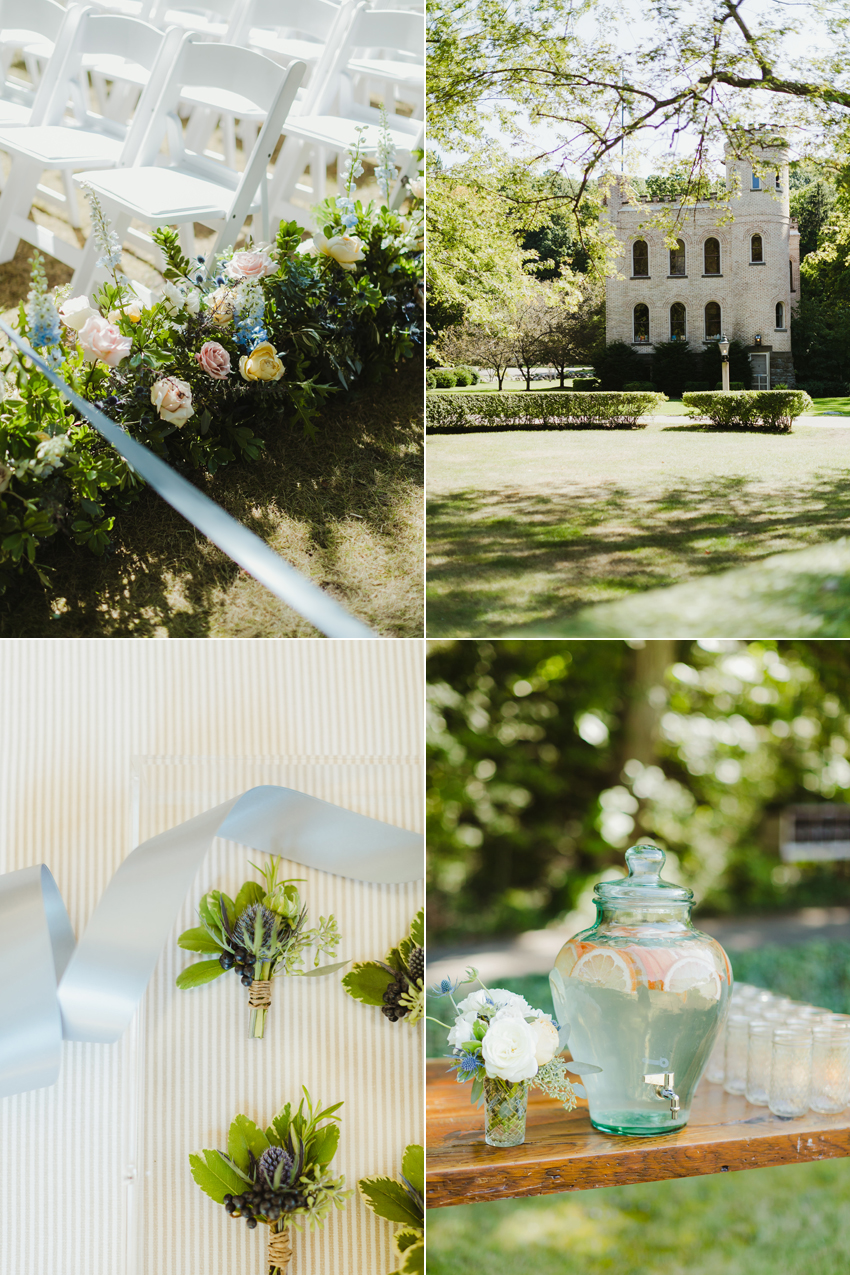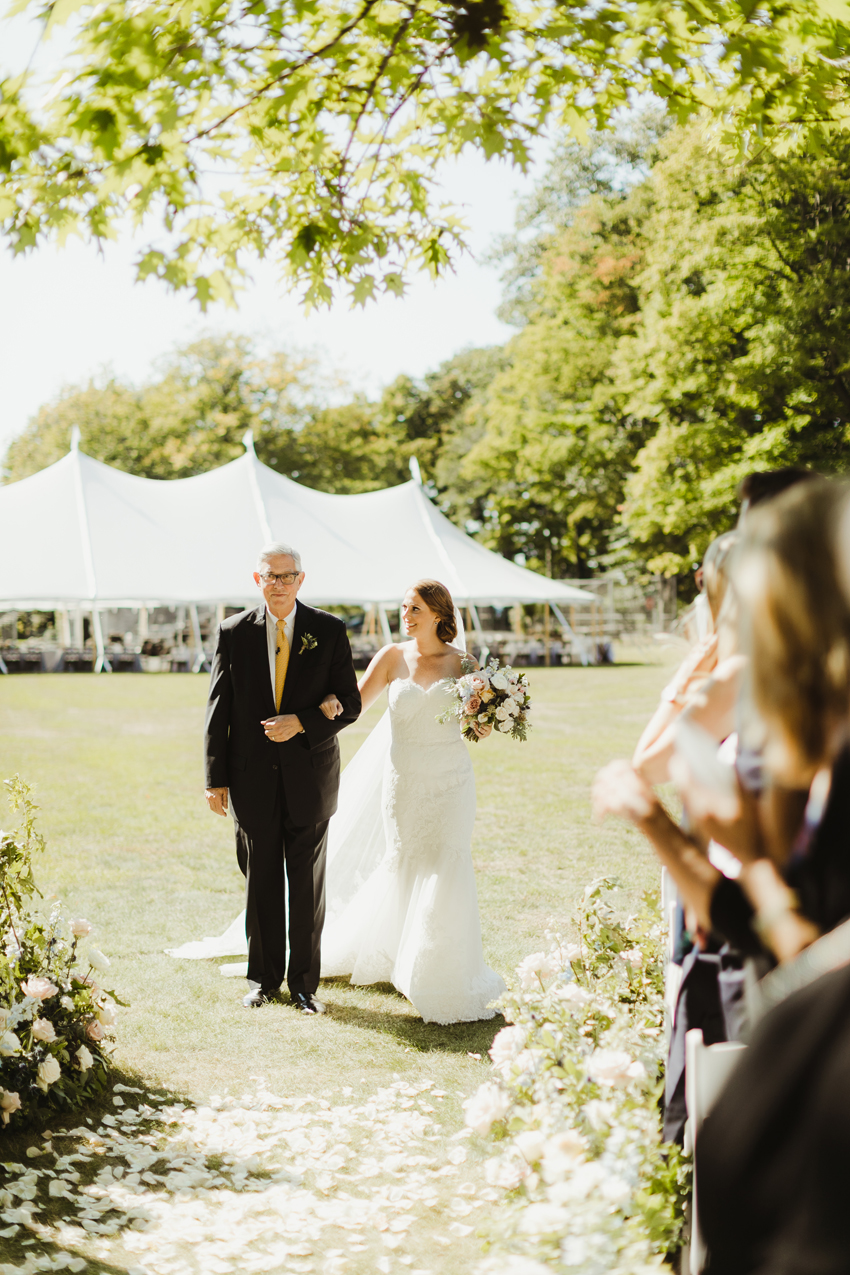 How about that stunning tree! What a place to get married.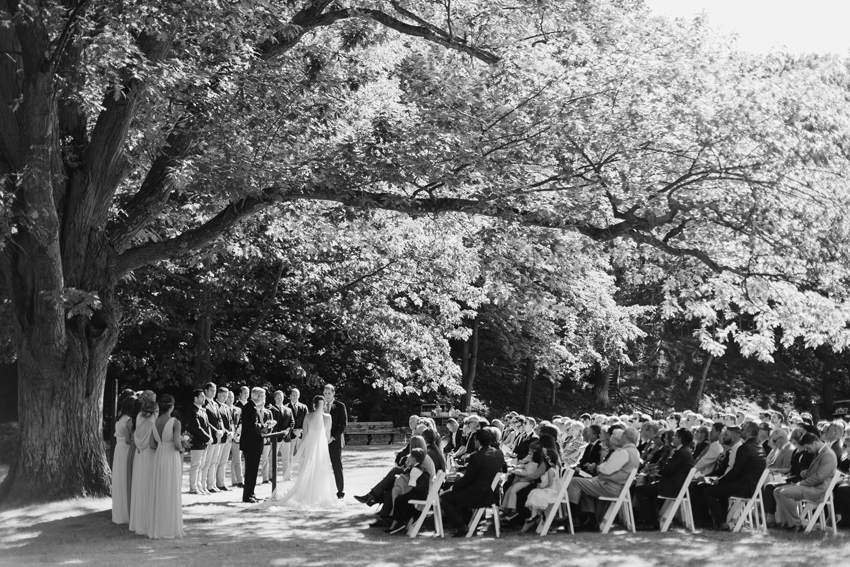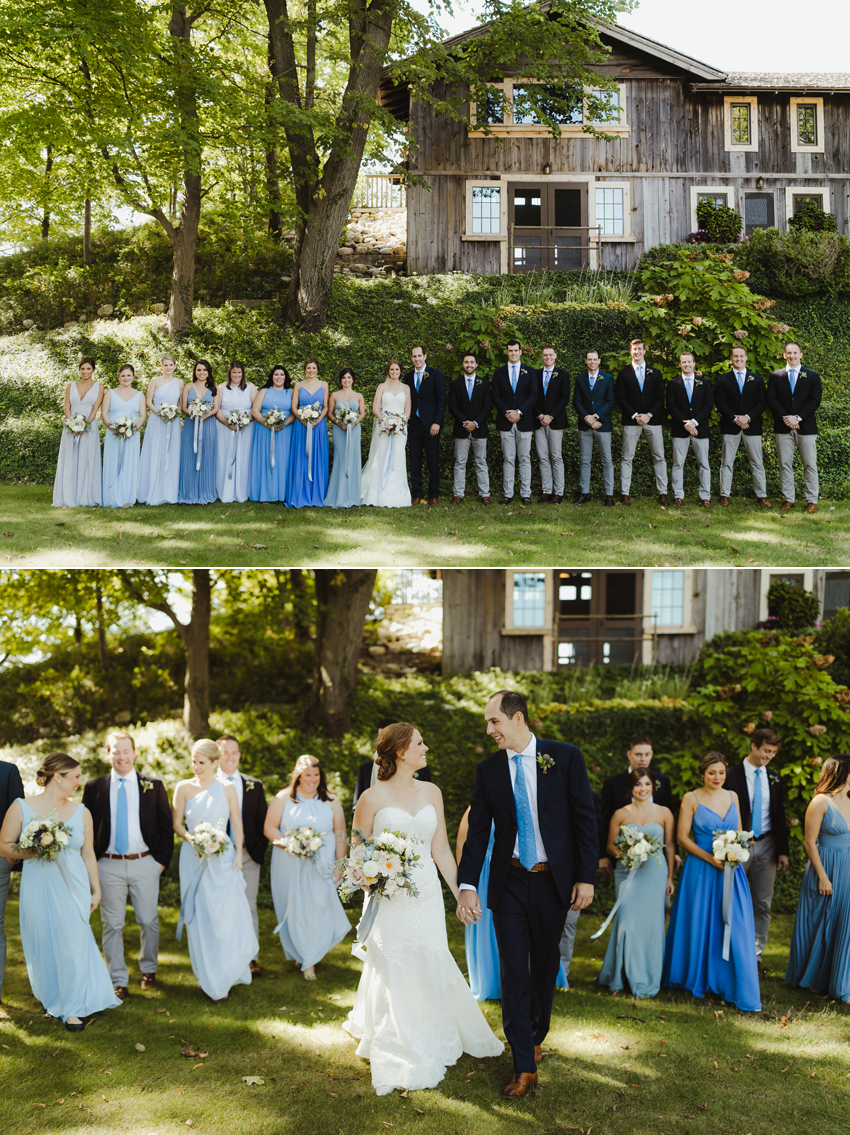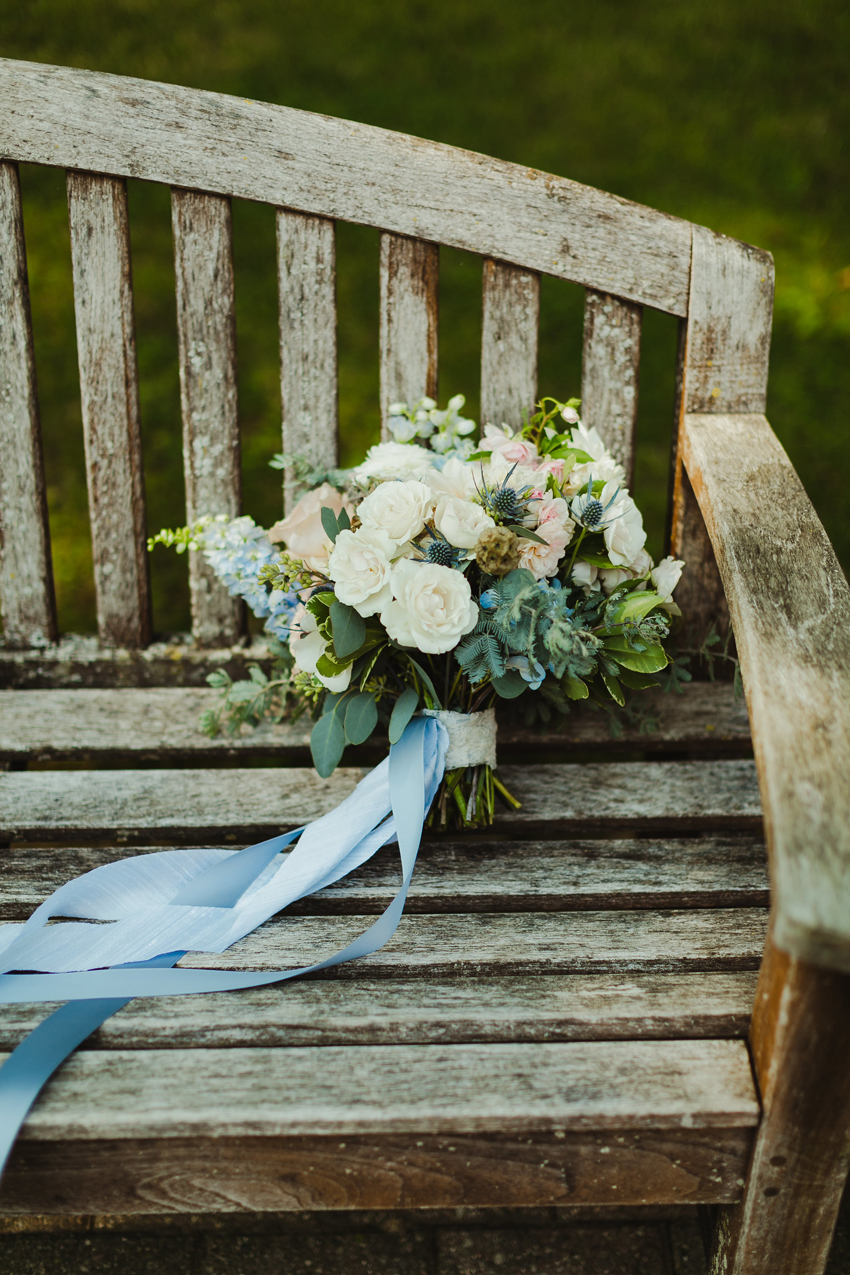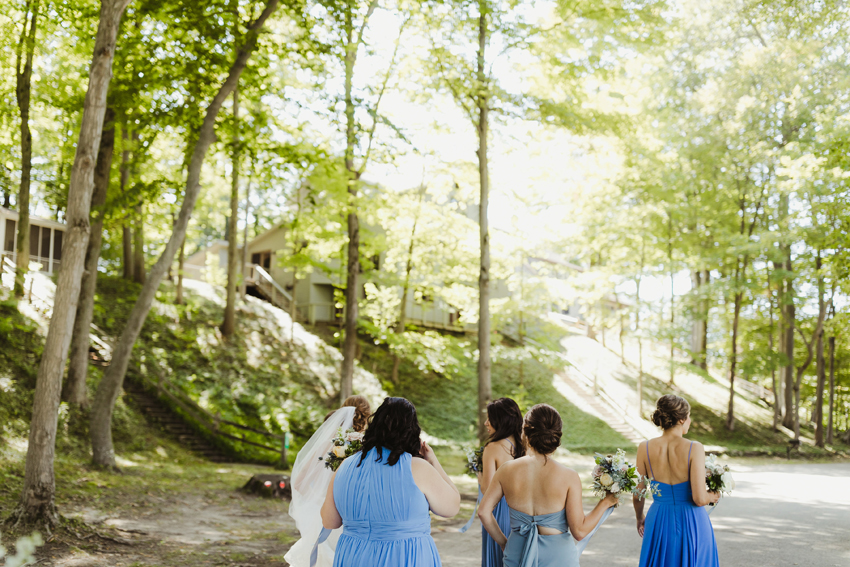 And the color palette we worked for Sarah and Phil's wedding with was such a nice change of pace after a season FULL of blush (which we love but again a little break always freshens things up). With an array of blue bridesmaid gowns stealing the show, and bouquets full of texture, soft yellow, various shades of greens, and the slightest hint of pink, the end result was pretty spectacular and perfect for an end of summer soiree!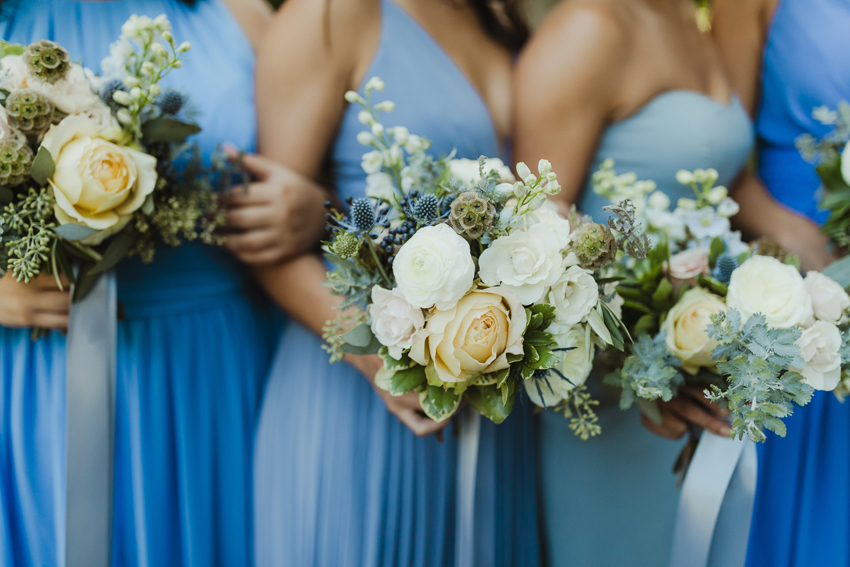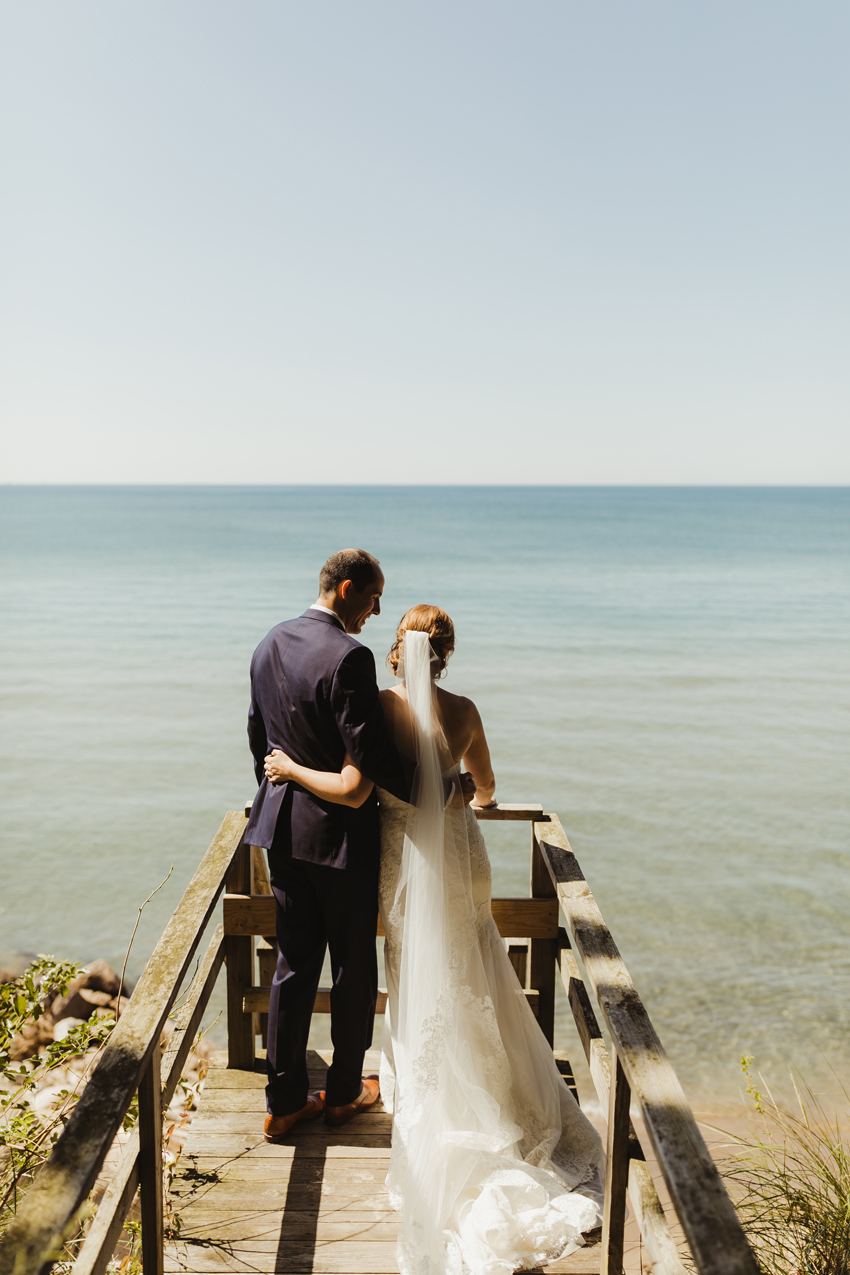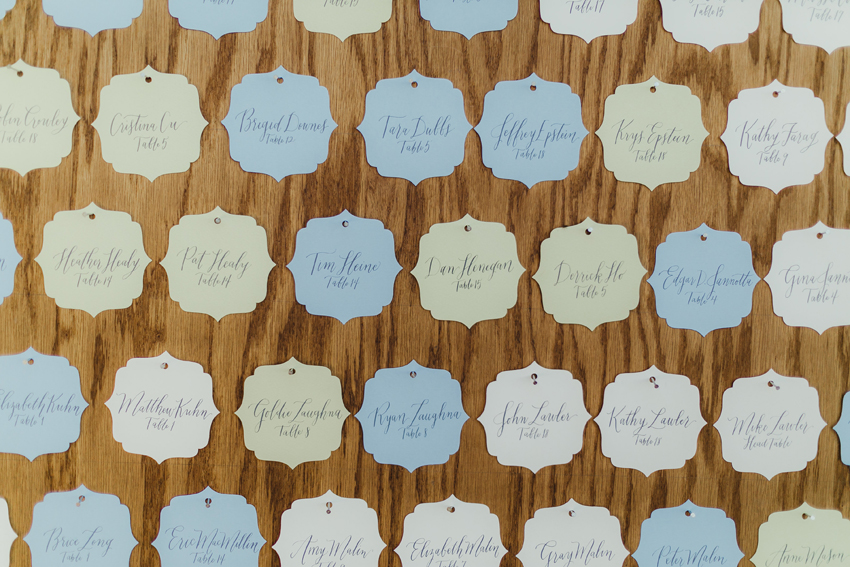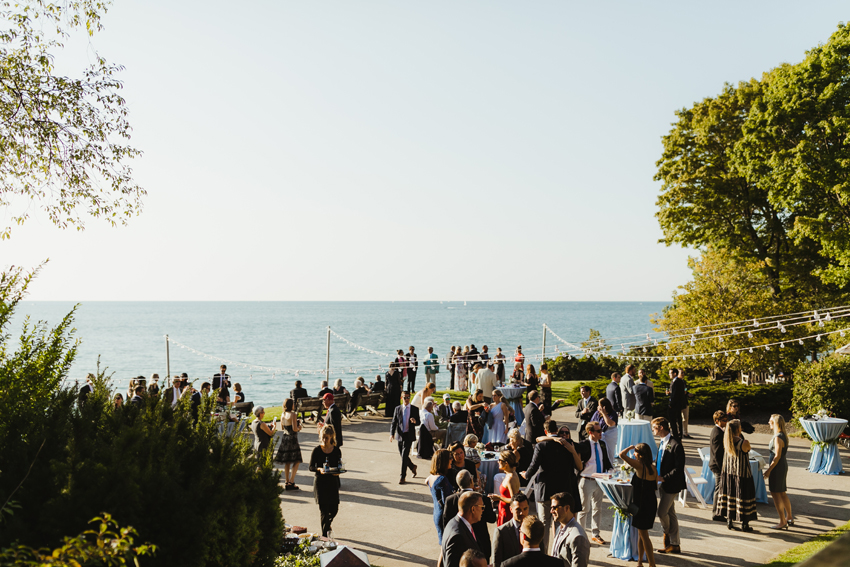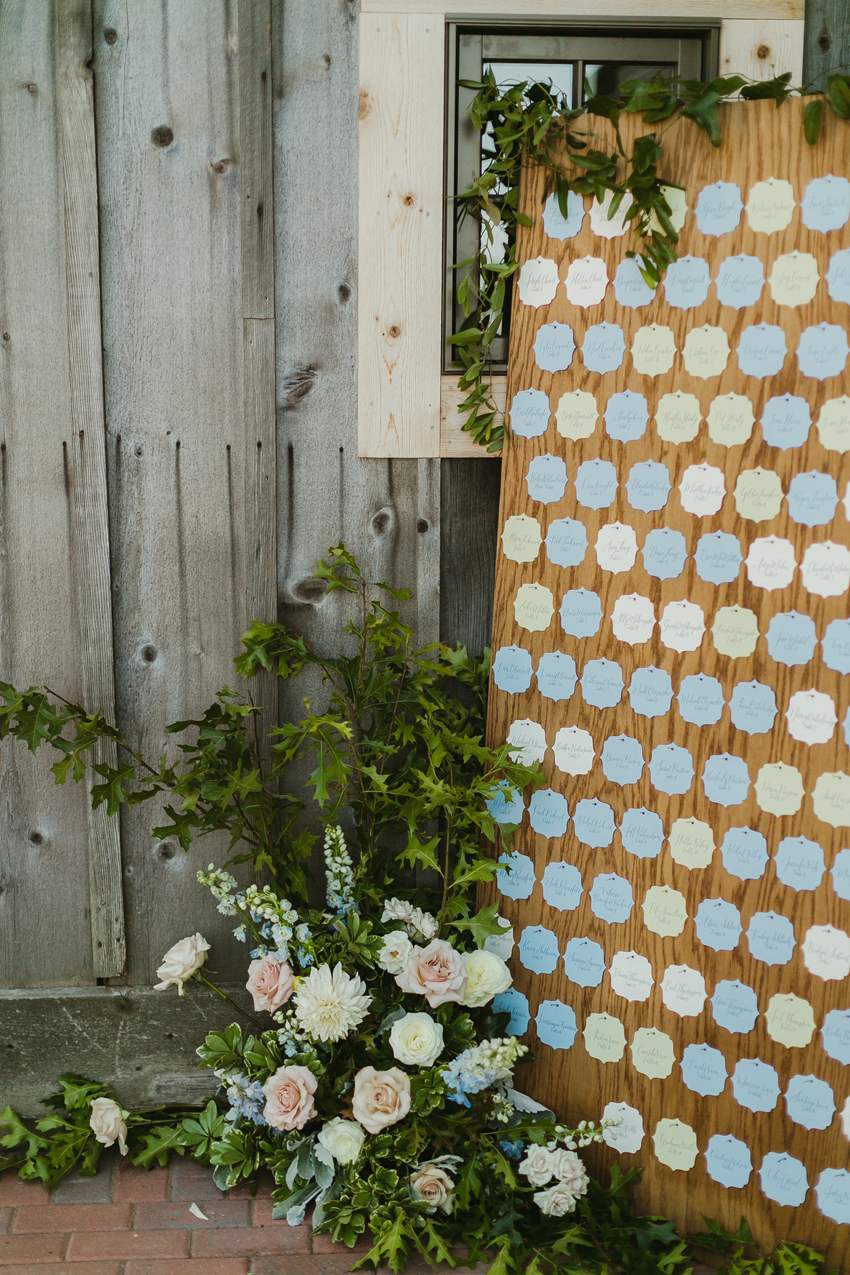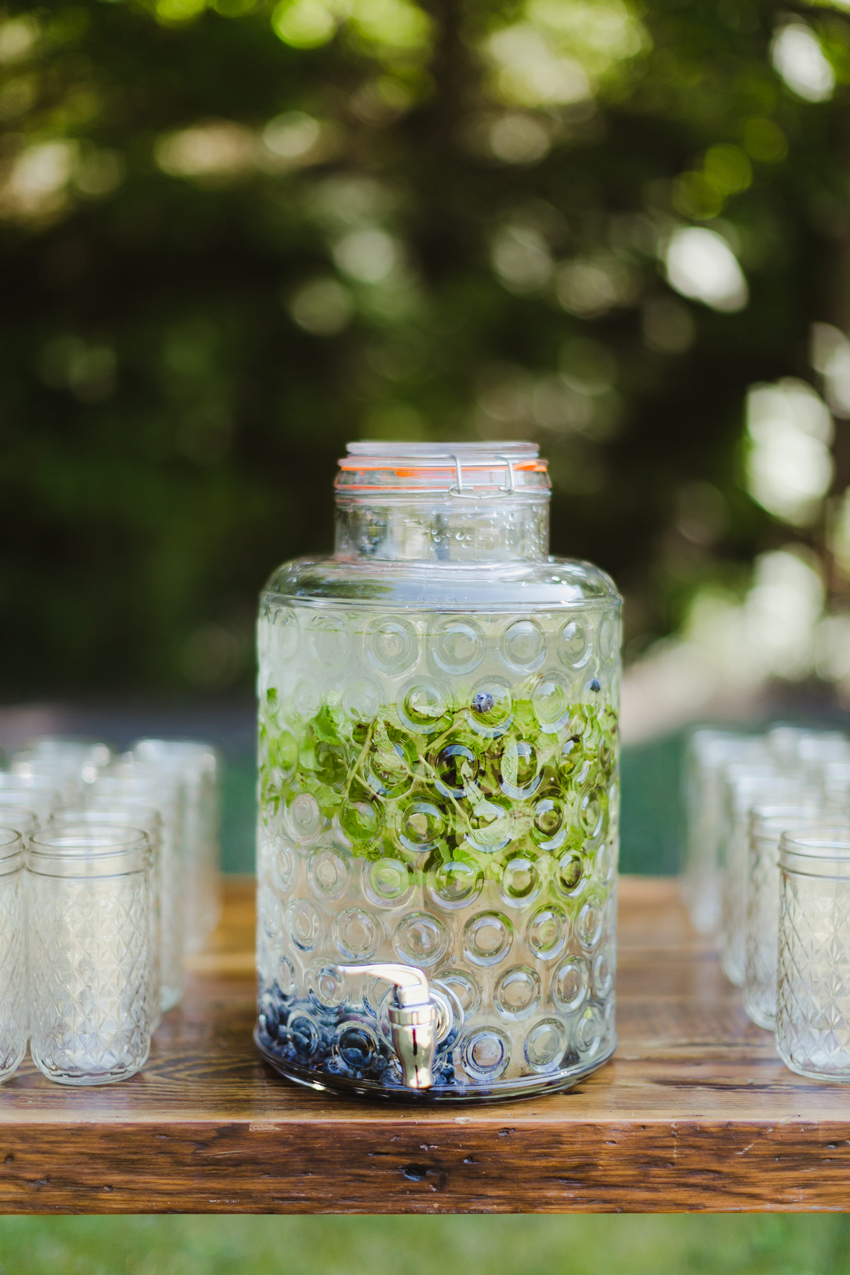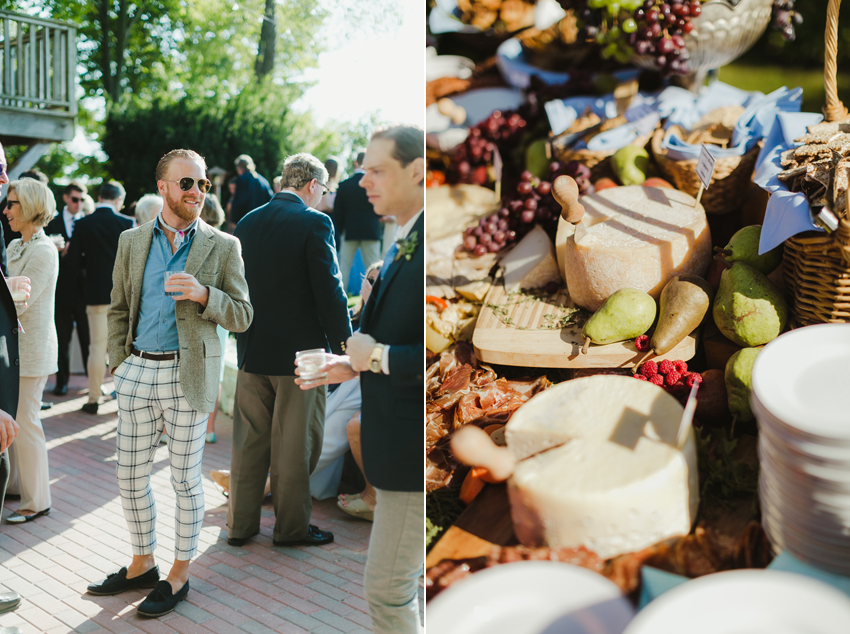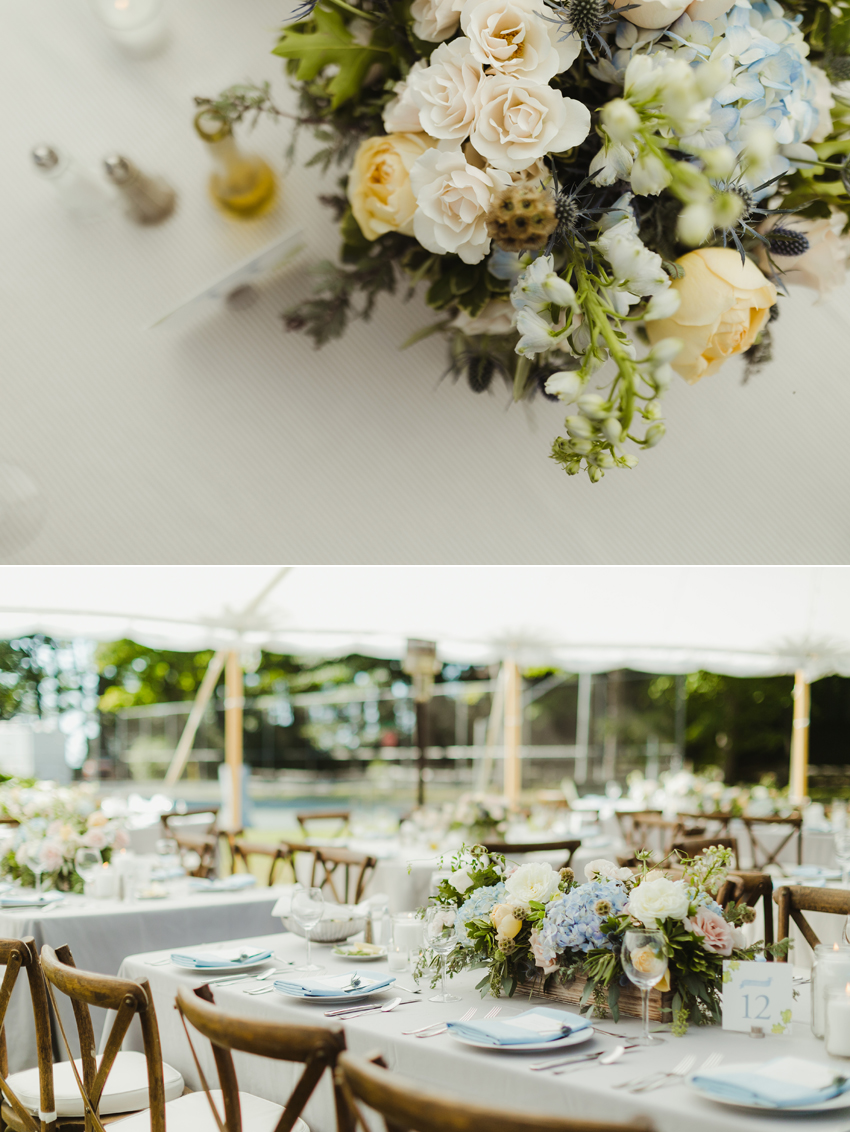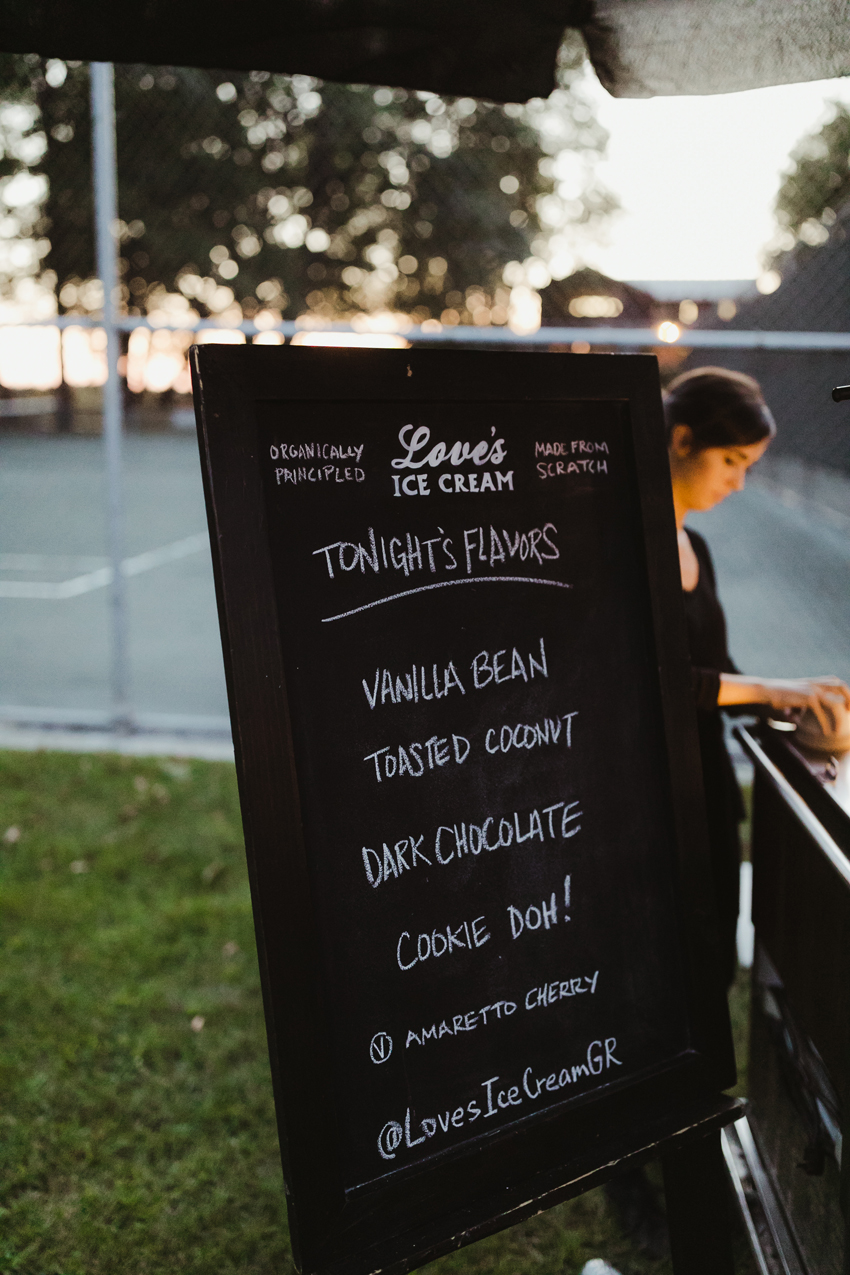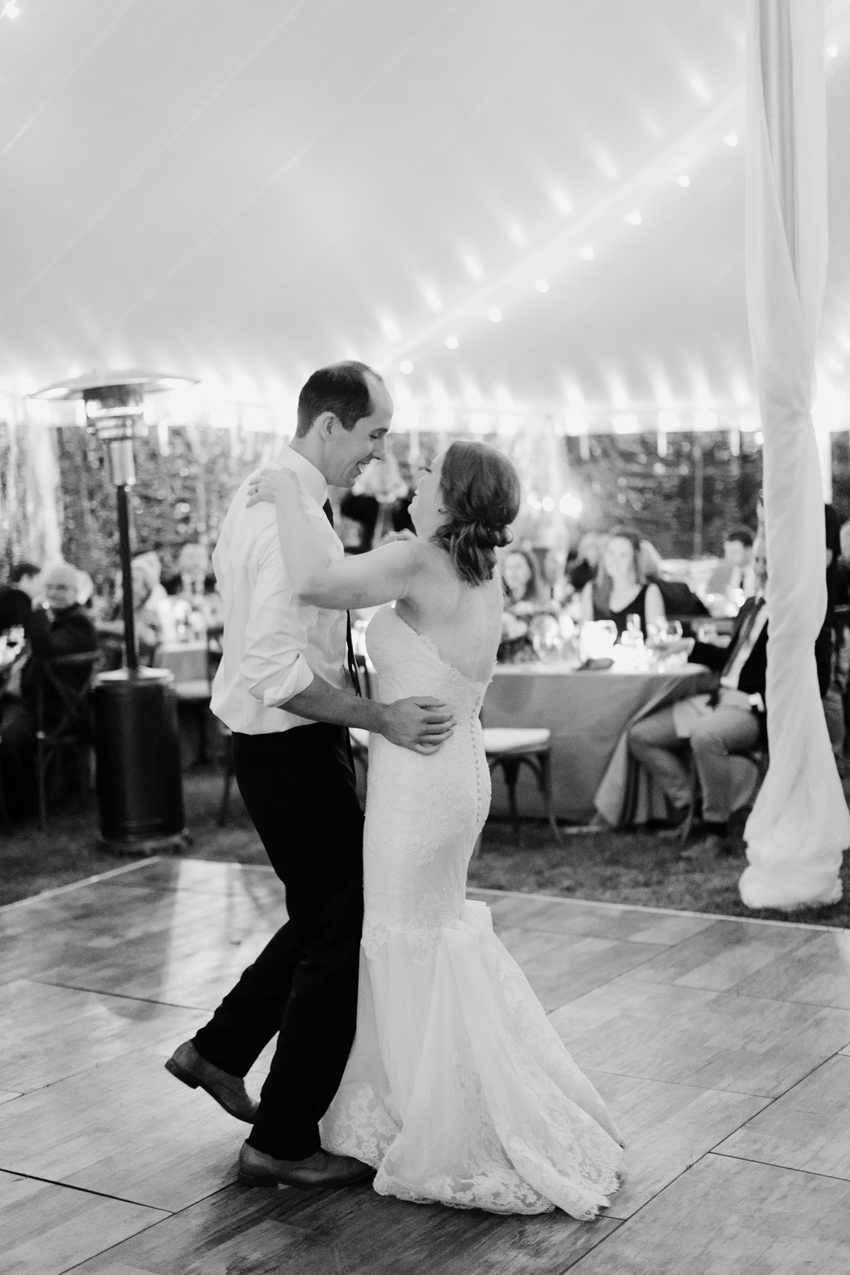 Congratulations, Sarah and Phil! You're so loved.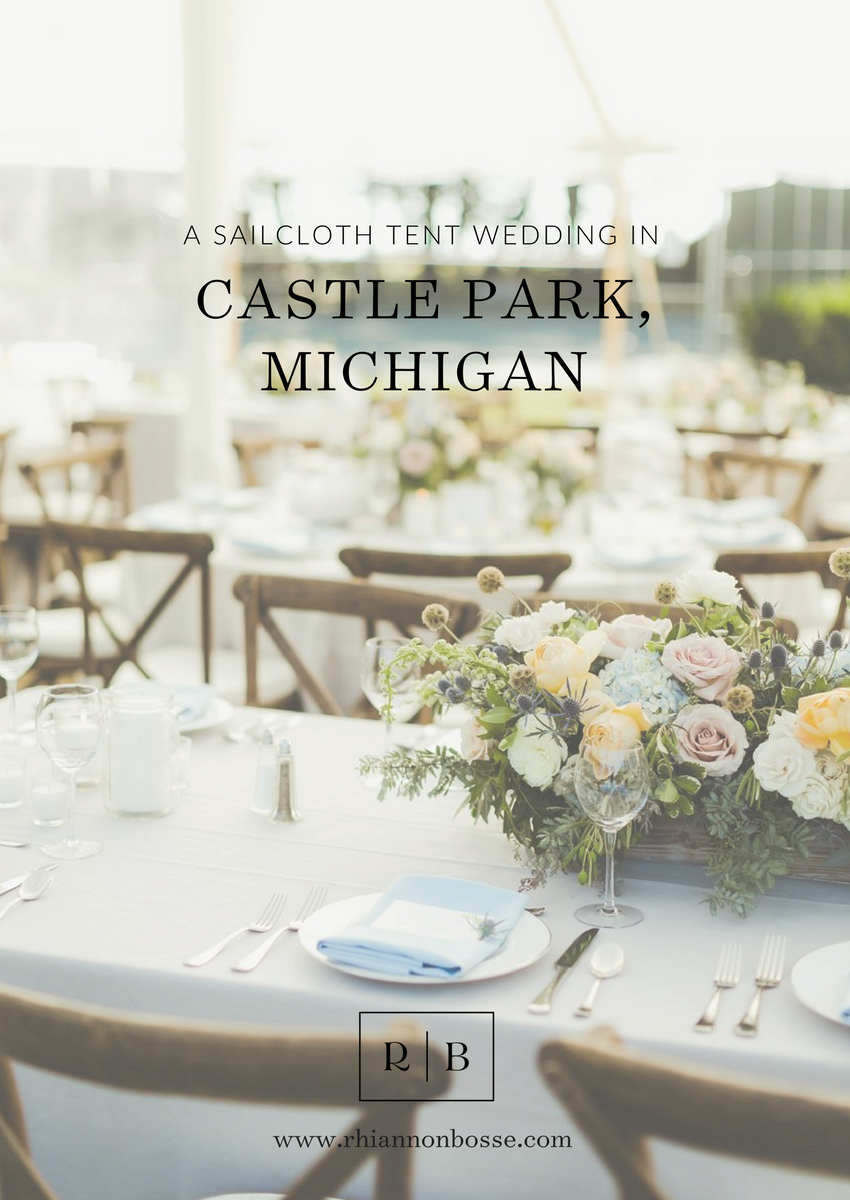 . . . . .
Photography: Jill DeVries Photography / Planning, design, floral and execution: Rhiannon Bosse Celebrations / Videography: Deep End Films / Catering and bartending: The Farmhouse Deli / Rentals: The Rental Company / Stationery: Gus & Ruby Letterpress / Calligraphy: Prairie Letter Shop / Beauty: Hanna Wagner Design / Venue: Castle Park, Holland Michigan / Linens: La Tavola Linens / Desserts: The Cakabakery / Ice cream cart: Love's Ice Cream / Entertainment: Soul Xpress / Bridesmaid's gowns: all different sources and brands