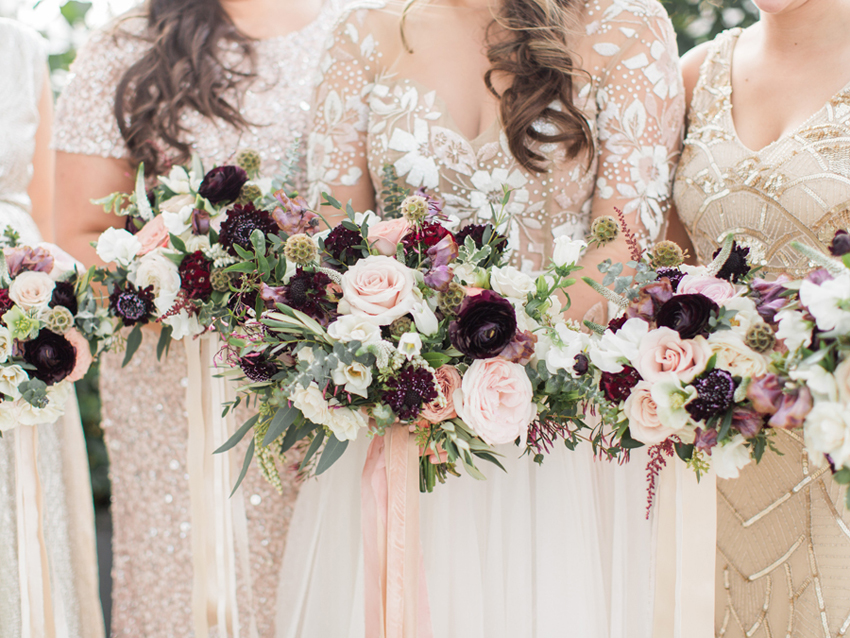 Our 2017 wedding season wasn't supposed to start until July.
I was feeling a sense of relief about it too because this year started off rough in our home. My husband landed at the hospital with a burnt hand on January 1st followed closely with an awful bout of the flu which hit Lachlan first, then me, then my husband. From there things in my world seemed to go downhill fast with an onset of unexplained sickness and exhaustion compounded by the miserable winter blues that kick in around the end of February. But you can read more about that here because that's not the point of today's post.
The point of today's post is to share the potential for beauty to unfold in the middle of heartache. If there were ever a theme to represent a season for me that would be it, and if there were a theme to unfold in the center of Stacy and Kyle's lives and wedding plans, that would be it too. In the middle of planning her October Grand Rapids wedding, Stacy received the devastating news that her father was diagnosed with stage four lung cancer. With an unknown prognosis and an obvious strong desire for her father to walk her down the aisle to Kyle, Stacy felt conflicted on what to do in the middle of her grief and family's crisis.
So she called her wedding photographer Samantha to share her conflict on what to do next and once I was told the news, I was completely sure on what needed to be done to lend a hand. With only one available date left for 2017 at their previously booked venue and that date being only four weeks away, Stacy and I connected on the phone and I assured her her dad would walk her down the aisle and she'd get the wedding of her dreams. Not only was my truly selfless team completely on board to work this wedding in an effort to give back alongside me but so were COUNTLESS of others including local freelancers, vendors who had everything to give, and even business owners from across the country willing and eager to send whatever they could at no charge to make one single day be very special and memorable for a family in the middle of heartache and crisis.
I don't share this to get comments about how sweet or kind we all were that day or in the few weeks leading up to it. I know my team and I (and many of the professionals we work with) try to be those things with all of the people we work with ALL of the time but I say these things because behind the instagram photos and status updates in the wedding world are people who work really really hard and give a lot of themselves for others. And behind the gorgeous images you see in said social media posts are sometimes family members, friends, or both, reeling from the hard stuff life deals out (both in and out of the wedding world). Life is funny that way right? It's easy to think one thing when you don't know all the facts. But nothing is ever as it seems.
Weddings are often looked at as frivolously expensive and unnecessary celebrations. But very often they are quite the opposite. They are stand alone days full of once in a life time memories that forever are etched in the hearts of many. Weddings provide opportunities for people to give back and be a part of something bigger. They offer up space to come together as a true community when our brothers and sisters need us most. They give proud fathers like Mr. Chatterton a chance to walk their third and youngest daughter down the aisle to her awaiting husband. And they give women like Stacy a chance to dance with her beloved dad when the doctors said it probably wouldn't happen.
Stacy and Kyle, your wedding was a complete joy for us and the best way to unexpectedly begin our wedding season. Your graciousness and gratitude for everyone who played a part in those few shorts weeks was humbling but more than anything it was OUR pleasure and honor to help give you that special celebration. Watching your marriage flourish alongside the improvement of your dad's health these past six months has been nothing short of a complete blessing and miracle. We truly love you.
And to my inspiring team, the freelancers that joined us that day, the vendors who shipped, delivered, and set up items to make this day possible, you ignited a new fire in my heart for what it means to be a part of the wedding industry. THIS is why we do what we do. This is truly where the magic happens.
Enjoy some of my favorite images taken by the incredible Samantha James Photography. Xo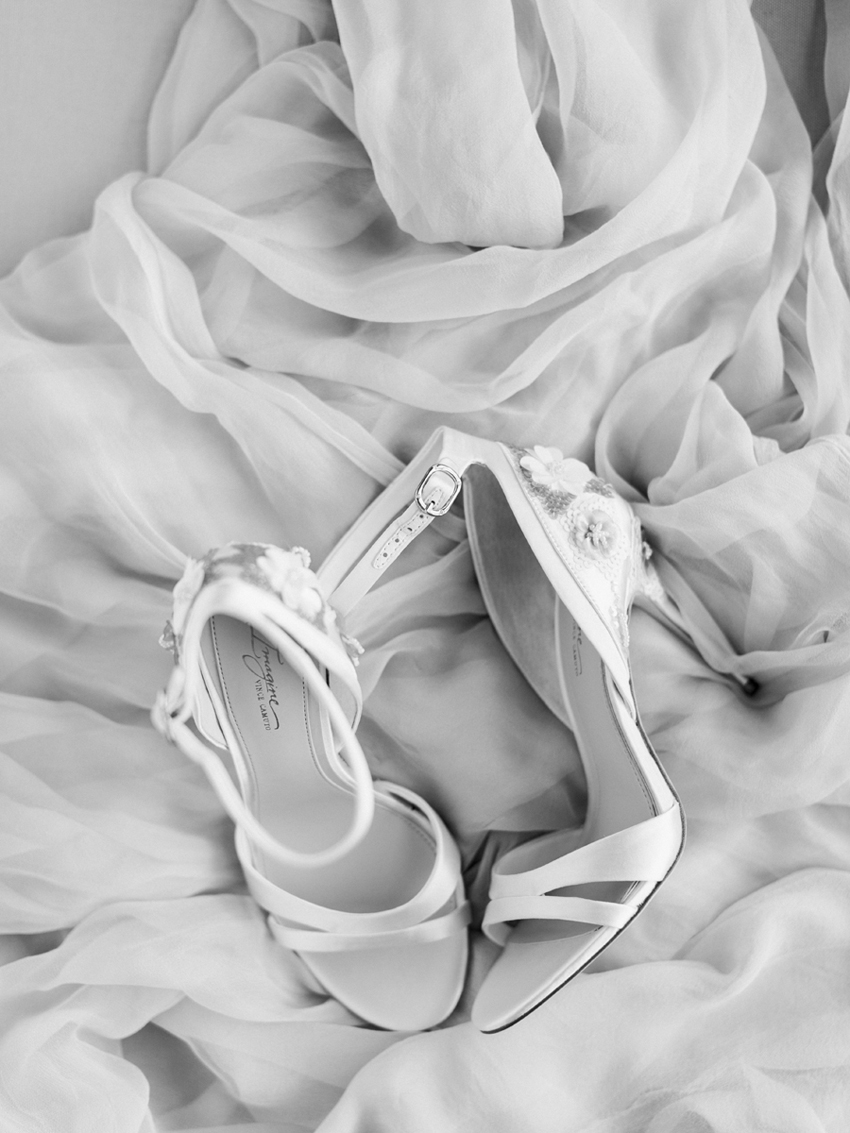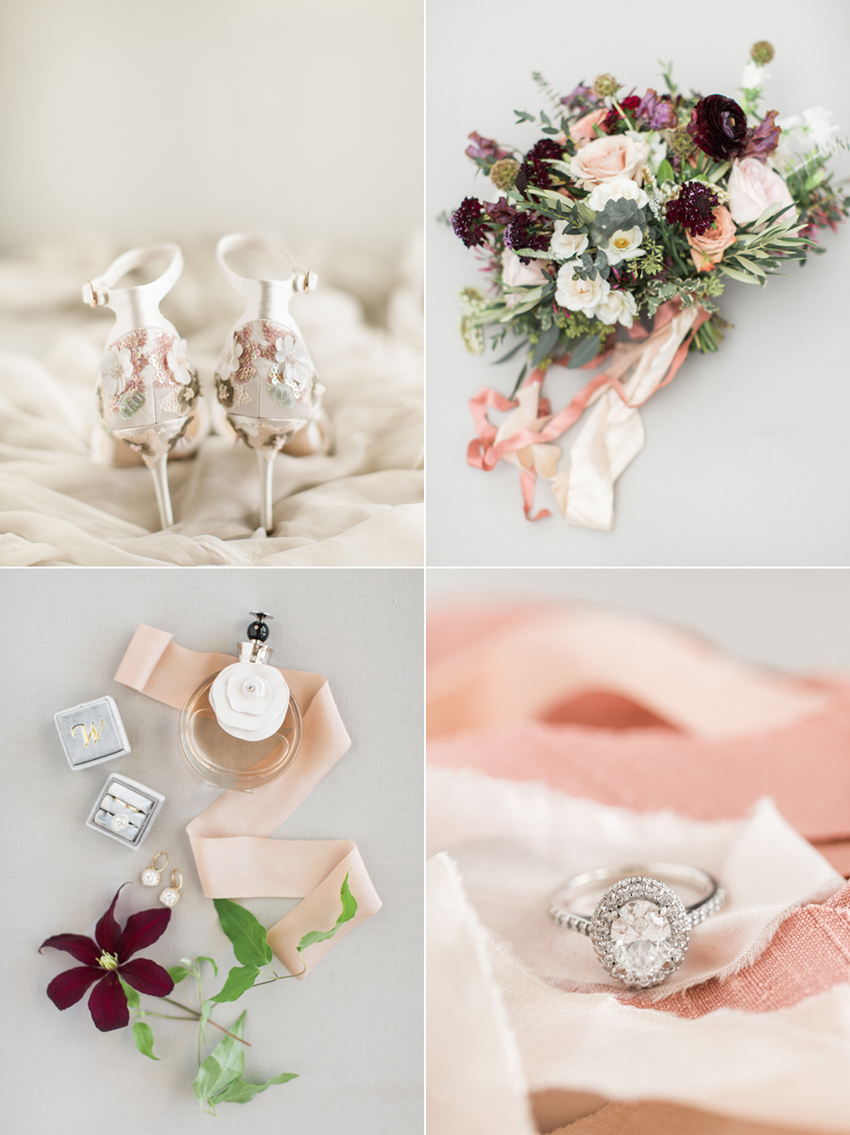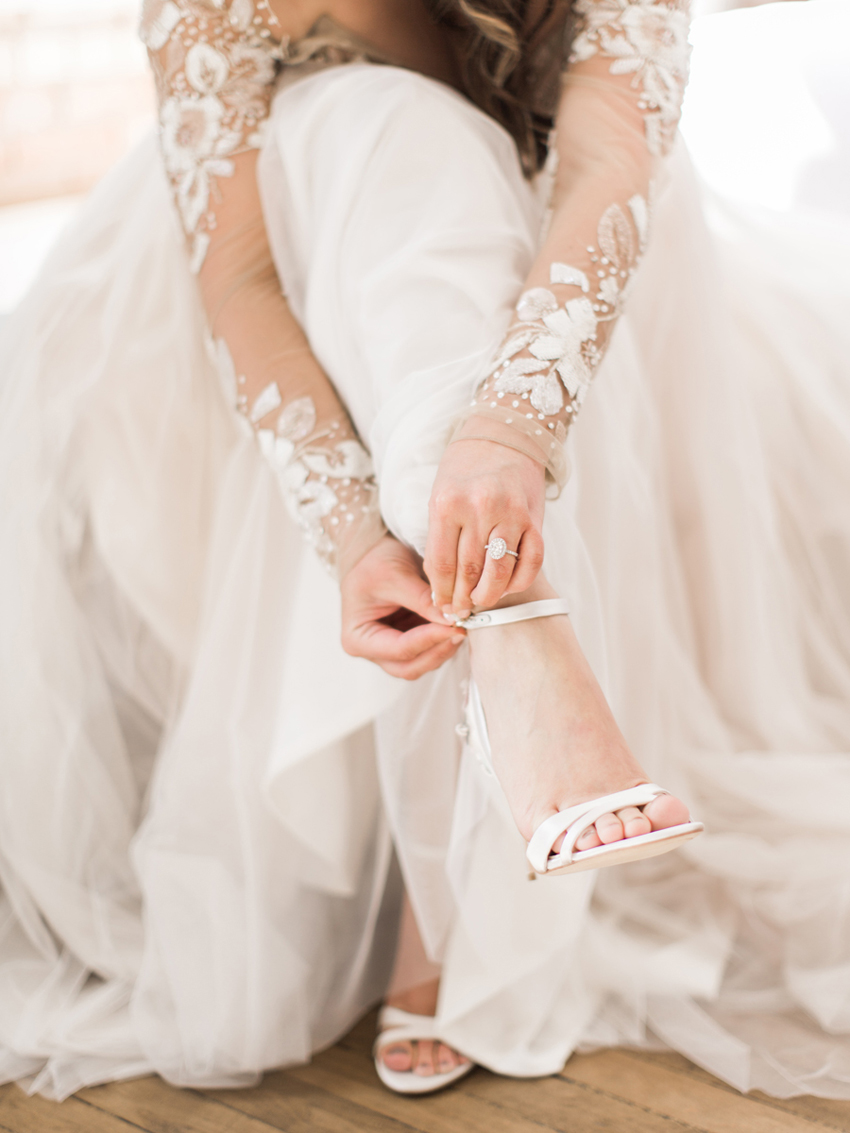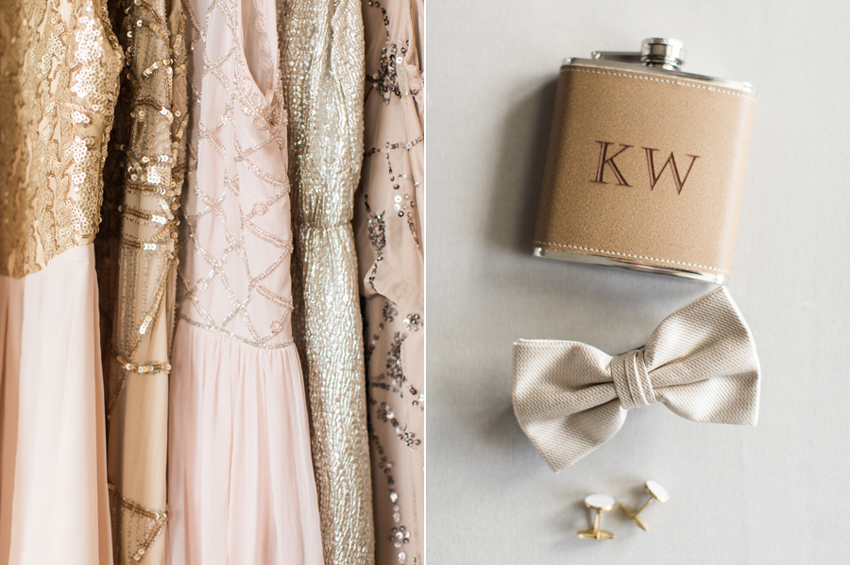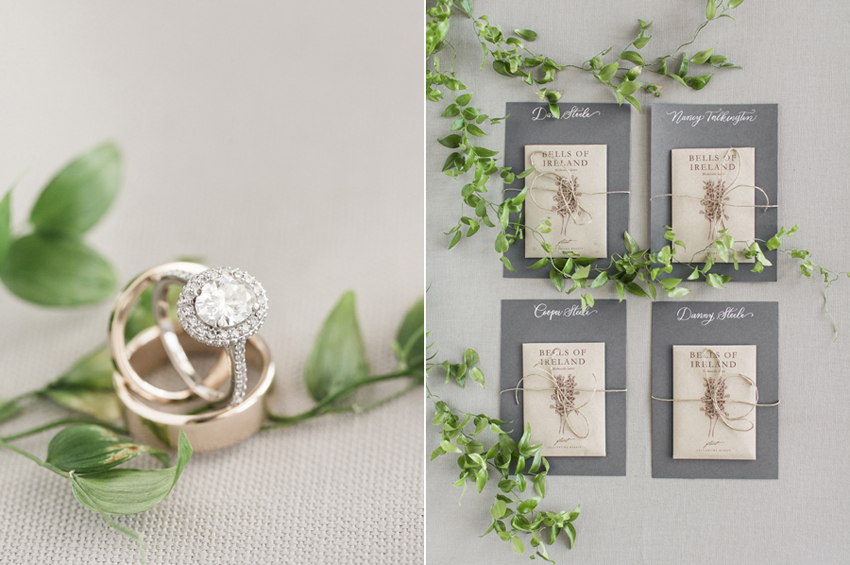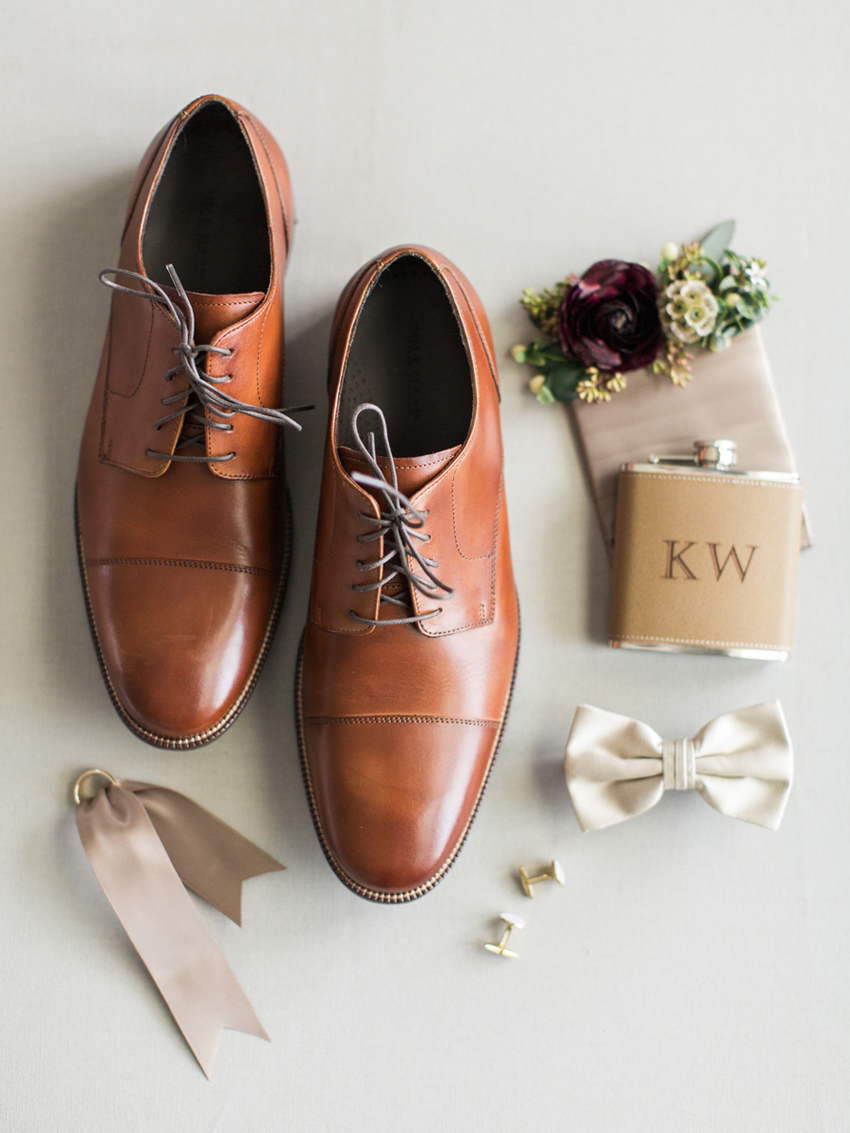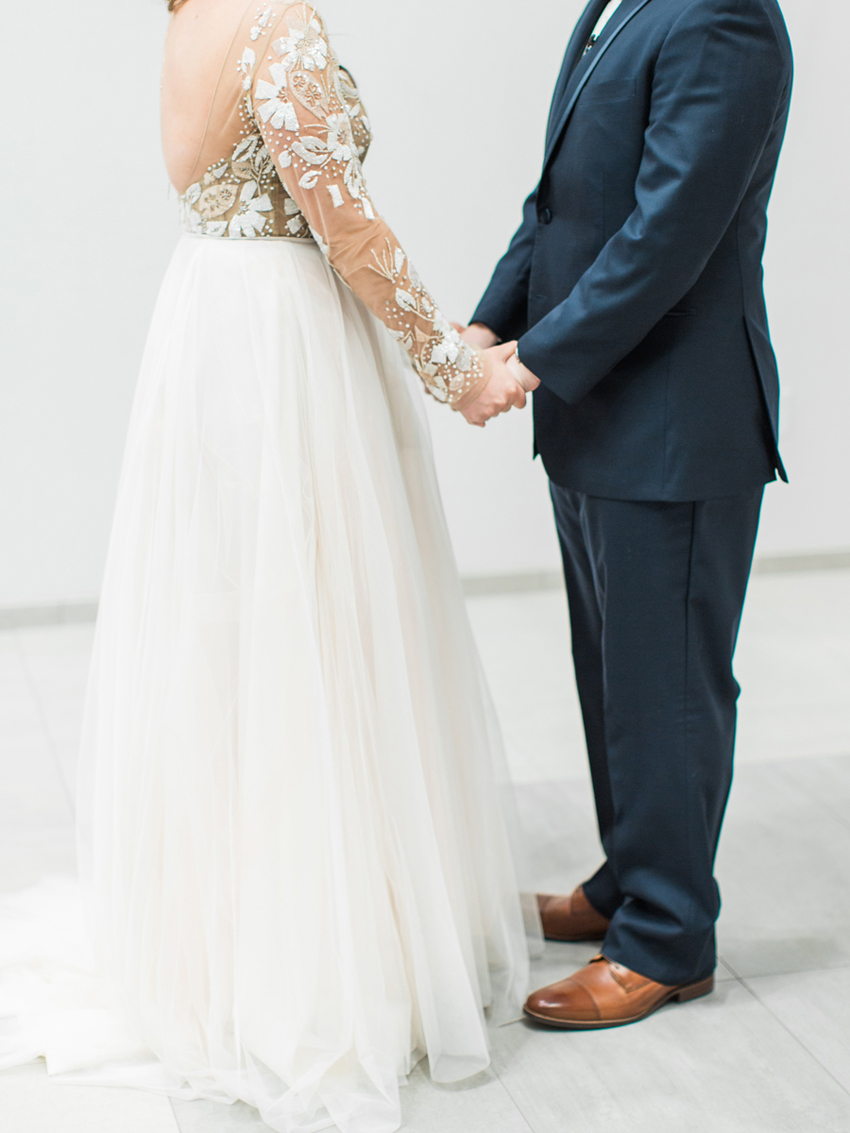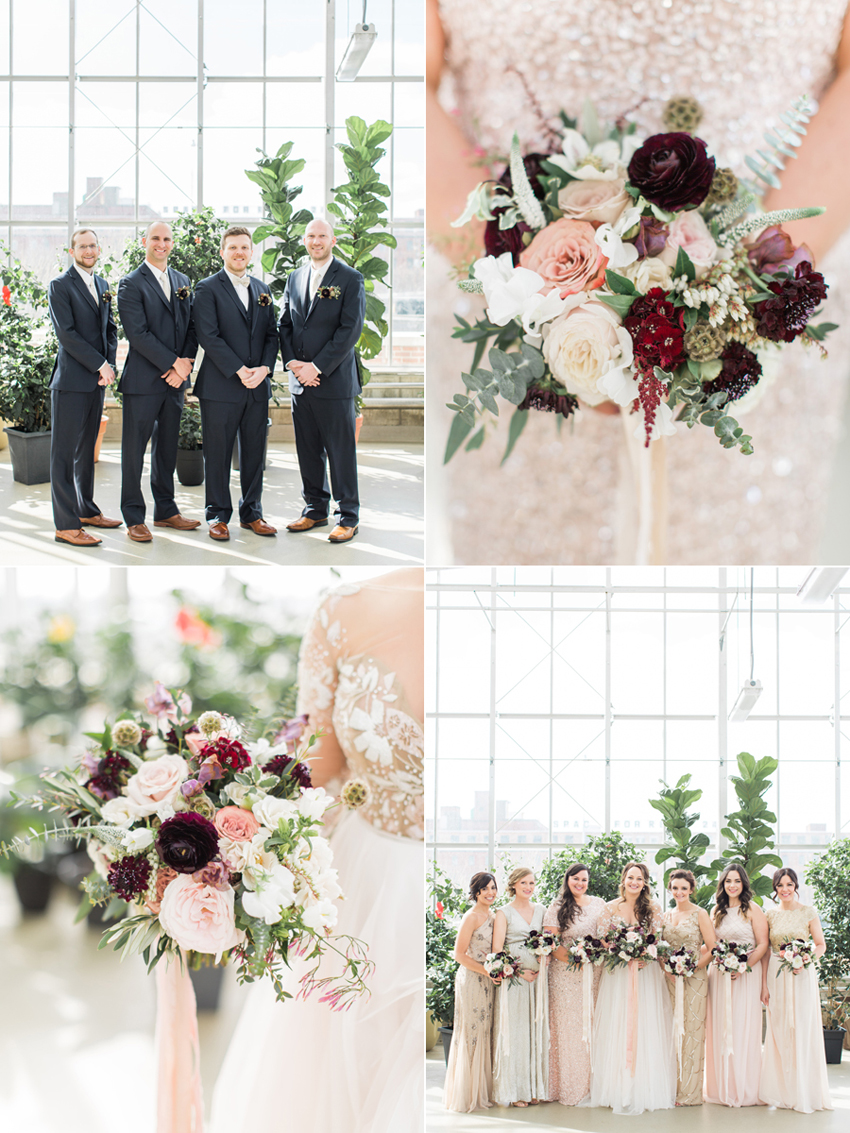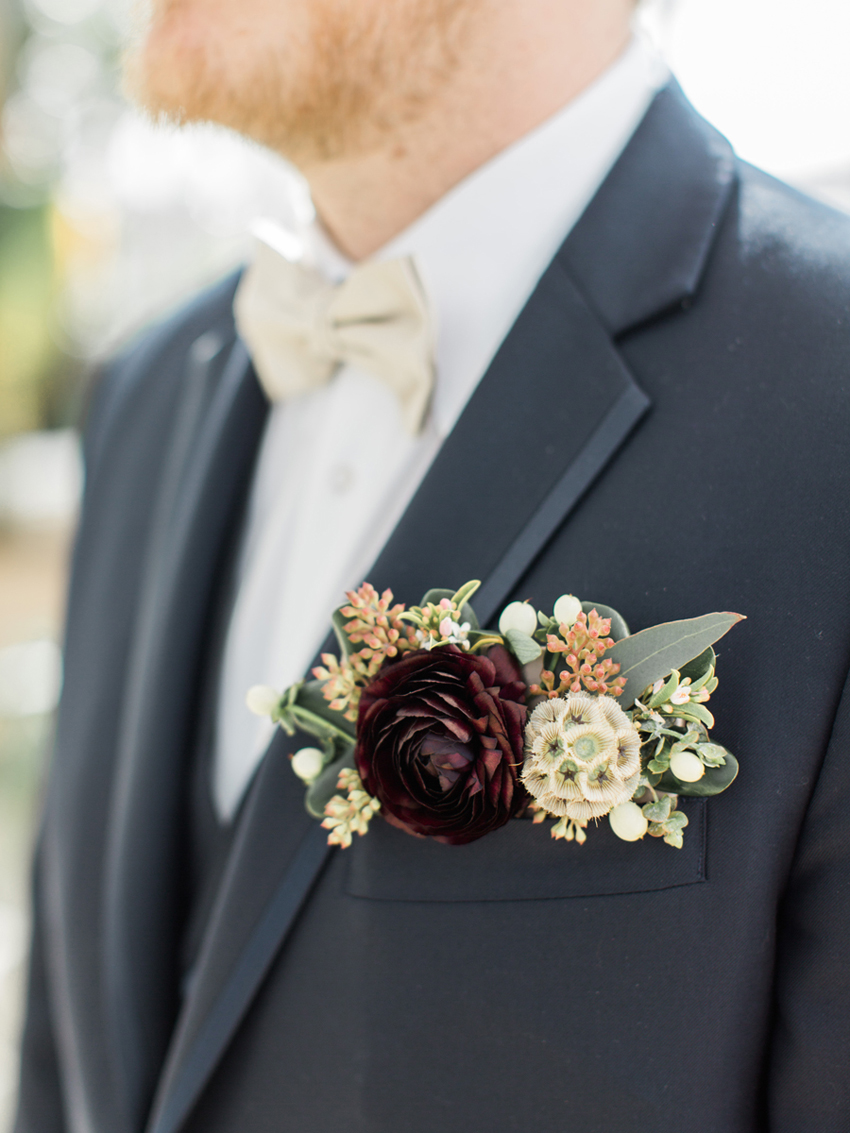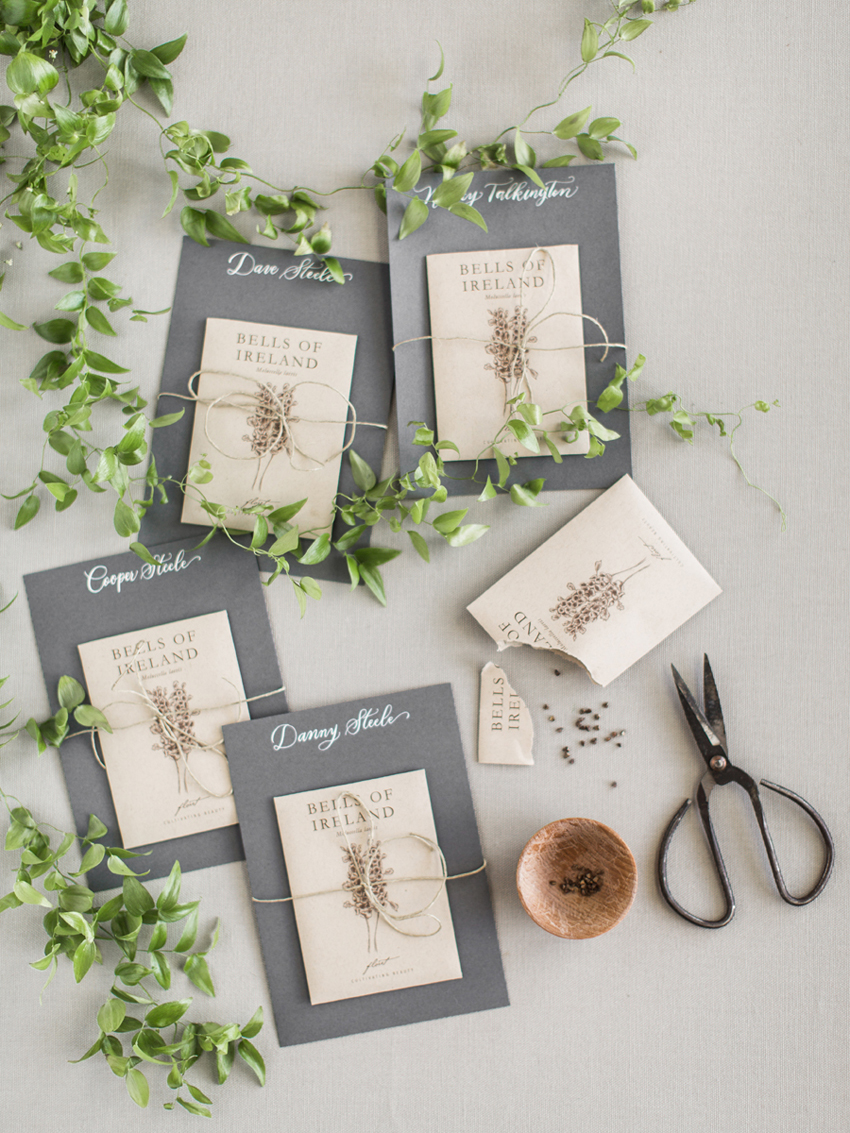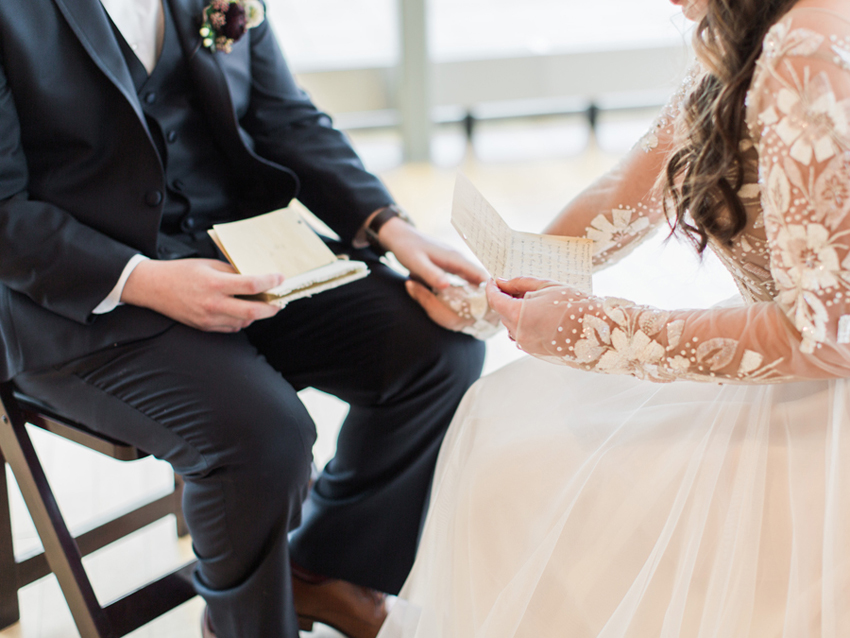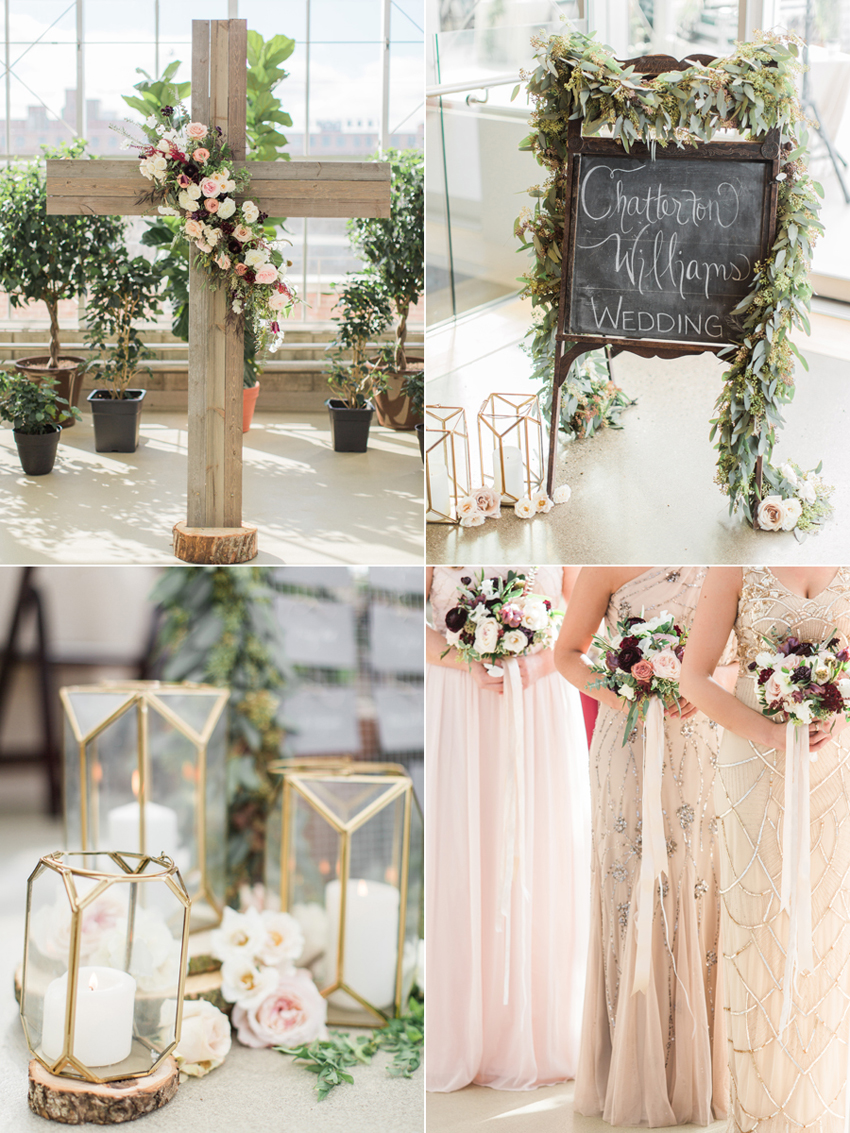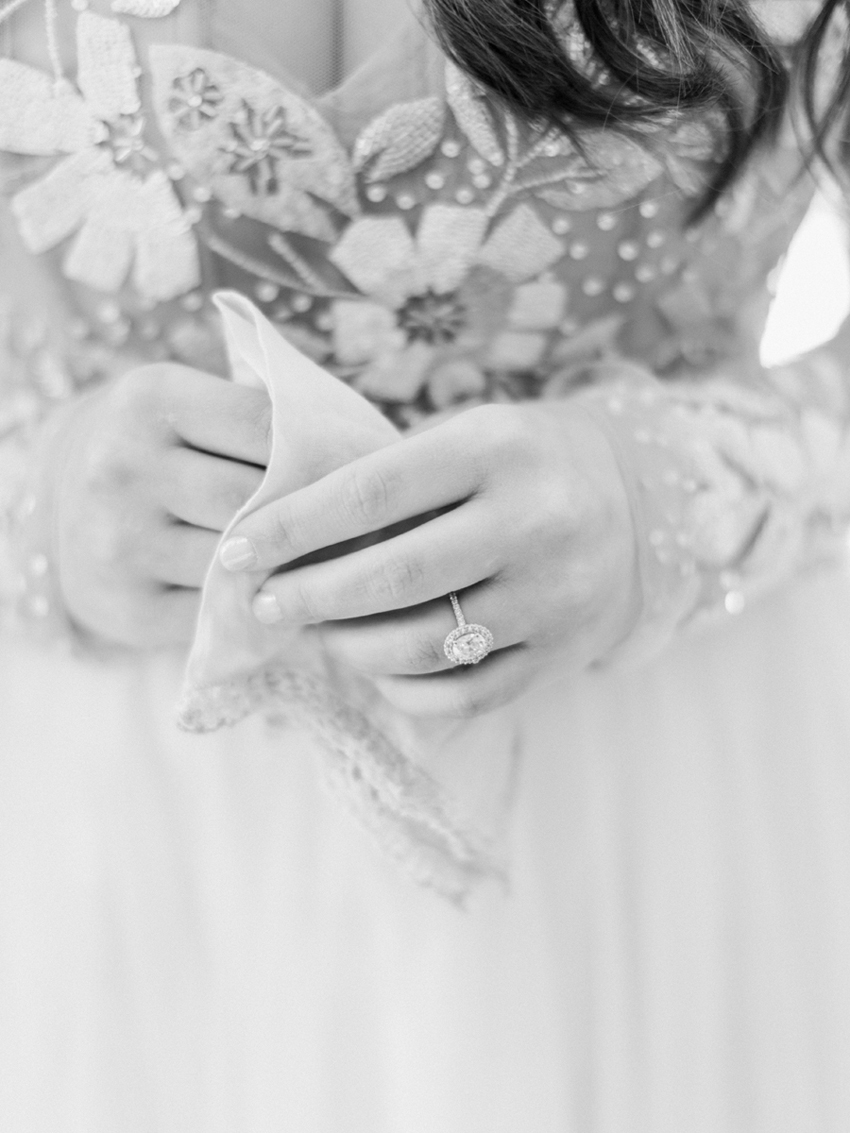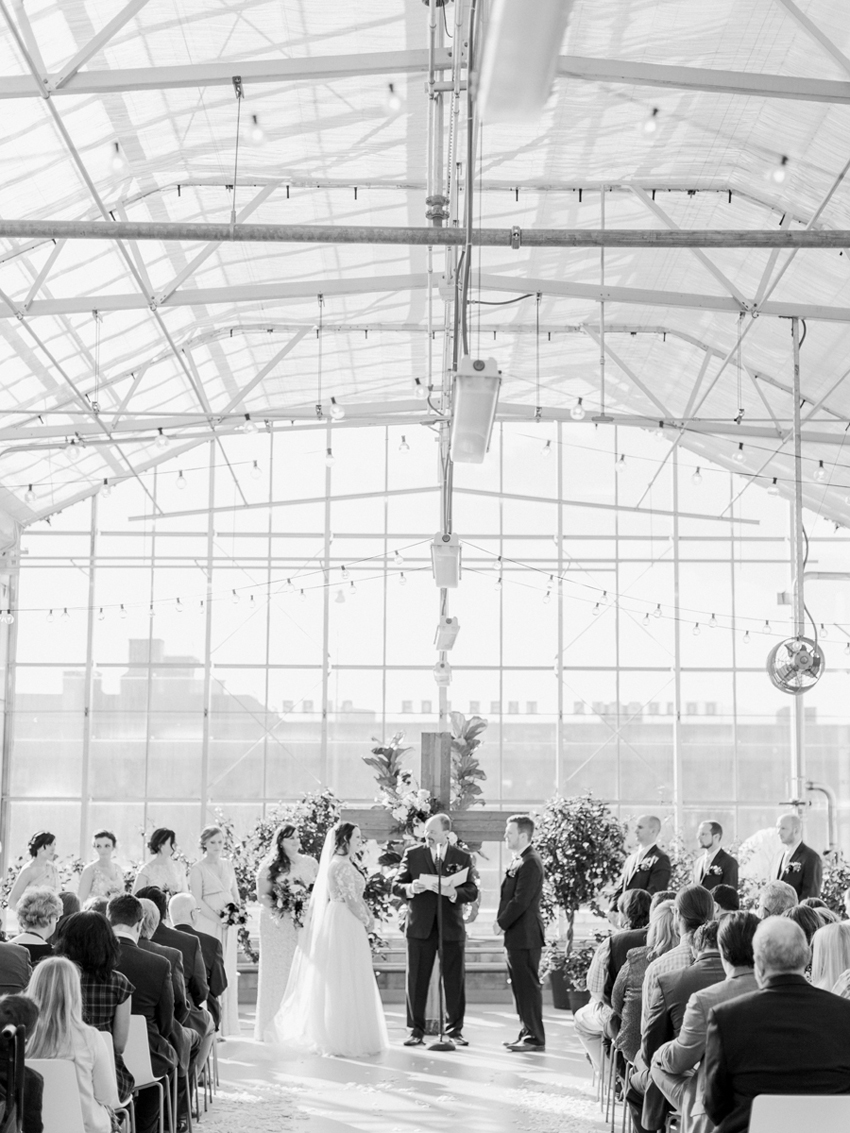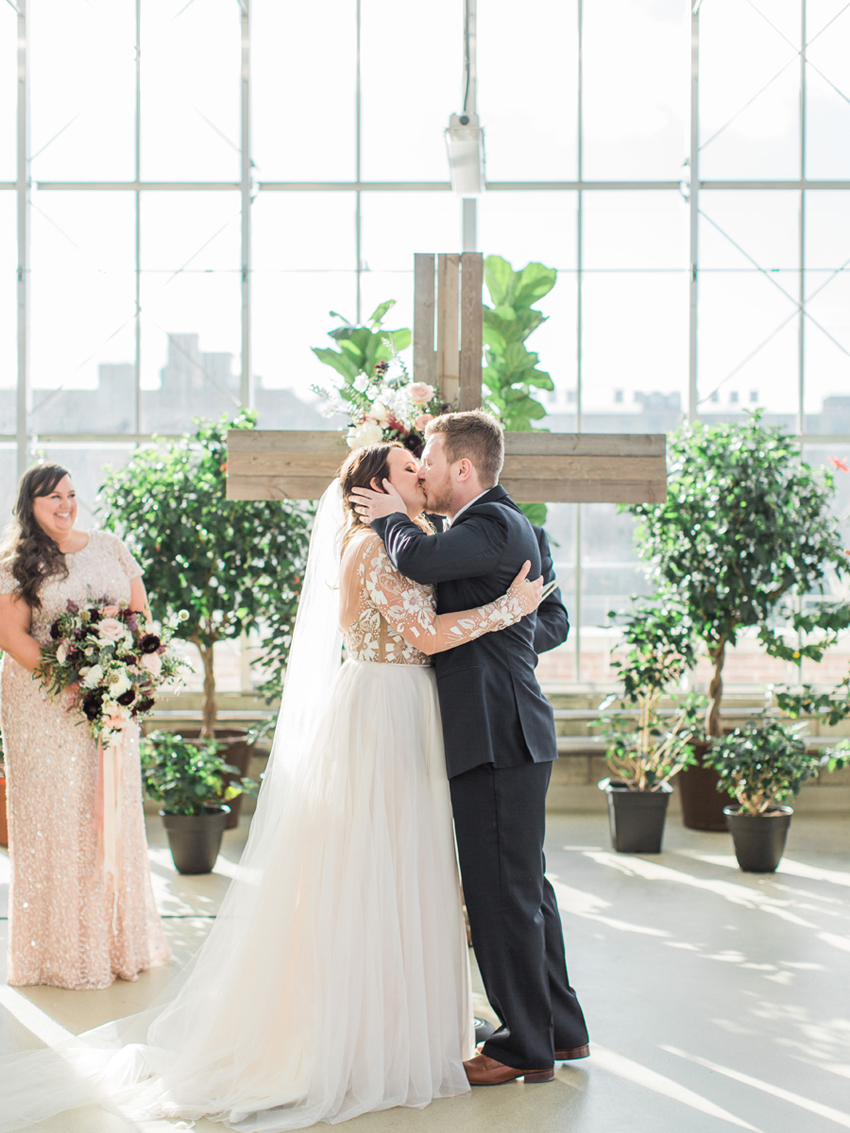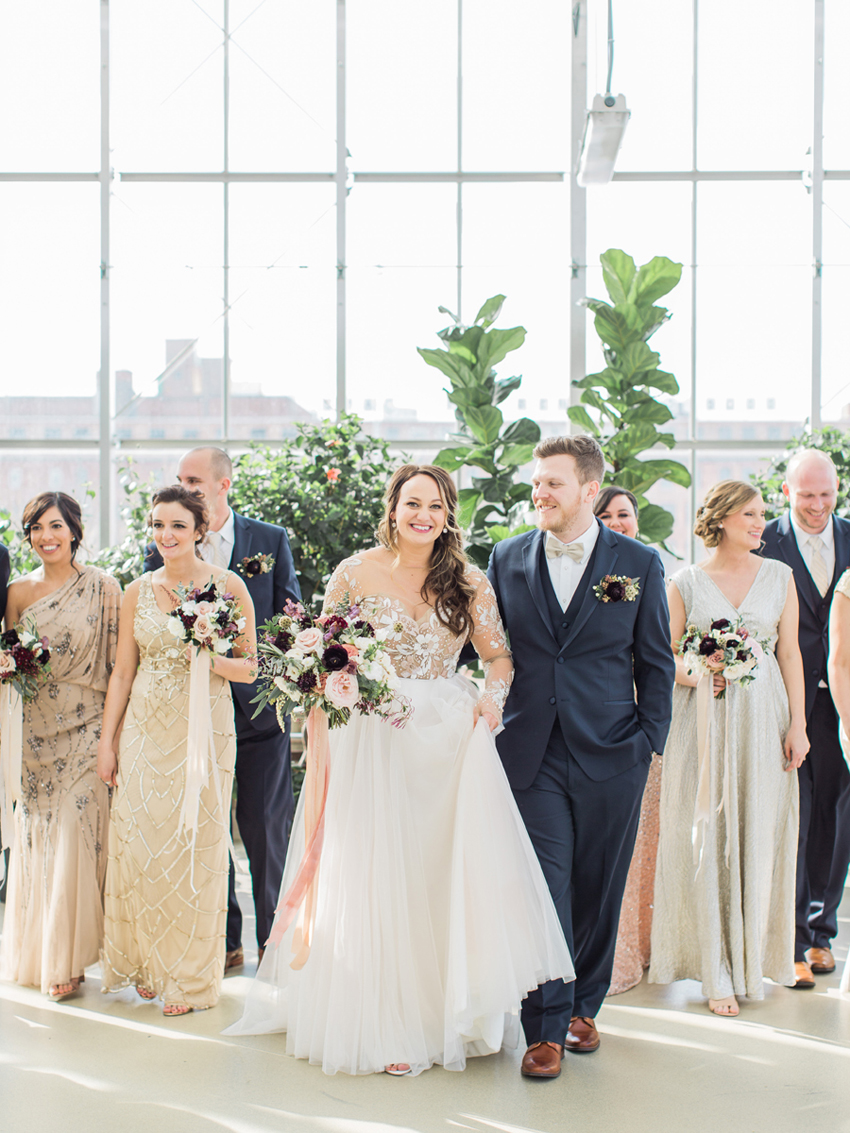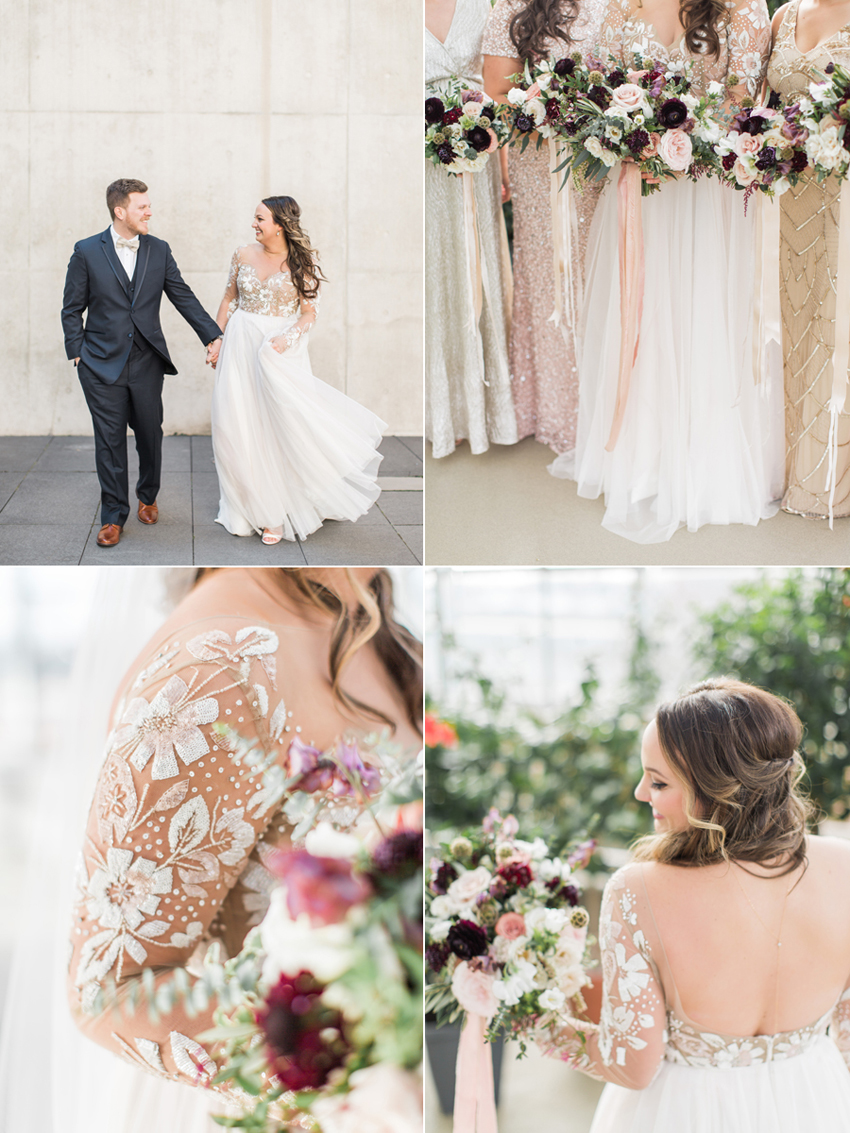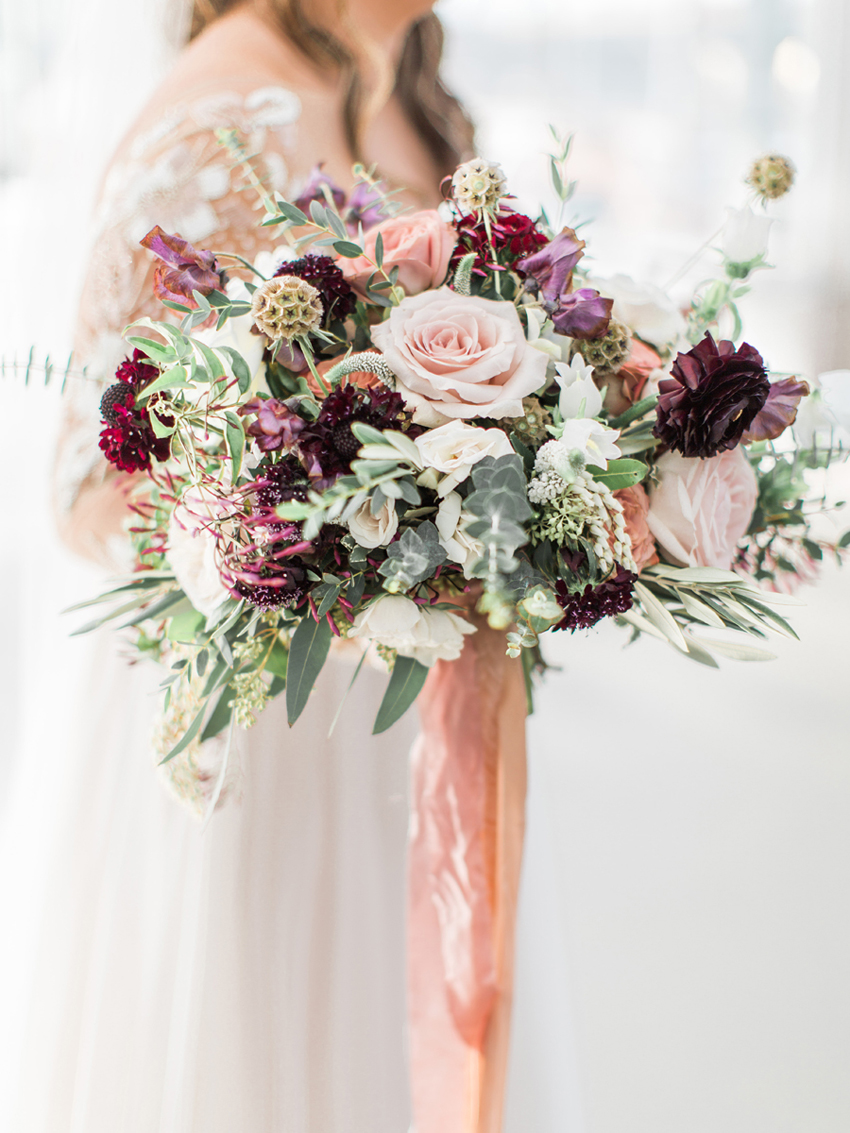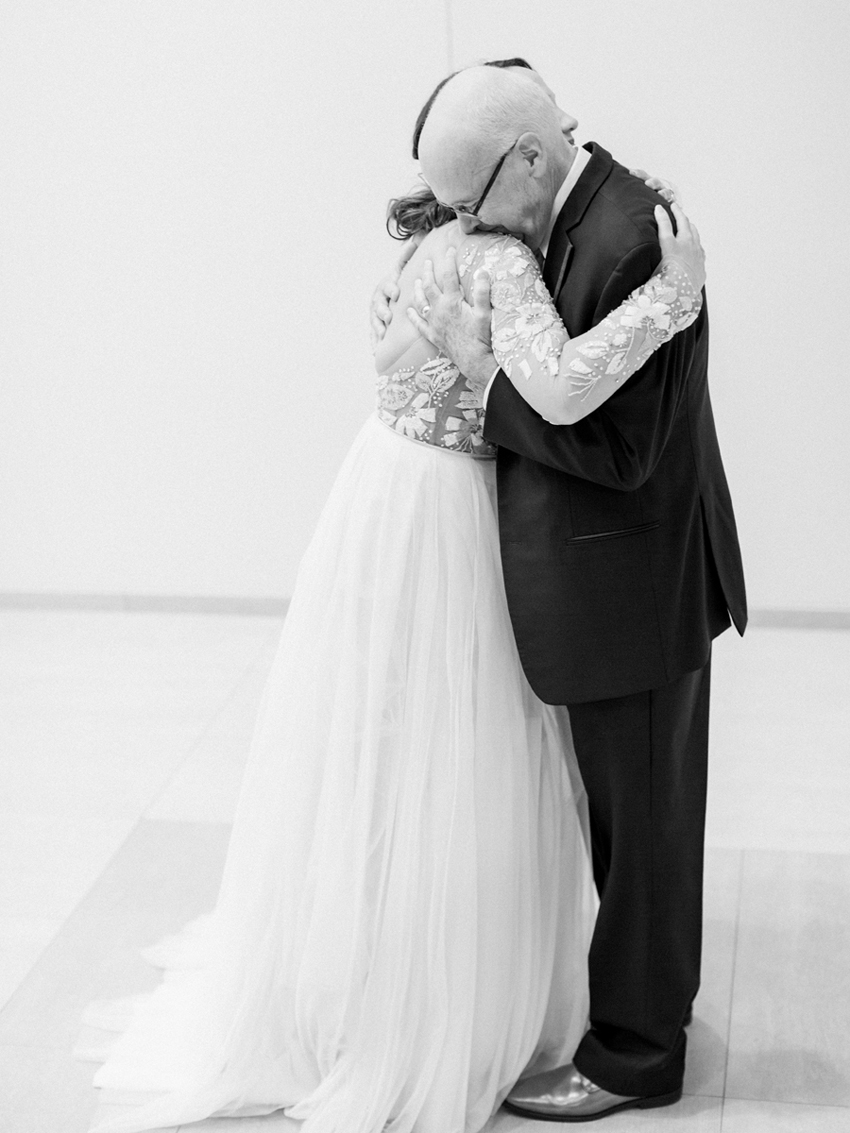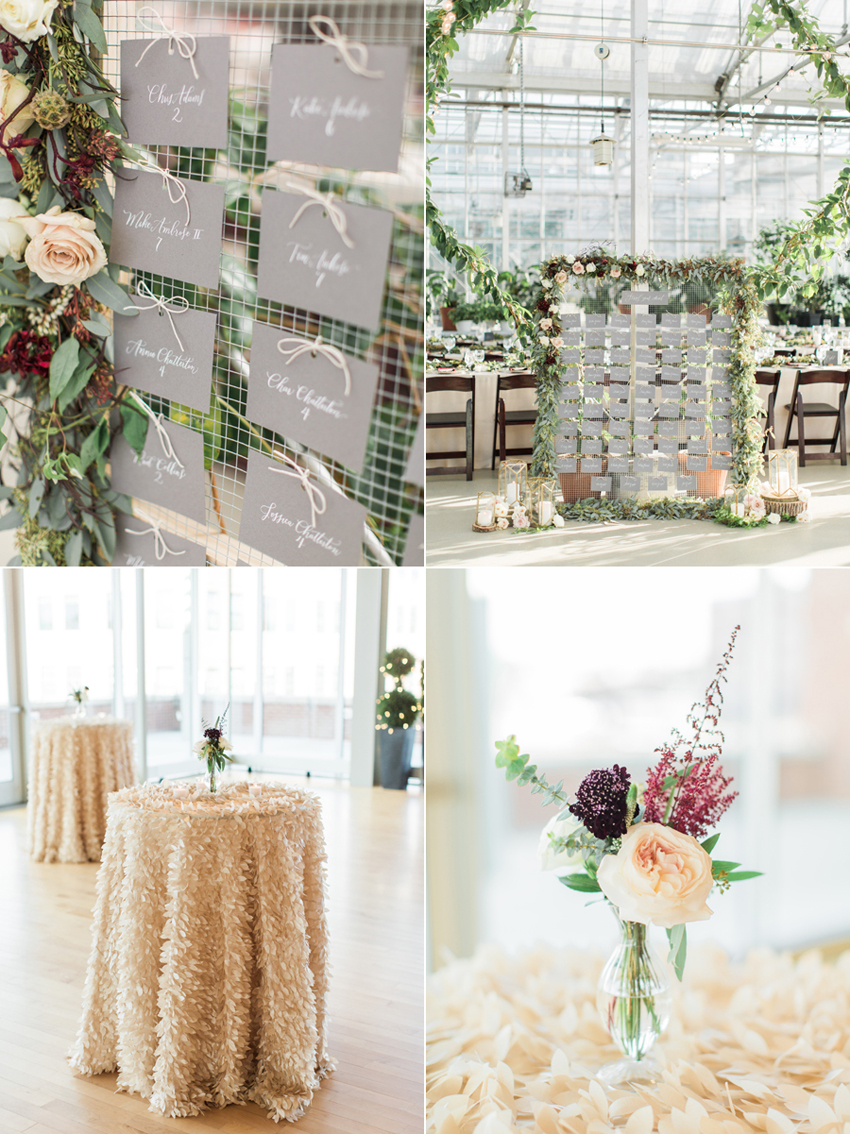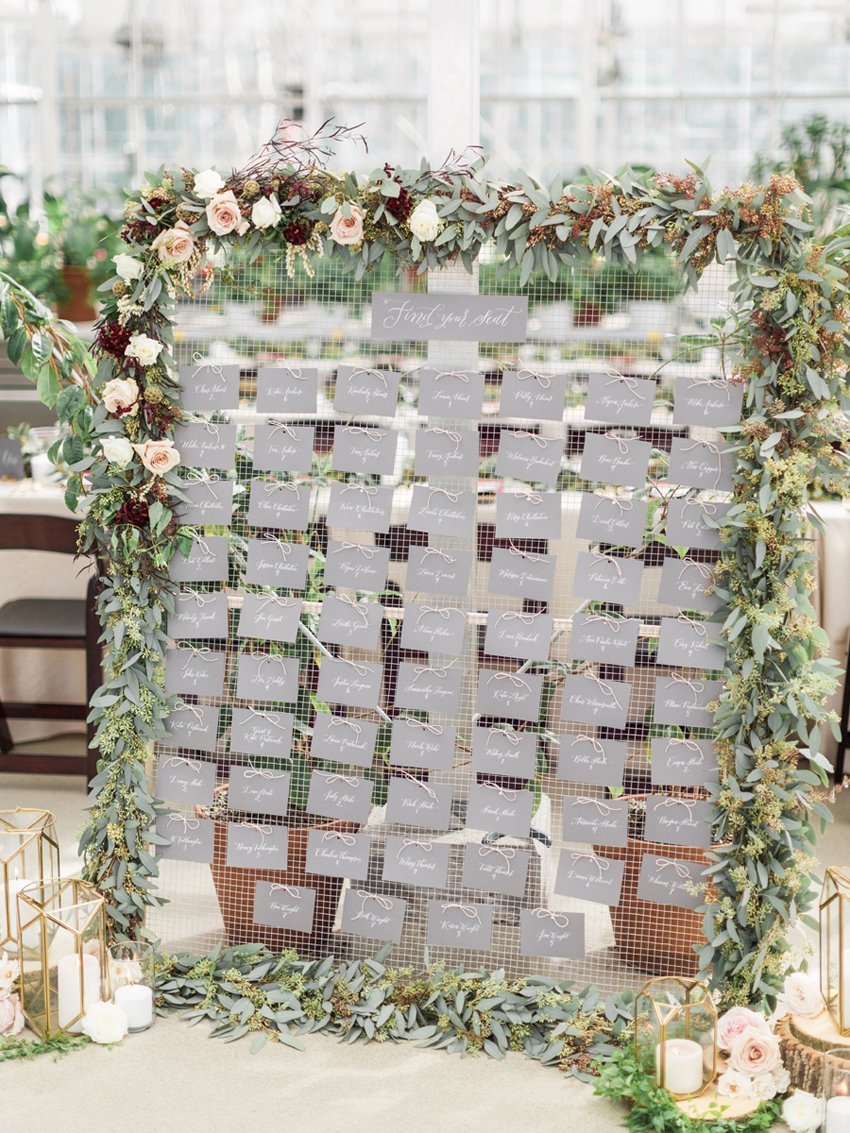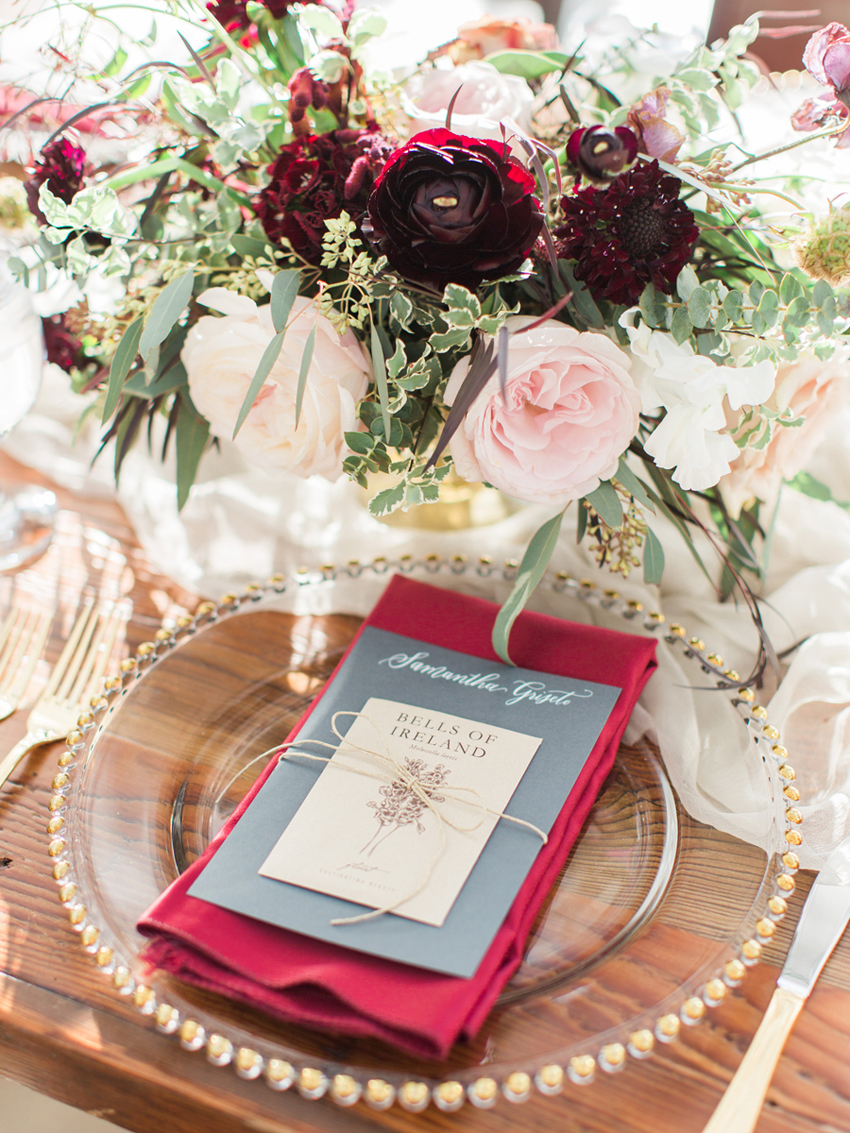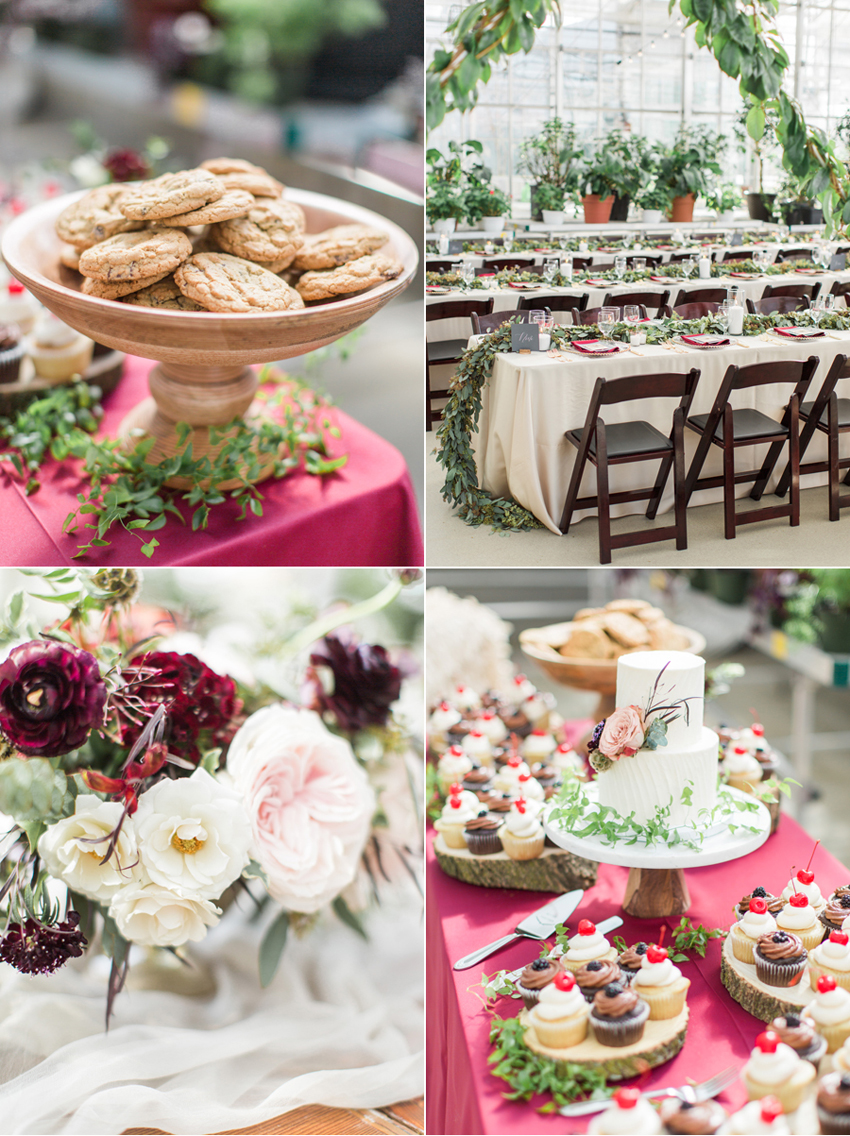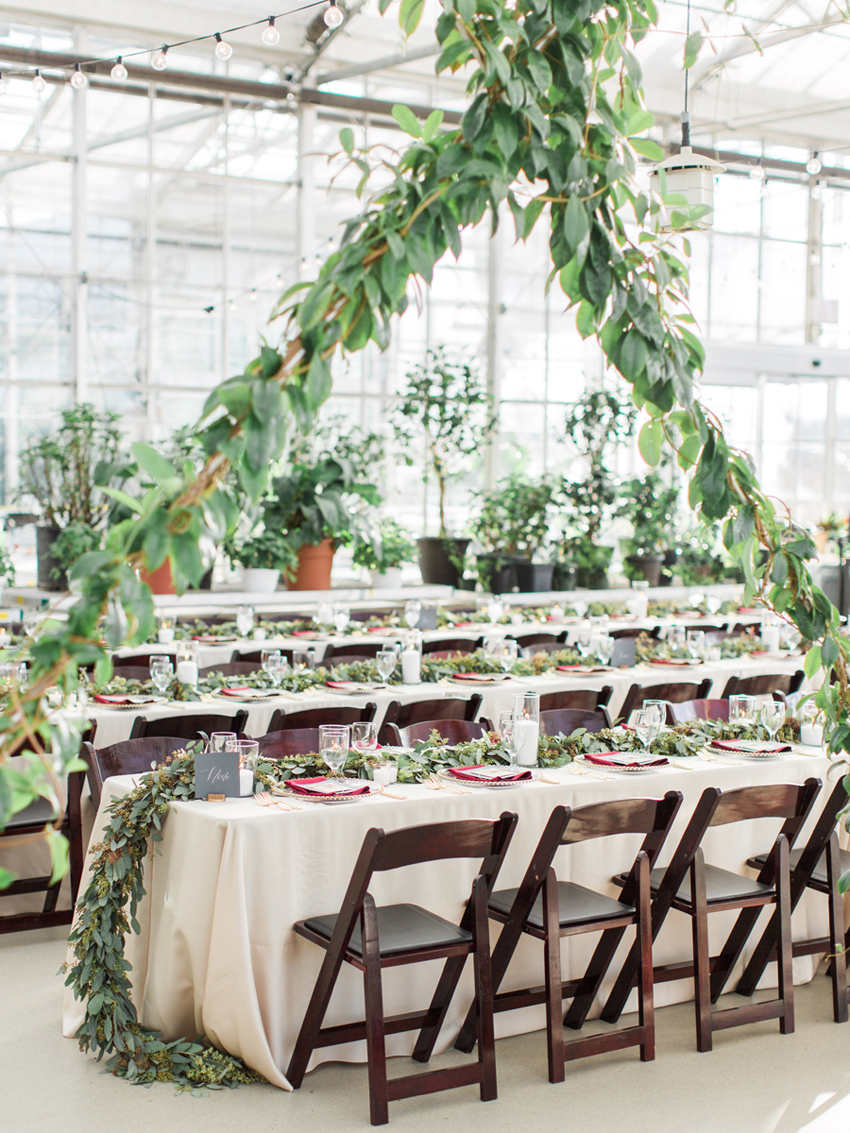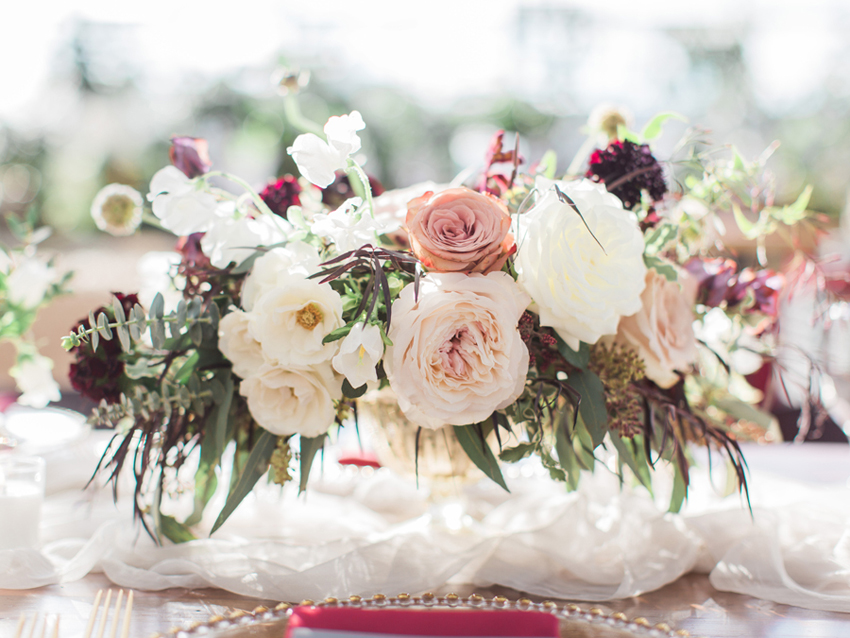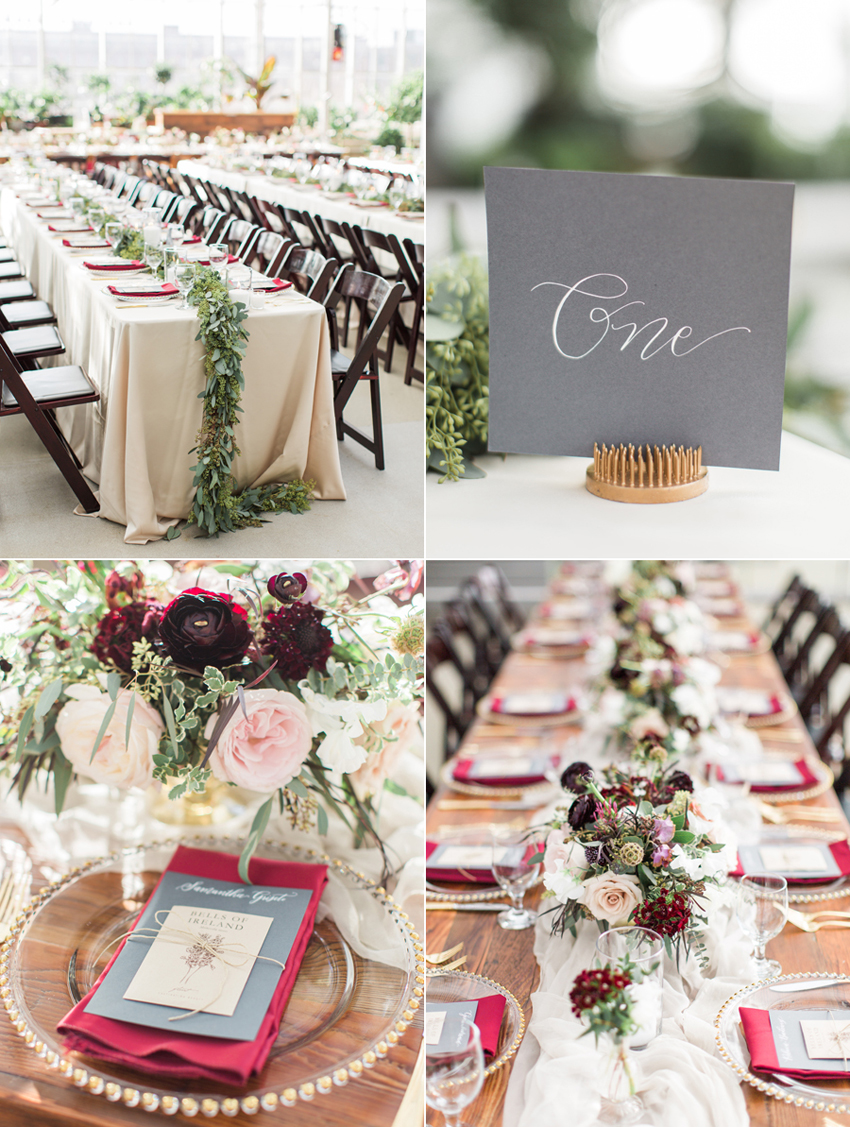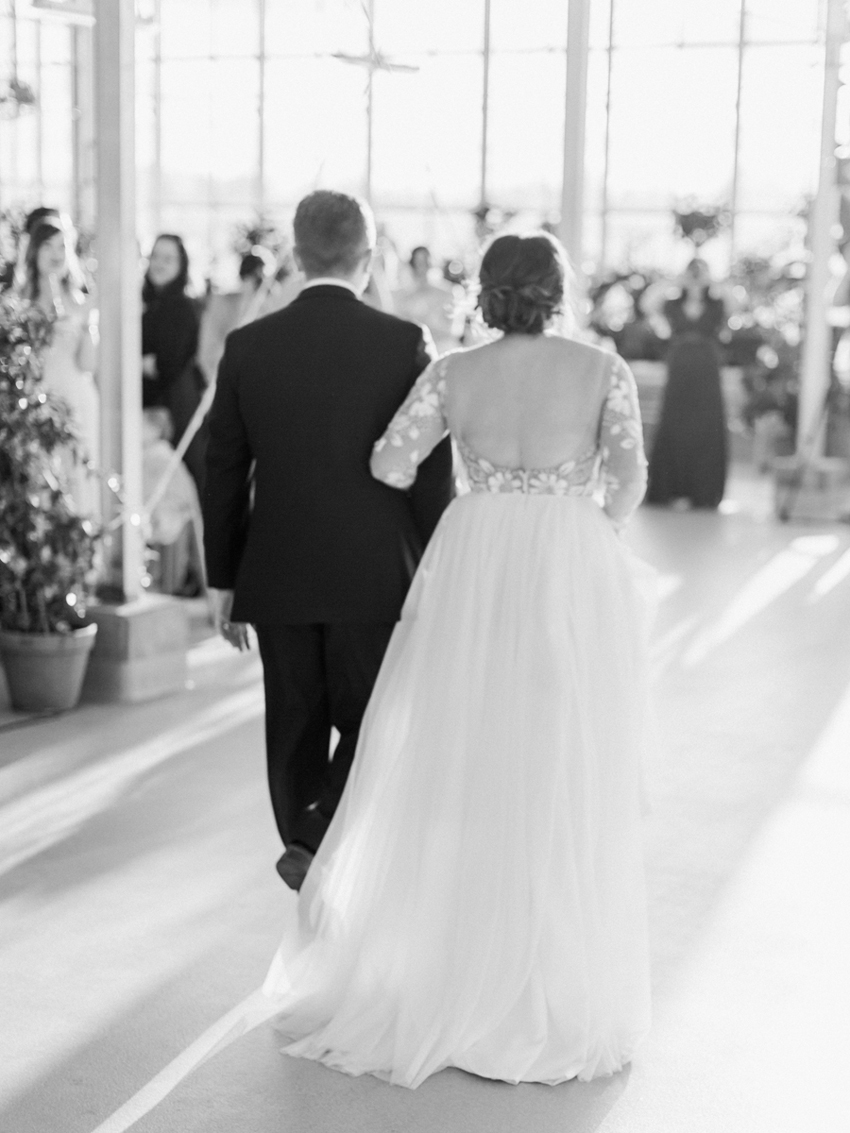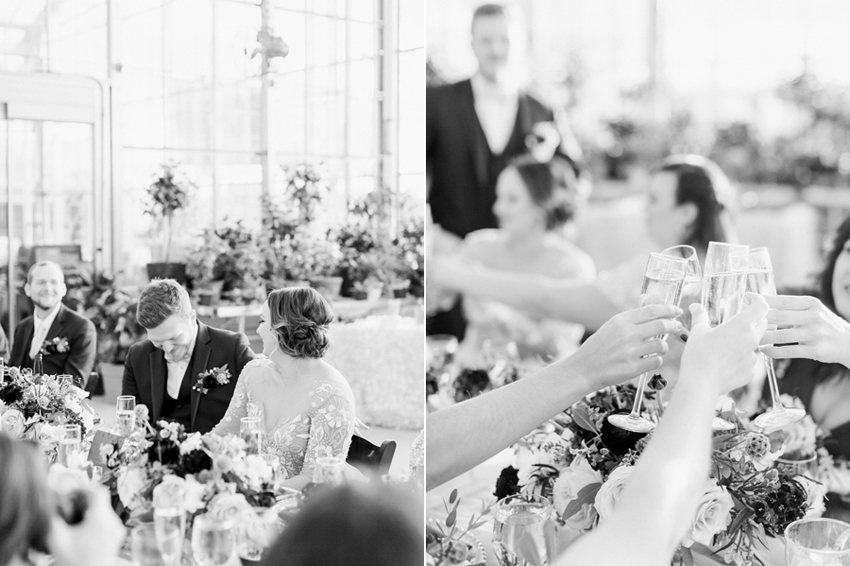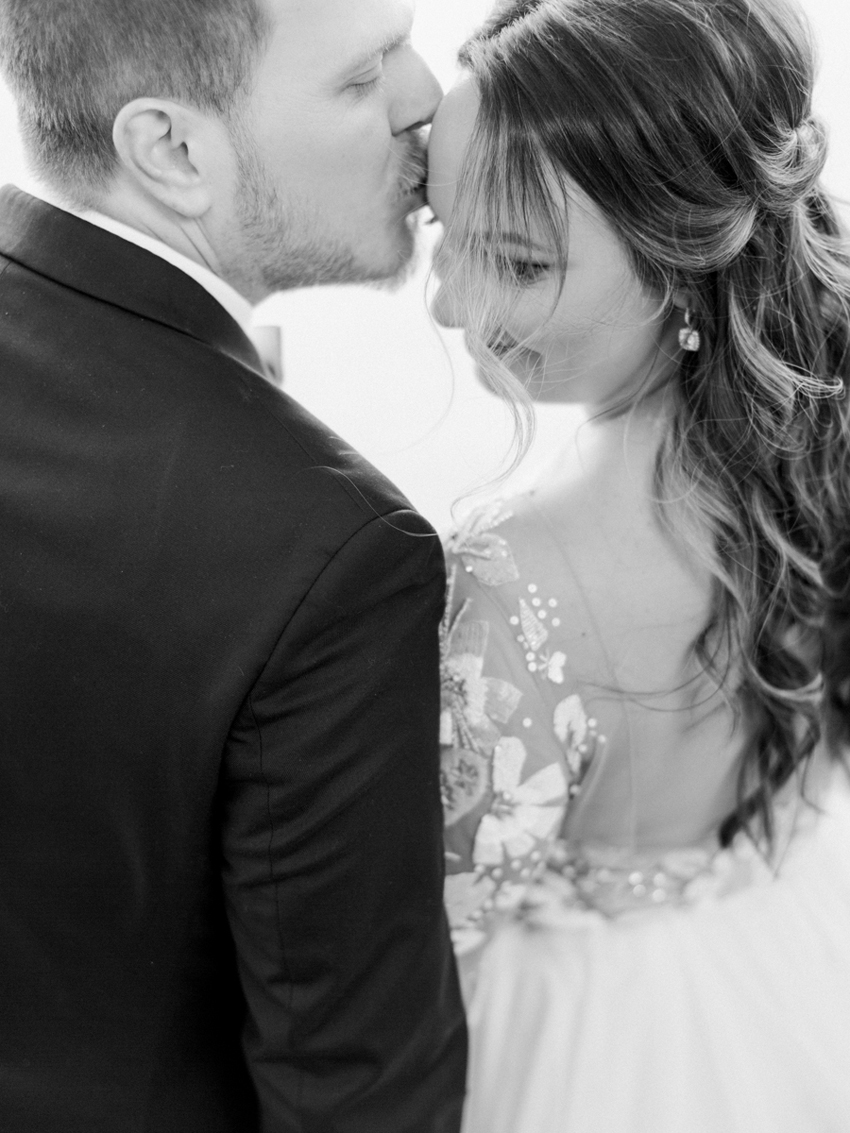 Here's a list of all the kind and generous people that played a part in Stacy and Kyle's day:
Planning, design, floral: Rhiannon Bosse Celebrations / Rentals: The Rental Company / Linens and chargers: Special Occasions West / Stationery and calligraphy: Prairie Letter Shop / Seed pack favors: Floret / Desserts: The Cakabakery / Make Up: Alexandra Nicole Make Up / Gown: Hayley Paige / Catering: Slows BBQ / Venue: The Grand Rapids Downtown Market / Entertainment: Adrian Butler / Photography: Samantha James Photography / West Michigan Wedding Videographer Coastline Studios / Ceremony cross and escort board: made lovingly by the bride's father