I'd love to introduce you to our sweet new son, Lachlan Rue Bosse.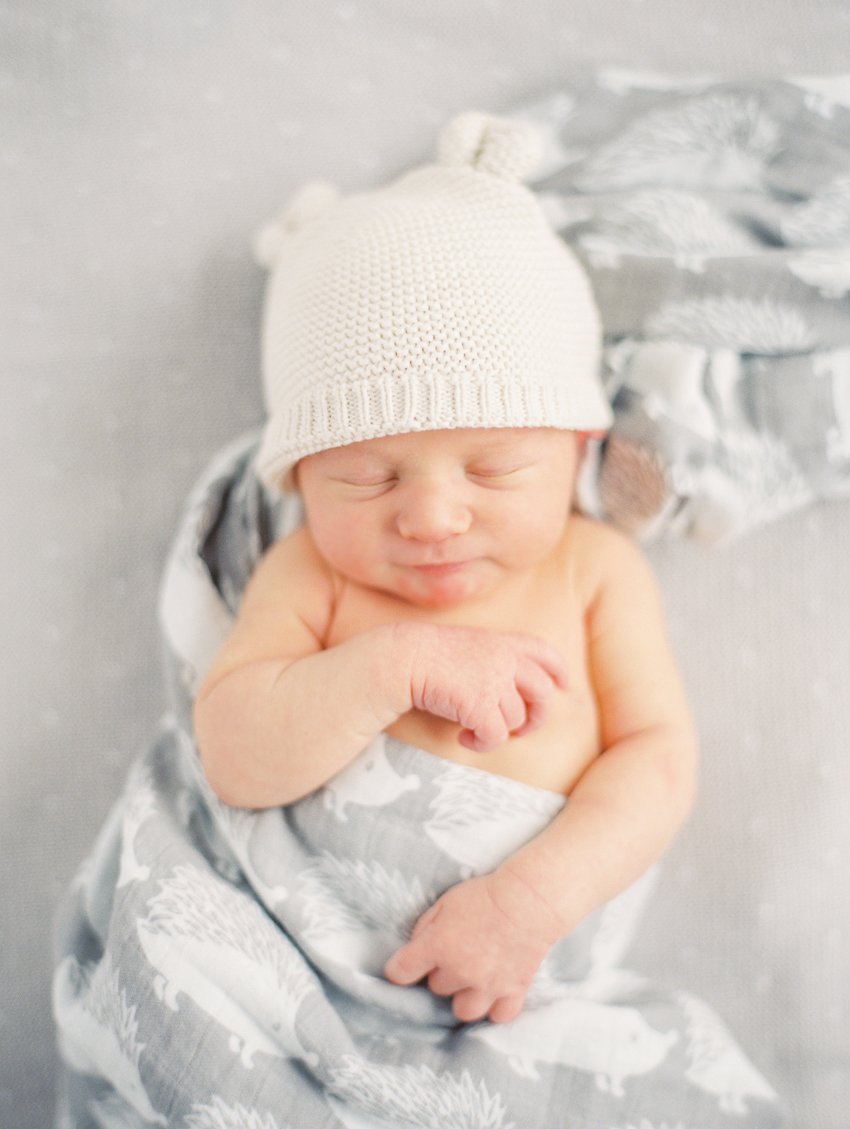 Born at 12:40 am on Monday, January 18th of 2016. Weighing in at 8 pounds and 10 ounces and measuring 21 inches long. He is absolutely perfect and Andrew and I are so humbled and in awe that we were picked to be his parents. We have been busy getting situated as a new family of three (four if you count Zoe!) and already have cherished the many new memories we've made. Thank you to everyone for your prayers and well wishes! We will forever feel grateful for how Lachlan has changed our lives.
The Bosses xoxo
Oh! And his name! You can read more about that over here.
Photo taken by Samantha James Photography of Lachlan when he was just a little over four days old.