The RB Soap Co. Summer 2022 Preview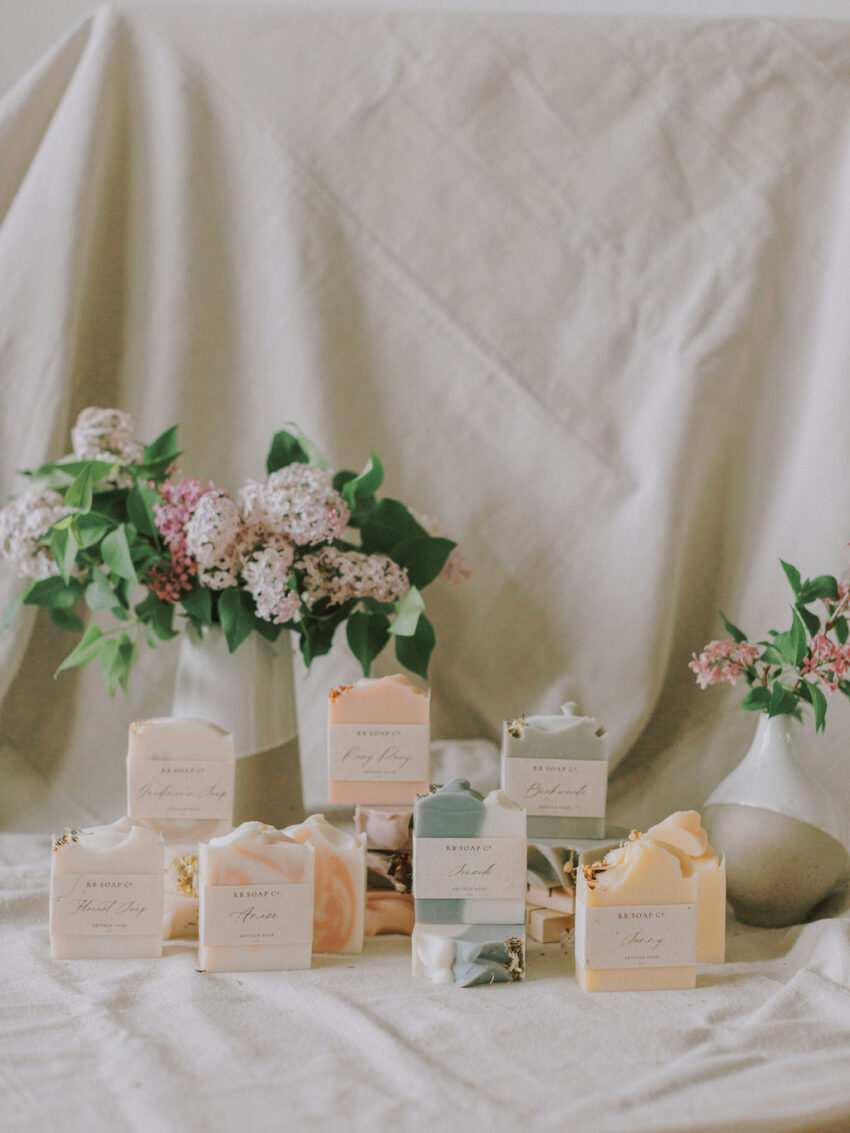 It's soap launch week, folks! And with the anticipation for this overdue launch I am especially excited to share this preview with you.

Earlier in the year (we're talking January and it's now August, oy!) I had the vision to center a product launch around the things I love most about the spring season: newness, nature coming back to life after a long winter, and my favorite, fresh flowers. But our 2022 wedding season started earlier than what's typical on April 1st with a destination (for us) wedding that preceded what's been without a doubt the busiest professional season of my life. Each month I would think, 'Ok, next month is an ideal time to launch these products!' but then a mock up would get scheduled, an event would require more attention that I expected, and there were personal obligations I could not move or cancel. And so we landed in July and I knew immediately this launch had to happen in August or it wouldn't happen at all. I couldn't let another month pass by and especially so since fall and even winter branded things are starting to roll out already. It turns out life keeps moving even and you either make the time for something or you don't.

That said, I'm really jazzed about the products for this launch. I say this everytime I preview products ahead of a launch but that's the beauty of hosting only a handful of capsule launches each year. I get to take time and space to be intentional with products that excited my customers as much as they excite me and even if it takes me a little longer to get them out into the homes and hands.

Let's dive in to this floral-themed collection of products, shall we?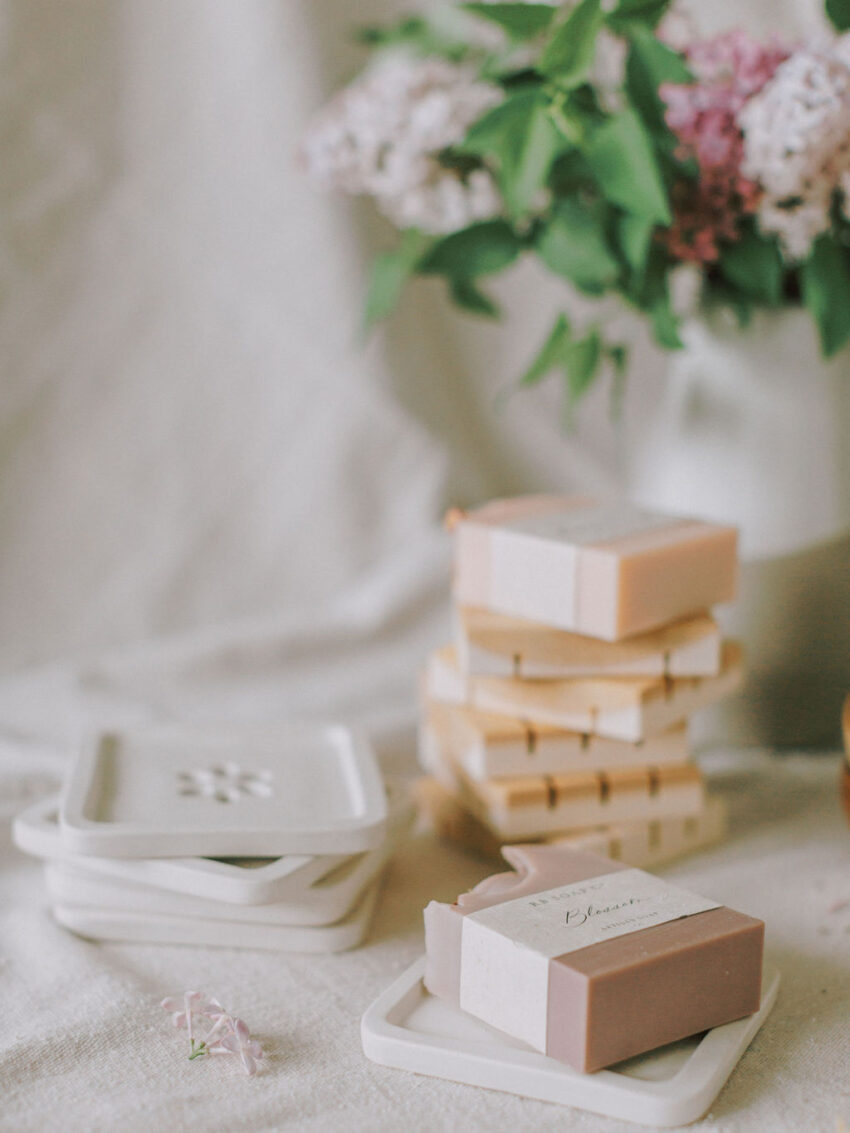 In the 4 ounce soap bar category we have the following soap bars: