July 2019 Goals
July 8, 2019
Well here we are! Halfway through 2019. In some ways January feels so very long ago and in others, it feels like yesterday we were thick in the bitterness of winter, still figuring out a groove with a then newborn Ev and nearly no sleep. I held off on sharing my July goals until tonight for a variety of reasons and those are:
I wanted to take time to look back on my overarching 2019 goals to see if they still reflect the direction I want to go this second half of the year and beyond. Some goals are absolutely still things I am working towards (like learning to love myself well, that's still very much a project in progress!) but some goals have transformed and shifted, and that was both surprising and satisfying. I'm hoping to share more about these changes later this fall both out of respect for current clients and to get my thoughts together in an articulate and strategic way.
And July is the start of an eight week period of what I hope isn't chaos in my business and life but could easily be so. This week we have a family road trip to Canada for my friend Ashley's wedding, which we are thrilled to be attending as guests. But I am also doing her flowers so this requires a different approach to packing our car up and planning out our trip. From there it's back home to prep for a very large floral event, another family road trip to North Carolina, and then two large back to back events before August 18th. Every little bit of my time that's not been spent enjoying the hot summer sun with my boys has been used to prepare for this upcoming schedule.
So let's review my June goals:
• Submit a special project outline to a trusted friend for feedback (done)
• Have a nice visit with my dad when he visits us mid-month (done)
• Take an entire week of off all social media and content channels (semi-done)
• Organize our Boys' Bins and share a blog post about this project! (done!)
• Blog five intentional blog posts throughout the entire month (done)
• Send out an awesome summer newsletter (done!)
• Clean out under our bed finally and tackle the car glove box (blah!)
• Visit Oval Beach twice, bonus if both visits happen in June (semi-done!)
• Replace the broken frame from our Legacy Wall with a print of Ev (ordered!)
• Read: The Glass Castle, You Who, and Holding Up the Universe (1/3 done)
• Go on two kid-free midday lunch dates with my husband (semi-done)
• Find an iron-rich, vegan chocolate chip cookie recipe! (guys, help!)
Rescheduled Goals: 

• Blog my perspective behind my Keeping the Peace vision (I promise I will get around to this!)
• Finish organizing the garage so Andrew's car can fit in there too (wedding season took us a few steps back).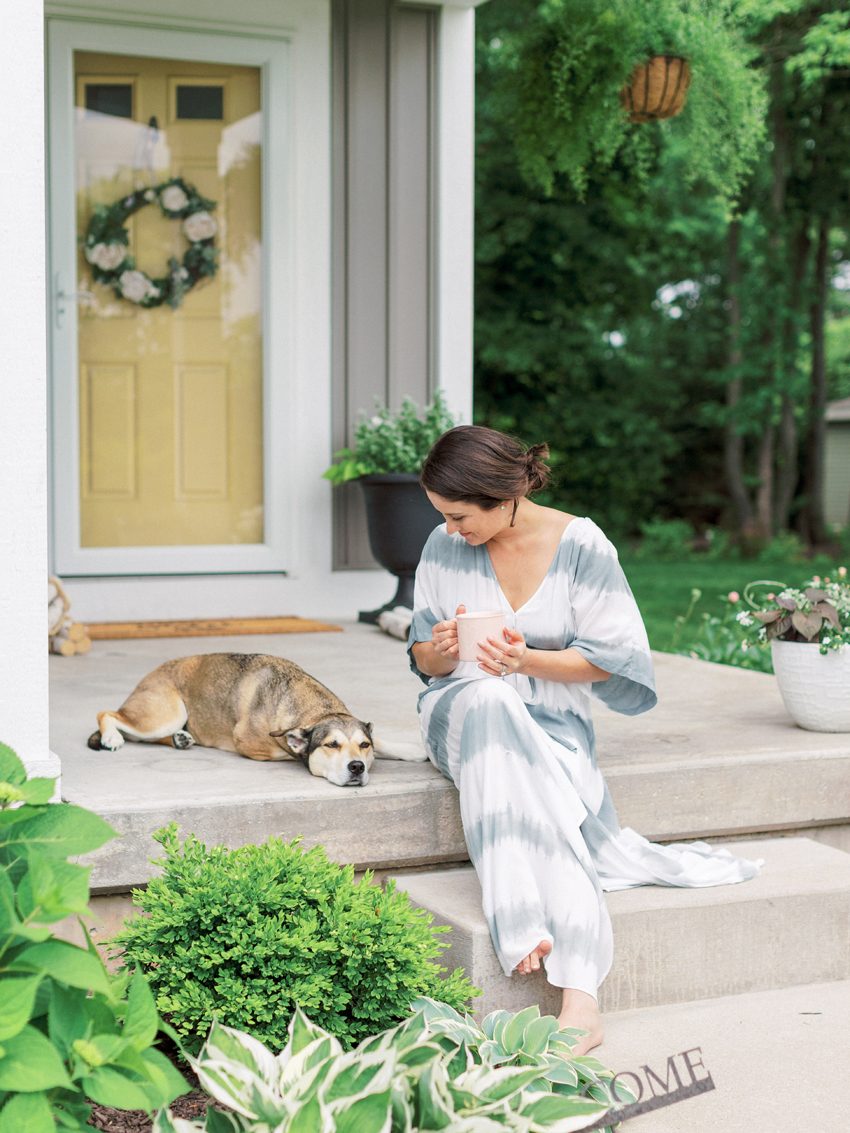 And in an effort to hopefully cross off rescheduled goals on top of accomplishing ones set for July, below is what's on the docket for the next four weeks. I am hoping to keep things overly simple in July by being over-prepared for my many commitments. I plan to do this with a 'conquer and soar' approach and if you read my summer newsletter you'll know what that means! Instead of surviving, I want to finish out the next two months by thriving.
My July goals:
• Have a wonderful time designing flowers for Ash and celebrating her and Matt's marriage
• Enjoy our first official wedding of the season with a new team and dynamic approach
• Rock out my presentation at The School of Styling and learn new things from others
• Over-deliver and beautiful execute our August 3rd private residence wedding
• Keep The Peace throughout the month, and finally blog what this means for me
And a couple weekly goals to help me make it happen in July:
• Eat clean with no dairy or gluten
• In bed by 11:00 pm or earlier
• Keep home clutter to a minimum
• Stay on top of my pumping schedule
• Be disciplined with my decisions
As always, feel free to join in the conversation below and link to your monthly goals! Xo