5 Fool Proof Tips for A Successful Editorial Shoot
January 15, 2018
When I think back to the first editorial shoot I planned and styled, I have to smile. So much has changed since 2010! Since that first editorial I've had the pleasure to spearhead many incredible projects with talented vendors across the country. Some have been published on reputable blogs and some in print, but the best part has been the opportunity to learn, challenge myself, and grow as a designer and stylist. If you ever want to measure professional growth look back at photos or samples of your work from years ago!
Along the way I've learned some helpful tips and tricks to make these projects worth my time and investment. Editorial projects, or styled shoots as they are commonly referred to, can take up a lot of time to organize and execute not to mention they can cost a pretty penny. My hope is what I'm sharing below will help ensure your next project is a success! One that results in being featured, contributing to your portfolio, or even better, booking you new clients/making a new sale.
ONE: Start Out With a Purpose & A Best Case End Result
This is my number one tip when even thinking about a potential shoot. Before you start inviting others and investing in your next project it's imperative to have a purpose and end result in mind. Is the project to build your portfolio and promote a new service your offering like floral design? Will the photographs from the project be submitted and hopefully accepted to a publication you're hoping to align with? Have you been given the opportunity to work with a bucket list vendor or product that probably won't present itself again in the future? I remember one year I mindlessly took one one too many projects and found out really quick that my time and money is not bottomless.
Getting specific and measurable with my editorial goals has helped me to intentionally create really beautiful end results that I'm proud to have in my portfolio while also attracting my ideal client.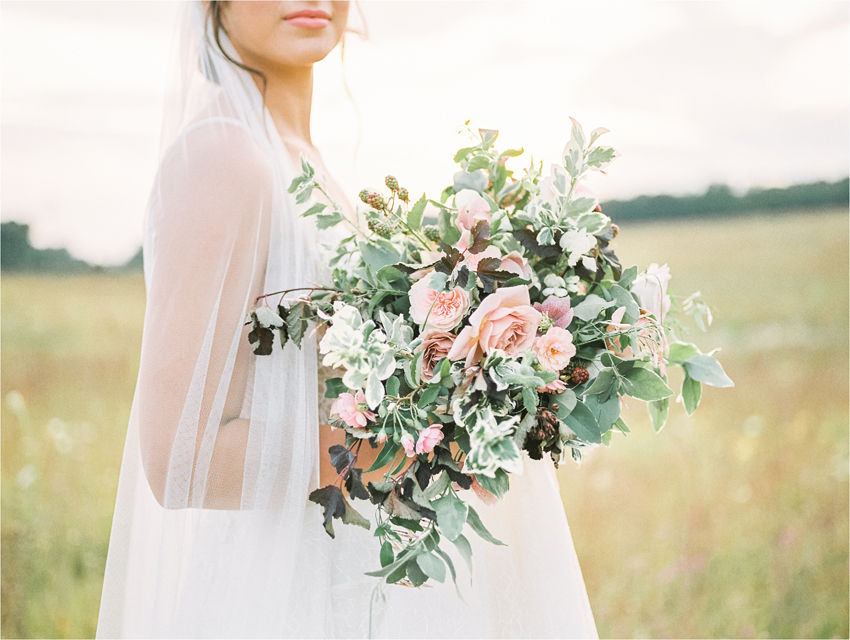 TWO: Create a Budget & Outline Realistic Expectations Given Said Budget
There's a reason creating a budget is one of the best first steps you can take before investing into ANYTHING (e.g. a wedding, buying a house, buying a new car). Knowing what you're comfortable or able to spend helps narrow down your choices and also ensures your respecting the time of others involved in your investment.
There's a misconception in the wedding industry that every vendor is eager for publicity and will donate their time or goods simply for the purpose of having their name associated with the project. For many vendors, yes, absolutely this is the case and I'm a big believer in being a part of opportunities that don't always result in a monetary profit. Other forms of 'pay' include publicity, working with a vendor you've admired for a long time, travelling to a new place, or trying a new creative concept.
But for some professionals, their experience may be beyond simple trades or their schedule may not allow for 'free' work so monetary compensation is their deciding factor.
When you can approach a vendor with an editorial project budget or honest explanation why you might not have one but you have a clear purpose for the shoot you'll be more likely to earn respect from your colleague, and even better, their involvement.
And if the answer is still, 'no' at least you did your part to clearly explain expectations and intentions.
Whether your project is a small undertaking with one other vendor like the one seen throughout this post or a massive project like this one I did here with Southern Weddings (we had over 25 people on set that day!) the key is to work closely with one another and keep the lines of communication open.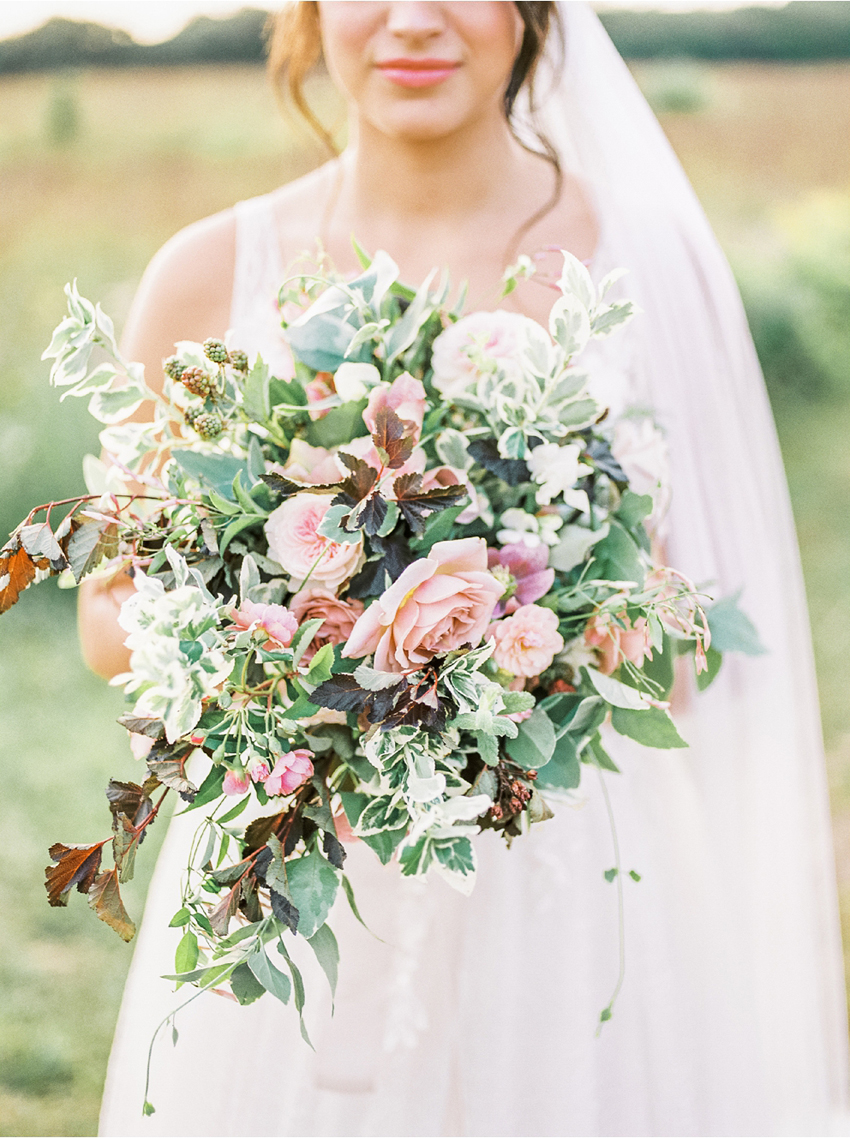 THREE: Create a Visual Inspiration Board & Use It As A Moving Target
In addition to open communication with everyone involved, a visual inspiration board is tremendously helpful. Photos can help show colors, textures, emotion, location, formality, and much more when words can't quite do the same. If you read my post about starting off 2018 and the vision I have for this new year, you'll know I have a thing for shooting towards a specific end result and letting a collection of visuals lead the way. A vision board doesn't have to be what you duplicate or replicate in every form, but instead should be a moving target that everyone works hard to connect with and work around.
Try creating a secret Pinterest board full of curated images that everyone has access to, use a project management system like Asana, Basecamp or Aisle Planner, or do things the old fashioned way and make a larger than life vision board with magazine tear outs, photos, fabric swatches, and more. There are no rules and chances are you'll find the process exciting and fun.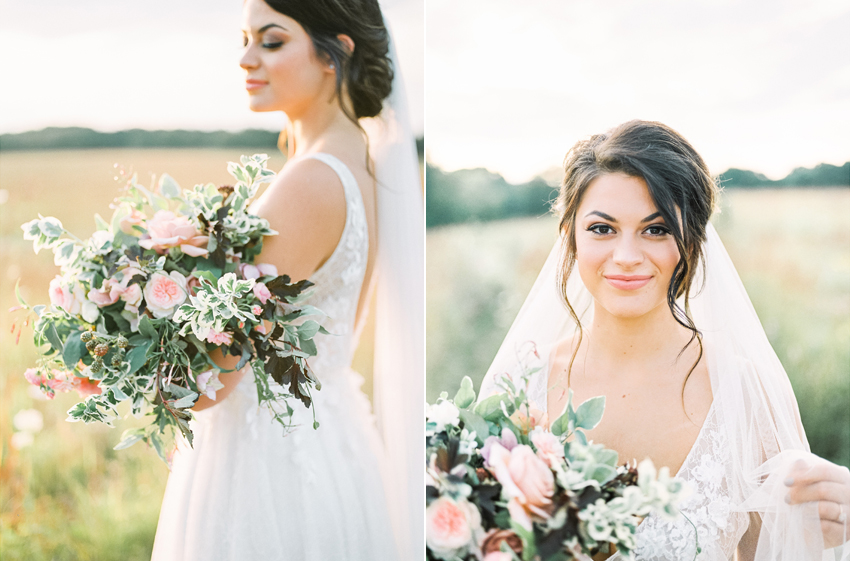 FOUR: Over-prepare Your Execution & Consider the Nitty Gritty
Perhaps this is a given considering my career as a wedding planner but anytime I have over-prepared for an editorial has been a time where my work has flourished, and I've been able to actually have fun on set versus being frazzled and stressed all day. Over-preparing includes a number of things like setting an inclement weather back up date, creating well in advance and then reviewing night-before and morning-of a packing schedule so nothing is left behind, and making note of things like commute to set, parking options, and even where you and the team will get food, coffee, etc during the day. It's obviously important to ensure your services and/or products are accounted for when executing an editorial but when you ensure everyone is well fed, hydrated, clear on how to make their contributions possible, and expectations are set (whose paying for what, what time the day will wrap, etc) magic really happens. This is turns helps builds trust with newer vendors you're working with while reinforcing with others, why you're a professional pleasure to work alongside.
FIVE: A few other small but helpful tips and tricks?
• Prepare a music playlist the week before the shoot and pack a small speaker to have on set (if you're out in the middle of nowhere without wifi this will be helpful!). Music can make a shoot day so much more fun and also serve as an ice breaker if you're working with new vendors and conversation is slow to build.
• Pre-address thank you card envelopes for everyone involved so once the shoot is over you can pop notes of gratitude into the mail. Or, write the notes in advance and bring them TO the shoot to hand out to everyone.
• Don't forget a styling/emergency kit! Pack it full of things like a glue gun, safety pins, deodorant, hair spray, a straightener, gum, tampons, extra pins, a spray bottle, cling, and the list goes on. This ties in with my above mentioned tip of preparing a packing list but it still needs to be said. You can never be too prepared.
I'd love to hear your questions or thoughts on editorials! What's your best tip for maximizing editorial efforts?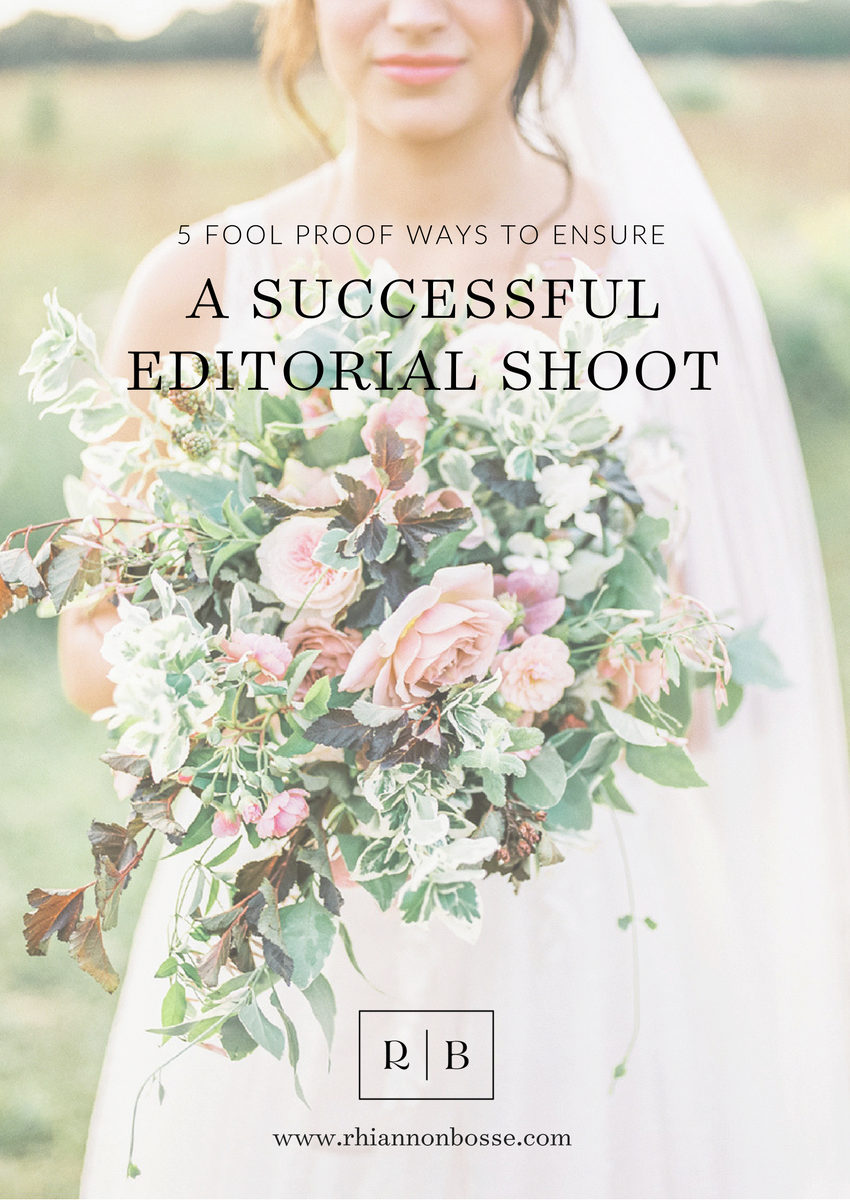 Photography: Samantha James Photography / Styling and floral: Rhiannon Bosse Celebrations / Gown and veil: Ali Nicole Bridal / Beauty: Hanna Wagner Design / Location: a public park in Rockford, Michigan